---
Close
Close
Micro technology for non-invasive (anti) conception
Milestone in the development of contraception of the future.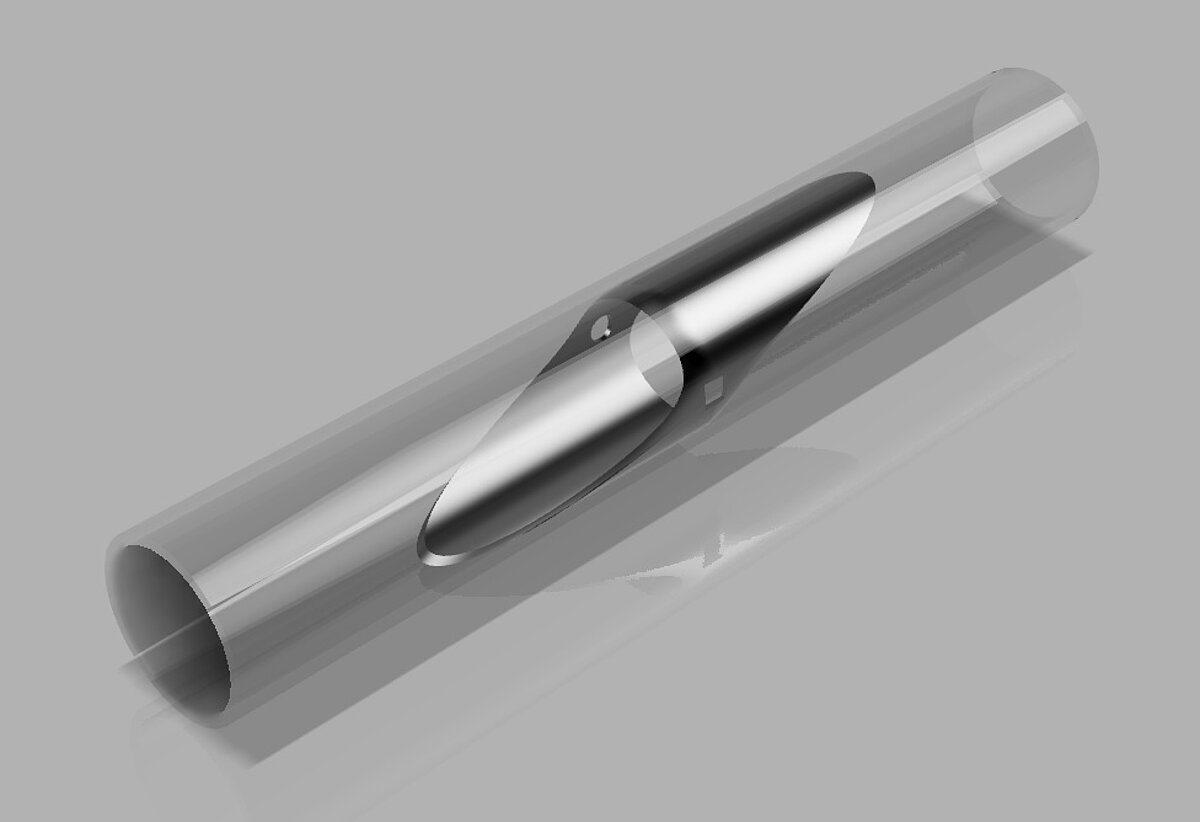 Choice for women - the ultimate pursuit
Years ago, Peter van de Graaf laid the foundation for start-up Choice for Women. It was born from a deep desire to make the world a bit more beautiful. The Industrial Designer's dream is that ultimately children will only be conceived when they are really wanted. With a team of about 40 highly motivated engineers, professors, gynecologists and other professionals, Peter is working on the contraception of the future: a valve in the fallopian tube based on microtechnology that opens when needed. Choice has reached an important milestone: the first animal experiments have started.
"Developing Choice for Women has taken a long time," says Peter. "I thought of the idea years ago when I was feeling restless about where our planet is going to. I once read about how a solution was developed for children with hydrocephalus. The idea to remove the cerebrospinal fluid with a drain was invented by a plumber with a child with hydrocephalus. He was not able to save his own child, but now children with hydrocephalus can lead a normal life. To me that was so inspiring that it led to the idea of finding a solution that helps in only conceiving children when they are really wanted. Then I thought of using micro-technology to develop blockages for women's fallopian tubes that they can open and close form a distance so that they can control the moment that they are ready for conceiving a child.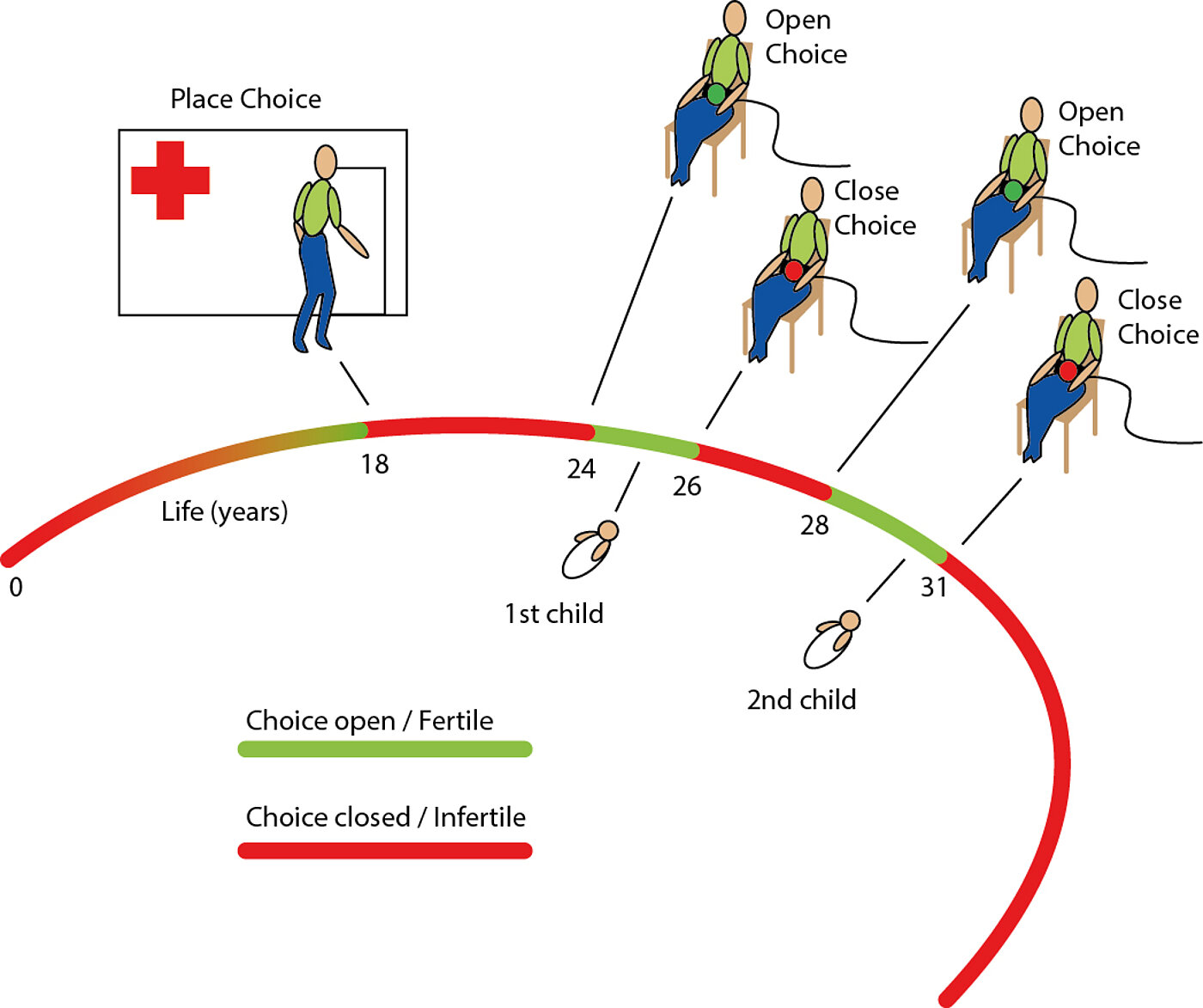 Search for investors
"What is tricky when it comes to these kinds of ideas is that you can't immediately quit your job and fully devote yourself to working on it. By coincidence I ended up at Eindhoven University of Technology as a Coach Industrial Design. That enabled me to build a very relevant network. Later I started working as a teacher at Windesheim University of Applied Sciences for three days a week so that I could spend the rest of my time on developing my company. My brother is a businessman and also joined the company. We applied for a patent at the end of 2015 and at that time we started looking for investments."
Help from Brainport with early phase financing
"That turned out to be quite difficult. A number of our requests were denied, and the media offensive we launched, did not lead to investments either. I am an Industrial Engineer and suddenly I had to finance a start-up. That is not my field of expertise. Fortunately, I encountered Ruud van Iwaarden and Marielle Sleumer of Brainport Development through the TU/e Innovation Lab. Ruud referred me to the Brabant Startup Fund and connected me with Rabobank. That helped me to acquire early stage financing. Brainport's guidance has brought me a lot further. "
Phased development of technology
"By the end of 2018, we really started developing our technology. We are now two years and many steps further. Generally speaking, people react very positively to our product, but getting a technology like ours onto the market requires patience. There are a lot of subsystems involved and the Technology Readiness Level varies per subsystem. You actually have to fully build your technology before you can start your animal testing. Because of these long lead times, we have chosen to make our product simpler and to develop our ultimate product in phases. In this way we are working towards an increasingly advanced product."
First product ready for test phase
"We have therefore chosen to make a relatively simple product at first, and to gradually add functionalities in later phases. As a result, we can enter the market earlier, without losing sight of our goal. The first version is now in the animal testing phase, we are testing it on rabbits. Ultimately we want to develop the so-called Choice Two that can be switched wirelessly. We are currently discussing this with Imec. "
Flexible shell of professionals and use existing labs
"Our core team is very small. It consists of myself, an engineer and someone who does market research. Besides that, we can rely on a very extensive pool of experts and labs that we use in a flexible manner. If we had a lab ourselves, we would have needed a lot more funding, but fortunately there are a lot of highly qualitative and innovative labs in the region that we can use, such as the EPC lab of the TU/e. In total, we work together with about 30 to 40 experts, including two professors of gynecology. Lifetec has also conducted research for us, for example. Those contacts all come from my network at TU / e. We only work with people who want to go for this and you notice that, people are extremely motivated to contribute to this. "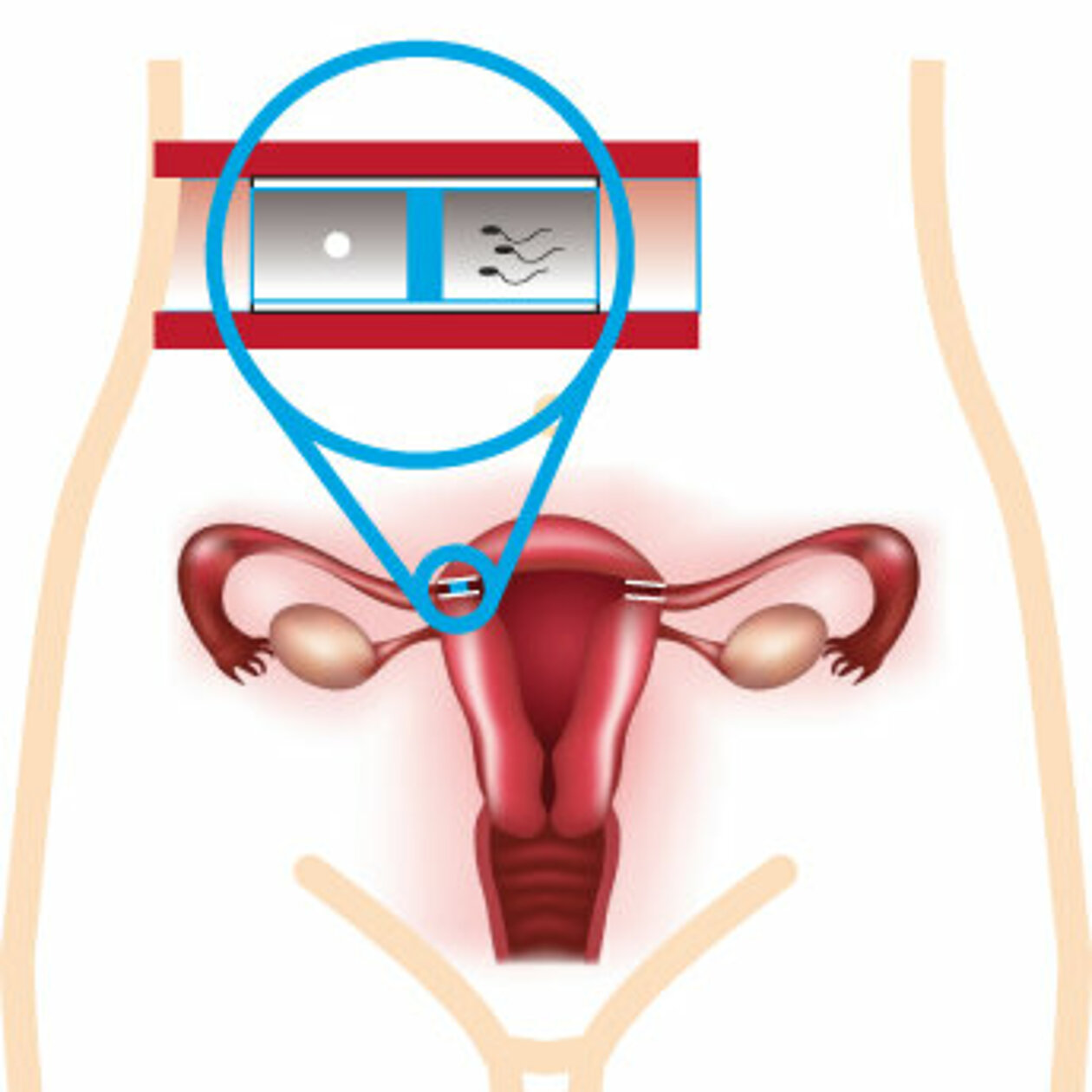 Chess on an ever-increasing board
"Every now and then the speed of the process we are currently in, is scary. It feels like playing chess on an ever-increasing board. I'm sort of the orchestrator of this piece and everything is coming together now. The rabbit test is essential. We are engaged in manufacturing the materials, all products need to be coated to ensure a longer life span and because the body will accept it better then. During the process we encountered all kinds of things. We for instance had to reproduce the slime in the fallopian tube artificially and we made silicone models of the inside of fallopian tubes."
Patience is required and a female engineer is very welcome
"To investors, this is not a fast exit product. We will start clinical tests in eighteen months to two years. So in total it will take about four to five years before a first product is on the market. In addition, besides finding investors, it is essential to be able to rely on a very good team. People who can think in an innovative way. It is also important not to have a technology push, but a market-pull product: women's organizations that endorse our product for example. Female engineers who want to contribute to our product are also very welcome. In both technology and among investors, you will mainly find men in the Netherlands. Given the nature of this product, a female engineer would be very welcome in our team. "