---
Close
Close
Lightweight, solid state batteries that charge super fast and are extremely efficient and durable.
LionVolt creates disruptive battery technology with the knowledge of TNO.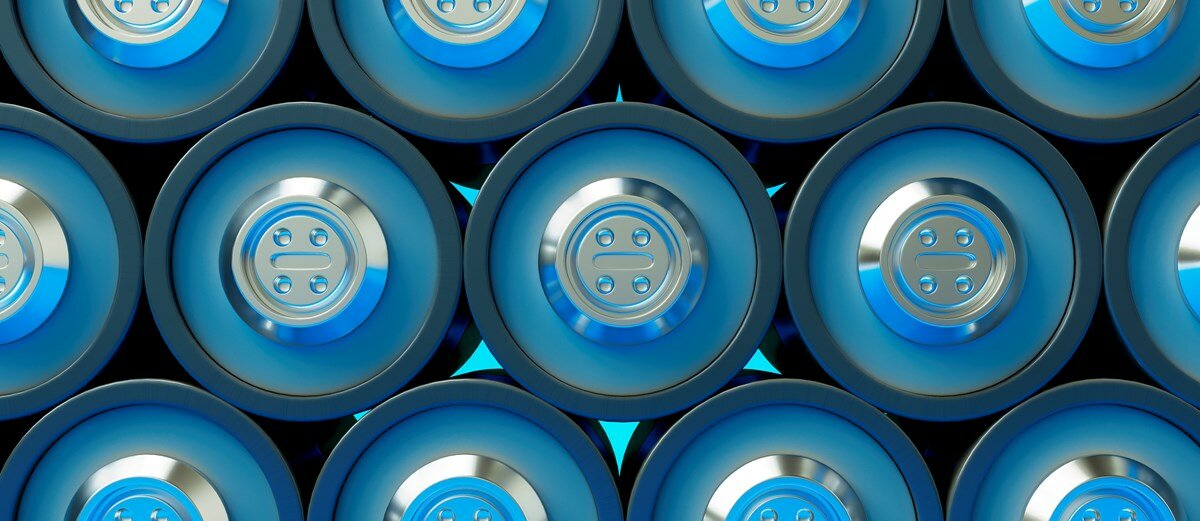 LionVolt CEO Karl McGoldrick is sitting on a goldmine. Years of research by the renowned Dutch research institute TNO, have provided LionVolt with the ingredients needed for developing a disruptive 3D technology that will lead to the world's next generation of batteries. Lightweight, solid state batteries that charge super fast and are extremely efficient and unprecedentedly durable. The Netherlands must grab this opportunity says McGoldrick. He is looking to Venture Capitalists who dare to join in making it happen and he also seeks the support of the Dutch government. He calls on them not to let this technology go to waste for the Netherlands. "What we have here is a business enabler for a greener planet, with a home grown Dutch ecosystem that is fully equipped to make it an absolute success."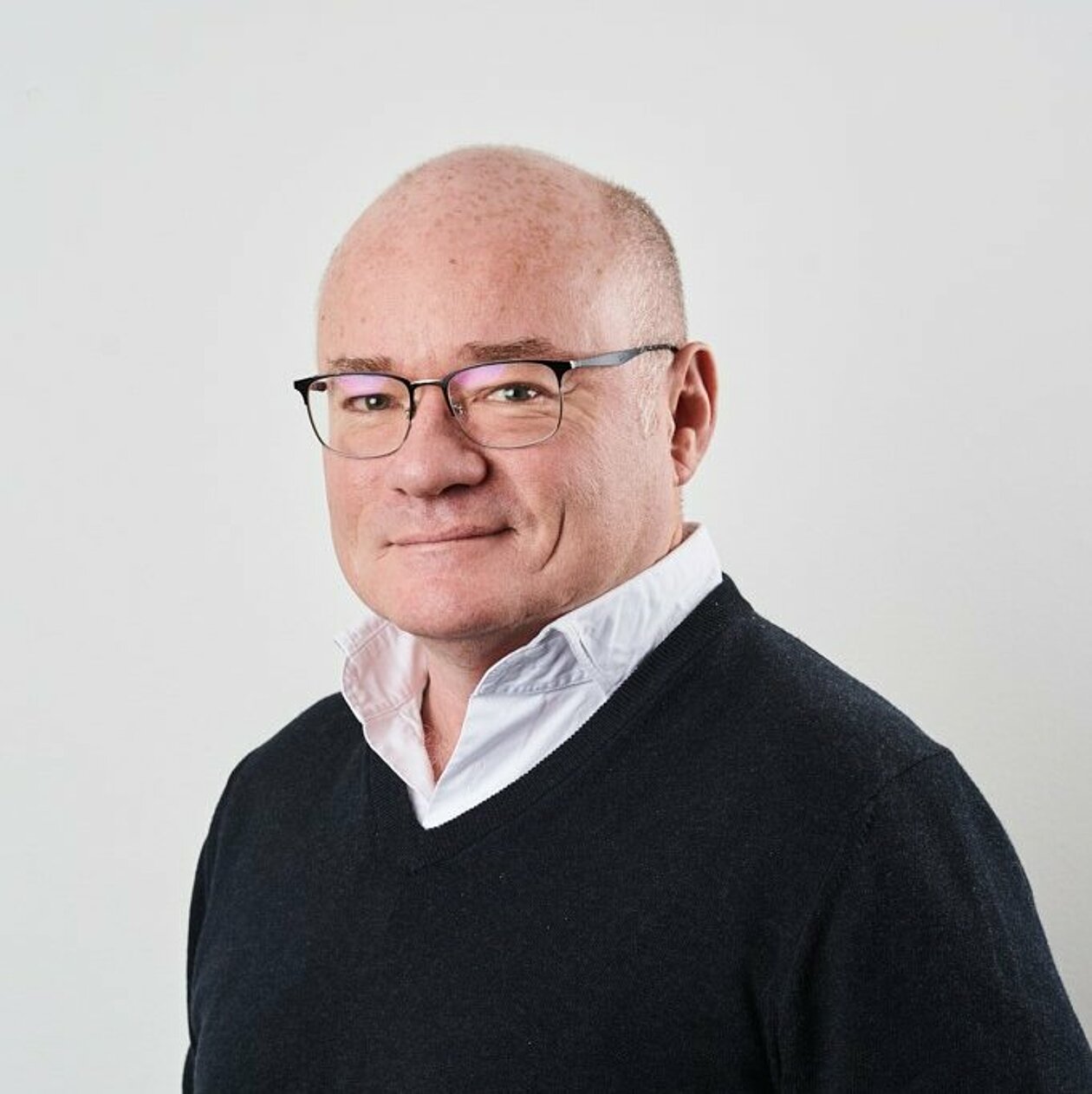 "In the 1980s I exchanged Ireland for the Netherlands for a job at Philips Research, one of the greatest places in the world from an innovation point of view. Years later, I went to the US with Intel Corporation to join the semiconductor business, returning later to Ireland for the start of Intel Ireland, which now employs thousands of people. Eventually I went back to the Netherlands for the initial phase of Philips Semiconductors, which is now NXP."
Guided countless startups
"After that I guided countless startups as founder, angel and coach, being intensively involved in about fifteen of those startups. You could say that I worked in a corporate environment for the first half of my career, ended up in a start-up / scale-up climate for the rest. "
Working on revolutionary battery technology with LionVolt
"Last year TNO approached me if I wanted to get involved in a special project they had been working on for years. It is a revolutionary battery technology that is based on solid-state 3D technology. With this technology we plan to bring the next generation of batteries to the market. Batteries that are intrinsically safe (solid state does not explode), are lightweight, charge extremely fast and have a much longer lifespan. Moreover, the production process that is needed leaves a significantly lower carbon footprint than the current generation of batteries. "
Radically different approach
"This is a technology that you can justifiably call 'disruptive'. While there are various initiatives aimed at improving the current generation of batteries, LionVolt introduces a radically different approach. The current generation is based on flat layers which limits the effective area being used to just two dimensions. We on the other hand add billions of structures per cm2 to add a 3rd dimension to the surface area. To help understand this take any modern city as example. By filling the city with skyscrapers an enormous increase in capacity has been created from flat land. LionVolt applies the same concept, working with tiny 3D structures, to batteries. These solid state batteries are shaped by several billion poles covered with layers of functional material. This creates a 3D construction with a large surface area to give higher energy density, and where ions now only have to travel a short distance, making charging and discharging much faster."
With our technology, the Paris Agreement becomes feasible
"The Paris Agreement of 2016 states that the growth in aerospace emissions must have leveled off by 2050. Up until now there is no way in which we can actually achieve that. This 3D battery technology finally provides a solution for the eventual electrification aeroplanes. Furthermore, the way in which the current generation of batteries is produced, is simply not sustainable. That has to change and that is precisely what this technology will do"
What we have here in the Netherlands is unique
"Europe invests heavily in batteries, but we are lagging behind China and the US. In turn, the Netherlands is lagging behind within Europe. Too many still think of batteries as a commodity, while the market is crying out for innovation. Here in the Netherlands, we have discovered one of the most exciting battery technologies for a long time. Some of the most innovative people on the planet work here in the Netherlands, and we have many deep tech companies, not just to support our further technology development, but also to build the production tools and systems to scale it up. When you add it all together it is clear to see that we have a unique opportunity waiting to happen."
A lot of interest from China
"China has already shown a lot of interest in this technology. My appeal to the Dutch government is: "grab this opportunity and do not let go of this unprecedented technology, otherwise this gem will disappear abroad. TNO has already invested millions in this, don't let it be a waste of time and money. Our technology is protected by a series of patents and we are years ahead of the rest of the world. Let's not hand over our breakthrough technologies and the accompanying future employment and commercial success to third parties. "
Enabler for a green planet and the ecosystem to make it a success
"When this technology goes to market it will bring huge benefit for the whole supply chain in Brainport and beyond. Eighty percent of the expertise and capabilities to develop and produce this technology is already available here in the Netherlands. The Netherlands must therefore take the lead. Not as a secondary supplier but as a pioneer. What we have here is an enabler for a green planet and the ecosystem to make this technology an absolute success. That is also my personal motivation, the older I get, the more urgency I feel to help make our world more a better place for our children. The discussion in battery industry mostly about increasing capacity to meet the huge growth in demand. This is while the production processes associated with the production of todays lithium-ion batteries leave an enormous carbon footprint behind. I want to help stop that. "
Looking for daring venture capitalists and the support of the government
"End of last year we demonstrated a proof-of-concept and within about another year we plan to share samples with customers. While 20% of our success lies in the technology, 80% will be determined by in its scalability. This is why we are already developing the full supply chain ecosystem. And when we have our first customer samples, we won't have to call companies like Tesla and BMW. They'll call us."