---
Close
Close
HyTEPS reduces the risk of electricity problems
Poor power quality can have a significant impact on companies. Jorlan Peeters of HyTEPS explains how companies can improve their energy efficiency.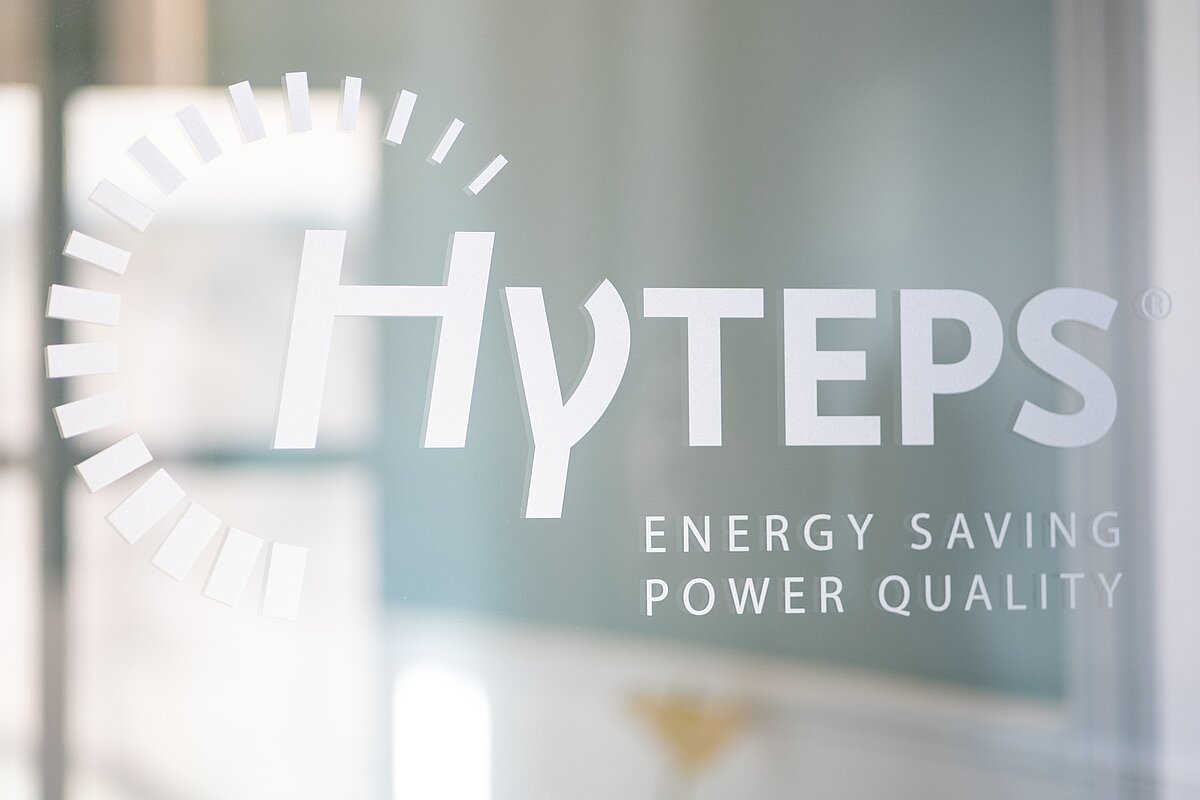 What does HyTEPS do?
We are an expert in solving electricity problems. The mains voltage of our power supply has increasingly become polluted due to new electronic technologies, such as LED lighting, converters, solar panels and charging stations. Resulting in malfunctions, unnecessary loss of energy and sometimes even fire. HyTEPS is optimizing this power supply.
To explain what it is that we are doing, I often ask the following question: 'Why do we purify water, but don't purify energy'? Many people don't know that electricity can be highly polluted, causing problems to the electricity network. Poor power quality can have a significant impact on connected equipment, the safety of electrical installations and companies as a whole. Due to the current energy transition and more stringent legislation and regulations regarding sustainability, good power quality will become increasingly important. HyTEPS offers a wide range of services and products to improve power quality. Resulting in improved efficiency and capacity, extended life of equipment, lower CO2 emissions and reduction of malfunctions and production downtime. We are working for large organizations and major industries, such as the offshore industry, government, luxury yacht-building sector, universities and hospitals. We help improve sustainability by limiting the loss of energy and substantially increasing business continuity.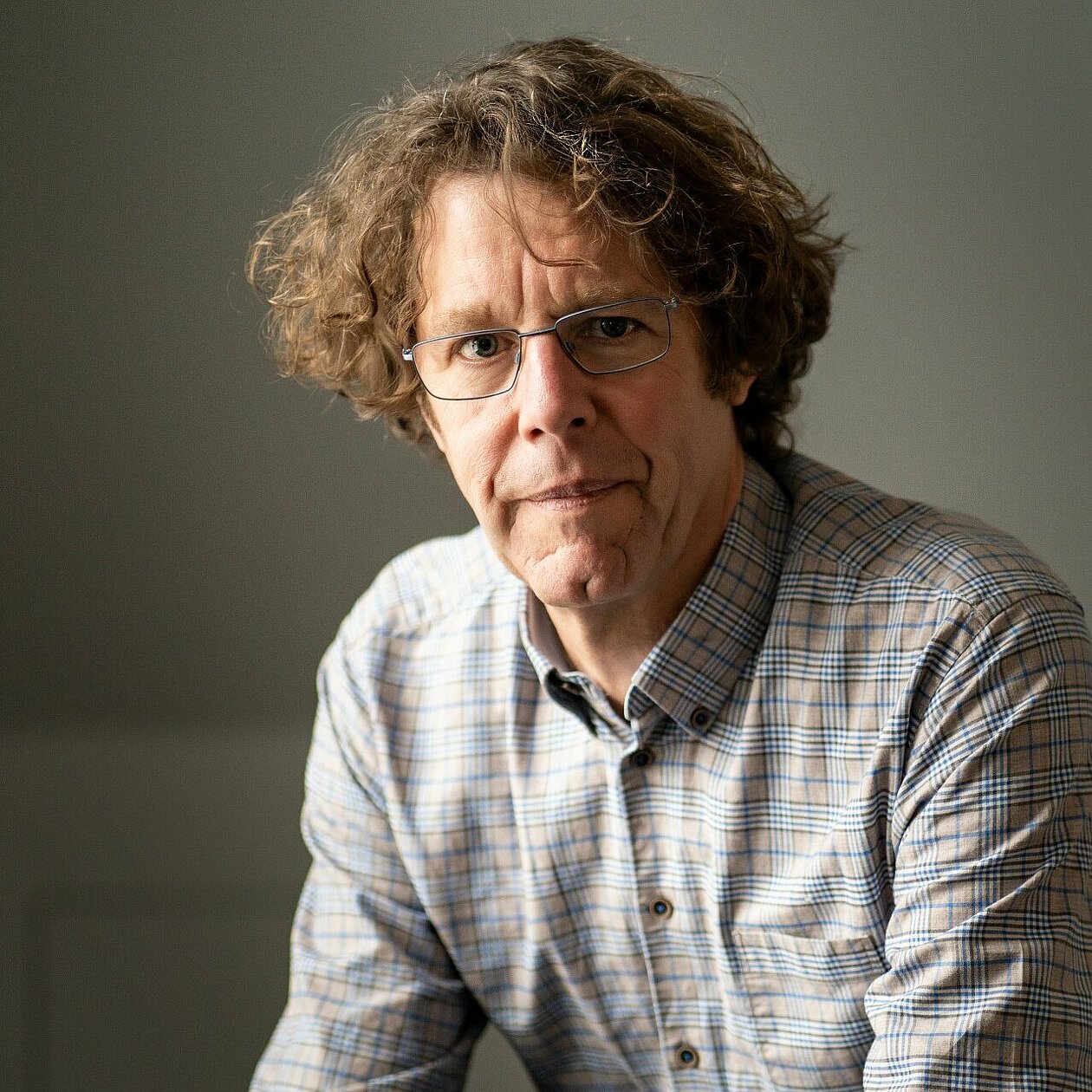 Who are you and what is your role within HyTEPS?
My names is Jorlan Peeters and I am owner, director, driver and salesman of HyTEPS. Furthermore, I was born and raised in Brabant, am father of three children and have been married for thirty-three years. I travel a lot and like to explore new things and meet new people. However, I am also a rather traditional person; I have a very stable team that continues to expand. To me it is important that our team has a wide range of knowledge and that it consists of a mixture of cultures. That we, in other words, have a very global team.
In what way are you helping to solve the global challenges?
One of the things I am most proud of is the fact that our team consists of so many different cultures. My motto is that everyone is perfect the way they are and that we can all learn from each other.
In addition, HyTEPS is also helping to reduce CO2 emissions. By using specific electro technology, we increase the network capacity. Allowing the existing equipment to more efficiently process the energy that is released. Furthermore, we focus on harmonic pollution. If the level of harmonic pollution is too high, business operations will collapse. Resulting in substantial malfunctions and expensive equipment breaking down. Organizations and industries that are using our technology, will significantly increase their continuity.
What impact will you have achieved by 2030?
It would be great if we could diminish the number of power surges and render the energy supply more stable for the end user by 2030. We currently see that the energy supply is continuously being extended, while only half of its capacity is being used. This can be done in a much more efficient and effective way.
HyTEPS wants to expand and share the knowledge gained. And I would like to help our team members, who wish to return to their home country, to set up their own business. I didn't become an entrepreneur to merely earn a lot of money. I wanted to determine my own course of action. And I want them to have that opportunity too.
What parties do you want to jointly realize this ambition with?
In my opinion, Brainport is a cluster of companies that quickly help each other in a way that is typical for Brabant. I think big and the size of the companies in our portfolio perfectly match my ideas. I think the time is ripe to, jointly with others, transform those ideas. For example, we are currently working closely together with the Eindhoven University of Technology, but ASML is also a party I would like to cooperate with in this respect.
HyTEPS is currently working for the offshore, yacht-building and food & beverage sector and for academic hospitals and major industries. Despite the fact that I give lectures and teach at the university, I also speak the language of electrical engineers. I think that as a result, companies have difficulty finding us and therefore lack knowledge regarding the impact of poor power quality on their business operations. If Wi-Fi is not functioning properly, a CEO knows exactly who to contact. However, if the electricity network is malfunctioning, causing a machine to break down, nobody focuses on the underlying problem. There is still a lot to be gained in this respect, also from an economic perspective. I am ready to join Brainport to share this knowledge.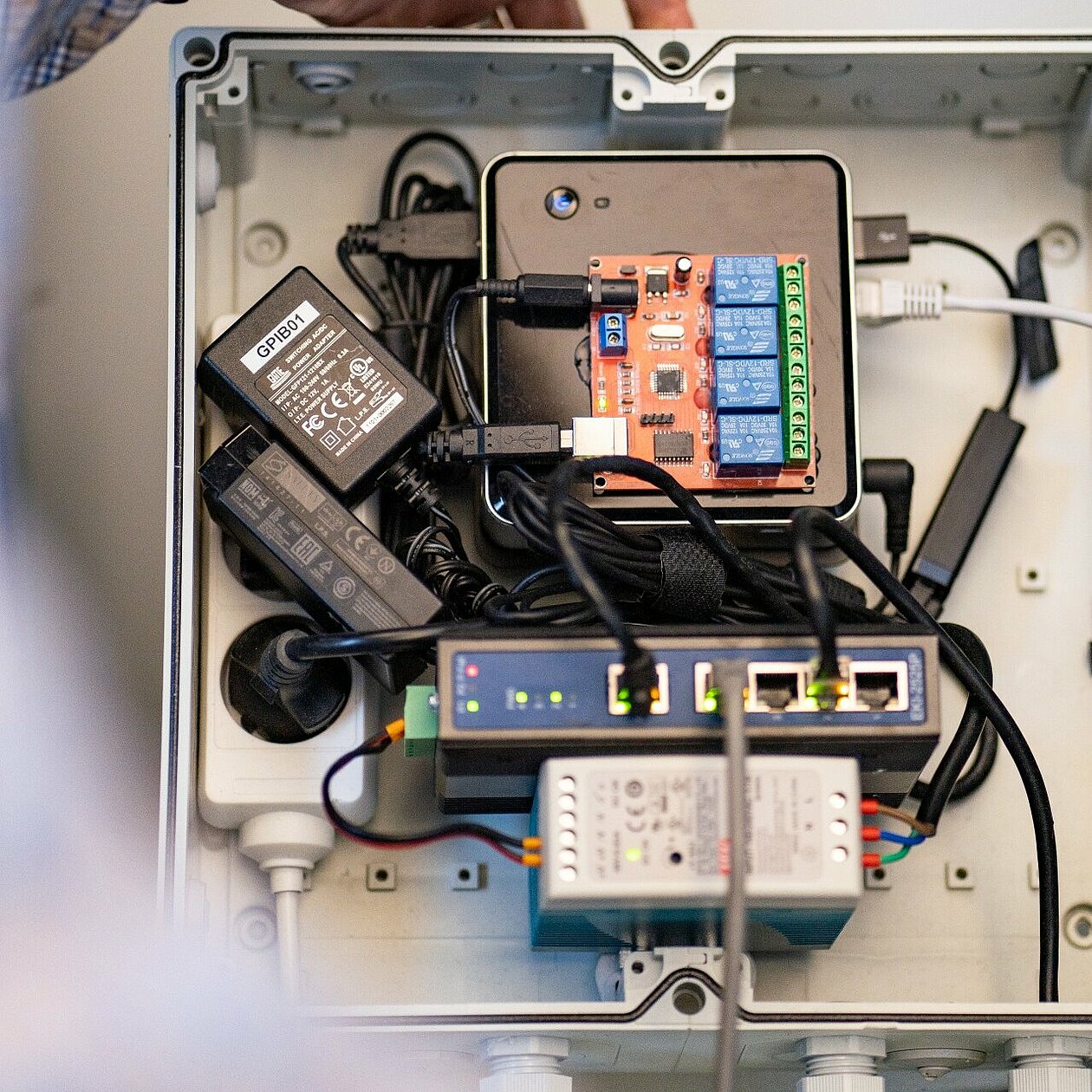 What do you hope the Brainport region will have accomplished in 2030 regarding innovation and sustainability?
I hope the region continues to be a high-tech cluster. Consisting of people that want the best for each other and that add value to the economy. And where people maintain a healthy way of living, interact with each other in a pleasant way and have respect for all cultures and backgrounds. A region where the financial differences between people are less significant and where everyone has access to proper education. That oozes, as I see it, the spirit of Brabant. And of course I hope for a healthy living climate, which allows us to breathe clean air that contains a lot less particulates than we inhale today.
Source: Timeframe Project Eindhoven