---
Close
Close
Energy transition with Alius
"Be a steward of our planet and make sure to protect it', says Wil van der Meijden, director and founder of Alius.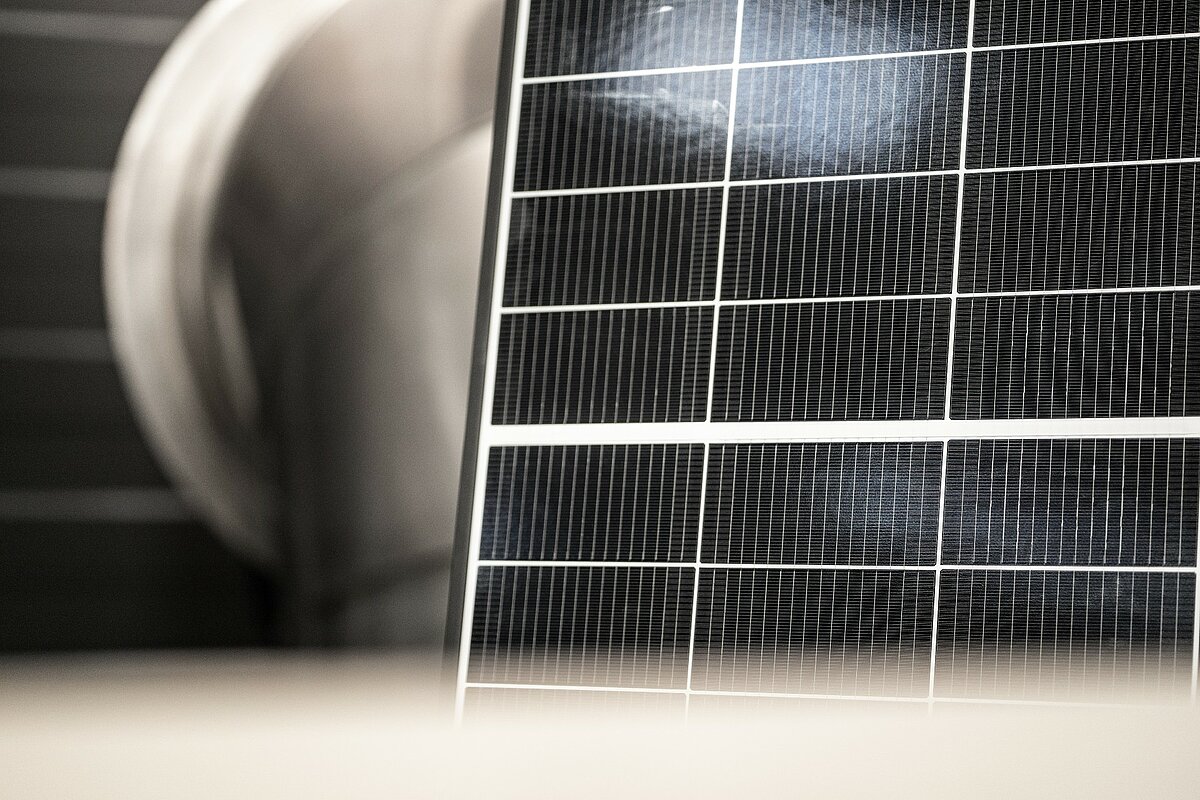 What does Alius do?
Alius wants to facilitate the energy transition by means of system integration. We do this by merging thermal energy, electrical energy and energy storage in the built environment. Alius is also constantly evolving; in 2007, we started out as a small installation company. We then became a wholesaler with an advisory role. And now we are a brand specialist that is developing software, hardware and electronic products. Allowing us to grow from a supplier of sustainable energy solutions to an expert in this field, offering a comprehensive package of advisory, educational, maintenance and engineering services. With a team that consists of eighty-five people today.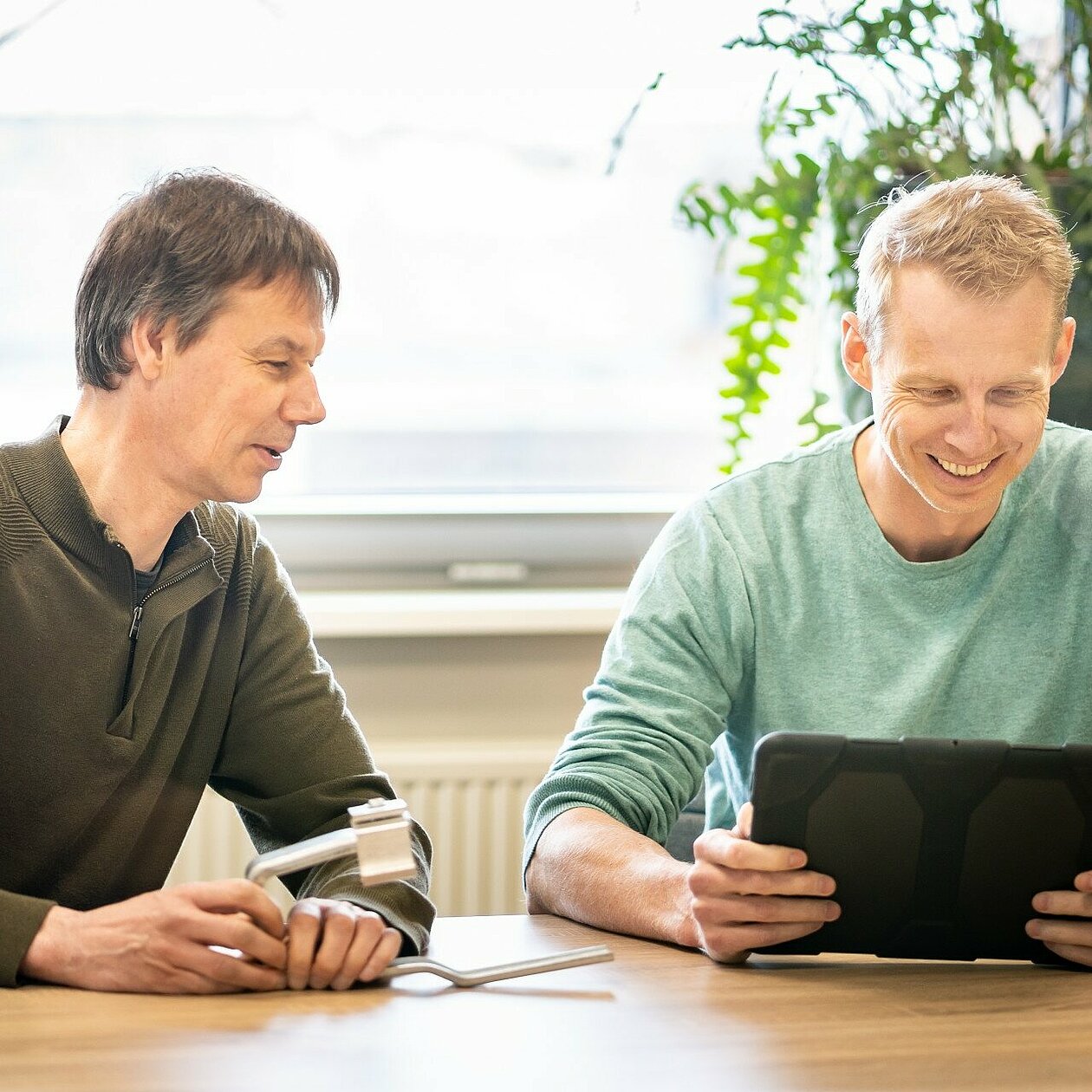 Who are you and what is your role within Alius?
Wil van der Meijden: I am director and founder of Alius. I was born and raised in De Kempen area in the Brainport region. My parents had an installation company, allowing me to get introduced to technology at an early age. I followed a technical study and started my career in the semiconductors industry. My mother always said 'be a steward of our planet and make sure to protect it'. After my eldest daughter was born, I felt like I had to do something with the ideology my parents had instilled in me. That is why I slowly started to move more and more towards the sustainable installation market. I soon found out that the commercial part of the business wasn't my forte. So, I am mainly focusing on the technical part combined with operations and HRM now.
Niels Kleer: I am commercial director at Alius. I was born in the Westland area in the province of South Holland. I studied engineering and engineering management at the Higher Technical School. After graduation, I had the opportunity to travel and eventually ended up in Brasil. I have always been interested in finding ways to give back to the world. I read the stories of Ricardo Semler about Semco. He really inspired me. When I heard that Alius was doing a similar thing in the Netherlands, I applied for a job. That is how I ended up here. Brabant is centrally located and the residences here are quite spacious. Moreover, I like the Burgundian mentality of the people in Brabant. I feel it is my duty to tell the world about all the possibilities solar panels offer and about how our partners can make the difference tomorrow.
In what way are you helping to solve the social challenges?
Apart from the sustainable climate solutions we are offering, such as solar panels that can also produce warm water, we are constantly looking for opportunities to integrate systems. Even with respect to the obvious way forward, we first need to ensure our ideas are accepted by the market. The heat pump with tubes that are buried in the ground, is an example of such a desired transition. From an ecological point of view, we wonder if it is sensible to burry a tube hundred of meters in the ground, assuming our children will remove it someday. We actually know that it won't be that easy. We therefore see it as our duty to transform the market. We are currently introducing the salt water battery, which is safer and more eco-friendly and is therefore easier to use within residences. Moreover, the salt water battery is recyclable. Allowing us to help the energy transition a tiny bit.
What impact will you have achieved by 2030?
The industry is coming to realize more and more that if you want to have a sustainable and successful business you need to ensure it is CO2 neutral. We will certainly be a trendsetter in that respect. Further integrating solar energy into power generators is fun. However, everything that is involved, such as heat, storage and mobility, will be interconnected by software in the future.
Allowing us to calculate the exact right moment for the washing machine to be turned on for example. Alius, as wholesaler and expert, can help with the entire integration process. By importing and selling new products and by developing and connecting our own products. By 2030, we have taken some further steps in this direction.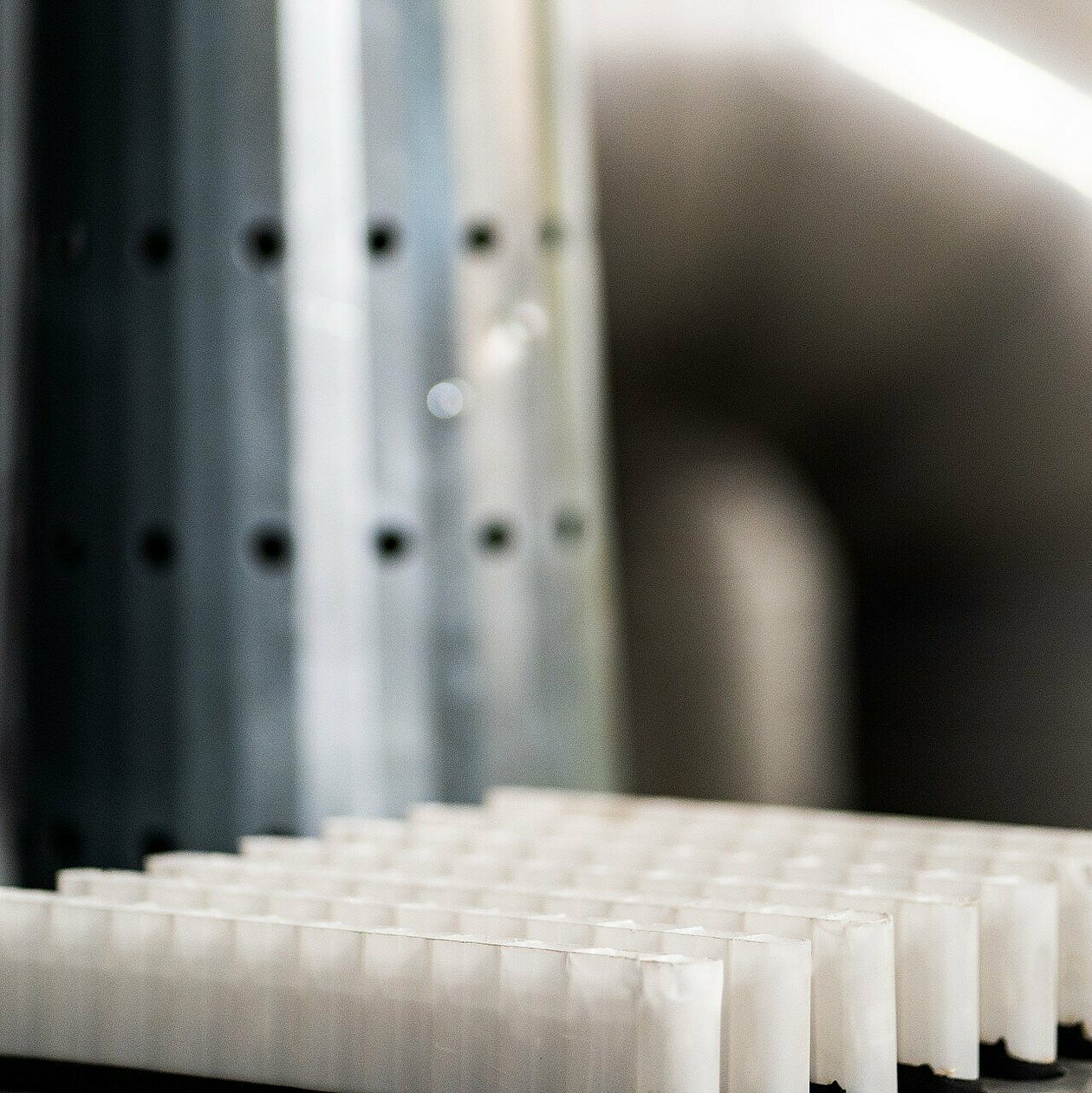 What parties do you want to jointly realize this ambition with?
We are working together with many companies and organizations. We first try to find the right partners within the region, so we can directly connect if the question arises. But it is true, we are now ready to play a pivotal role in the region. We not only have the academic and theoretical knowledge, but also the practical experience. Allowing us to add value to the region.
What do you hope the Brainport region will have accomplished by 2030 regarding innovation and sustainability?
It would be great if the region has a fully operational smart grid by 2030. That all buildings are equipped with solar panels and a Volthera system. And that buildings are interlinked in a smart way to allow them to exchange energy. Not only in industrial areas, but also in residential areas.
Source: Timeframe Project Eindhoven