---
Close
Close
How to protect my idea?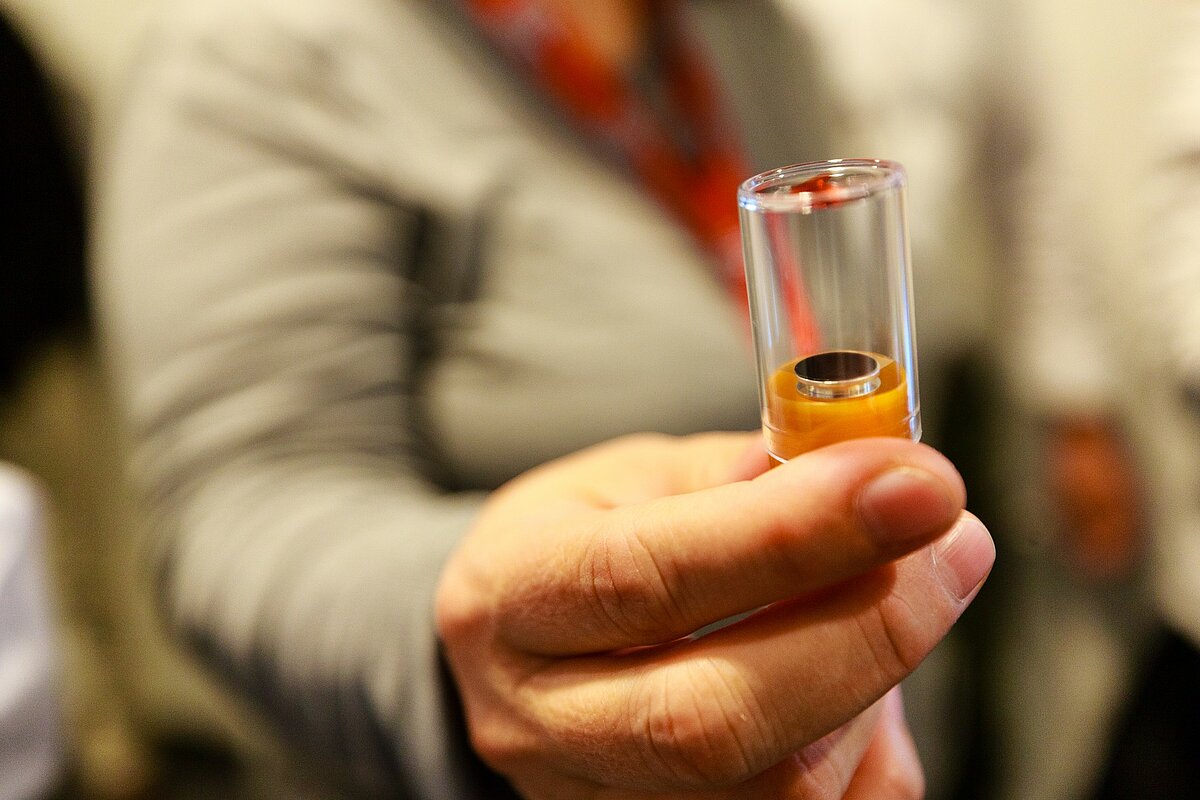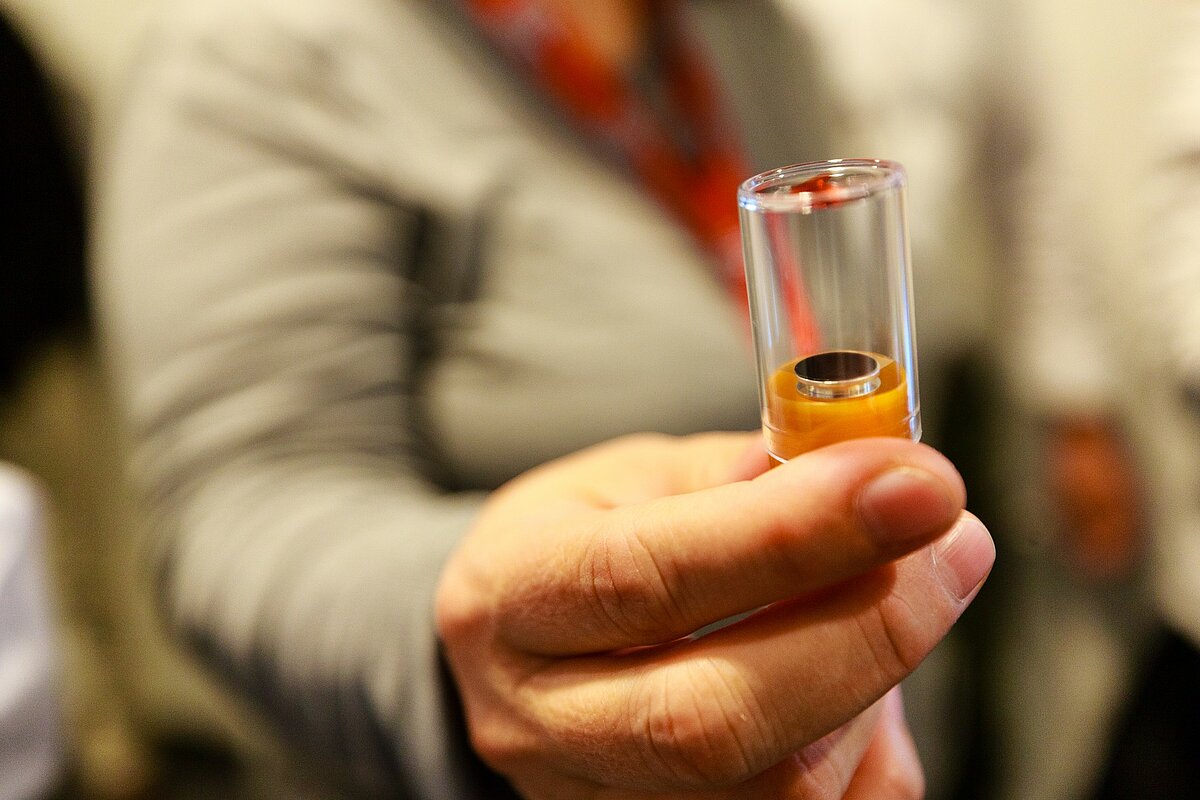 Patent registration
Fact is that a bright idea will be stolen. It is therefore very important to protect your intellectual property, especially in countries such as China. Even if you are a SME and you don't have any clients in China. Your competitors, however, are based there. Always register your patents in China. It is important to properly protect your idea and/or your clients' idea, even if only the production facilities are located in China. If your intellectual property is stolen, you can only take legal action if you have secured that intellectual property by means of a patent or license.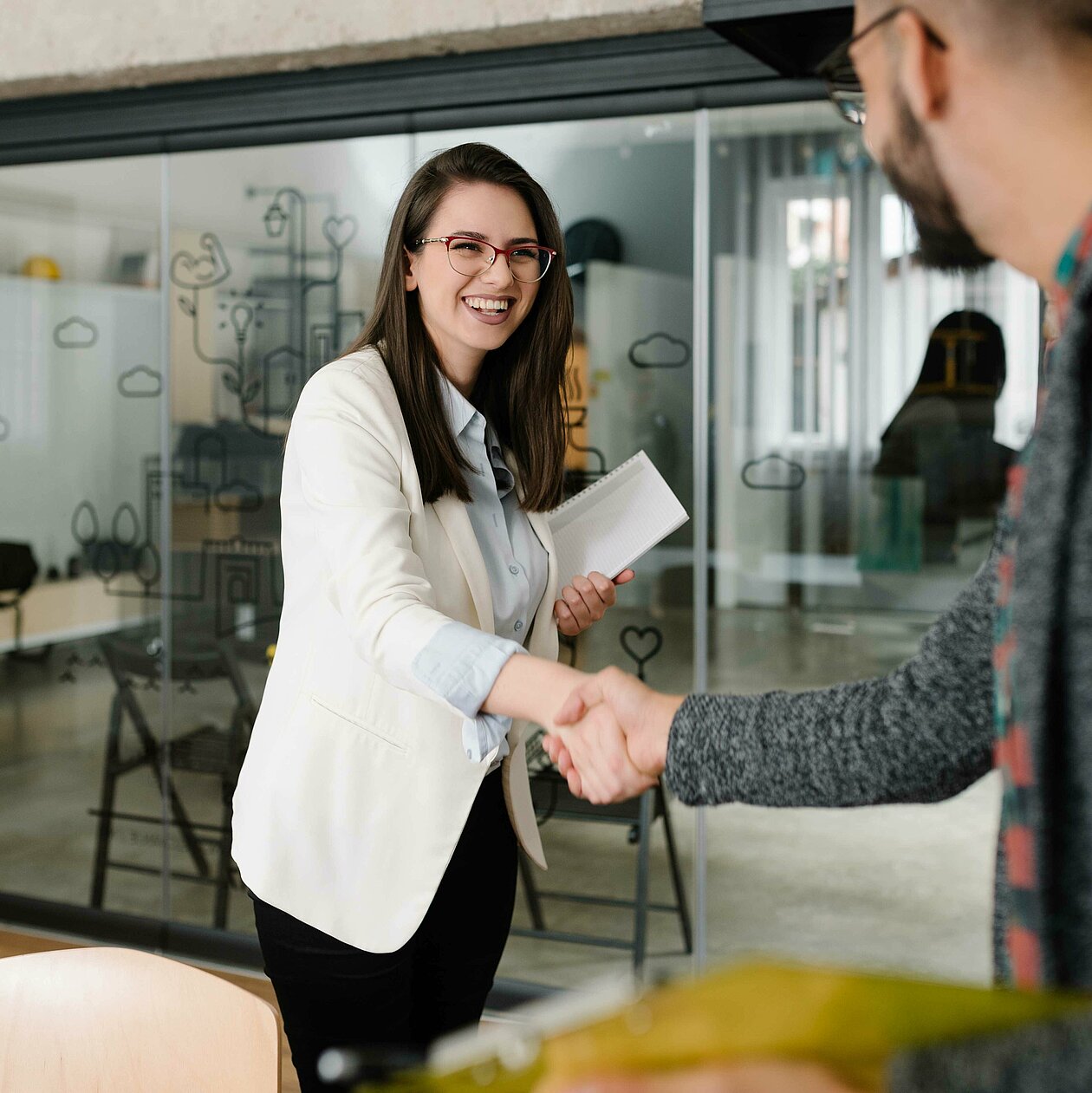 Support regarding registration of IP
Still not sure whether you are squandering your chances by not protecting your idea? The Brainport Development business developers will help you make the right choice by asking the right, critical questions. They can also help you find the right partners and initiatives in the region to help you with your legal and tax issues. Free of charge.
You can get more information from these partners