---
Close
Close
What study programs does Brainport Eindhoven offer?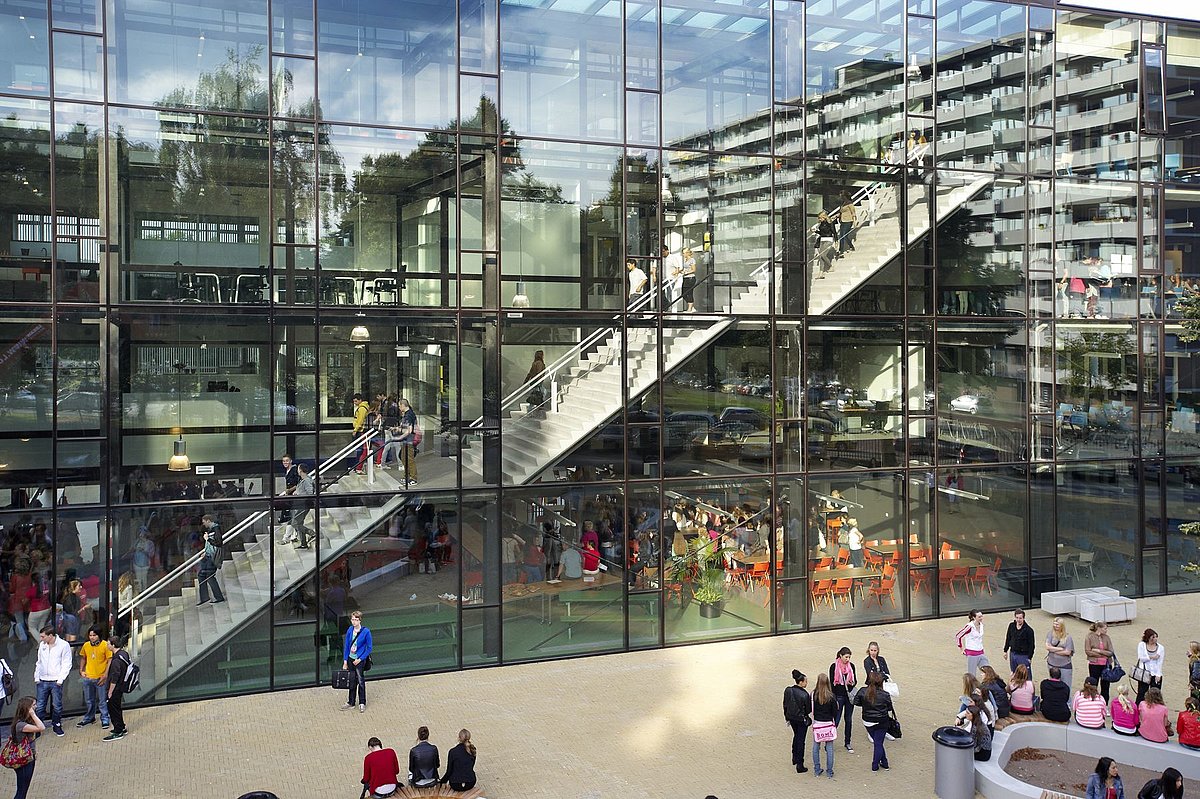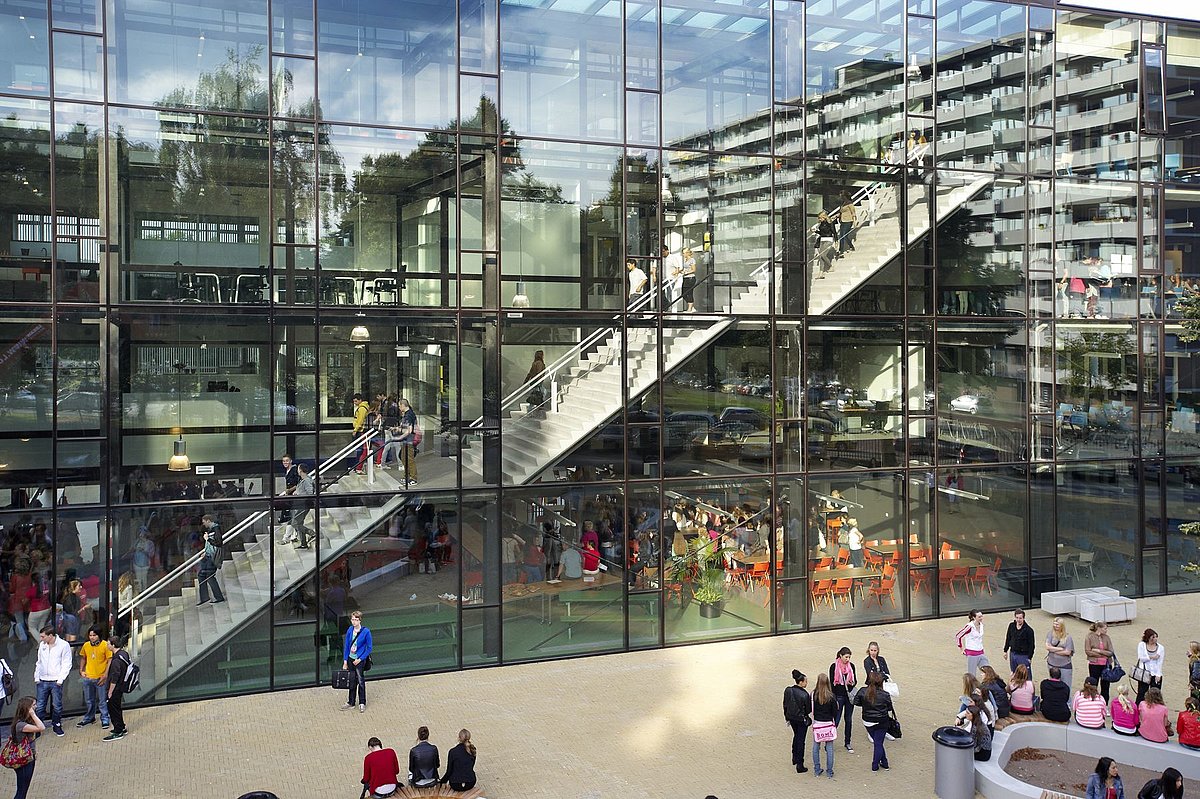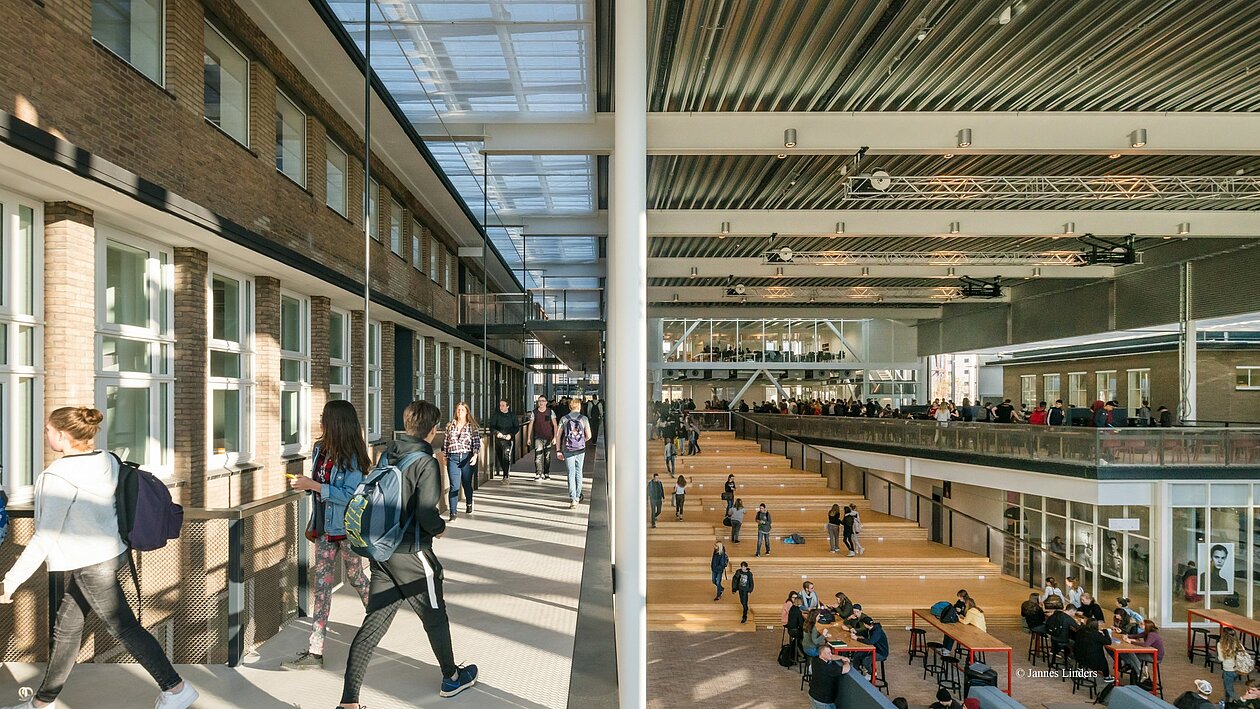 How to prepare for a digital future
No one knows what tomorrow will bring. One thing is certain: the world will become ever more digitized in the future. That digitalization will affect us all. Your current knowledge might be outdated tomorrow. Everything you do in respect of personal development and to improve your skills is a step forward. It is wise (and fun) to continue to learn throughout your life, both from a career perspective and for your personal development. You will benefit from lifelong learning throughout your career.
Schools and training centers within Brainport
Whether you want to learn something completely new or you just want to update your current skills, Brainport offers numerous opportunities for personal development. Ask your employer; he might offer you an in-company training. Or maybe the company has a personal development budget, which you can use to sign up for a training program at one of the many training centers in the region. You can choose to follow a full program or a practical course online; there is always something of your liking. The website Together Future Proof offers an overview of the various opportunities for personal development in the region.
You can contact the following educational institutes in our region for more information about the various courses and study programs they offer