---
Close
Close
How can I develop my professional skills in Brainport Eindhoven?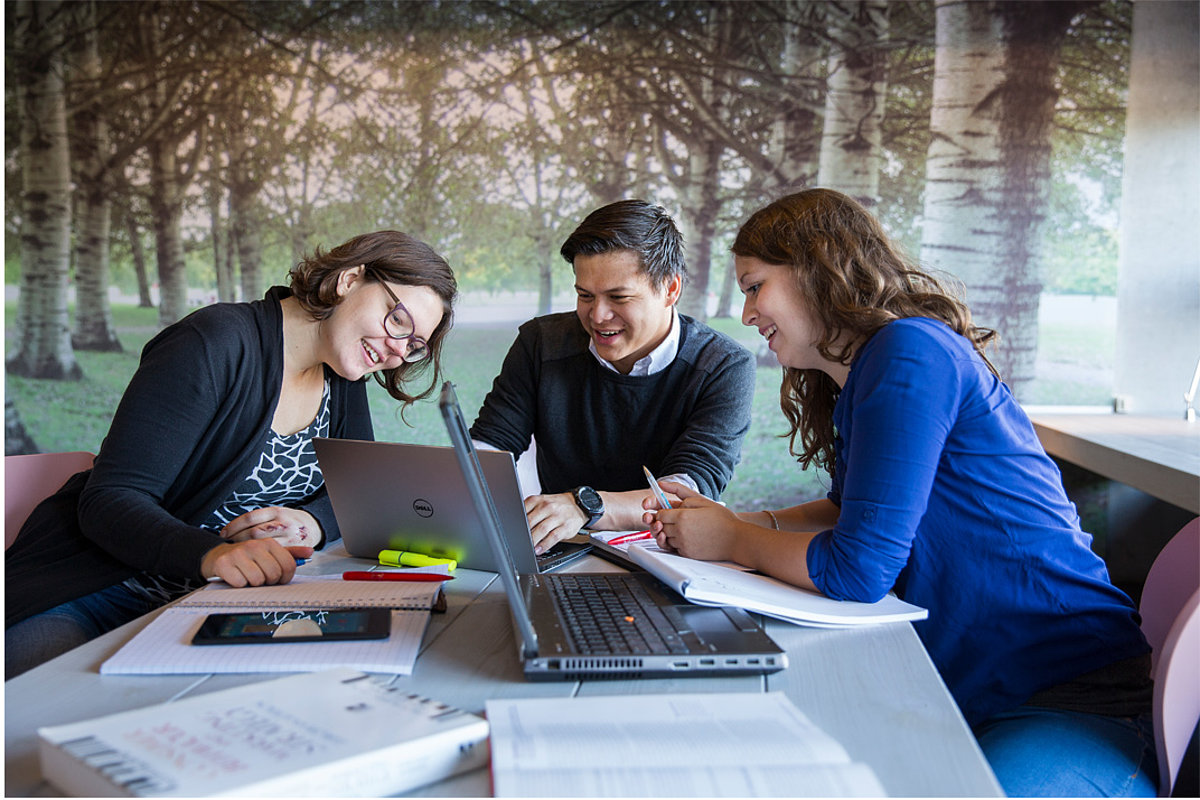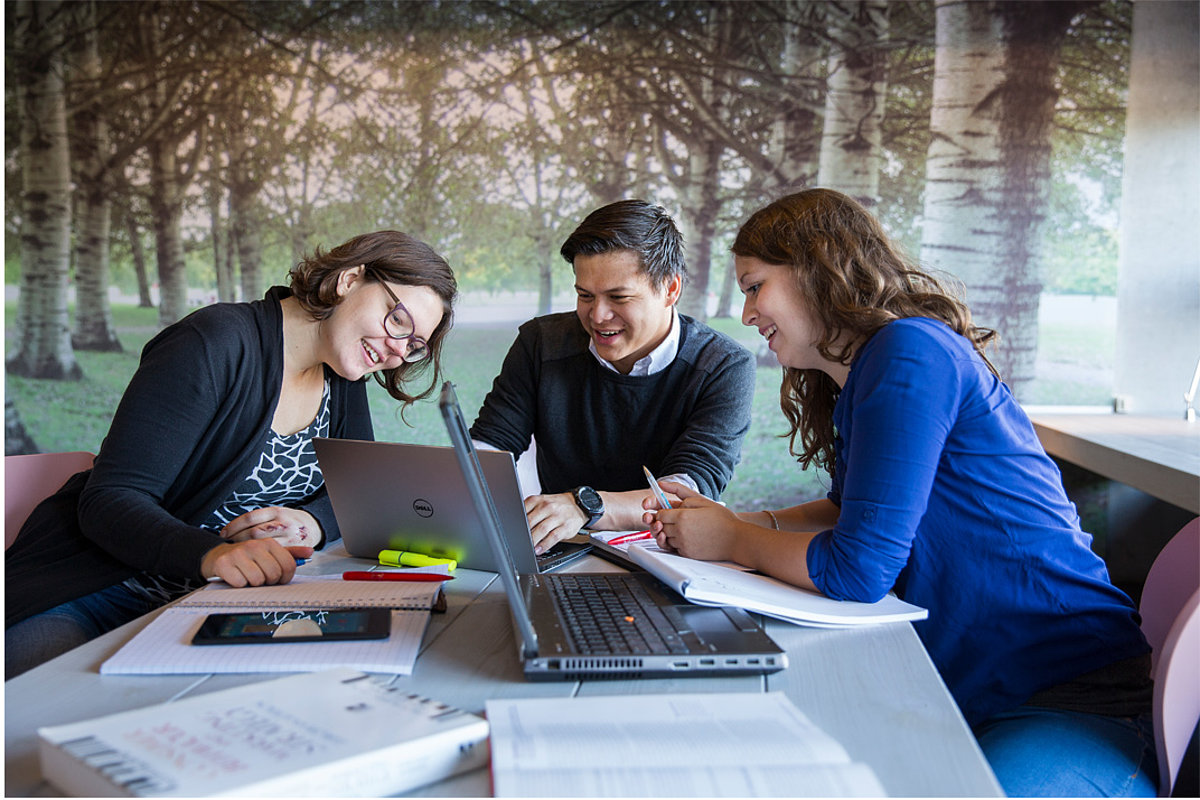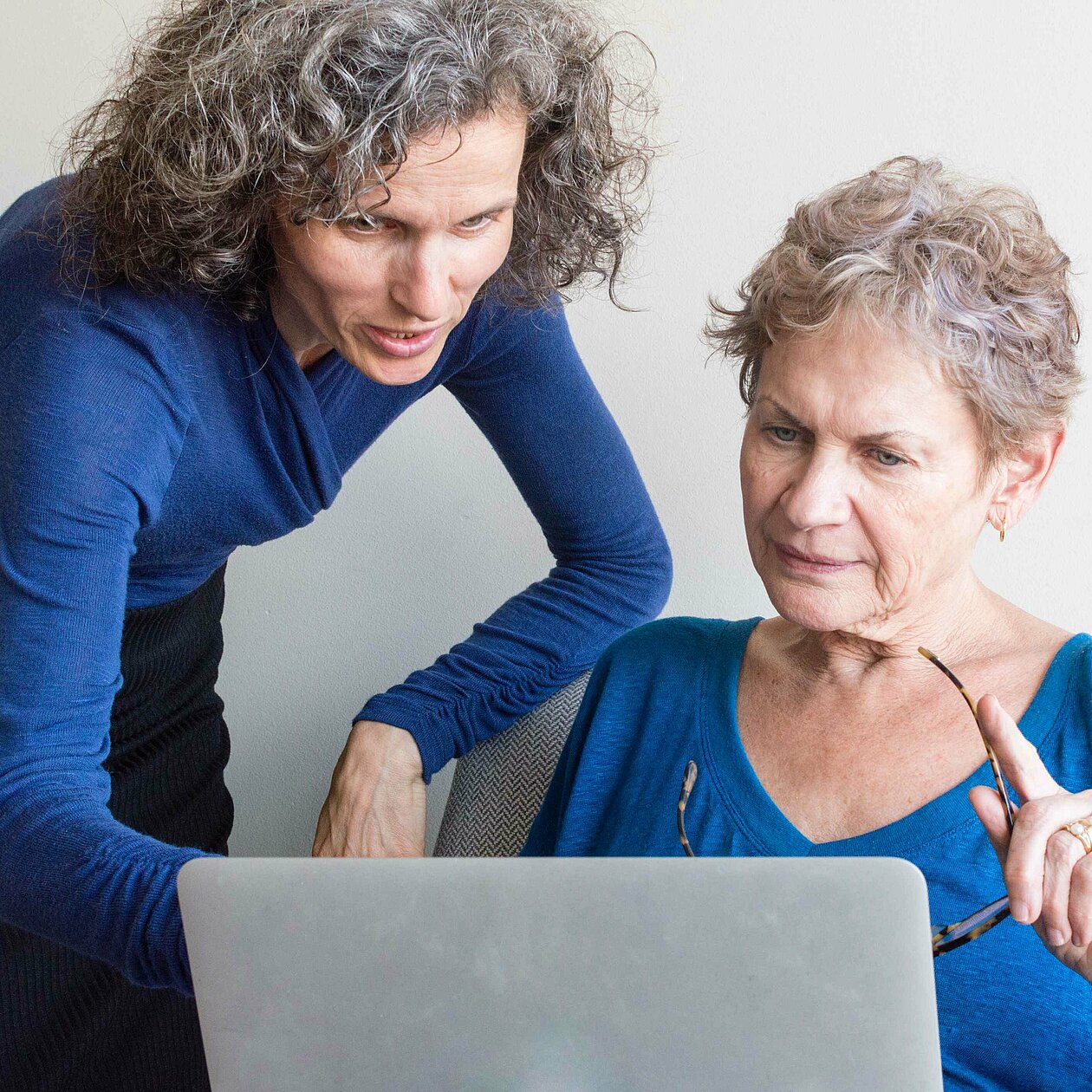 Continue to reinvent yourself
We do not know what the future will bring. We only know that it is important to continuously develop ourselves. Do you want to be part of the innovations within Brainport Eindhoven that are invented and developed to create a better world? Than you continuously have to reinvent yourself. Since there is just so much to learn and discover, it is important to choose something that suits you. Make sure you are energized by your own development and that you are indirectly helping the development of others and the region's development. It doesn't necessarily have to be a major development. For example, listen to a podcast, read a book or follow a free online course. Or use a new software program to improve your work. But you can also decide to broaden your skills or to follow a retraining program. Several companies and schools in the region are offering different courses and study programs for retraining.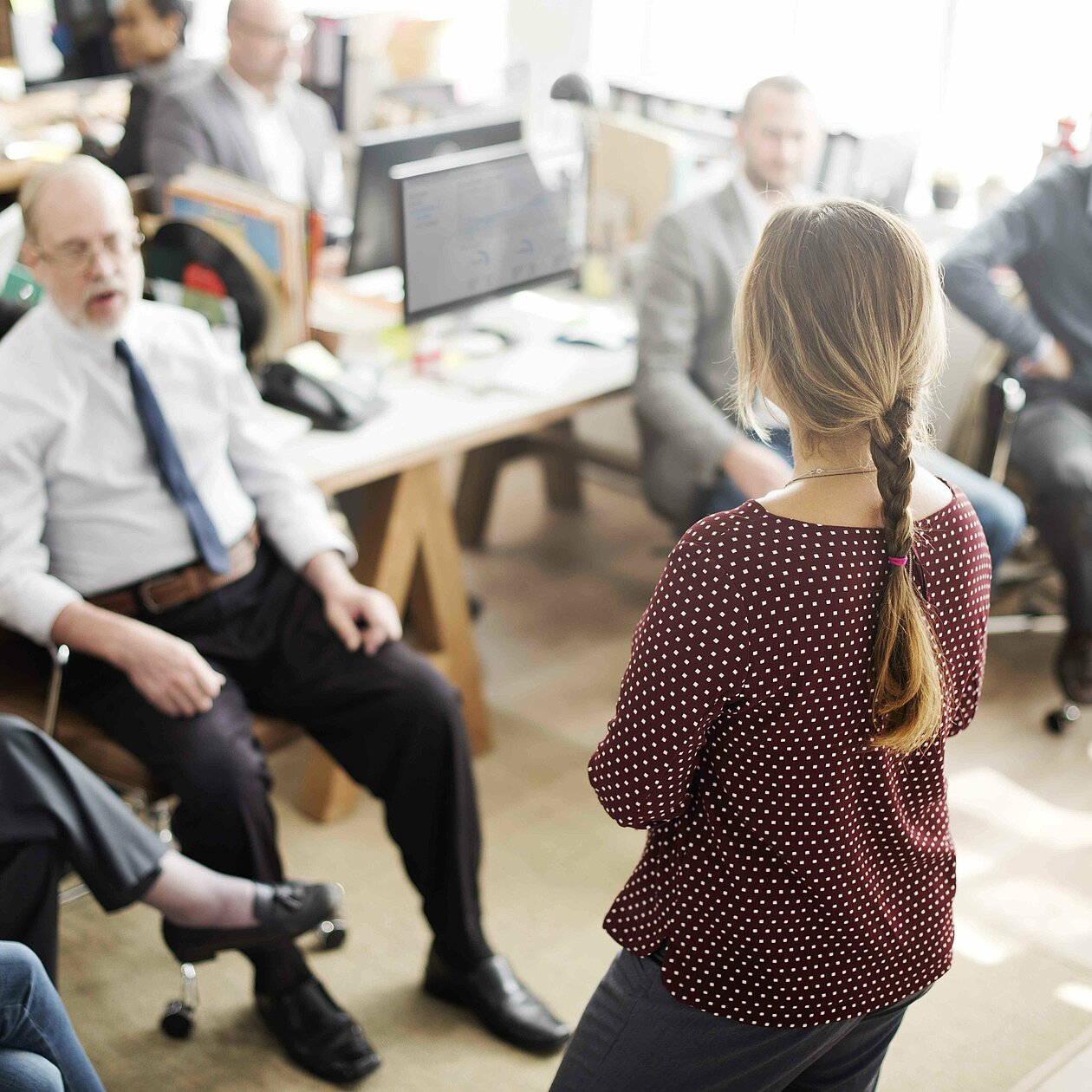 Individual growth through joint development
Of course, there are also other ways to develop yourself apart from courses and study programs. You can also just share your knowledge with other people. Knowledge sharing will lead to multiplication of knowledge. Therefore, many companies within Brainport Eindhoven are working together to stimulate the company's and its staff's development. For example, by taking up a job as hybrid teacher for a couple of hours a week. The new, refreshing ideas gained while teaching will allow you to further develop yourself and your students.