---
Close
Close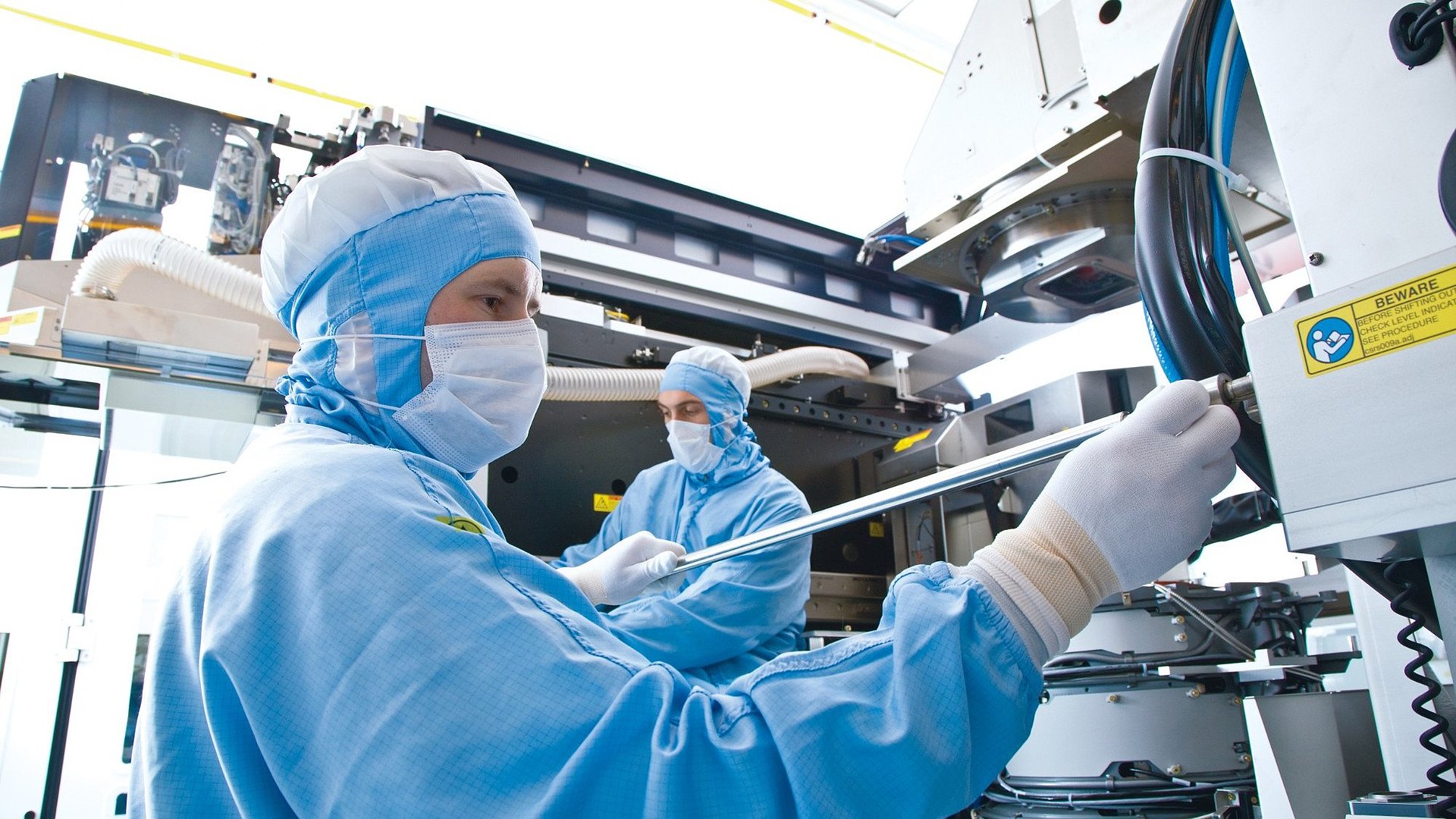 The basis of our ecosystem
Our region is home to several major high-tech companies, such as Philips, ASML, VDL, Thermo Fisher and NXP. They, and many other companies and suppliers, are responsible for innovative and prestigious products and systems for a number of markets. What makes these 'Brainport companies' so successful? The common denominator: Systems Engineering - a multidisciplinary approach and a systematic way of working.
Systems Engineering is not a technology, but rather a way of thinking: a mindset and approach in which both the technical and the user requirements are kept in mind when developing a product. In other words, the design of applications is increasingly tailored to and developed with society and the user.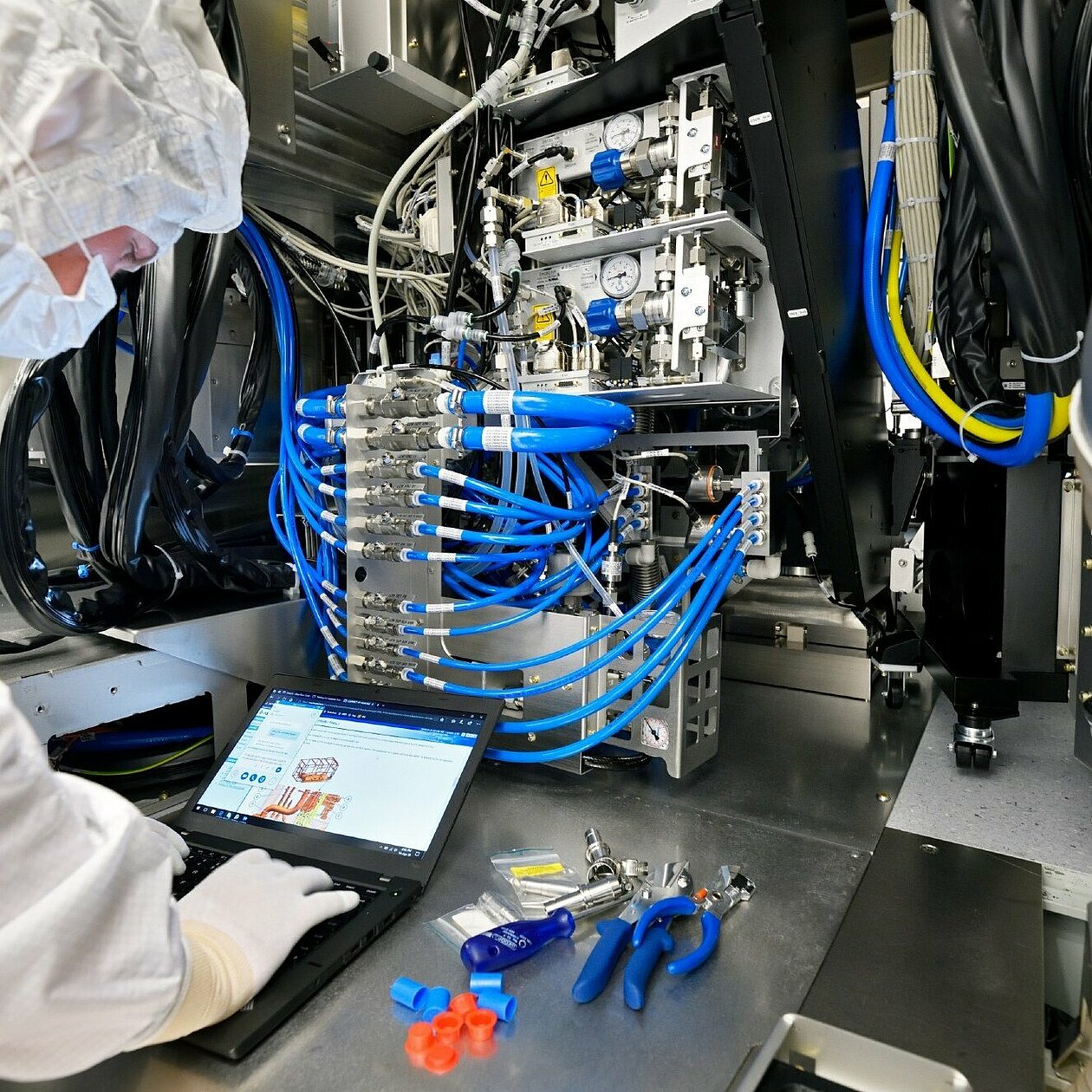 Examples of Systems Engineering
Systems Engineering is about systematic collaboration between various professional fields. It first started in the 1990s. High-tech companies in particular applied it in mechanical engineering. It allowed them to respond quickly to the ever-changing market. For the first time, systems from other companies could be applied in their own system through 'systems thinking'. The goal? Designing a high-quality product that immediately meets the needs of the user. One concrete example of this is ASML. This company uses various components for its machines that can easily be adapted, renewed or replaced. This means that machine users are provided quickly with updates, without a new machine having to be built. The same thing happens in the development of a robot, aircraft or tunnel too, for example.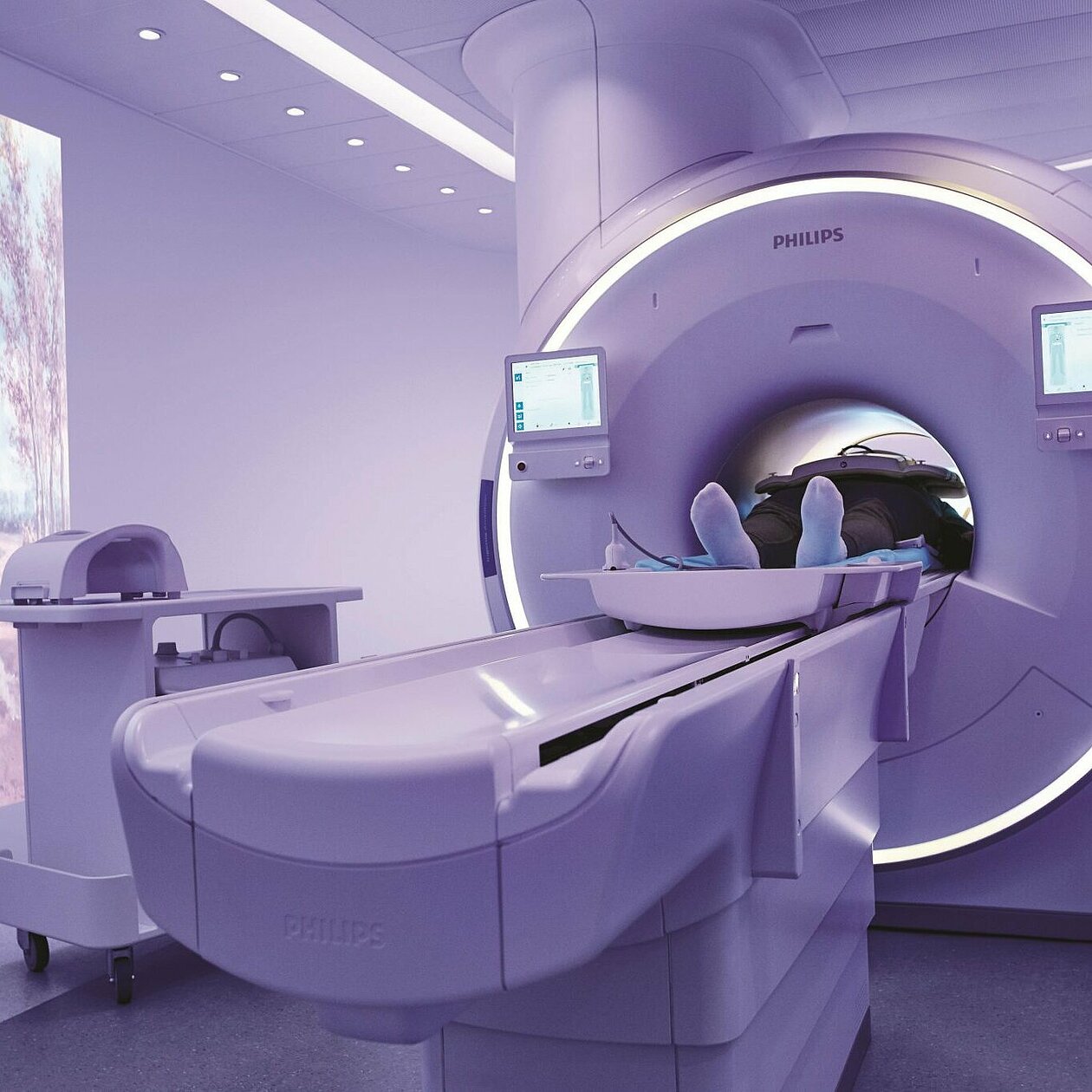 Working systematically in Brainportregio
ASML is not the only example of Systems Engineering. This way of working is frequently applied with success in our region, and that's perfectly understandable. Philips has laid the foundation for Systems Engineering for more than a century now. Not that it means that there is now a uniform way of working. Ultimately, each company, each product and each system requires a different approach and a different way of working.
Future
Distributing knowledge about Systems Engineering is important to laying a strong foundation for this development, because Systems Engineering is only going to become more important in the coming years. That's why attracting, retaining and evolving systems engineers is high on the agenda of Brainportregio and why several companies and knowledge institutes are joining forces. The consumer will be increasingly affected by this development in the future.
Discover other key-technologies in Brainport Eindhoven.
Expert? Click here.