---
Close
Close
Key technologies in education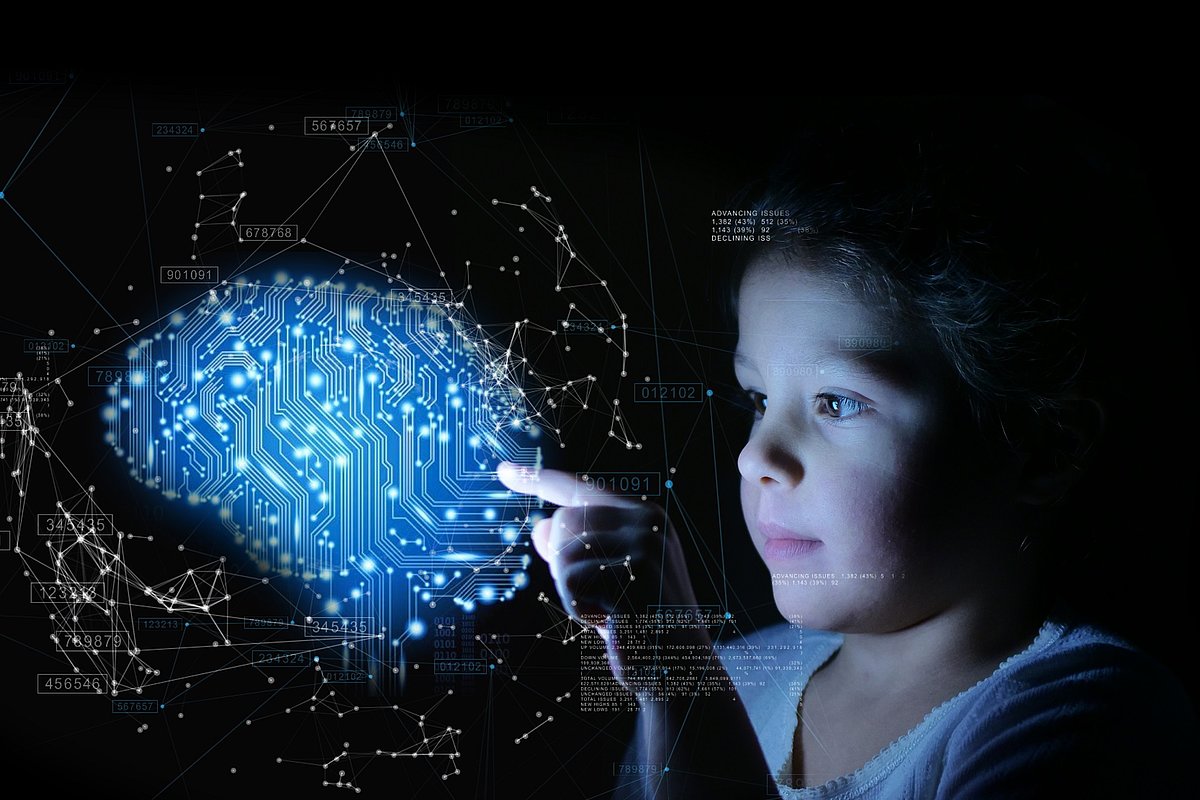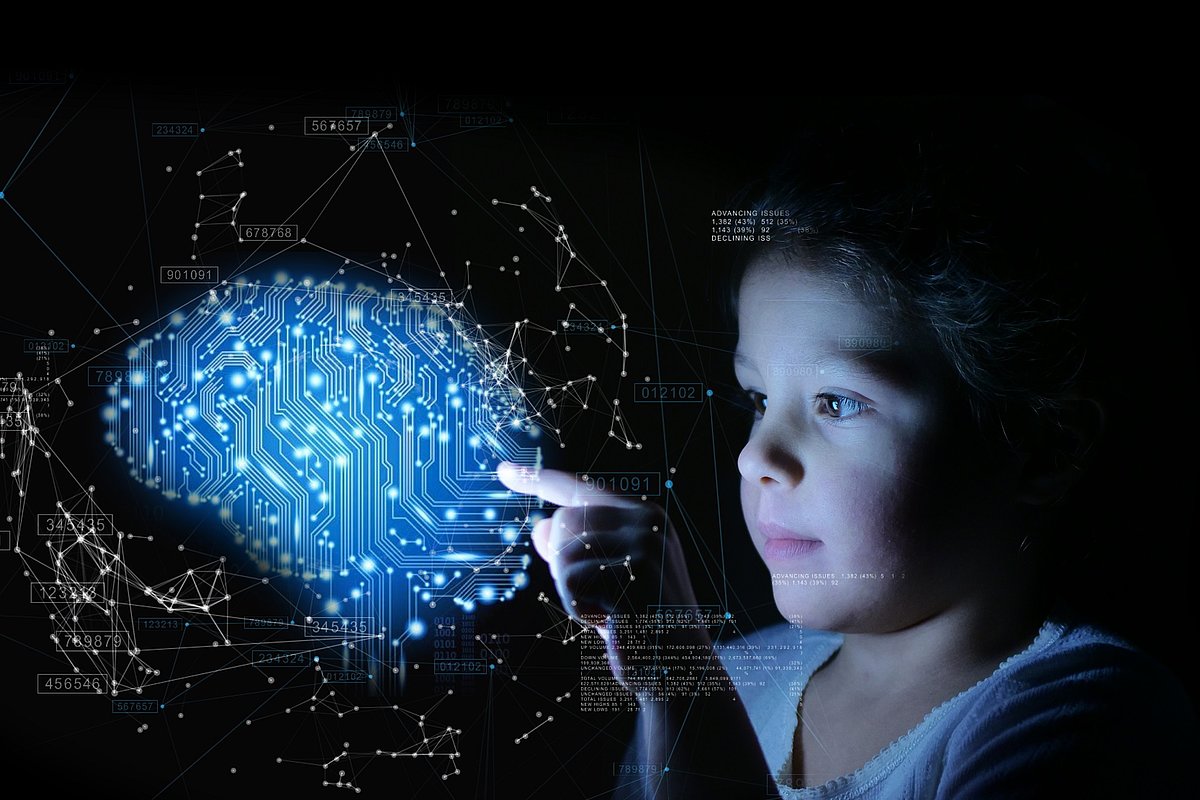 Focus on key technologies in education
In Brainport, work is being done on cutting-edge technologies that make our lives nicer, cleaner, safer and more fun. They range from artificial intelligence to manufacturing of additives and from integrated photonics and systems engineering to micro and nano electronics. Each one of these technologies is going to have an impact on our lives and those of our children.
Because of them, jobs change and new jobs are created, whether you work in education, healthcare or the high-tech and manufacturing industry in the Brainport Region. These developments require new skills from all of us, particularly in our region. By exposing children to these technologies from an early age, we are preparing them for the employment market of the future.
2021 - the year of Artificial Intelligence
Every year, in BrainportEindhoven, we turn the spotlights on another key technology. In 2021, we are starting with Artificial Intelligence, which is also referred to as the most far-reaching technological development of our time.
Introducing technological developments in the classroom
Brainport teaching materials
If you're an education professional, you want to be at the heart of society. You want to pass on knowledge that gives pupils or students the best possible preparation for their future. For that reason, BrainportEindhoven has got together with regional businesses to develop teaching packs to bring these technological developments into the classroom.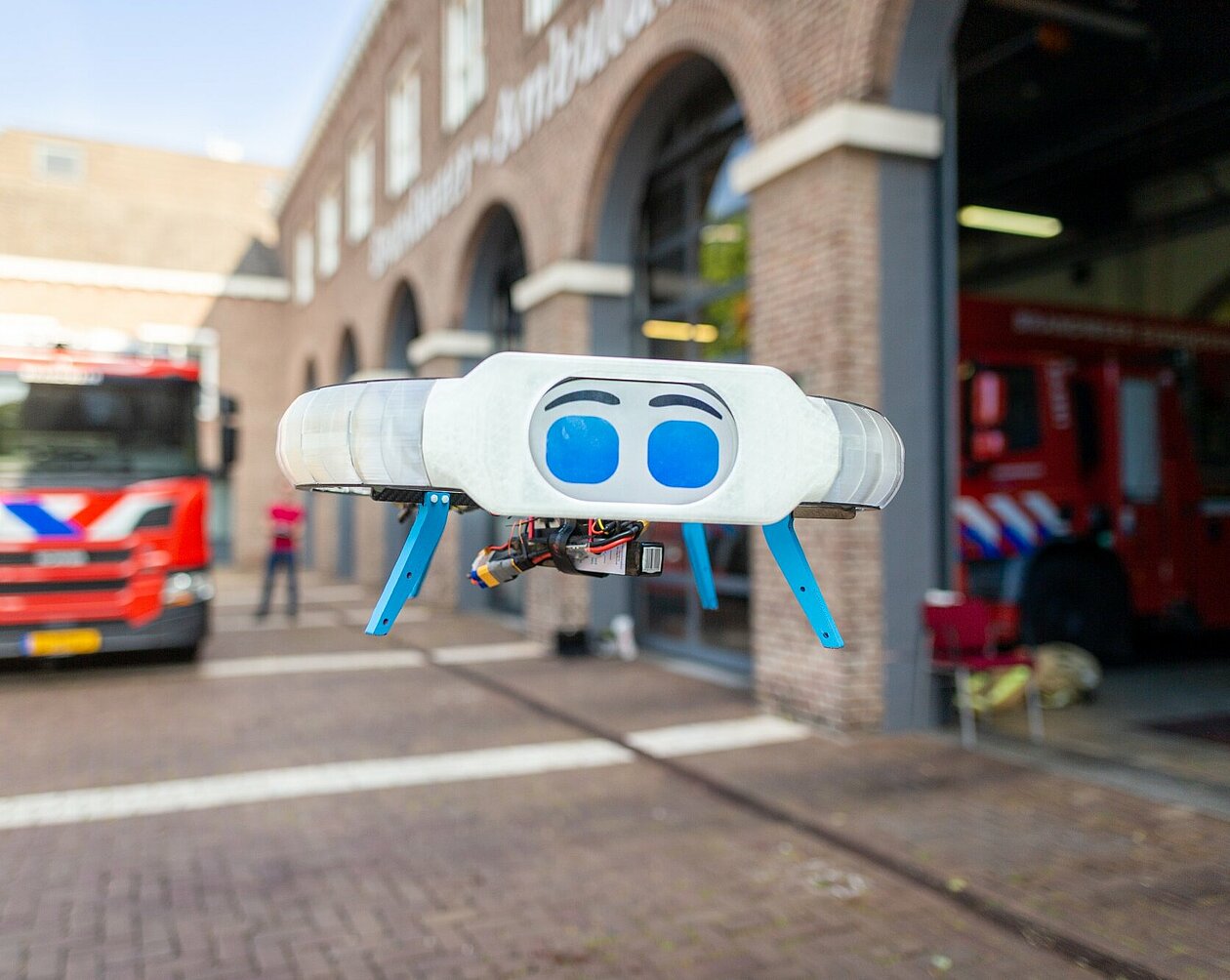 Start the AI course
What else can I do?
In addition to the teaching packs, there are also two AI courses. The National AI Junior Course is now available for primary school pupils. From May onwards, the Brainport AI Course will be available for secondary school pupils and all education professionals.
Find out more about Brainport's five key technologies too.