---
Close
Close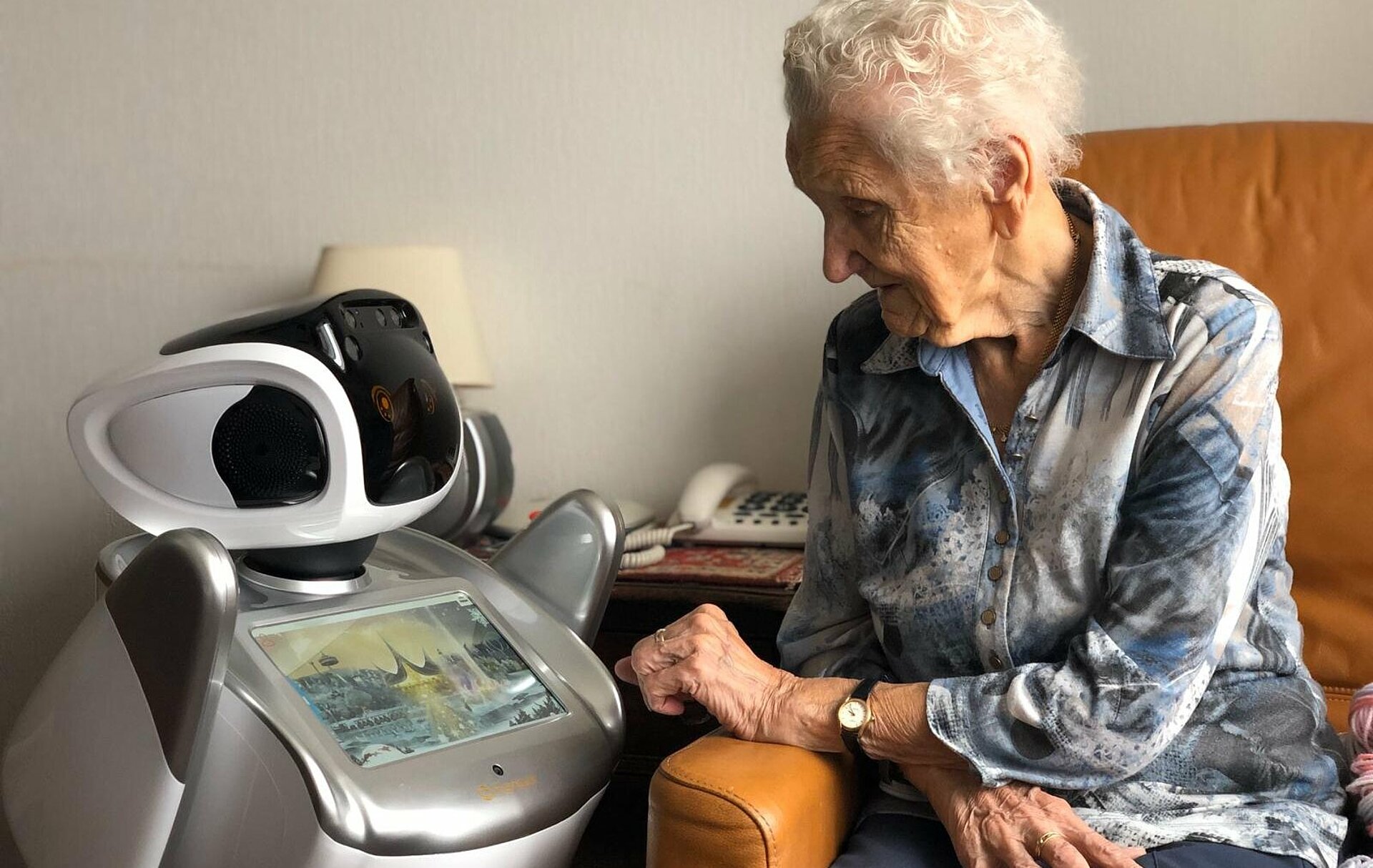 What is Brainport Eindhoven?
Brainport Eindhoven is a top technology region and a fine place to live, work and play. Pioneering is in our blood.
This is where the world's most complex and advanced machines, products and innovations are invented and made. And that in a region that "only" consists of 21 municipalities with over 800,000 inhabitants. Small in size, but huge in impact. Innovations from Brainport contribute directly to the greatest challenges of our time and play an important role in, for example, energy transition, improving healthcare and smart and green mobility.
Read more about Brainport Eindhoven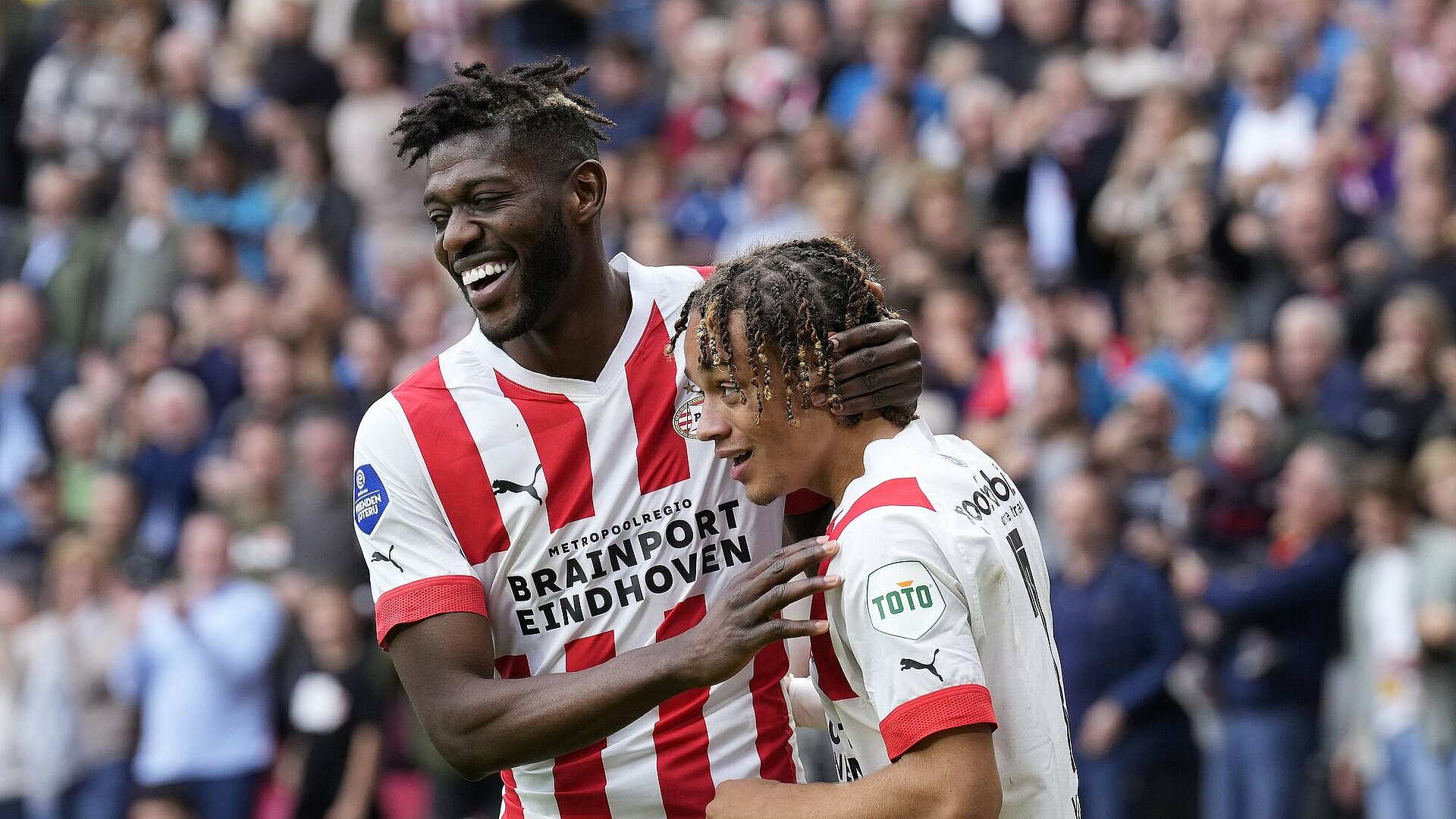 PSV & Brainport Eindhoven
Not a company, but a region as premium partner of a soccer club.
To put Brainport Eindhoven even more prominently on the map as a world leader in knowledge, high-tech and innovation, Dutch top companies and PSV are joining forces; a partnership that goes beyond mere sponsorship. It is a partnership that revolves around innovation, vitality, entertainment, talent development and recruitment. For everyone inside and outside the region.
Read more about PSV & Brainport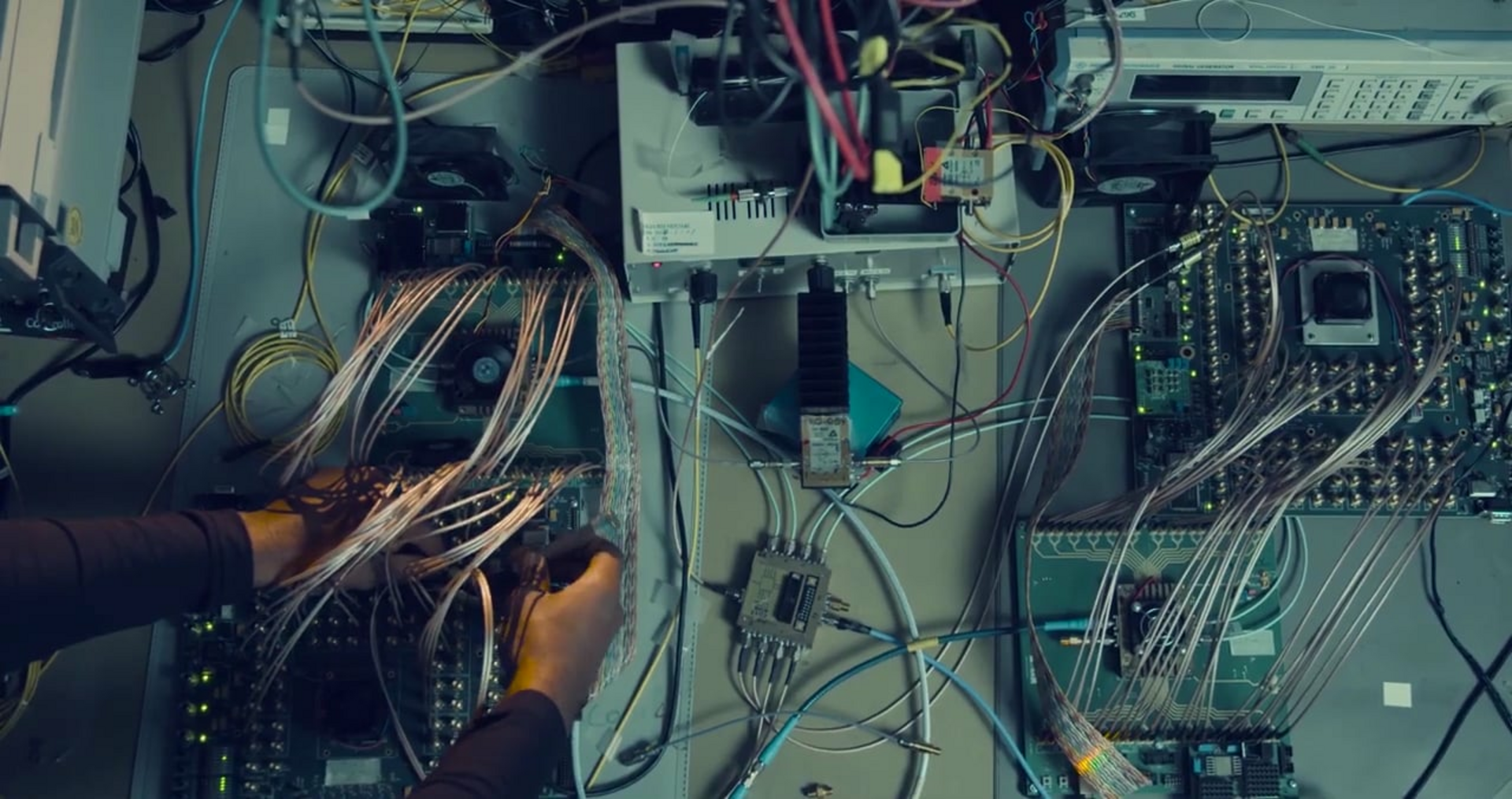 The strategy of Brainport
Cooperation between government, industry and educational and knowledge institutions
In Brainport Eindhoven, the 'triple helix' - the cooperation between government, industry, and educational and knowledge institutions - jointly determines the strategy for maintaining and strengthening the regional innovation ecosystem. Brainport Foundation and the economic development company Brainport Development serve the shared interests here. What agenda do we all recognize ourselves in? How can we turn one plus one into three? How do we get new initiatives off the ground? And which tasks are so big that we can get further together than alone?
Read more about the strategy of Brainport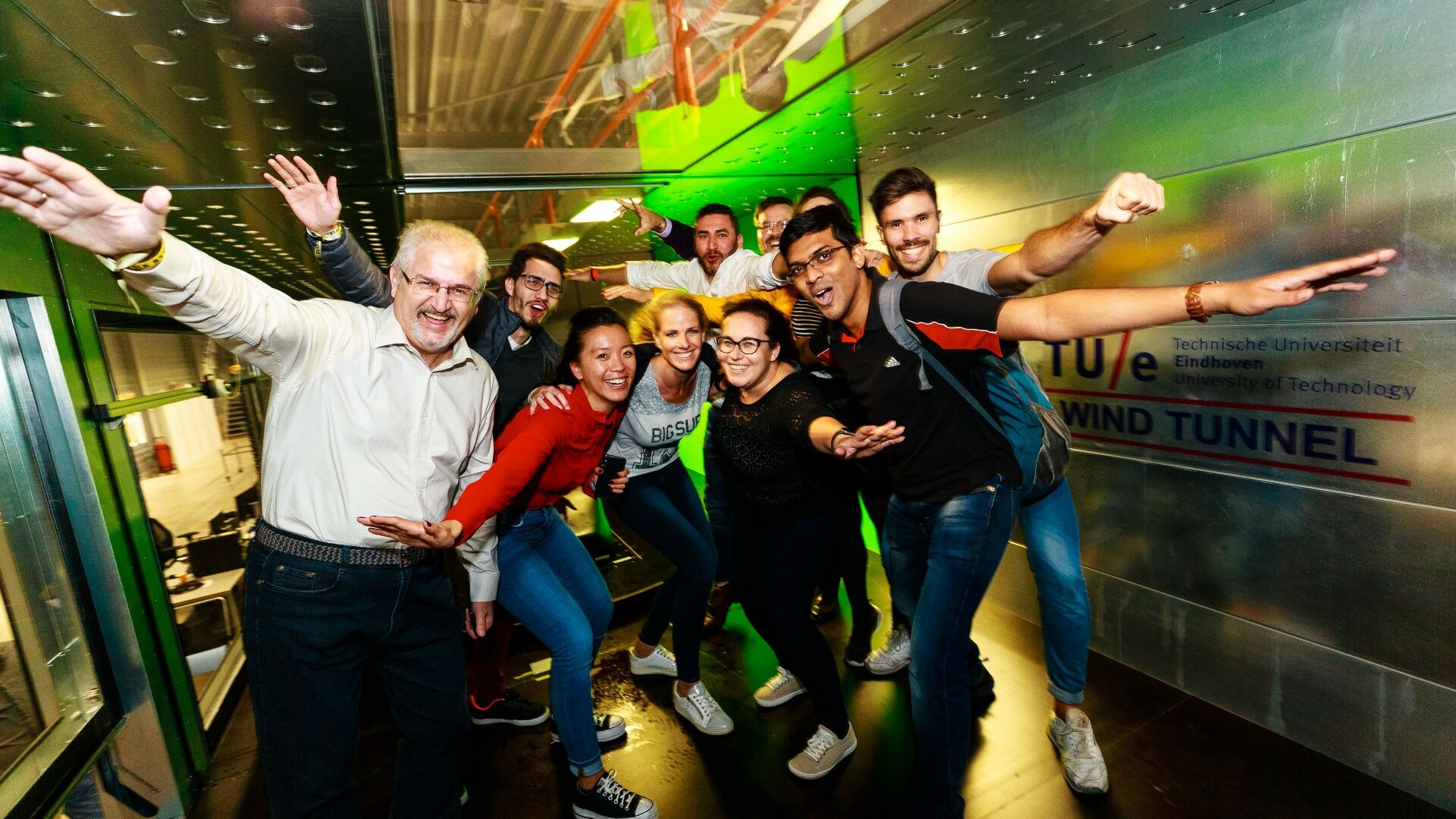 The economic development company Brainport Development works with many partners to strengthen Brainport Eindhoven.
As an independent organization, Brainport Development develops the regional economic strategy, develops and realizes projects, offers business advice and promotes Brainport Eindhoven at home and abroad. All activities fall within the Brainport Agenda set by Stichting Brainport.
Read more about Brainport Development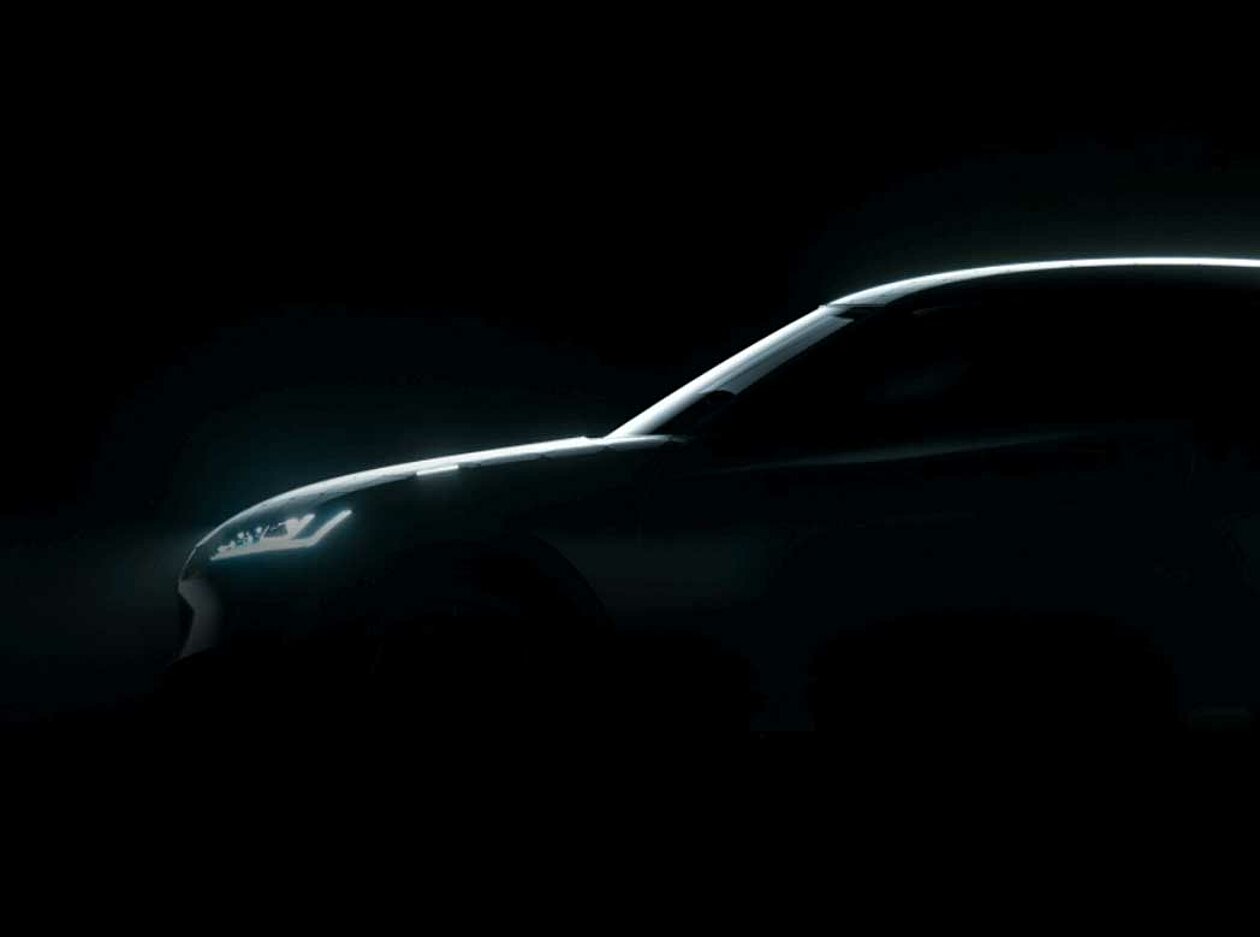 Themes
From mastermind to maker
In Brainport Eindhoven, we are making a difference. But how do we do that? What technologies play a role in this and what is their impact? We are active in the following themes, among others: