---
Close
Close
Ai, vital for a sustainable world

Date: 2 November 2022
Location: High Tech Campus Eindhoven
Time: 9:30 AM - 7:00 PM
Walk-in and expo at 8:30 AM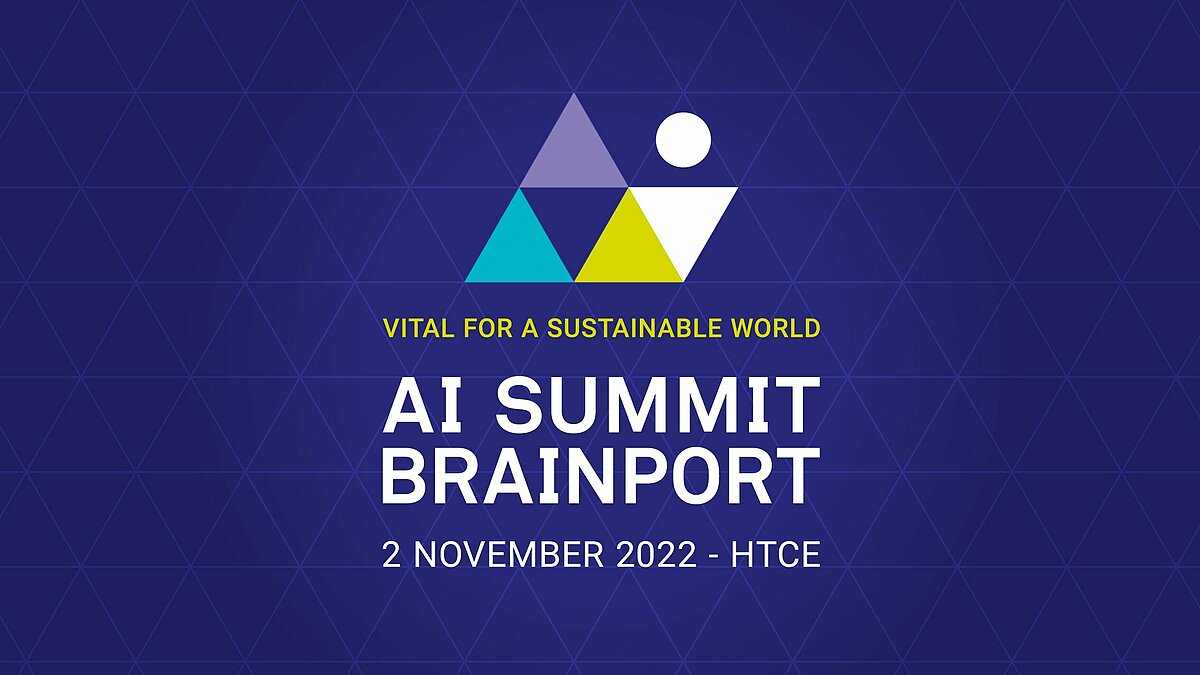 KEYNOTES

With more than 500 participants, this promises to be a great first edition! Researchers, professionals and AI enthusiasts will come together to share and enhance their AI knowledge and skills. Haven't registered yet? Just a few tickets are still available to reserve your seat.
We are proud to announce the following keynote speakers for the plenary session: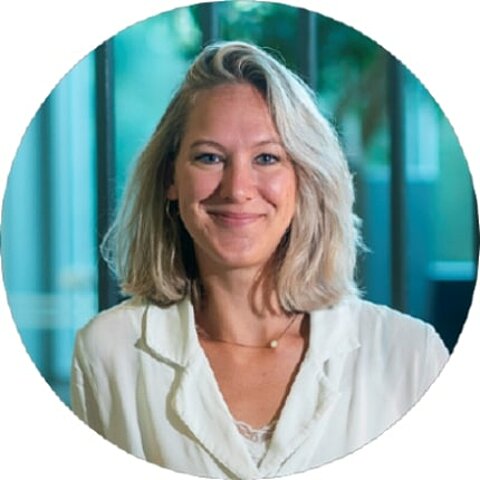 Ymke de Jong | Philips | Data & AI Partnerships Lead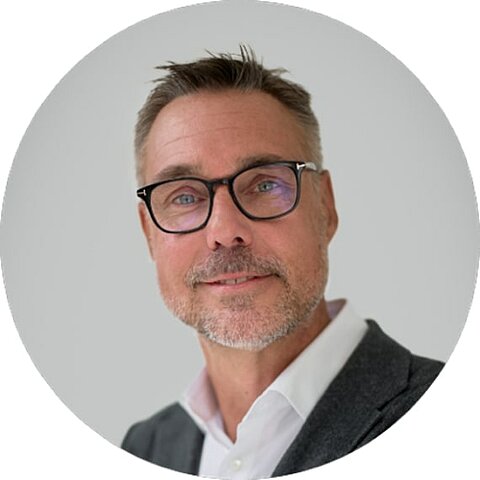 Rob Elsinga | Microsoft | National Technology Officer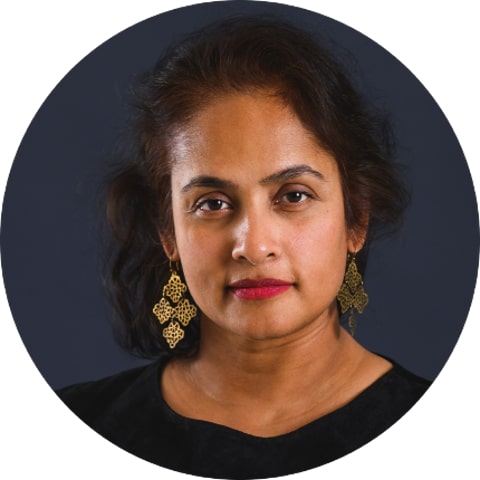 Jaya Baloo | Avast Software | Chief Information Security Officer
TRACKS

The individual tracks are up to you. You can choose between the research, expert, adoption and startup tracks.

Due to great interest, the tracks are already filling up. There is limited space in the various rooms, so make sure you sign up for your tracks!

In order to claim your seat, you will have to sign up for your favorite tracks.
Please note: If you don't sign up for the tracks, your seat will be given away.
Because of limited places and food waste, there is a 25 euros fine in case of no show without cancellation.
Sign up now
PROGRAM

08:30 Walk in & expo
09:30 Plenary opening: Carlo van de Weijer (EAISI)
09:40 Round table about the future, the challenges and ambitions of AI

10:00 Opening keynote: Ymke de Jong (Philips)
10:25 Tech talk: Rob Elsinga (Microsoft)
10:50 Coffee break

11:10 Morning track of your choice
12:45 Lunch break & expo
13:45 Afternoon track of your choice

15:15 Coffee break
15:45 Wrap up of all tracks
16:15 Closing keynote: Jaya Baloo (Avast)

16:55 Networking & drinks
Look at program
For whom?
Researchers working with or interested in AI
Professionals interested in using AI
Companies interested in collaborating with AI researchers
Experts working with AI
When?
Date: Wednesday 2nd of November
Time: 9:30 AM - 7:00 PM
Walk-in & expo at 8:30 AM
Where?
Building: Conference Center - High Tech Campus
Address: The Strip, HTC 1, 5656 AE Eindhoven
Partners AI Summit Brainport 2022