---
Close
Close
The Brainport Line in a nutshell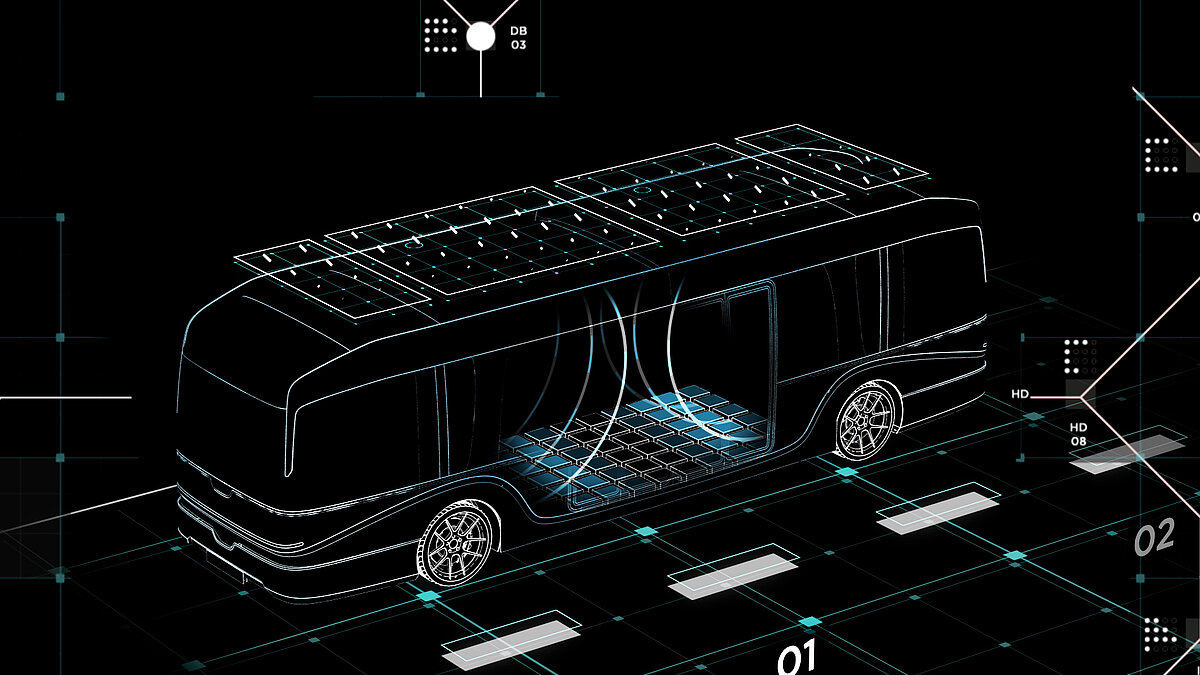 To maintain the Netherlands' strong international competitive position in the future, the Dutch government has established the National Growth Fund, an initiative that calls for projects that contribute to maintaining the earning capacity of the Netherlands. The public authorities, industry and knowledge institutes in Brabant very much appreciate the government looking forward and there is no doubt that many great projects will be submitted. We, the province of North Brabant, the municipality of Eindhoven and Brainport Development, have done our homework and in doing so, benefitted from all the knowledge and technologies already available in the region.
We are proud to present The Brainport Line, our proposition for the National Growth Fund. The Brainport Line contributes to improving the accessibility and traffic flows in the region and provides an economic opportunity for the Netherlands. It links all campuses and business sites in the region and provides a better connection to other national and international economic centers. The Brainport Line drives innovation and contributes to a more sustainable automotive industry. A smart solution for the major challenges our country is faced with.
In short, the Brainport Line is an innovative and sustainable public transport system consisting of small and large autonomous driving vehicles, so-called 'pods', that will drive from, to and between all economic top locations, campuses and hubs in and round Eindhoven via designated driving lanes. It is a flexible system based on self-driving high-tech vehicles equipped with solar panels and sensors, which make us of e.g. 'platooning'.
The system is scalable and cannot only be used in and around Eindhoven to improve accessibility and traffic flows in the near future, but it can be used anywhere in the world, in both small and large cities. Not only providing a unique opportunity to contribute to a mobility solution for Southeast Brabant, but it is also a good business case for the industry. Because that is where the strength of this project lies. The Brainport Line has been developed in cooperation with companies and knowledge institutes from the region. A region where knowledge and entrepreneurship stand side by side. In short, our projects are developed, manufactured and sold here.