---
Close
Close
Spinoff develops artificial womb
Five researchers from Eindhoven University of Technology (TU/e) founded a spin-off last week that focuses on imitating the natural womb, or in other words making an incubator 2.0. The company is a spinoff from a European consortium that received an amount of 2.9 million euros in European subsidies in 2019.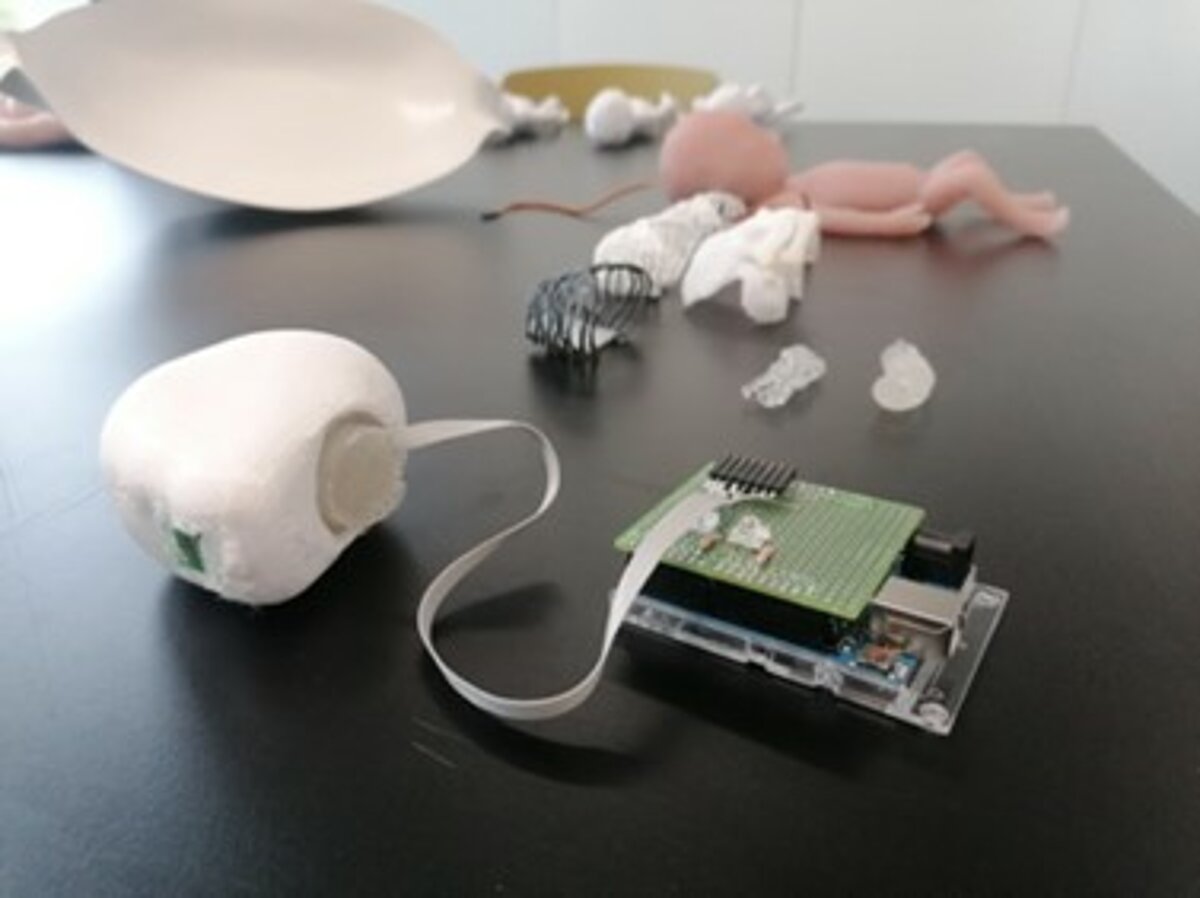 The spin-off, named after the Greek goddess of life and birth Juno, is part of a larger collaboration that is investigating a "Perinatal Life Support" system. Partners in this consortium are the universities in Eindhoven, Aachen and Milan, and the companies LifeTec Group, Nemo Healthcare, MSB de Medici and Medsim. The newly founded company is named Juno Perinatal Healthcare B.V. and is located in Eindhoven, on the TU/e ​​campus.
Premature birth is a major problem worldwide, one in ten children is born prematurely. Currently, babies born between 24 and 37 weeks are cared for in neonatal intensive care units (NICUs) that support cardiac and respiratory development using incubators. This solution is not optimal for babies born extremely preterm, i.e. <28 weeks. At this age, the organs and especially the lungs are not yet sufficiently developed to function outside the womb, even with the support of the incubator. In the intended "incubator 2.0" extremely premature babies will be kept in a fluid environment so that the natural situation in the womb is simulated as closely as possible and the baby can develop further.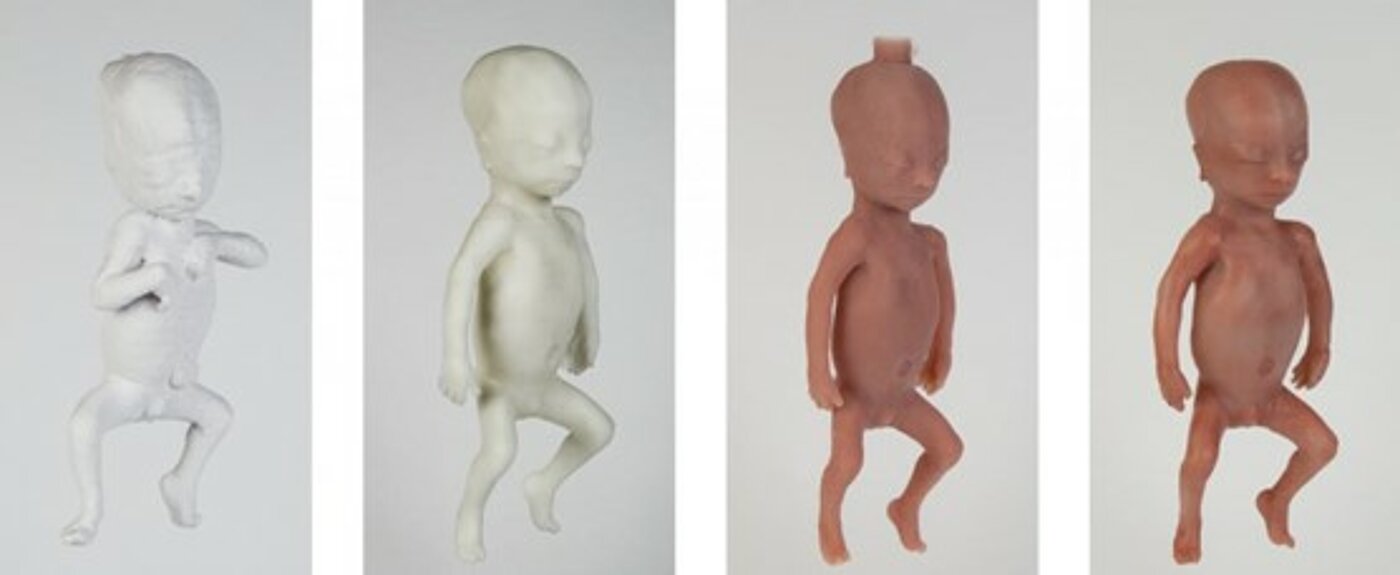 The artificial womb also contains an important software component: in the new incubator, sensors monitor the development of a neonate already at an early stage. In addition to the development of the incubator itself, the spin-off is looking at the use of "digital twin technology" that can make use of mathematical models, measured and available data, and artificial intelligence. This enables us to advise and assist doctors with decision making. 3D printed training "manikins" are also developed as part of the research. These physical manikins can be linked to the digital twin model, to simulate how real babies would respond to the treatment and train medical personnel.
The spin-off timeline spans the next 8 to 10 years. The first prototype of the artificial womb is expected in 2024. After this, the preclinical and clinical tests and the certification process can be started. The five co-founders of the spin-off are Guid Oei (Gynecologist and professor), Beatrijs van der Hout and Myrthe van de Ven and Jasmijn and Lyla Kok ( researchers). Prof.dr.ir. Frans van de Vosse is the first member of the scientific board.