---
Close
Close
Data is everywhere, and our use increases with 70% every year. Without innovations like integrated photonics, in six years, all the electrical power in the world will be needed for handling and exchanging data. Integrated photonics is so revolutionary, that 30 years from now, there won't be a single application that doesn't use photonic chips.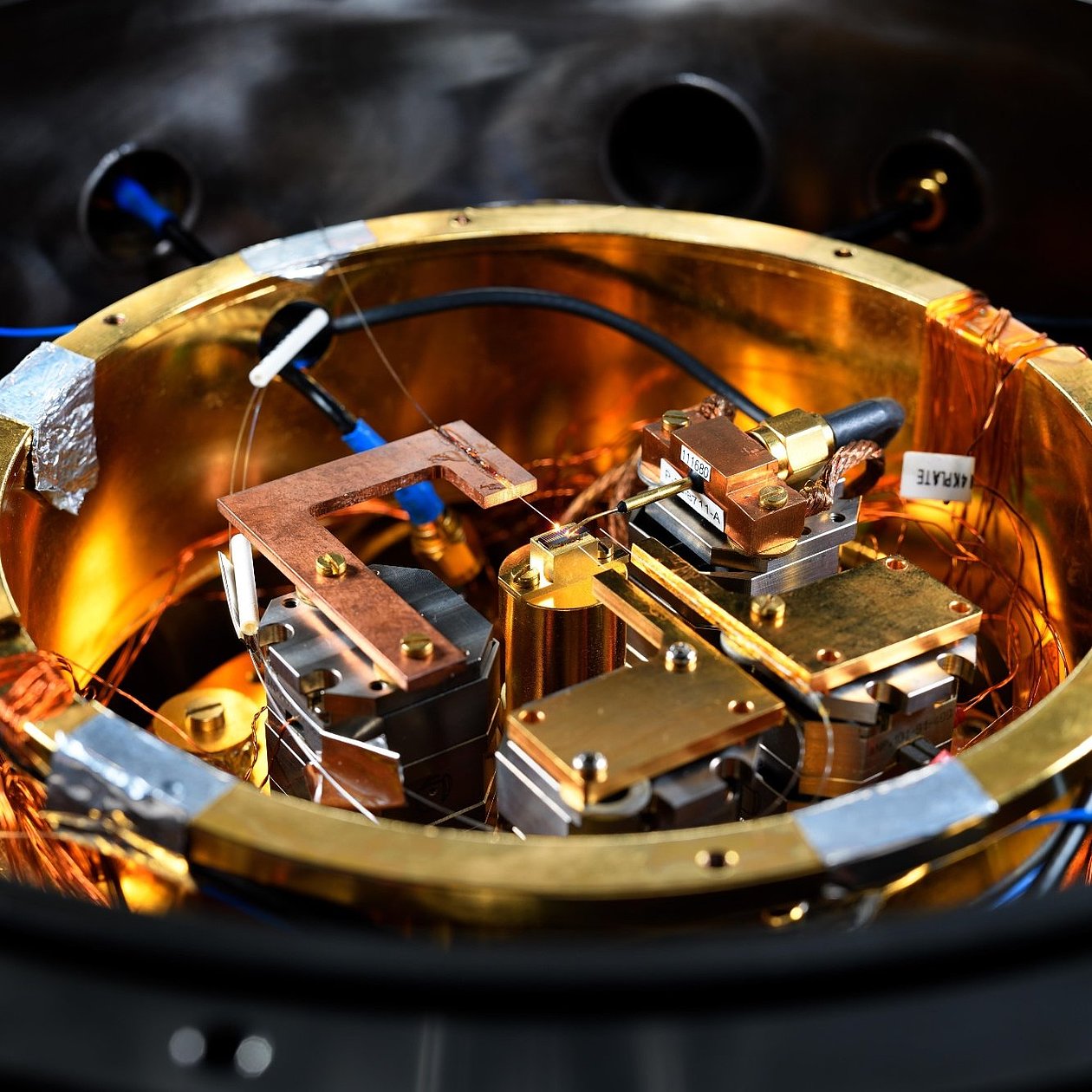 Instead of using microelectronics, integrated photonics transports and processes data with the use of light. Much faster, using a fraction of the energy. Optical fibre was just the beginning, but won't be sufficient in facing society's major challenges; integrated photonics will be…
Photonic chips will be used to more accurately control and monitor self-driving cars, the chemical industry, and smart grid energy supply systems. It will be used to enhance drink water, air quality and safety systems, to improve critical components of airplanes and for diagnosing cancer. While extremely reducing energy needs, thereby contributing to a better, greener and safer world.
SMART Photonics offers production services as an independent pure-play foundry, collaborating with customers from the proof of concept up to ánd including full production of photonic integrated circuits. Pure-play means the product's IP stays with the customer. This is a cornerstone for the trust and security required for innovation in next-generation computing and communication.
"The technology that is coming at us with the speed of light, contributing to a better, greener and safer world…"