---
Close
Close
Attractive solar facades from ZigZagSolar
Solar facades that generate solar energy, provide insulation and block harmful UV radiation.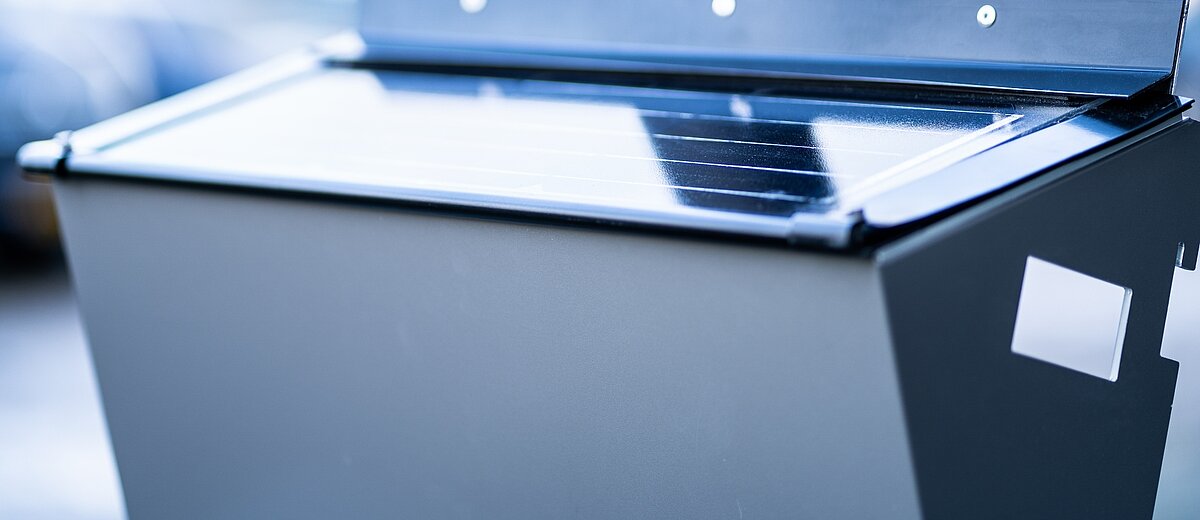 What does ZigZagSolar do?
ZigZagSolar is building architectural attractive solar facades. "The technology behind the solar facades was developed together with the TU/e, TU Delft and TNO", Wim van de Wall, founder of ZigZagSolar explains. "And we are currently selling this concept in the Netherlands, India and in the Middle East. The Netherlands certainly has the perfect experts to develop the best technologies."
"Too much energy is being used in the built environment worldwide. That energy is used for heating and cooling of buildings, significantly increasing the use of electricity. We have developed a system that harvests solar energy from the façade, provides thermal insulation and blocks any harmful UV radiation. Creating a building with net zero energy consumption. That zero-energy concept can already be integrated fairly easy into small ground-level buildings by using solar panels. However, it is a bit more complicated for high-rise buildings. Solar facades provide the perfect solution."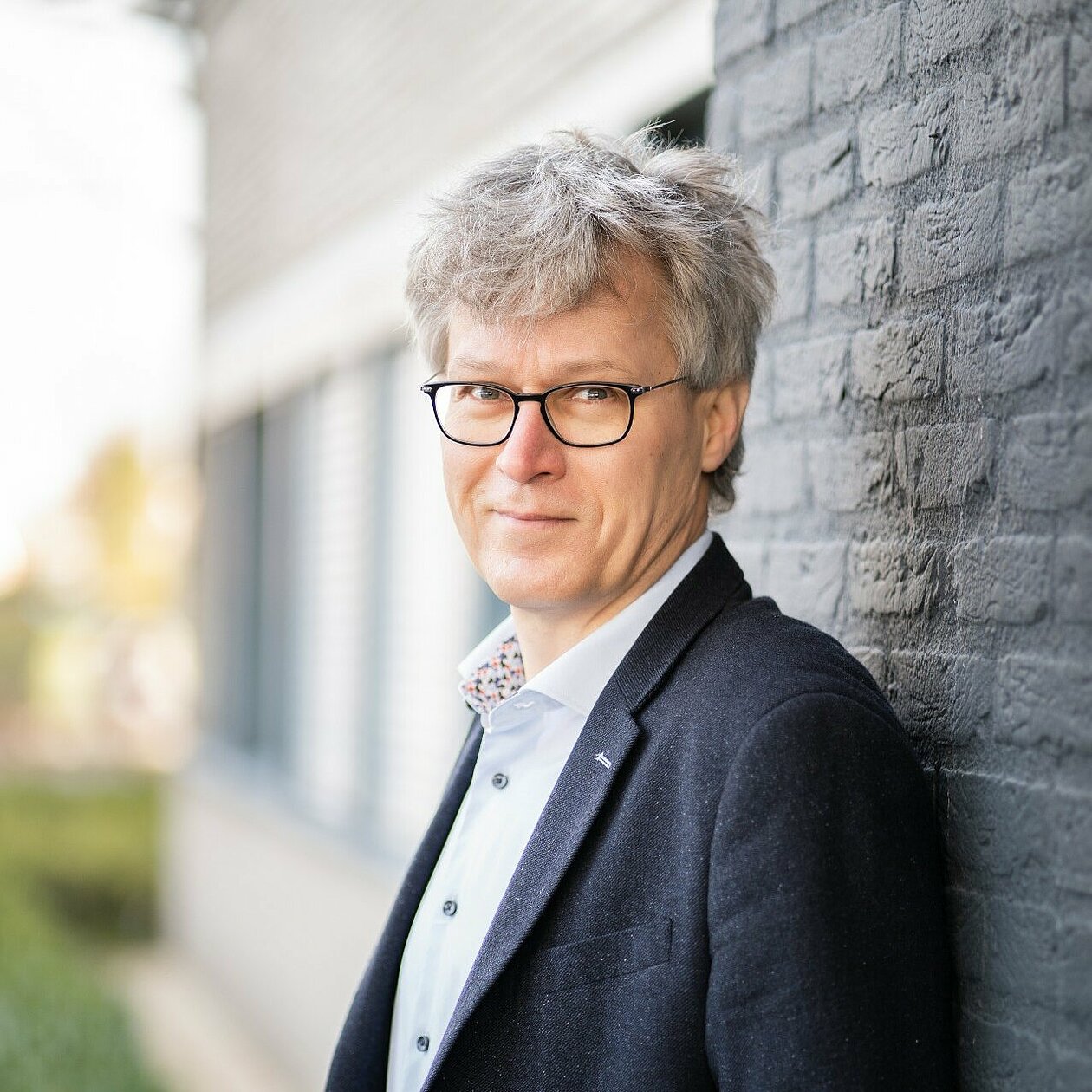 Who are you and what is your role within ZigZagSolar?
"My name is Wim van de Wall and I am founder of ZigZagSolar. I once started out as a chemical technologist at a large international company that manufactures decorative façade materials. In the beginning I held the position of process technologist. I then became project leader product development, followed by marketeer and ultimately, I was an innovation manager. One of the things I most enjoyed was developing solar facades. When the company stopped developing solar facades, I started my own solar façade business named ZigZagSolar."
In what way are you helping to solve the global challenges?
"One of the reasons I started ZigZagSolar is that I like to use my talents to help create a better world. By developing solar facades, we can reduce the use of fossil fuels and increase the amount of clean energy used. These solar facades allow you to harvest solar energy. And with a smart building design and due to the fact that the solar facades provide thermal insulation, you can save a lot of energy too. There is also a social advantage; In the Netherlands, ZigZagSolar is mainly focusing on social housing. By equipping social housing units with solar facades, the housing costs can be significantly reduced. And how about the existing high-rise buildings in the Netherlands; the high-rise buildings we constructed before 1980 need refurbishment. By equipping them with solar facades, we not only render those buildings more sustainable, we also make them more affordable and improve the visual appeal of the buildings.
We went to India, because I am of the opinion that if you really want to help with the energy transition, you have to start in countries like India, where the energy consumption is growing extremely fast. Especially the middle classes are consuming huge amounts of energy due to the increased use of transportation and air conditioning. ZigZagSolar cannot only help reduce the energy consumption in India, we are also providing a significant number of skilled jobs.
Buildings in the Middle East also need cooling. An average residence in the Middle East is easily using up to 100,000 kWh of electricity per year. That is an enormous amount, which we can help reduce significantly. We are currently talking with a party that is serving the Saudi Arabian market from Bahrein and with Sharjah Research Technology and Innovation Park. We jointly want to serve the UAE market.
What impact will you have achieved in 2030?
In 2030, we expect to be able to generate 32 million kWh of safe and sustainable energy per year. Equaling the planting of 1.6 million trees for storage of CO2.
In addition, we will provide a solution for the congestion grid; in the summer, when the sun is high in the sky, solar parks generate a lot of energy. However, energy consumption is low during the summer season. Actually, the winter is a better time to generate energy, because energy consumption is increasing during this season. A solar façade is generating relatively more solar energy in winter. Because the sun is low in the sky, the energy will be directly absorbed by the vertical facades. Contrary to the solar panels on roofs that are located in an unfavorable position towards the sun in winter. Hence, solar facades will provide energy throughout the year.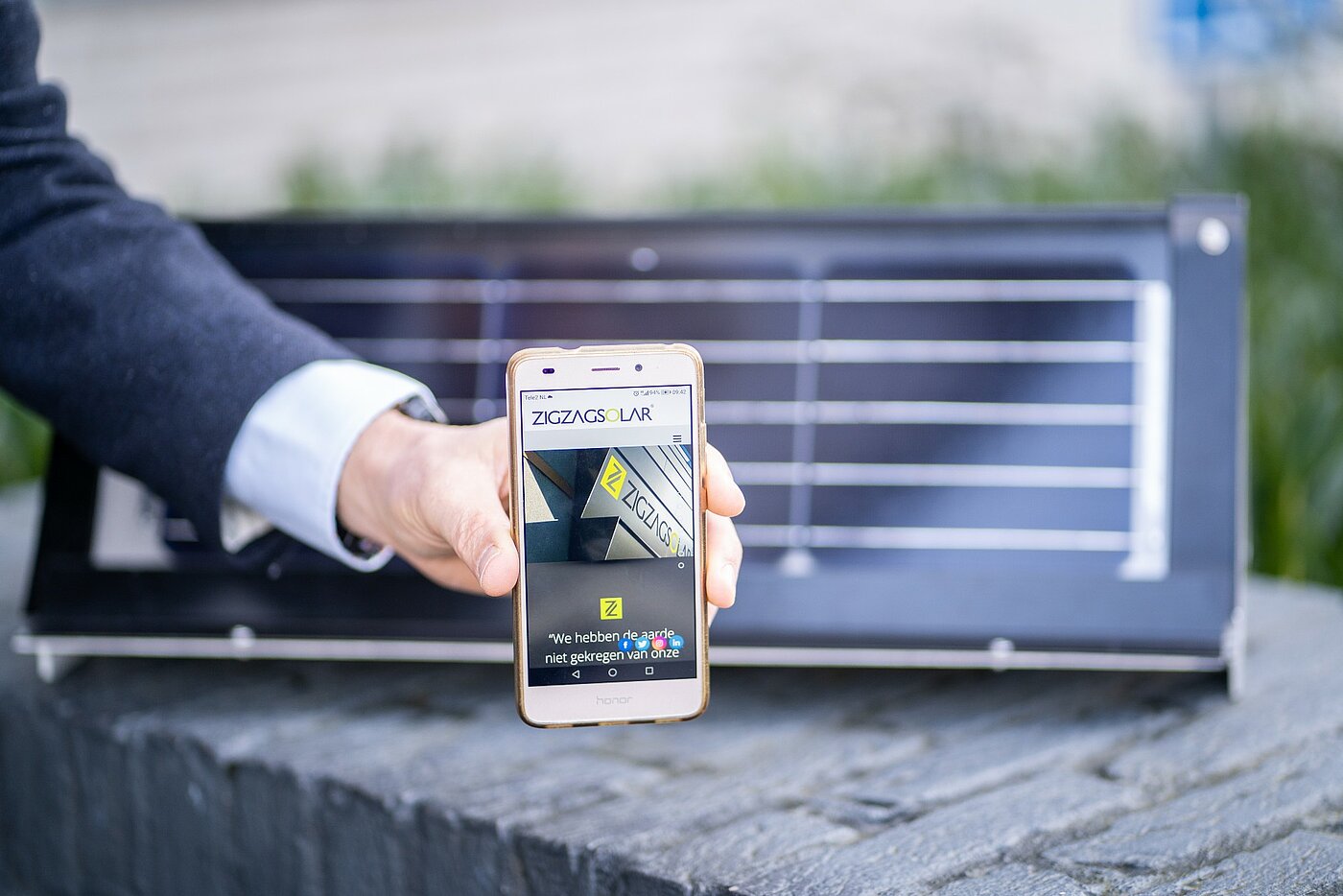 What parties do you want to jointly realize this ambition with?
In the Netherlands, we like to work together with housing cooperatives and the larger architectural firms. We have already gained so much knowledge; how to build solar facades, what effect the light has on a building, what type of panels to use and how to achieve the best possible return. Enabling us to, jointly with the architect, build beautiful things. When you install a solar façade, as part of a refurbishment project or a new building project, it will last about thirty years. In order to achieve that, you need a vision. That is why we mainly want to work with architects, housing cooperatives and investors that work towards the same goal and that want to share with us their ideas on how to integrate solar energy into the façade
Solar facades provide an excellent way to meet the new NEZB (Nearly Energy Zero Building) standards, especially for housing cooperatives. For example, we have developed a method to upgrade apartment buildings that are being refurbished with a new thermal shell, which incorporates the solar façade. The system is affordable and it will improve the visual appeal of the building. A win-win situation.
What do you hope the Brainport region will have accomplished in 2030 regarding innovation and sustainability?
There is no room for complacency. I have encountered an enormous thirst for knowledge and a drive for action in India, China and the Middle East. The Brainport region has to focus on doing international business to allow us to deliver our goods in a fast-changing environment. We are merely a tiny spot on the world map.
By that time, I expect the Brainport region will have a facilitating role in supporting cooperation and the exchange of talents at a global scale. That we will welcome talents from all over the world to our region and that we are offering our own talents a future in different parts of the world. We are heading towards an international and multicultural environment. We should embrace that, rather than trying to prevent it from happening.
Source: Timeframe Project Eindhoven