---
Close
Close
A joint journey towards sustainable, smart and safe mobility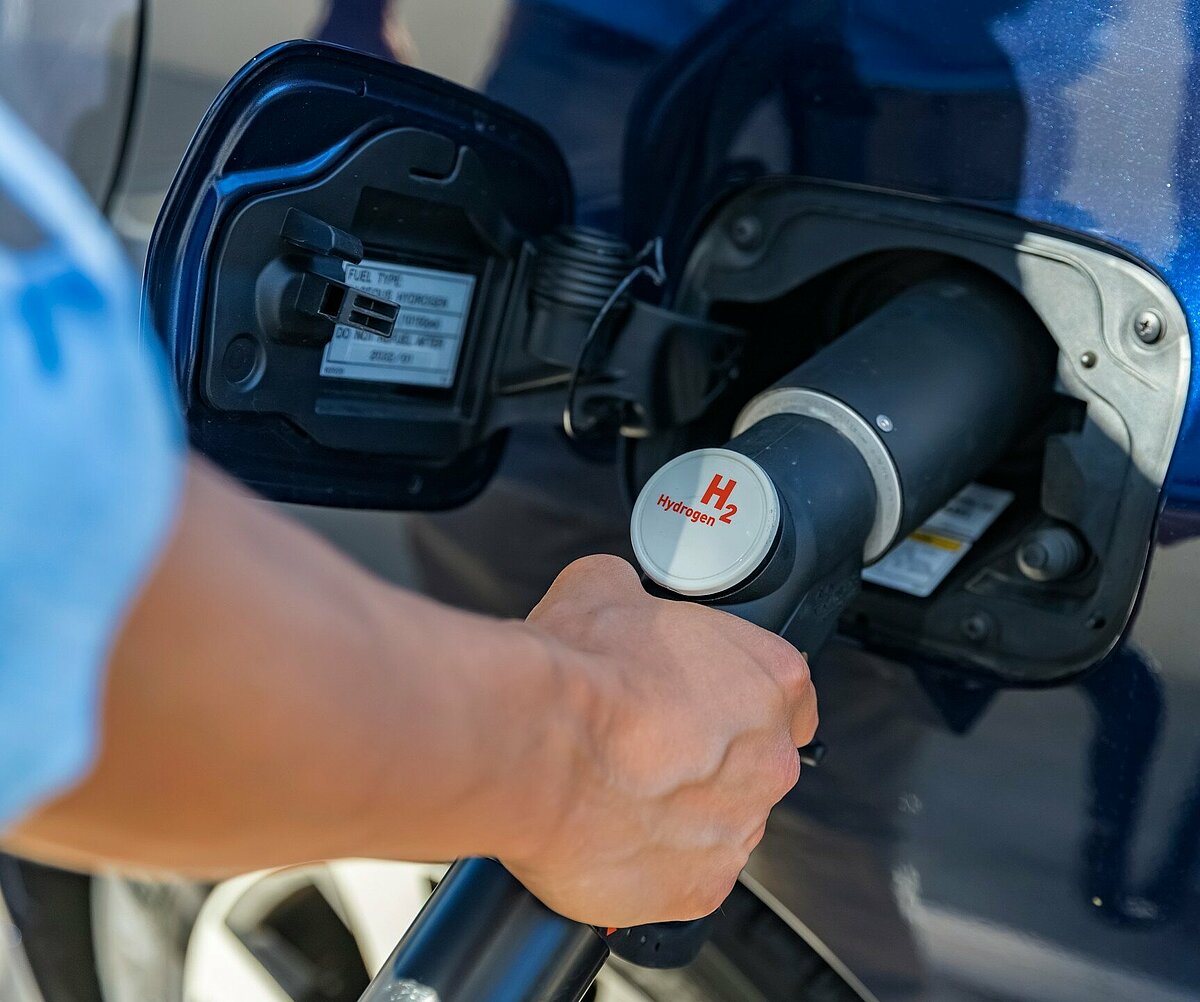 Zero emissions. Zero traffic fatalities. Zero traffic jams. To ensure the Eindhoven region is easily accessible, that traffic doesn't have a damaging effect on the climate and that people can travel safely. These are the goals of Brainport Eindhoven. Companies, knowledge institutes and public authorities have joined forces to realize these goals. They are working on a large number of innovations regarding zero-emission vehicles and smart mobility solutions as part of the Green & Smart Transport Delta innovation program.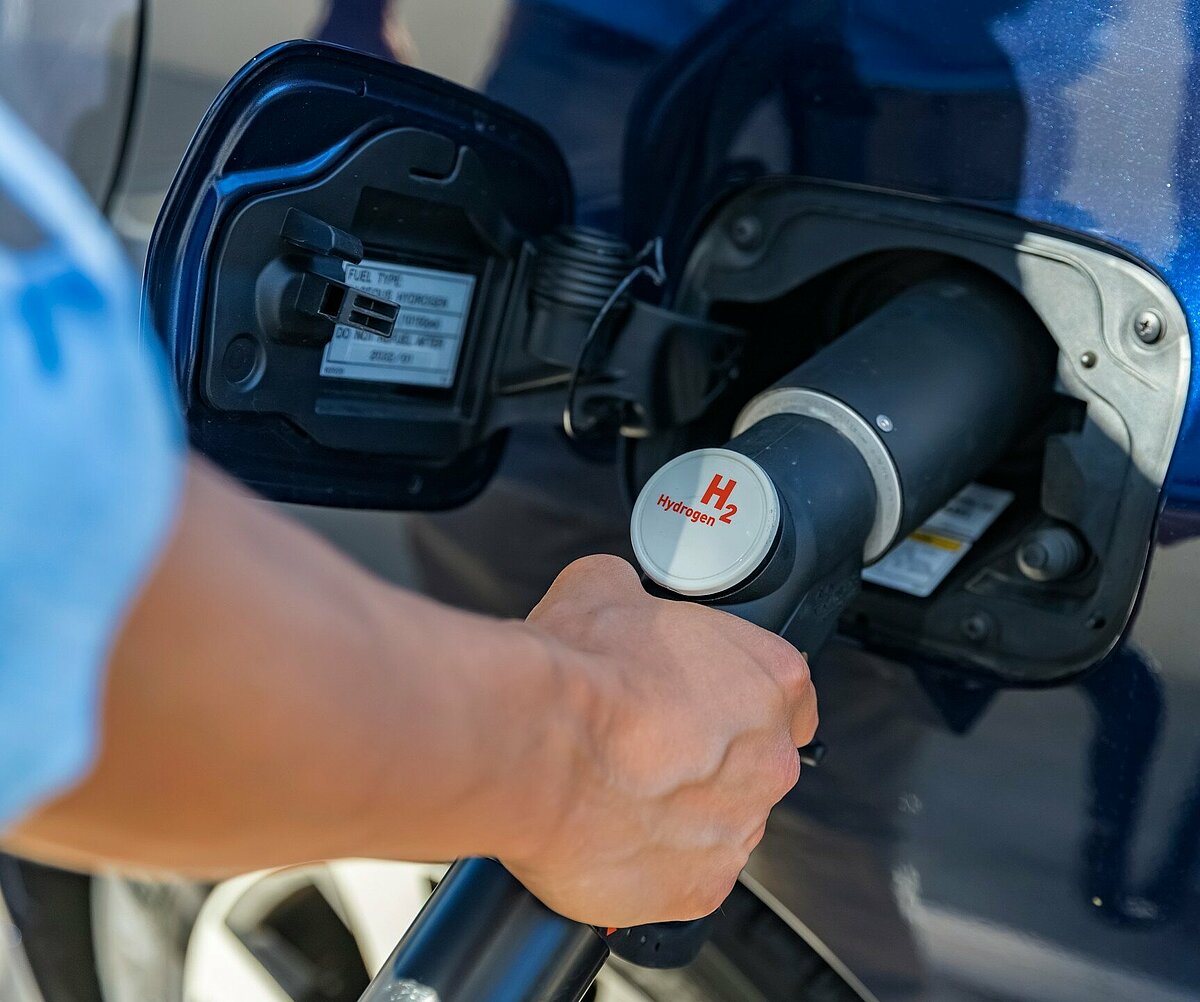 What does the Green & Smart Transport Delta innovation program entail?
The Green & Smart Transport Delta innovation program is part of the top sector HTSM roadmap and helps realize three goals: zero emissions, zero traffic fatalities and zero traffic jams. By being a frontrunner in the development of sustainable and smart mobility systems, the Brainport region wants to remain a world leader in the automotive sector. This is important, because this sector provides tens of thousands of jobs in the Netherlands and is responsible for an export volume of €20 billion per year.
A dual-track program
The Innovation Program follows the two tracks green and smart, which are closely related:
Green: Development of sustainable innovations for various applications (automotive, maritime, aviation). An example is the development of battery-powered and hydrogen-powered electric power trains for zero-emission transport, including infrastructure for refueling, charging and generating local energy.
Smart: Innovative technologies, such as sensor technology and Artificial Intelligence, are incorporated to be able to use the knowledge on self-driving vehicles when developing the environment in which the vehicles operate. To be able to implement self-driving cars, the entire traffic system must be adapted, from the infrastructure to the traffic control centers. Creating a smart mobility system that helps realize safer, more efficient and cleaner transport.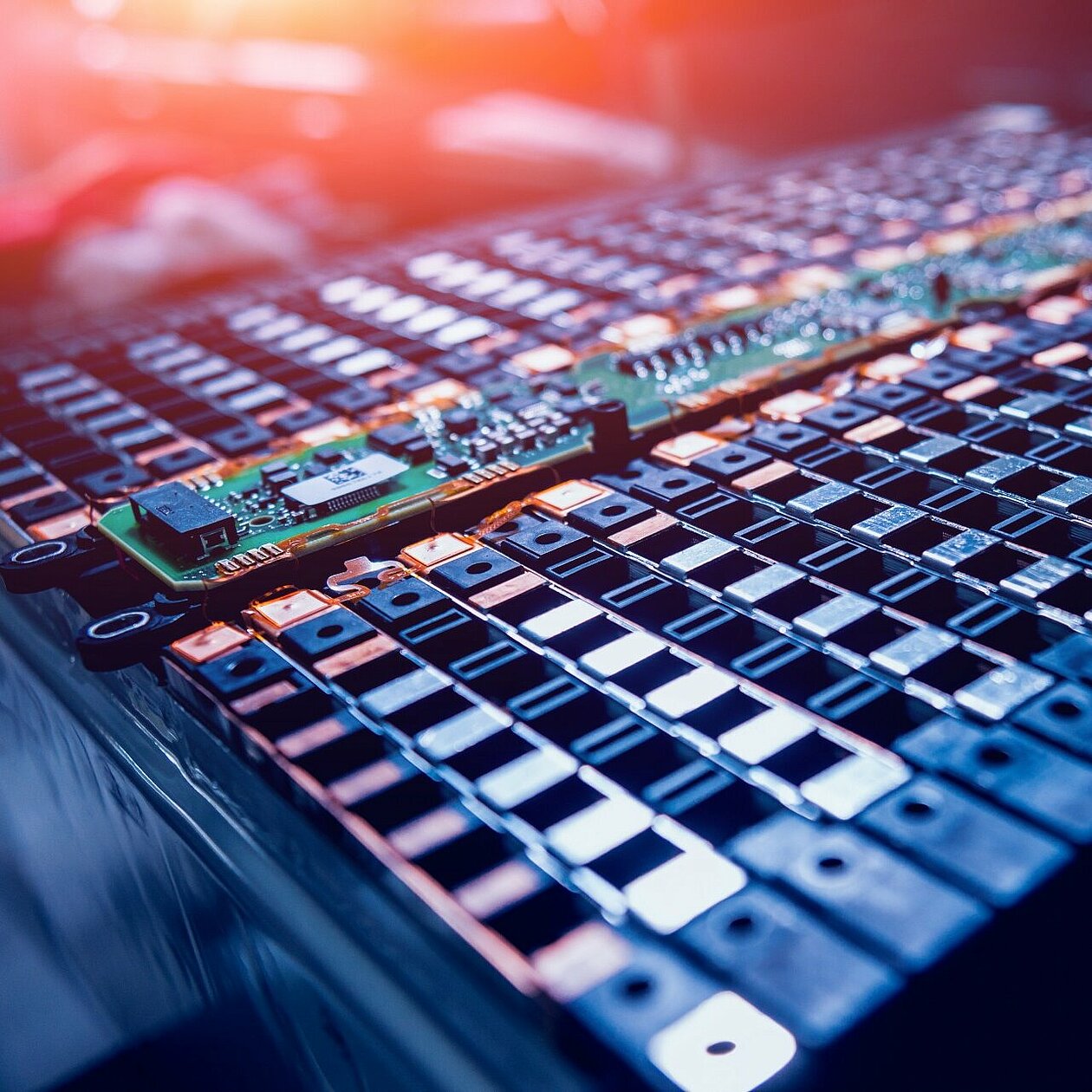 Which parties are working together as part of the Innovation Program?
The goals regarding sustainable and smart mobility are ambitious. Wide-ranging cooperation across the entire chain is required to be able to realize those goals. That is why 65 parties are working together as part of the Innovation Program, each bringing in their own expertise. Large companies, such as DAF, VDL, NXP and TomTom, but also start-ups and SMEs. Knowledge institutes like TU/e and TNO are also closely involved, as are the public authorities and implementing bodies, RAI Automotive Industries NL and Brainport Development.
Why is our approach unique?
Within the Brainport mobility program, we are developing projects and consortia on three levels:
Innovation foundation. Knowledge development, knowledge management, R&D support and unique testing facilities as a foundation for setting up Research & Development (R&D) projects.
R&D projects. Research into and development of innovative technologies and products, such as digital infrastructure for self-driving vehicles.
Practical applications. Demonstration projects and living labs to test the R&D projects. This is the first step towards introducing innovations to the market.
By connecting the three levels, we can conduct high-quality research and then convert this research into innovations that can be introduced to the market. It is crucial that we operate at an excellent level, because it allows us to remain competitive in an international market.
How are we funding our projects?
The program constitutes a long-term roadmap, which includes various projects based on which different consortia, parties and an associated funding strategy are established. Below are three examples of projects submitted under the R&D Mobility Sectors scheme.
Smart Transport Delta – the development of Digital Road Infrastructure for Cooperative, Connected and Automated Mobility (DRICCAM). We can only use self-driving cars if we optimize the entire mobility system. The goal of this project is to create a digital infrastructure to collect, share and use automotive data. Furthermore, the project aims to develop groundbreaking technology for road traffic signaling.
Green Transport Delta – hydrogen. The main goal of this project is to develop three hydrogen technologies: hydrogen combustion engines, hydrogen fuel cells and a groundbreaking technology for hydrogen storage tank infrastructure.
Green Transport Delta - electrification. This project focuses on developing a local development and production environment for innovative battery modules and battery packs. Thus, helping in the development of climate-neutral vehicles.
The projects amount to a total of € 110.6 million. The outcome of the assessment conducted by R&D Mobility Sectors is expected by the end of October.
The Brainport line: for a better commute
Another example is the way the Brainport line is funded by means of the National Growth Fund. This innovative transport system links all Brainport campuses in and around Eindhoven and provides a better connection to other national and international business sites. The Brainport line is a smart, zero-emission public transport system consisting of electric pods that will drive on designated driving lanes and stop at various transfer hubs along the main roads and at public transport hubs. The pods will be developed using sensor technology, autonomous driving technology and proven technology. The system thus offers a safer, cleaner and more efficient commute.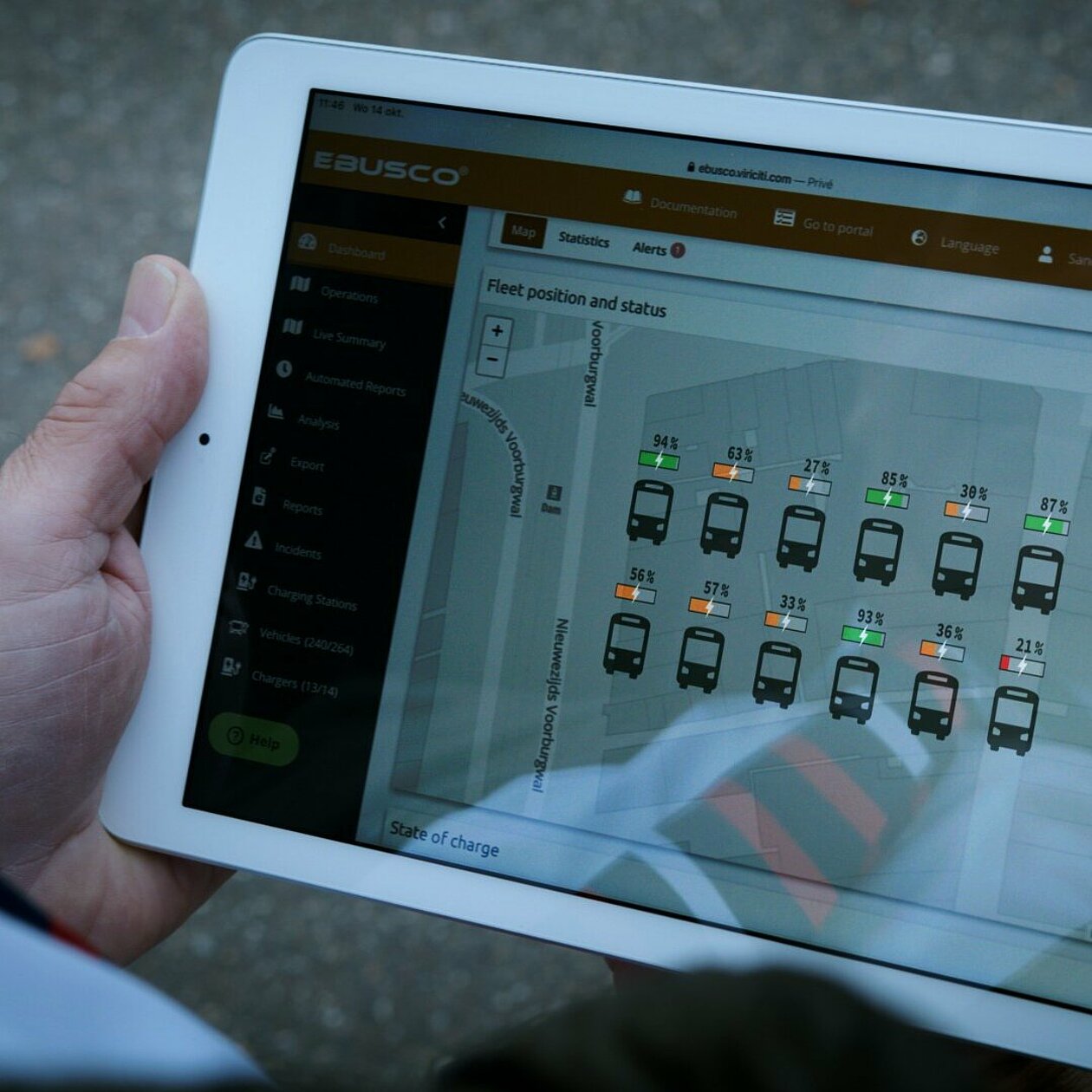 The Brainport line living lab
To ensure that the Brainport line is optimally aligned with our goals, we want to set up a living lab. In this living lab, we will use software to test various scenarios and effects in a safe setting. This way, real vehicles are tested in a digital environment. To realize an optimal mobility system with minimal risk and to be able to make an accurate forecast of the necessary infrastructural investments. Once the Brainport Line has been sufficiently tested, we can roll out the living lab to other cities in the Netherlands and abroad.
What do we want to have achieved in ten years' time?
As of next year, the most important automotive parties in the region will work together. The first projects have been initiated and applications for funding have been approved. In ten years, we want the region to have an integrated system of electric and autonomous vehicles. This system will allow us to see how we can implement autonomous driving in a practical way. Our approach can easily be copied in other regions, because we have learned our lessons and gained our knowledge at one location. And our goals (zero emissions, zero traffic fatalities, zero traffic jams) have been realized.