---
Close
Close
Marketing 101: how and through which media do I bring my message across?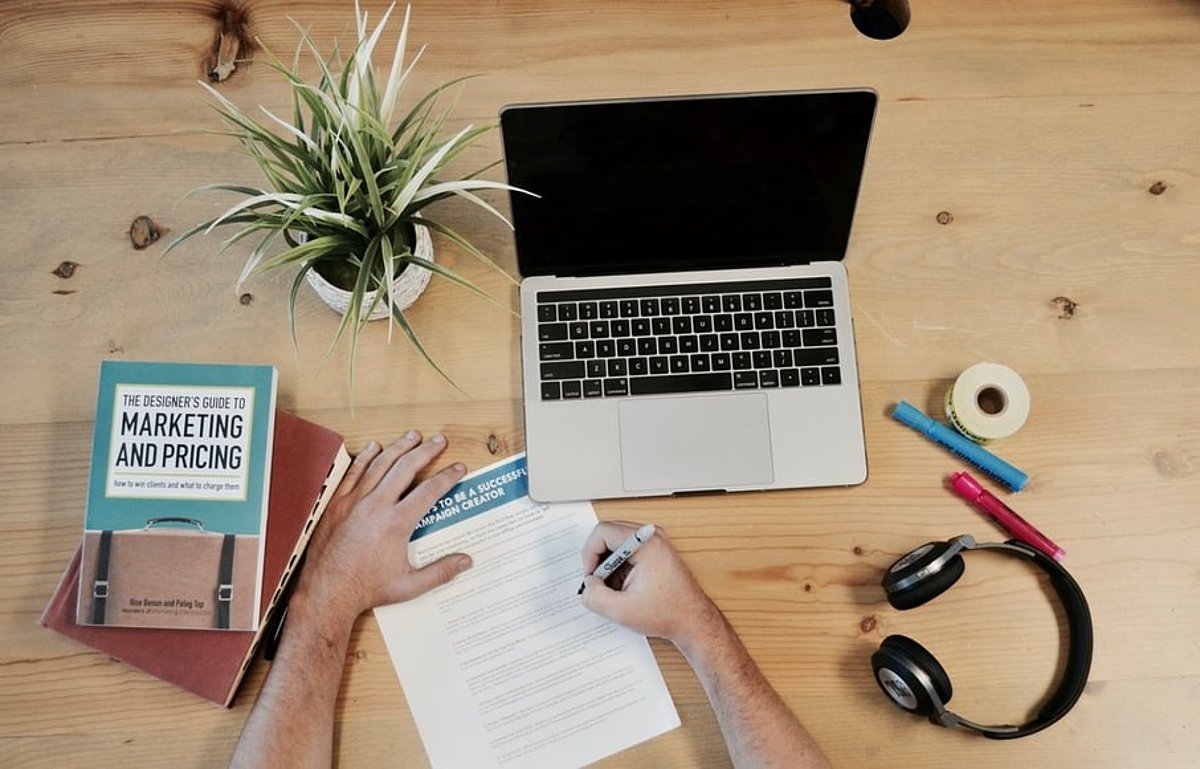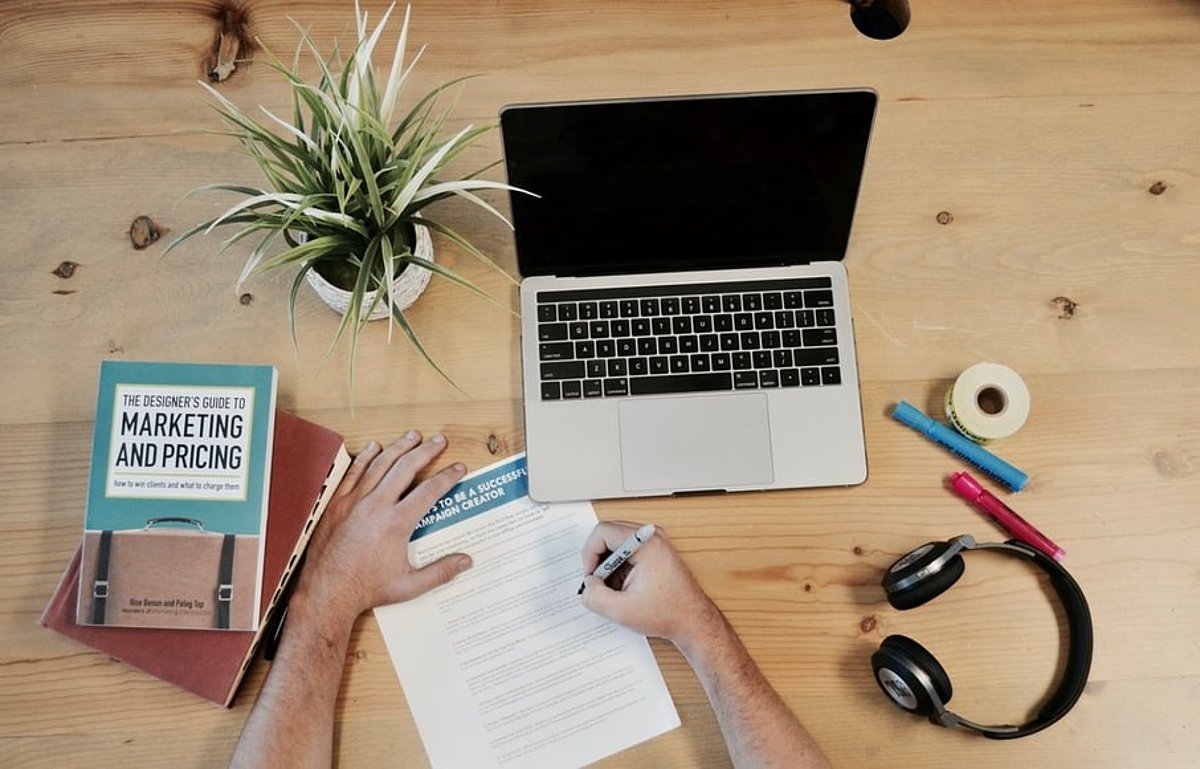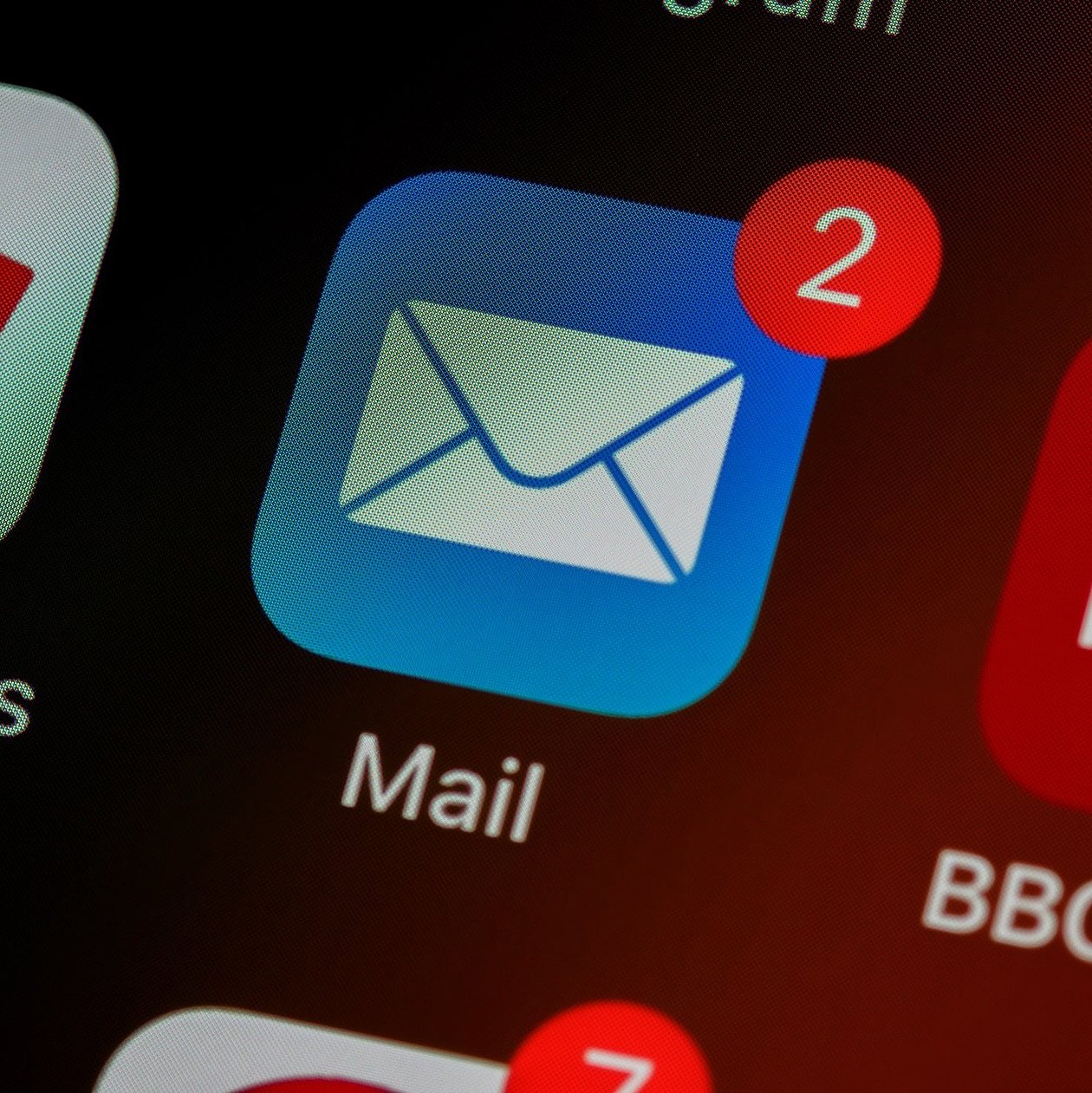 Email 
In every business, communication is essential. The speed at which you exchange messages between you and your stakeholders affect your business efficiency directly, this is even more true in China. You will see that many Chinese businesspeople will use a personal email address instead of a company one. This is common practice, as the network a person builds up belongs to the person and not the company. The efficiency of communicating by e-mail is low, some people do not have the habit to check their e-mail or reply. Especially if it is in a foreign language.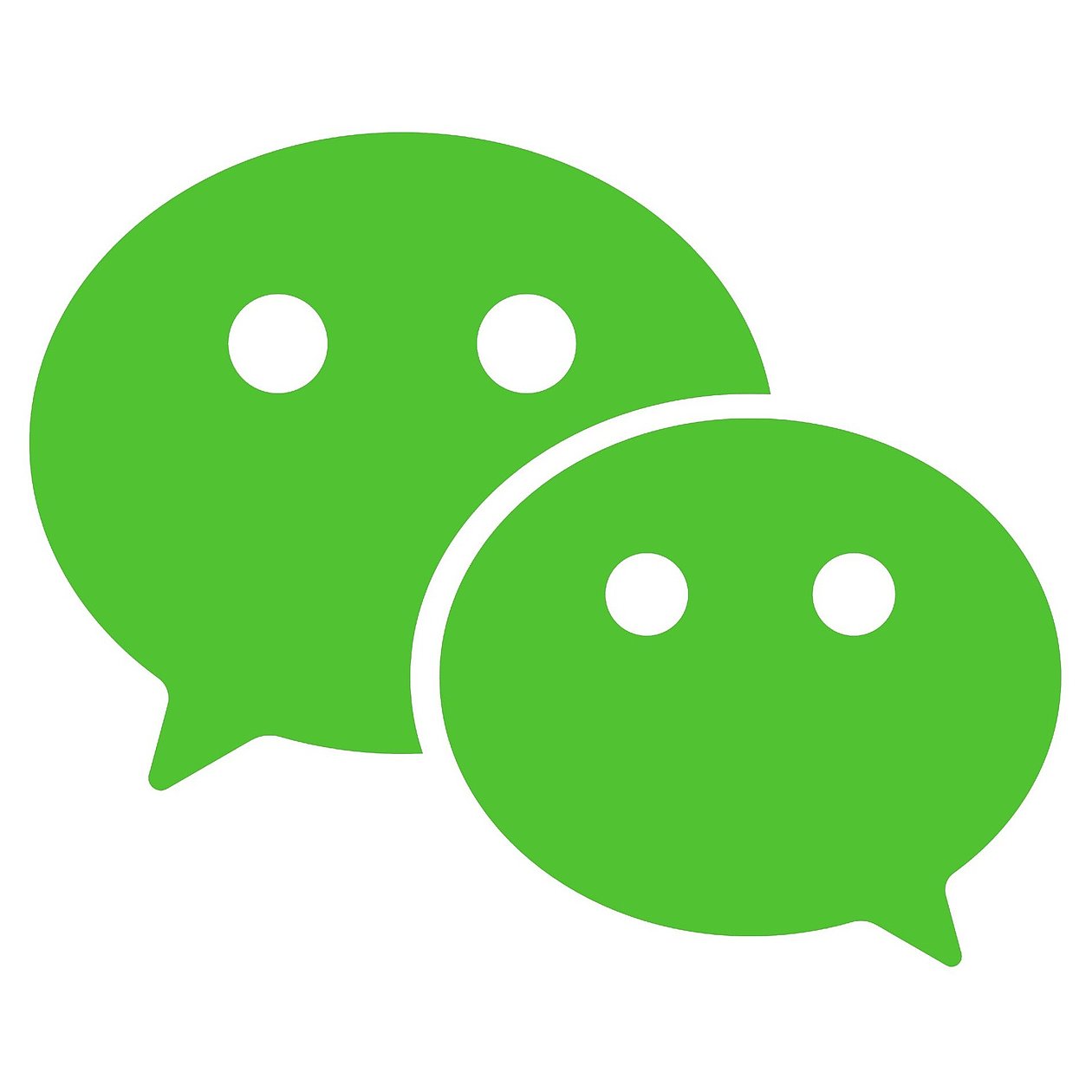 WeChat 
WeChat is a Chinese social app, and it is similar to WhatsApp, but with more functions, such as bank payments, online shopping, Zoom, Facebook, purchasing tickets and pay your utility bills. WeChat has over 1.2 billion users which means everyone in China is using it. WeChat is not only used personally it is also the main communication tool between businesses. Therefore, we strongly recommend you and your team have your WeChat accounts registered. In general, there are two kinds of accounts available on WeChat:
Your personal account that you mainly use as you would WhatsApp, Facebook and Instagram.
Your company account that you could compare to a mobile website. The lines between personal and work life in China are not as strict as in some European cultures.
To build up a business relationship in China it helps to also show your personal side on WeChat as you would on Facebook or Instagram. For you and your company WeChat will be the main means of communication in China.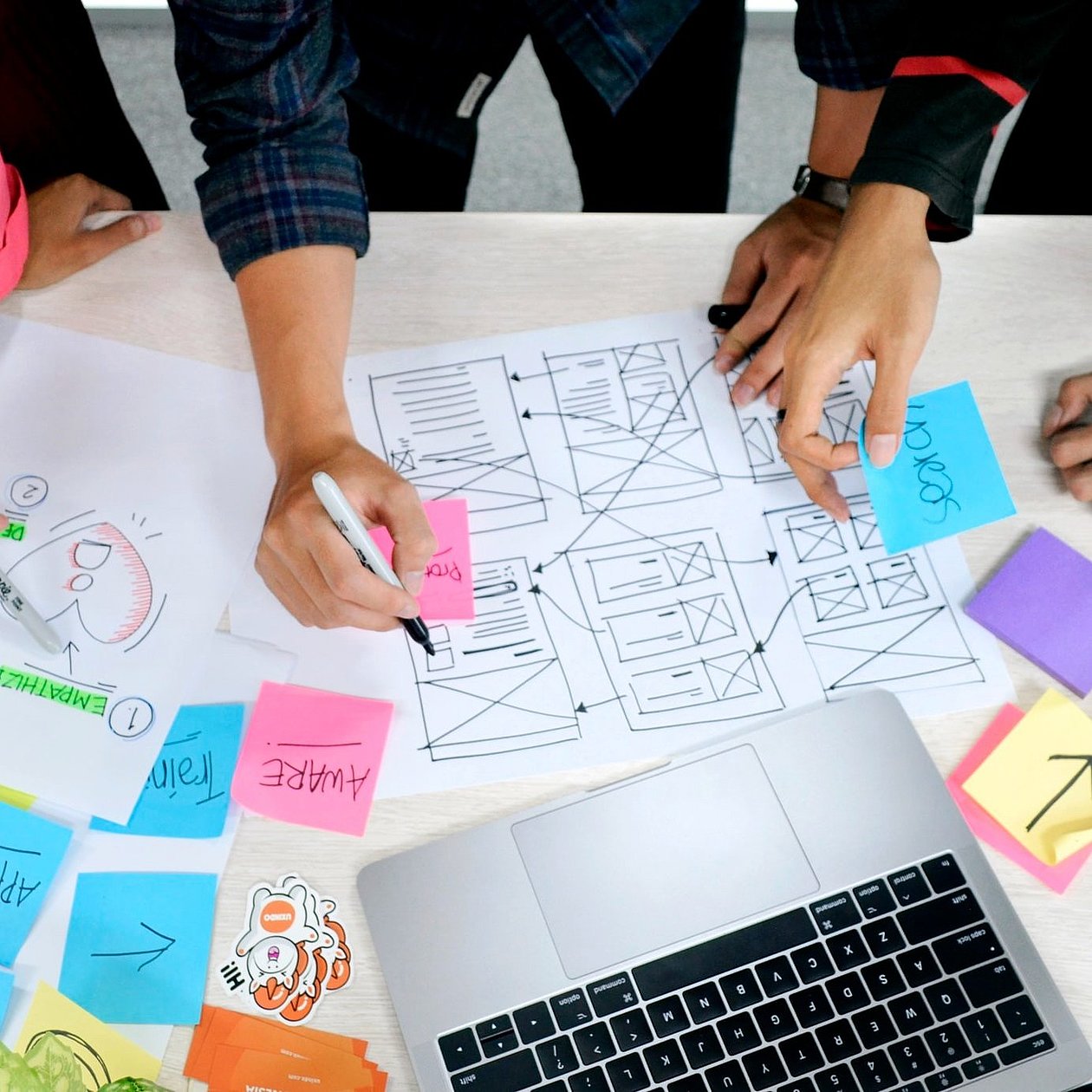 Branding and design
When looking at your companies branding and design take into account the cultural differences with China. Your corporate identity may be received differently in China then it does in Europe. Think about potentially adapting a Chinese name to be remembered more easily by potential customers. Also, do not directly translate your marketing material and bring it to the Chinese market. For the Chinese market different USP might be important, the message that you would like to bring across will be different. Again, also make sure that next to adapting you message you also use the right media.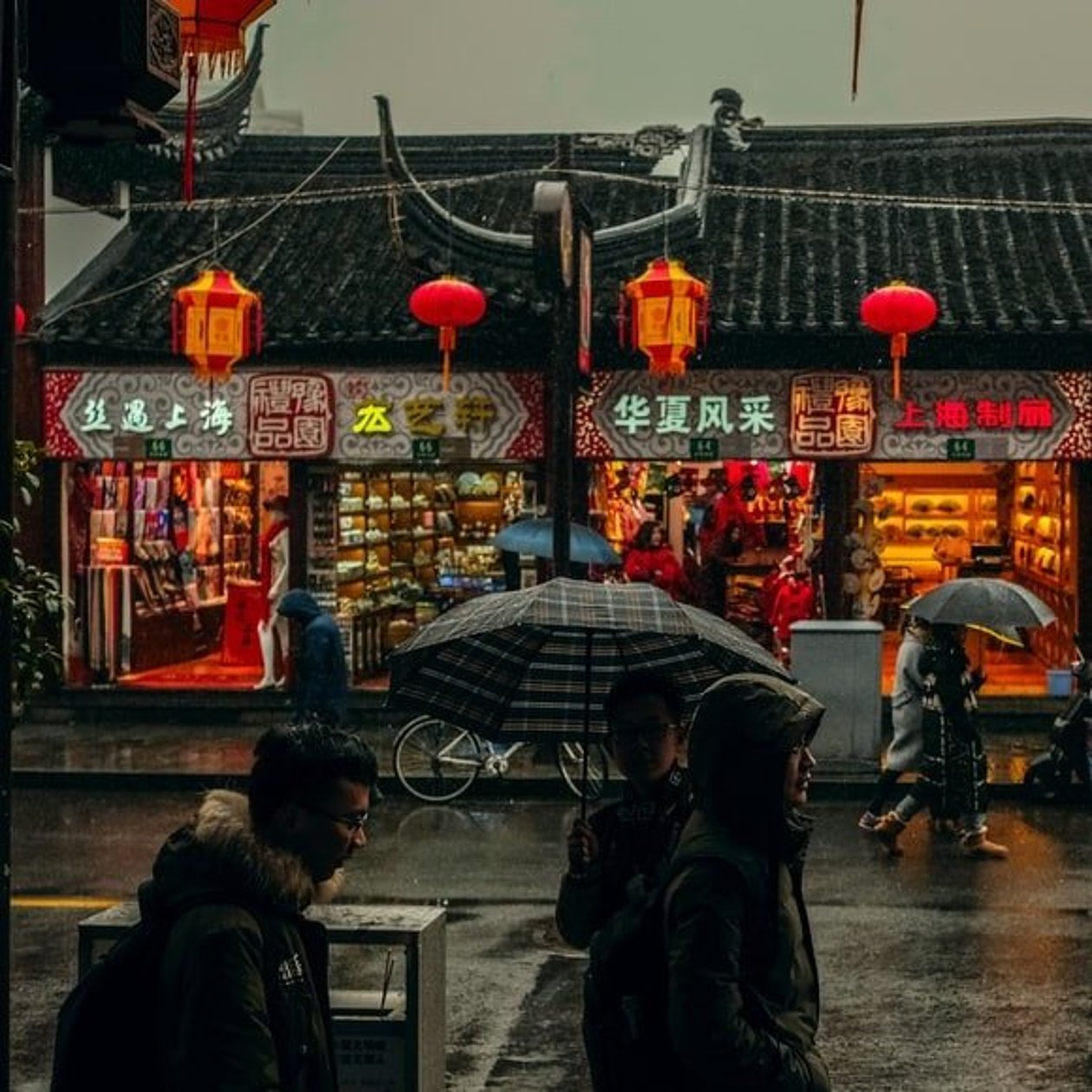 China marketing
If you would like to know more detailed information and some examples about marketing in China, you can visit the website of the RVO. If your business is specialized in e-commerce, you can contact Nextport China who provides marketing and e-commerce solutions for a foreign company in the Chinese market. At last, you can also check on ChinaTalk who provides knowledge transfer in the field of Chinese language, culture, and (digital) technology to entrepreneurs for more information.
Partners
RVO
RVO facilitates entrepreneurship, improve collaborations, strengthen positions and help realize national and international ambitions with funding, networking, know-how and compliance with laws and regulations.
Nextport China
Nexrport China is the go-to agency for companies that want to reach their Chinese target group. So far their passionate team of Chinese and Dutch professionals have served over 200 European brands with building their online presence in China on platforms like WeChat, Sina Weibo, Baidu, Douyin and Little Red book.
ChinaTalk
ChinaTalk provides various services in the field of knowledge transfer with regard to China: language lessons & culture training (both for education and online private lessons), presentations & guest lectures , e- learning courses and study and inspiration tours.