---
Close
Close
Driving continous innovatin in Urban Digital Twinning
The UDI Digital City Program focuses on digital solutions like Digital Twinning and Virtual Reality for more evidencebased decision making and citizen empowerment. Building on the region's existing digital backbone, vibrant ecosystem and disruptive start-ups and research, this program focuses on developing digital solutions for integrated, sustainable city planning. Goal is to open up new markets and create new business opportunities for involved companies at the same time.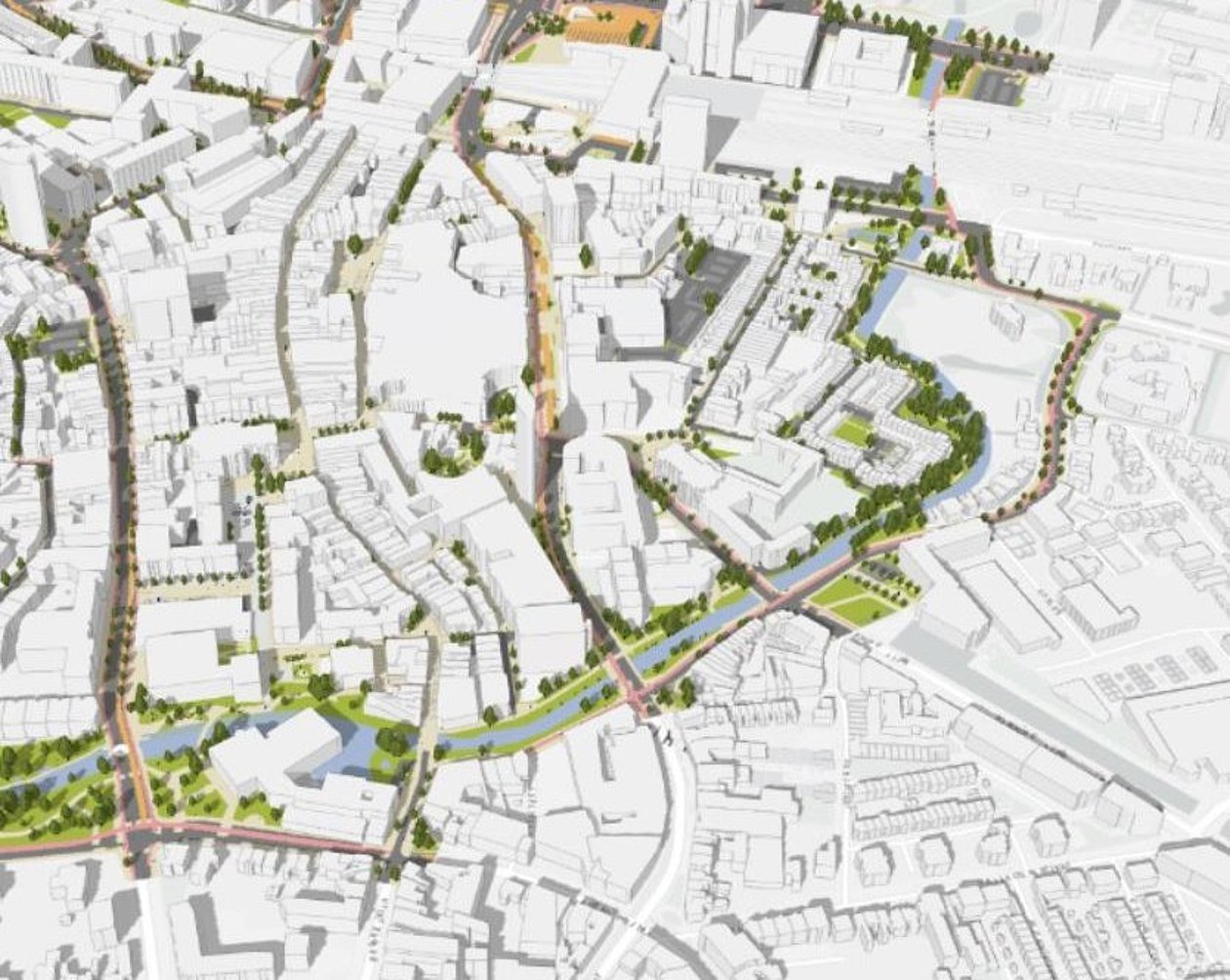 Urban Digital Twin
At the heart of this transition will be Urban Digital Twinning: creating digital versions of the city that visualizes the high level of complexity and the many interdependencies in a tangible way. Digital Twinning can be used to build different scenarios for future plans. It supports evidence-based decision making and empowering citizens. This will greatly improve collaboration and results.
Core Principles
We innovate the way we innovate. Innovation doesn't occur by accident; it needs a structural approach. The UDI Digital City approach is integral, systemic and in co-creation with all stake- and shareholders.