---
Close
Close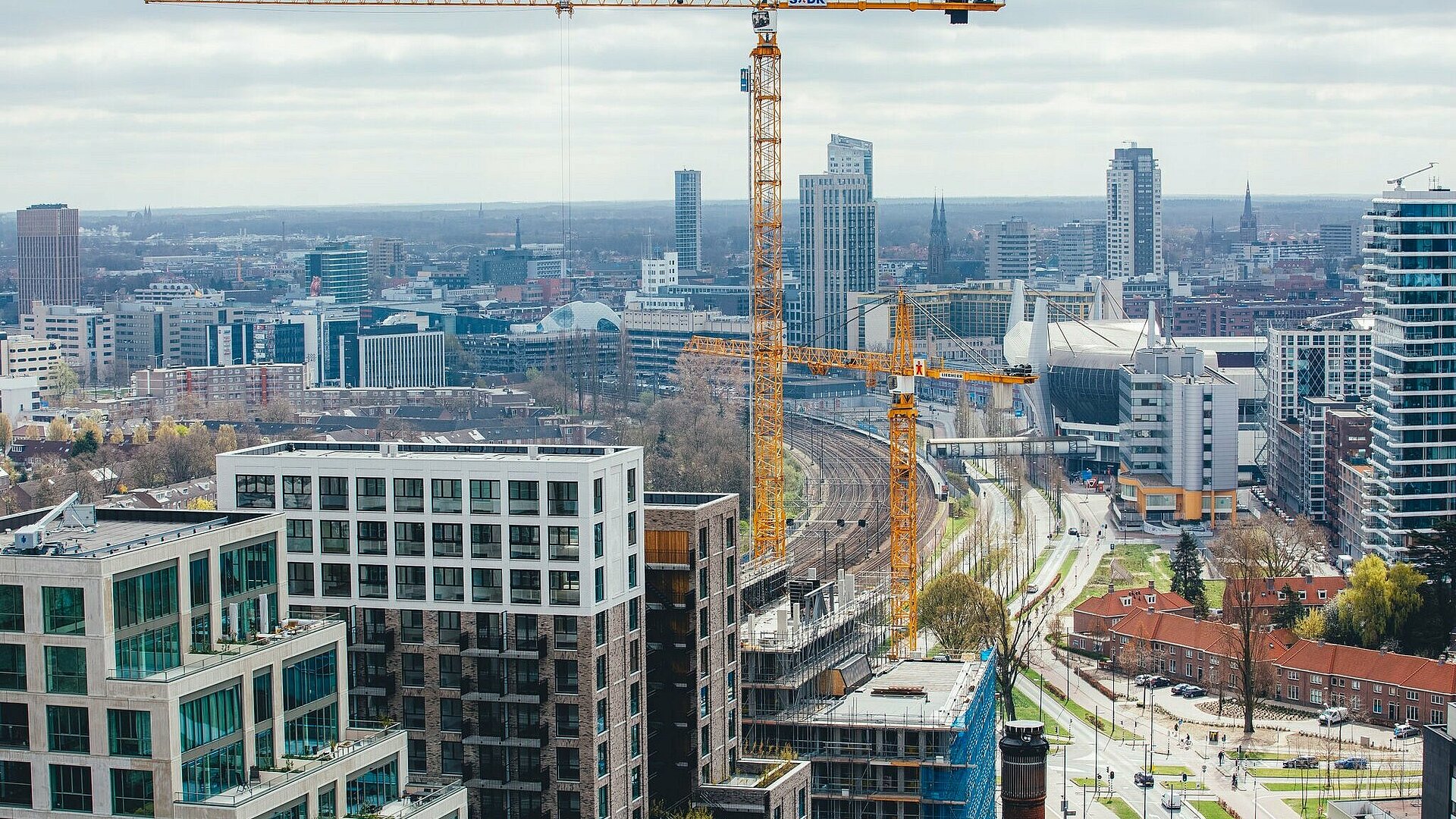 Urban Development Initiative
What is UDI?
UDI stands for Urban Development Initiative. It is an organisation that aims to provide answers on the complex urban challenges of the 21st century. In the unique innovation climate of Brainport Eindhoven, we work together in finding solutions for societal challenges concerning health, mobility, energy, food, housing and safety. Founders of the UDI are City of Eindhoven, City of Helmond, Eindhoven University of Technology (TU/e), Brainport Development and the Fraunhofer Research Institute.
Accelerating urban solutions
In our 21st Urban century more then 50 percent of the global population lives in cities and predictions are that by 2050 that will be more then 70 percent. Therefor all fundamental challenges our modern society is facing now and in the coming decades, related to the quality, sustainability and resilience of our environment, society and economy to adapt for instance to climate change, social inclusivity and economic transitions, are by definition urban challenges.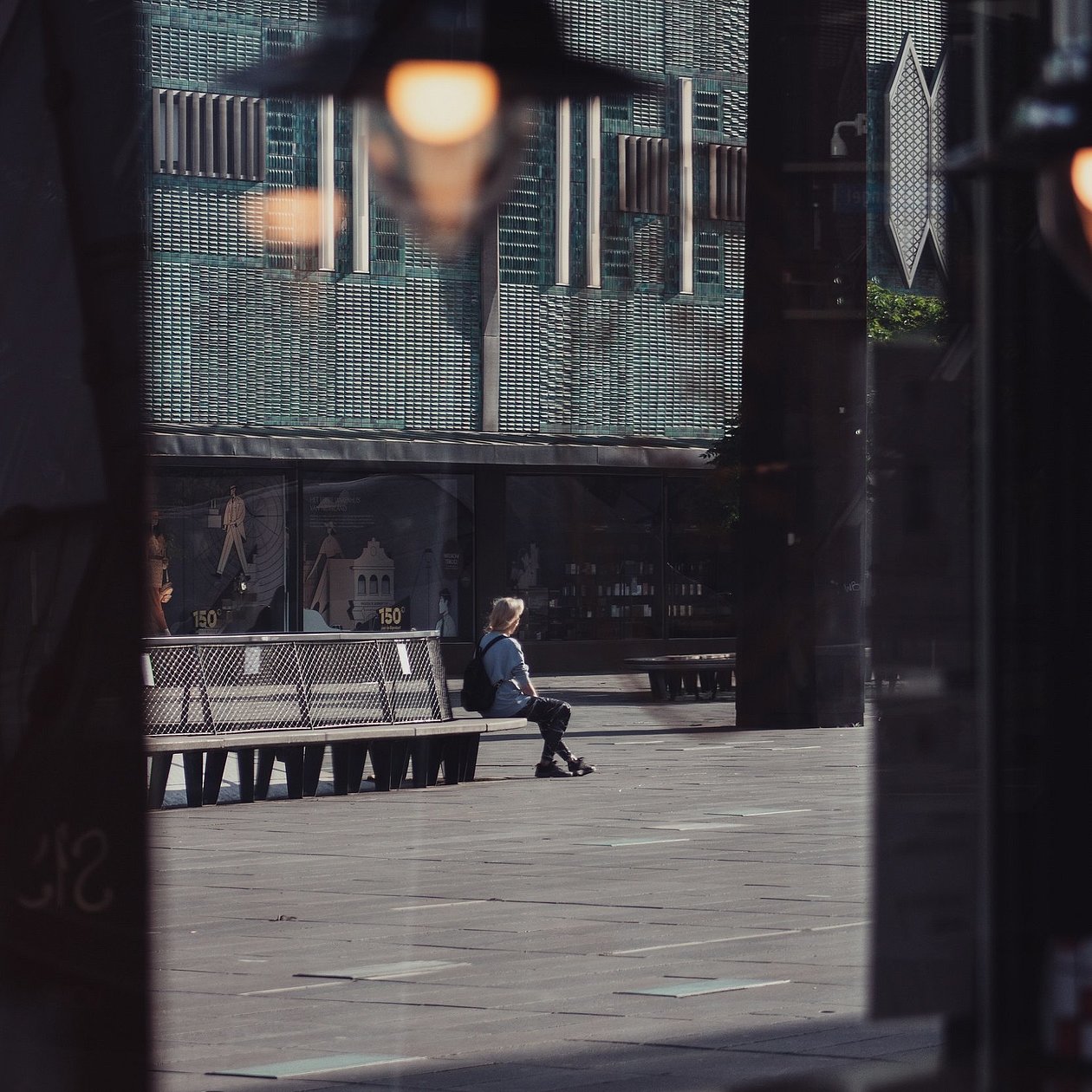 That is also the reason why the UN positions its sustainable development goals explicitly in the context of our cities. These challenges require systemic transitions of the way we live, work and recreate in our cities and therefor fundamental innovations in the way we build and plan our cities are of key importance.
To develop, design, test, optimise and being able to scale up the so much needed successful innovations the UDI beliefs it is key to bring together research, development, policy and demand by creating an innovation eco-system in which knowledge institutes, industry, government and citizens collaborate in co-creation on these hared challenges.
More about the programs