---
Close
Close
Data centers of the future are sustainable and fast, thanks to photonics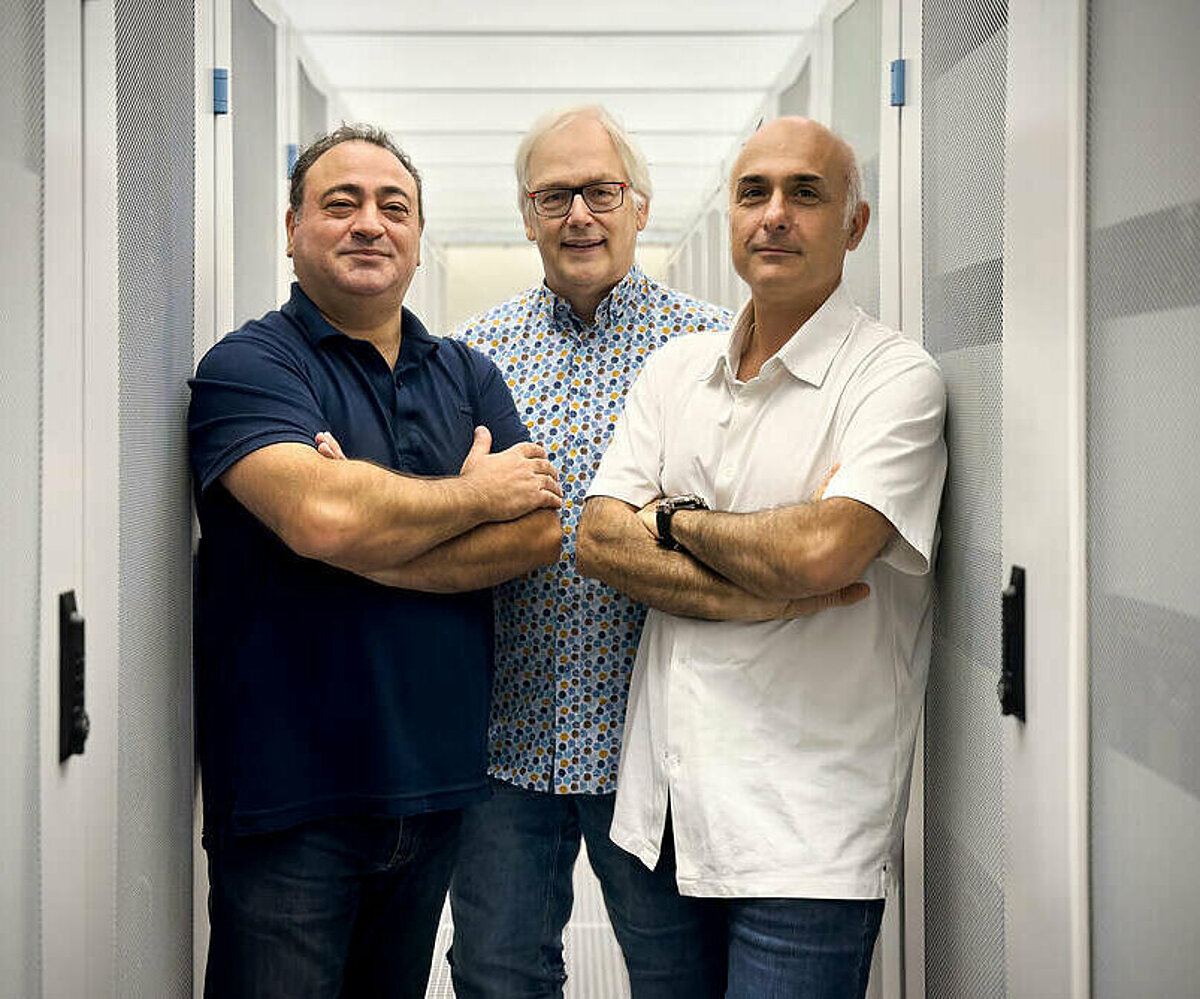 Astrape Networks secures €1.6 million to advance the development of a 'green data center' powered by photonics.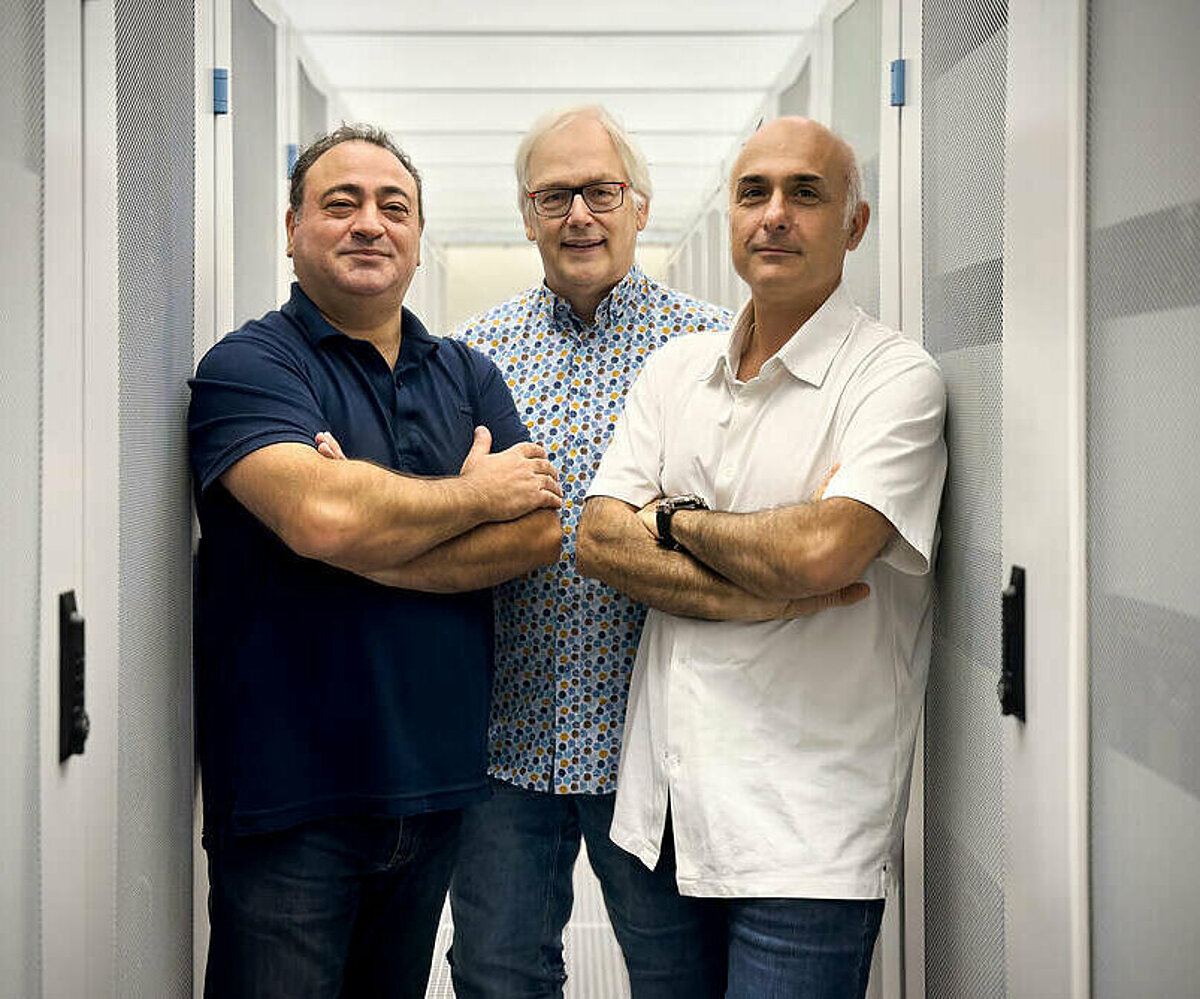 Astrape Networks, a tech start-up based in the Netherlands, Eindhoven, has secured €1.6 million in pre-seed funding to revolutionise data centres with integrated photonics technology. The firm's unique approach could offer an energy-efficient solution to the increasing global demand for data. "We save 20% of the energy that conventional data centers consume", says CEO and co-founder Francesco Pessolano.
The project is the result of extensive research at the Eindhoven University of Technology. By eradicating multiple electrical-optical conversions, Astrape aims to save a significant amount of energy in data centers. "The new funding will make sure that we are able to transition the technology from a laboratory into a practical setting, where it operates with genuine servers and real-world protocols", Pessolano explains. The start-up has significant ambitions. "Our ultimate goal is to see our technology deployed in one of the world's top five data centers within the next decade. So we have work to do", says Pessolano.
Global demand
The funding arrives opportune, as the world eagerly awaits the company's innovation. There is a pressing global demand for data centers to meet the continually growing needs of over 5 billion Internet users in 2023.
In the world of data centers, the biggest challenge is not just how to cope with the escalating demand for data. Existing data networks have a process of converting electronic signals into optical signals multiple times. This continuous switching between electrical and optical signals consumes vast amounts of energy, posing a significant cost and energy efficiency challenge.
Specifically, Astrape Networks aims to disrupt this process by using Photonic Integrated Circuits (PICs) to build data centers that are faster, cooler, and remarkably more energy-efficient.
Milestones
Astrape Networks, founded on December 1st, 2022, may be a relatively young company, but it has already achieved significant milestones. The first pivotal moment was the very inception of the company, which stemmed from the unique HighTechXL program, bringing founders together and validating the concept's worthiness. It marked the birth of an idea and garnered support from various stakeholders who recognized its potential.
Of course, securing substantial funding shortly after its inception was another noteworthy achievement. Pessolano: "Raising such a significant amount in a relatively short time, especially from humble beginnings within a university environment, underscored the importance of what we are doing."
The next steps
Looking ahead, the company's next major achievement is set for March of the upcoming year, when they aim to demonstrate their optical communication prototype. This demonstration will not only showcase their technological prowess but will also solidify their position in the industry.
In the coming years, the startup will be anything but idle. There are many challenges to overcome to make their technology work on a global scale. "Undoubtedly, the most significant hurdle lies in whether we can manufacture these photonic chips with numerous input and output fibers on a massive scale, in the millions, precisely. As photonics, as a technology, resembles semiconductors in the 80s or early 90s. Fortunately, we have up to six years to prepare for this monumental task, and it necessitates collaboration with the ecosystem", Pessolano concludes.