---
Close
Close
InnoSIGN aims to increase survival rates of cancer patients using PCR testing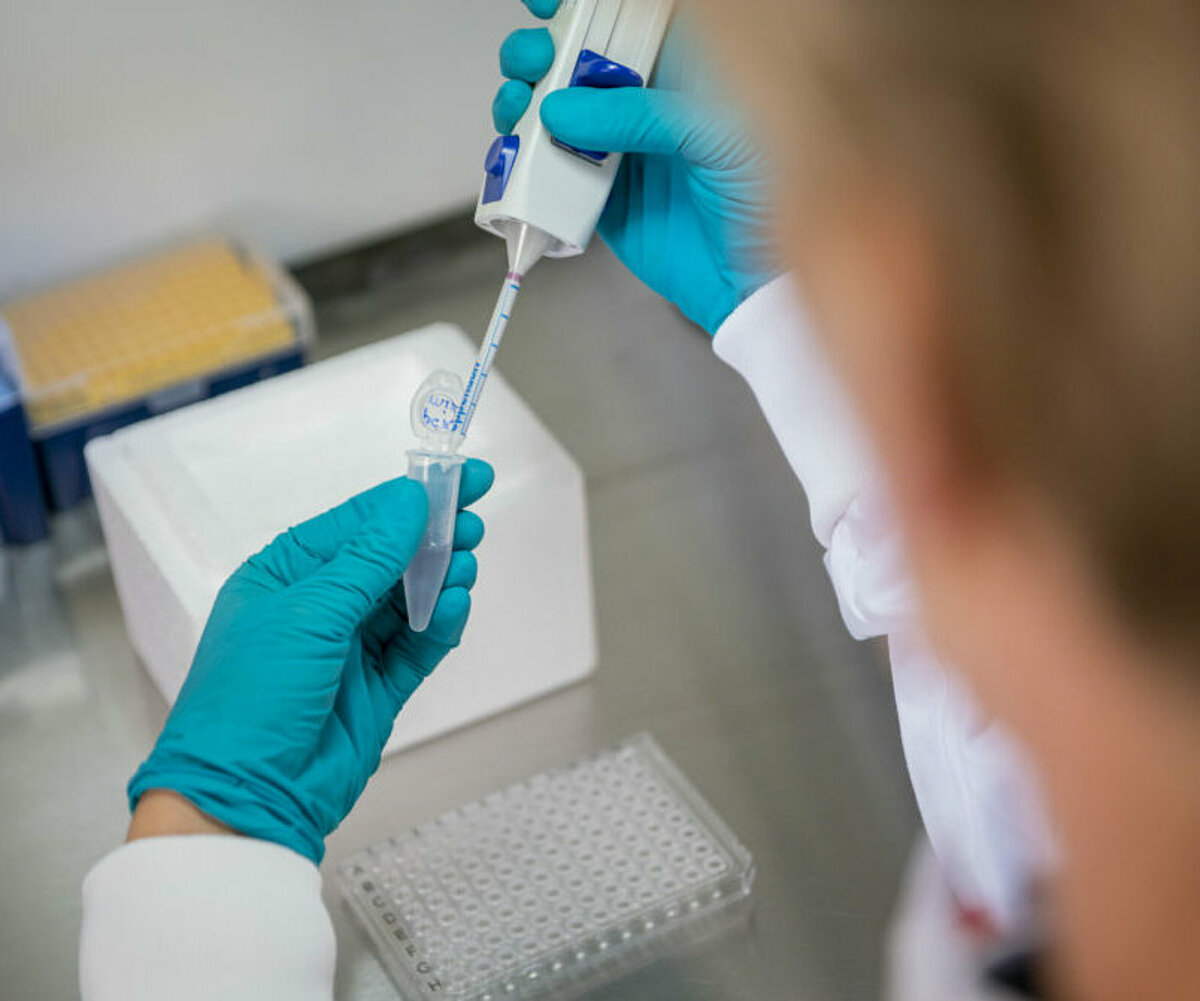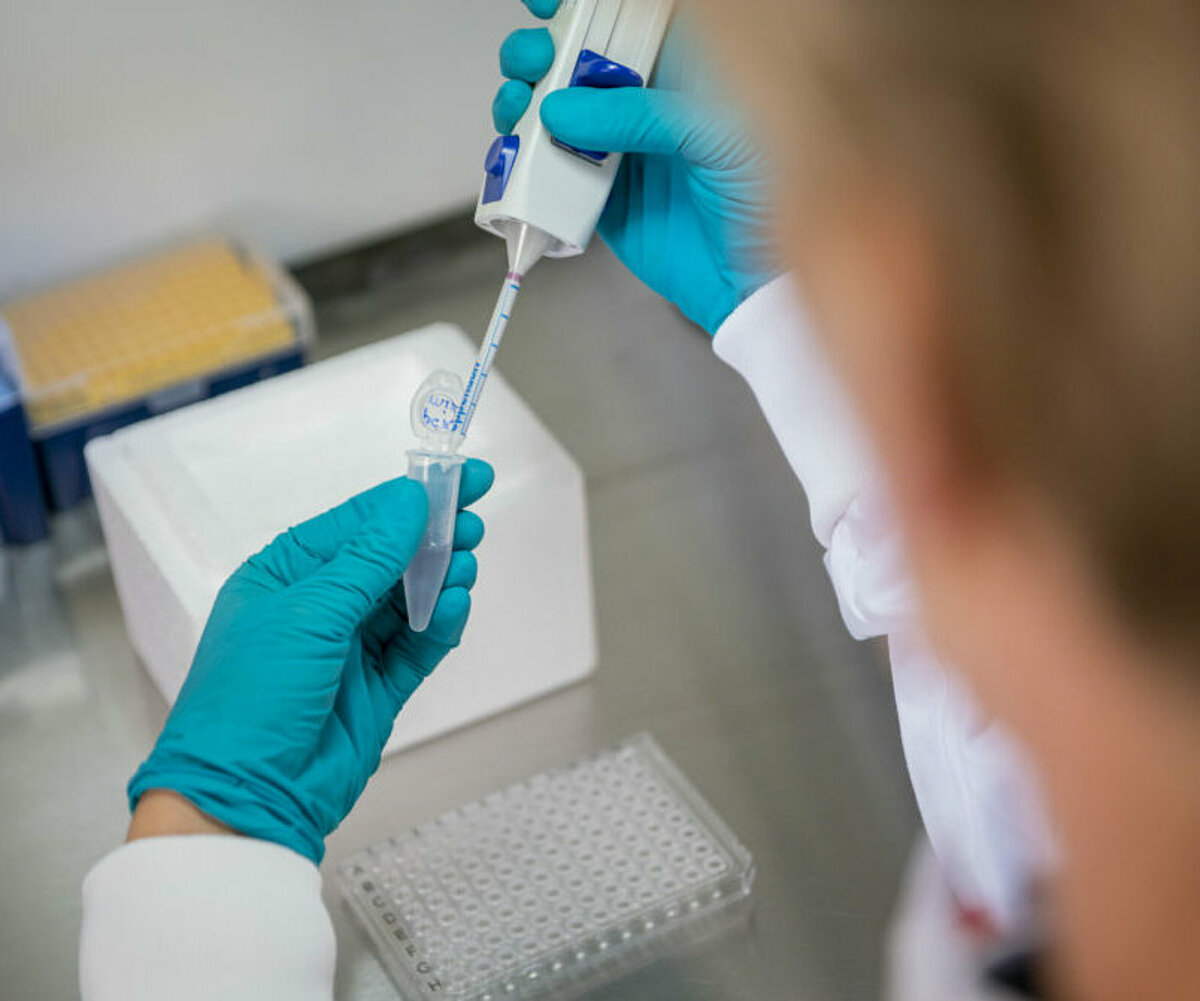 The winners of the Gerard and Anton Awards are highlighted. Today: InnoSIGN.
Just eight months ago, the Eindhoven-based InnoSIGN was created by a number of biologists, data analysts and software developers from Philips going it alone. With a technology developed at the well-known electronics company, they are trying to provide optimal treatment to as many cancer patients as possible which could ultimately save lives. With the team of experienced specialists, the start-up won a Gerard and Anton Award.
If the founders are to be believed, "trust" is the key word. Trust in the method, trust in the future but above all: trust in the team. "We have more and more the experience that first and foremost it is about the team. Investors want to see the people, the passion they exude and the mentality." says co-founder Paul van de Wiel. Colleague and co-founder Sigi Neerken adds: "Our team brings many years of experience. We have already developed our first product from A to Z. That exudes confidence." In this episode of Start-up-of-the-day, the two founders tell more about their company.
First of all, what is your relationship with Philips?
Sigi: "We are a spin-out from Philips, with the entire team transferring to InnoSIGN. Over twelve years, we developed a method at Philips. Within InnoSIGN we are now taking the next step and bringing this technology further to the market. Since last March we have been an independent company."
Paul: "I have a background as a cell biologist. At the time when Philips was still searching for how the company was going to profile itself, there was a fair amount of freedom to tackle all kinds of new topics within the research center. I then came to Philips to contribute to new developments with my biomedical knowledge, and with me more colleagues. In recent years, Philips has developed into a software company. For that reason, the company decided to stop incorporating the biological activities. As a result, they gave us the opportunity to establish a start-up. There is no active collaboration at the moment: we are doing this on our own."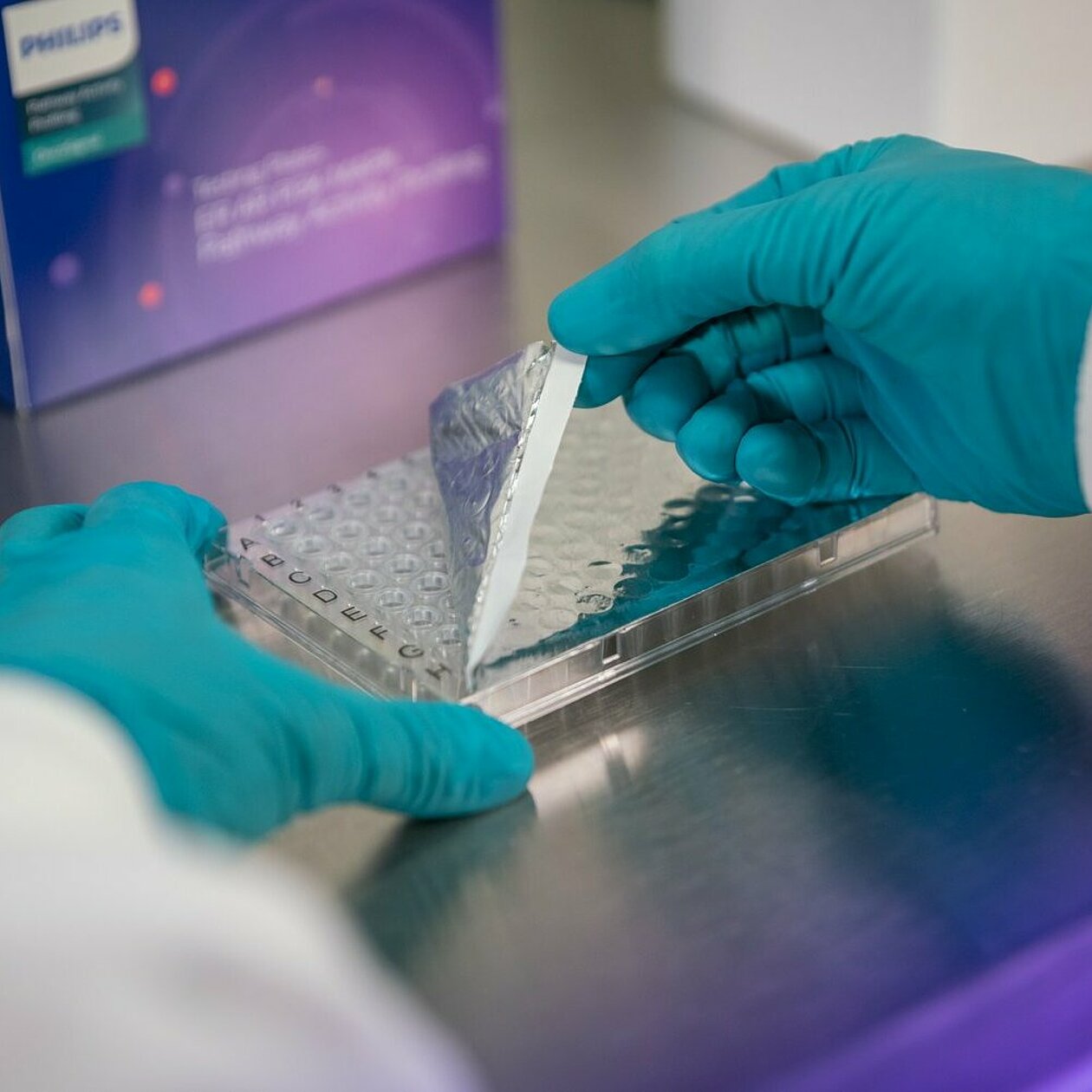 What exactly does InnoSIGN do?
Sigi: "With the technology we have developed, we can look at tumors in a new way. It is often difficult to predict how a patient is going to respond to a drug. With our method, we analyze cancer cells and can better explain why they keep growing. Currently, this is very difficult, so treatments do not always completely work. If we use our method to see that a cell gets a signal to keep dividing, we can pinpoint which targeted therapy would be most appropriate. That's how you treat cancer in a very specific way. The trick is to be able to start doing this for every patient."
"Above all, we want to work toward personalized treatment for every cancer patient."

Paul van de Wiel, co-founder
Paul: "For personalized treatment, we use tumor material taken from the patient. Within a few hours we can use this analysis method to find out which drugs are likely to work so the doctor can determine the best treatment."

What is the product that came out of your research method?
Sigi: "We offer PCR tests to physicians that can be analyzed by our software. Our tests have been developed by the team over the past few years and are now being used in a large number of studies."
Paul: "Our PCR tests allow us to measure different signaling pathways in cancer cells. Signaling pathways in cells are important for the regulation of processes. You can compare the pathways to the switches in the meter cupboard. There are many, but it is especially important to know which two or three are on. It's the same with cancer cells: if a tumor is very aggressive, there may be multiple pathways in a cell. You need to know how those cells work to make sure that cell division stays off. You can then give drugs that interrupt the pathways."
The PCR method used for this is the same as for a coronal test. So the analysis takes place in the same way as how it did in corona time.

Sigi Neerken, co-founder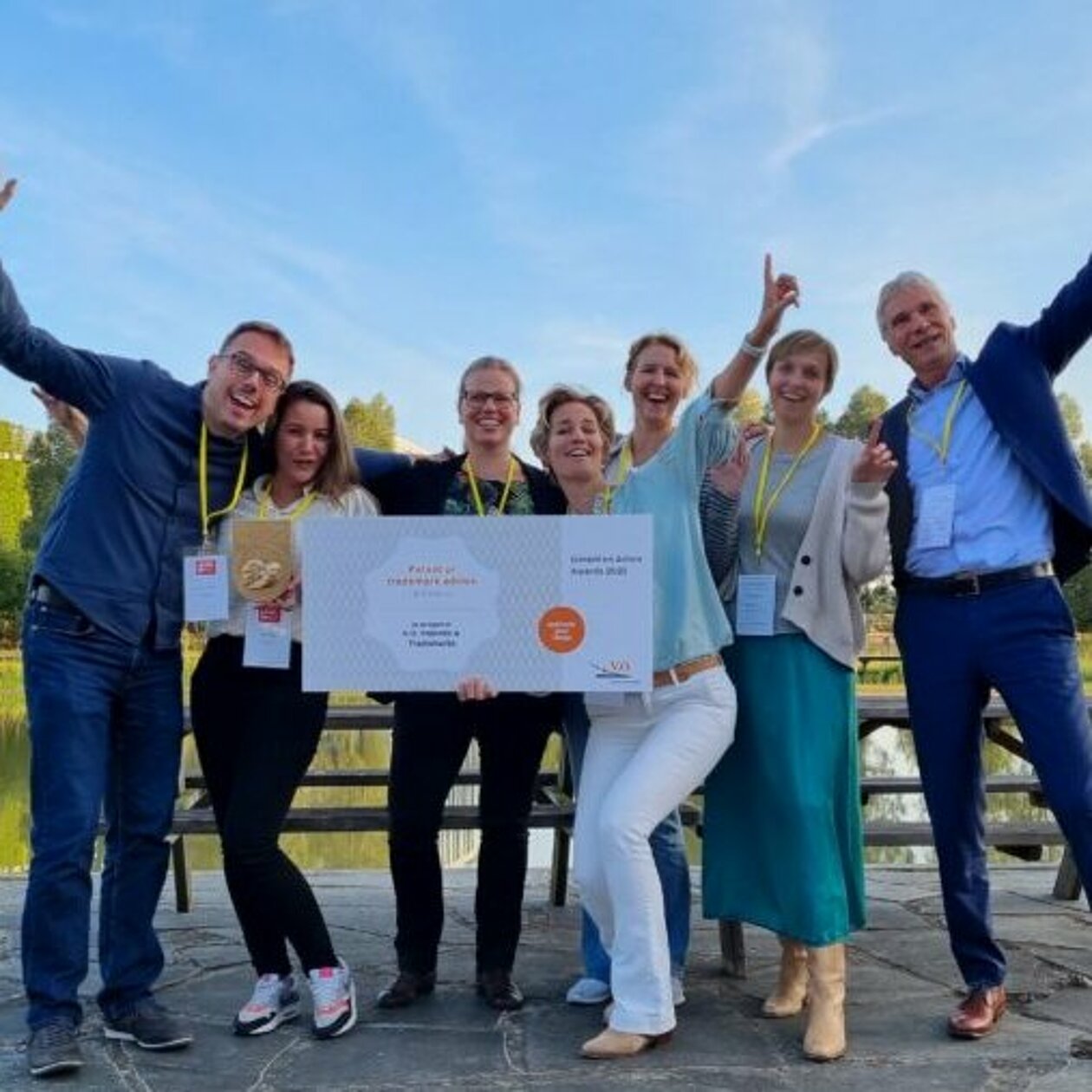 How do you envision the future of InnoSIGN?
Sigi: "In twenty years, we want to look back at the past and see that our method has really helped more cancer patients receive appropriate treatment. Especially the difficult-to-treat patients, such as patients who are actually already out of treatment, we want to help them still survive the disease."
Paul: "For example, an 18-year-old boy recently received a new treatment partly based on our test. The boy now seems to be cured while he was actually out of treatment according to traditional methods. In theory, our method could work for all cancers and even other diseases, but its implementation is still far in the future. In fact, we must make an important note: yes, there are many developments going on, but we must also be patient before the method can be widely applied. People need to realize that these are processes that could take more than a decade."
What are you currently working on within InnoSIGN?
Sigi: "Over the next two years, we need to demonstrate that our method really works in patients and there need to be more clinical studies to back that up. After that, we hope to get permission to really start using it in patient care. We already have several products on the market, but they are now only allowed to be used for research purposes. We are working with cancer centers in Europe and America. They provide tumor material for the study, and then we analyze the results."
Paul: "We are also making the first contacts with health insurance companies. If we are going to apply our concept on a large scale, it is important that in the future our test will be reimbursed. This way it will be more accessible for doctors to use our method, and it will ultimately lead to better and also less expensive treatment of cancer patients."
Cancer is a disease that generally gets a lot of attention in the medical world. What was it like to get funding?
Sigi: "I don't think any start-up finds it easy to get enough funding right away. We are using the 9 million we have now to prove the effectiveness of our method, so we are not there yet. Whether you get funding depends on a huge number of factors. Many investors in Europe prefer not to finance until there is already a good working product that can be sold immediately, but we need money for that phase before that as well."
Paul: "I think what works in our favor is that we also have investors from America. The European market seems a bit more conservative. Americans dare to take more risks: we were even able to find more investors there than we initially needed. Investors among themselves also draw each other into that mentality of taking risks."
Read more about InnoSIGN