---
Close
Close
Feeding tomorrow's world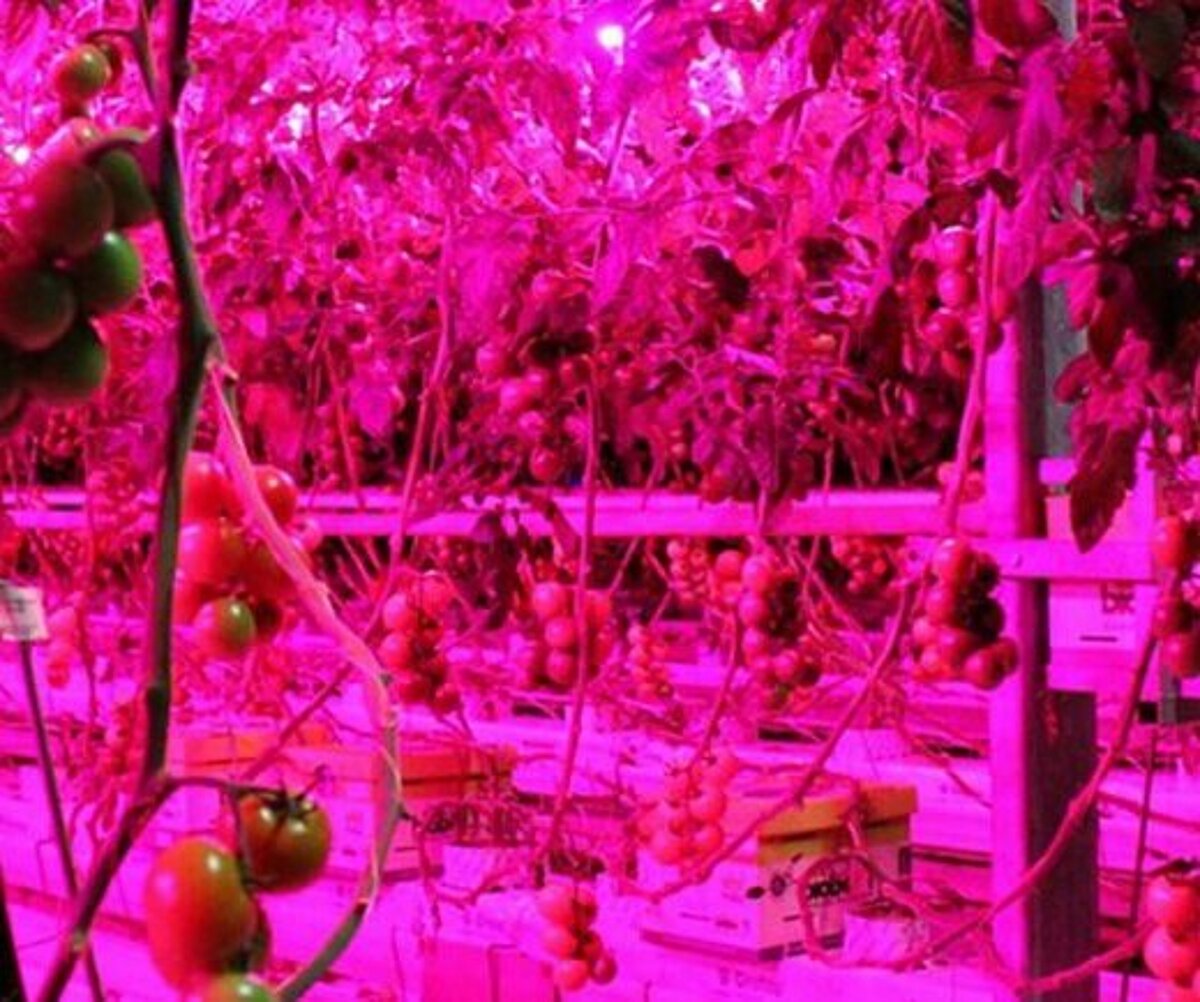 As the world heads towards a massive food shortage, researchers and engineers from around the world are gathering knowledge to develop means for water-saving and climate-neutral agrofood solutions. City farming can play an essential role here. The world's largest indoor farming facility for R&D purposes is located in Brainport Eindhoven and owned by Signify.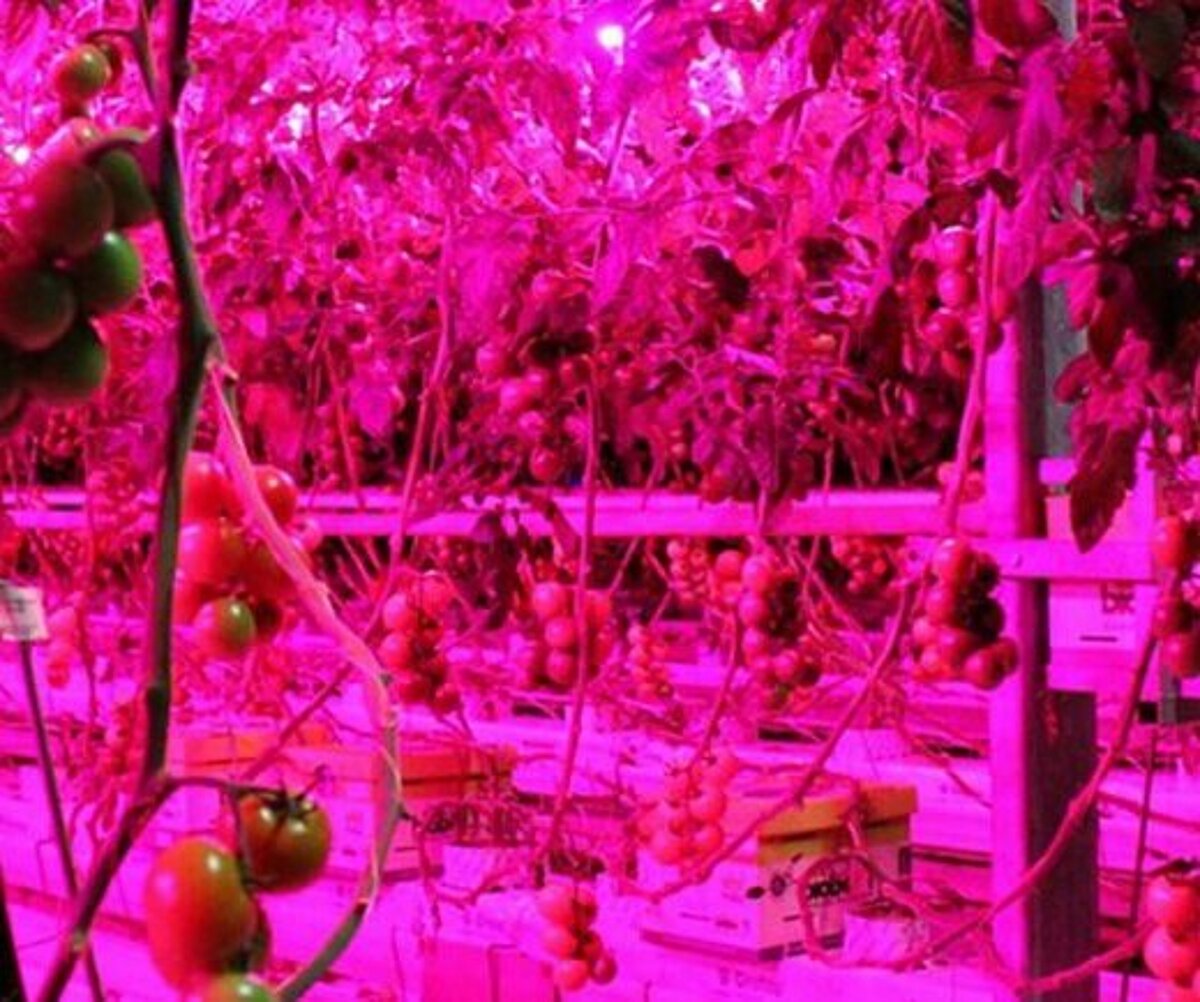 At High Tech Campus Eindhoven, you will find the world's largest indoor R & D agriculture facility by Signify. It is exclusively dedicated to research and development of techniques for optimal indoor food production. A process where crops are grown on relatively small areas, using multiple layers to maximize production. Pioneering LEDs make this possible by providing an optimal light spectrum for growth.
Growing plants in a controlled environment close to the consumer
In a vertical farm, crops are grown in fully controlled rooms under artificial light, giving "farmers" a great deal of control over growing conditions. Crops use significantly less water and are not affected by unpredictable weather. Plants grow in a controlled environment: clean air, no pesticides, year-round. In addition, urban farms are located in densely populated areas, requiring fewer logistics to get crops to consumers.
The world's second largest agri-food country
The Netherlands is small in size, but big in output when it comes to food. We are the second AgriFood country in the world when it comes to exports - right after the US. Brainport Eindhoven has been a leader in lighting for horticulture for more than 75 years. We work with policy makers, scientists and high-tech farmers from all over the world to create the perfect blueprint for urban agriculture.