---
Close
Close
When you grow as a start-up, the number of employees logically grows with you. This growth requires new insights. Insights that are needed to optimise all the work that goes on before and behind the scenes of your company in order to promote growth in the broadest sense of the word.
Growth depends on the stage your company is in and on the ambitions you have. That determines what you need for the future. Do you want to work more efficiently, make room for new innovations or enter new markets? Your ambitions are leading.
Growing together
To achieve growth, in addition to a business and financing plan, you also need time and focus. You can do it alone, but in Brainport Eindhoven companies, the government and knowledge institutions help each other to grow together. The Gate's independent business developers will be happy to help you on your way. They know exactly which growth programmes are offered within Brainport Eindhoven and which programme matches you and your growth ambitions in terms of duration, structure, support and costs.
Get in touch with us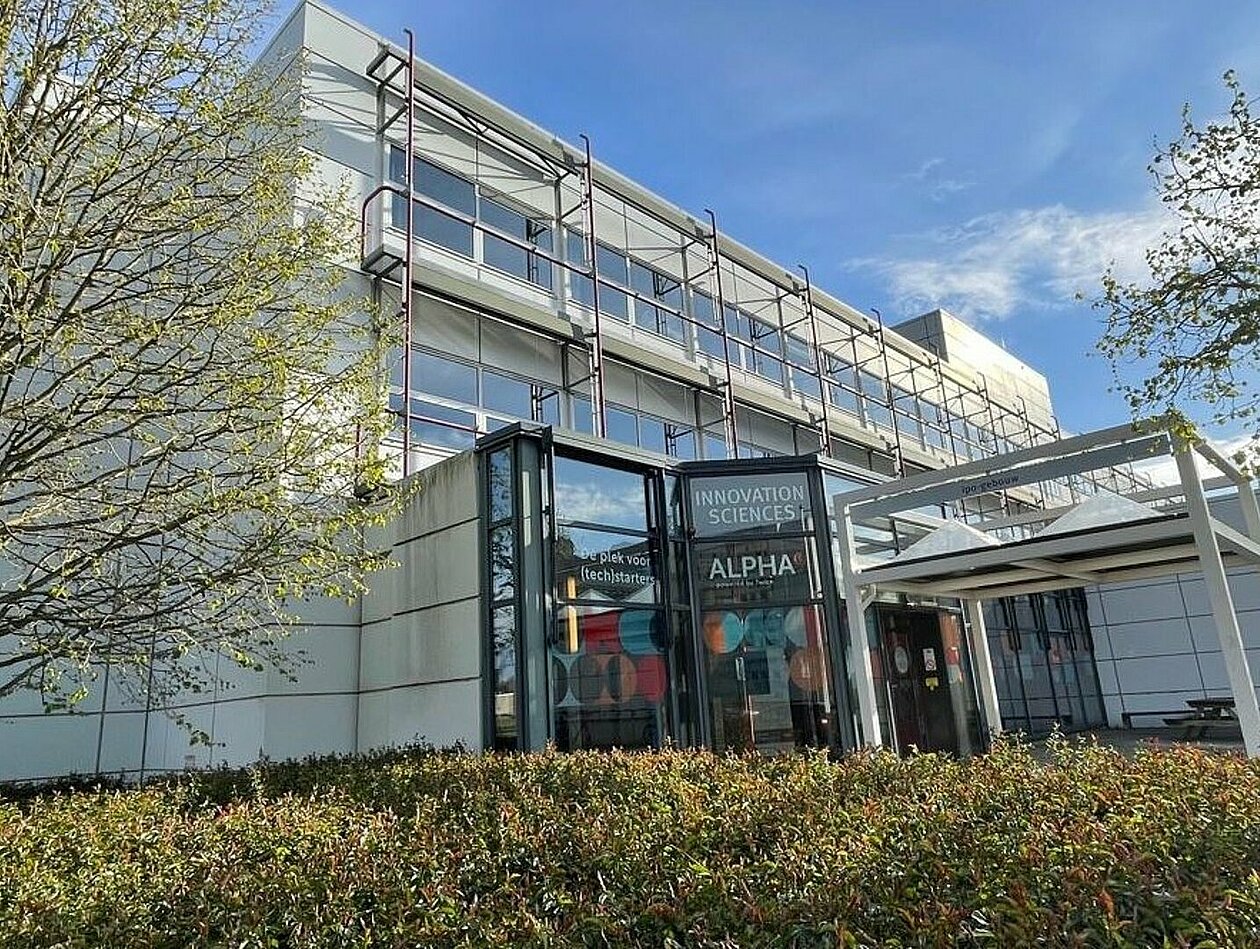 Workspace
The Brainport region is the perfect place to establish yourself as a tech startup or scale-up. Are you a starting entrepreneur looking for suitable housing with growth facilities? Then The Gate will put you in contact with the right party.
Discover all workspaces
The Gate team consists of a group of very experienced business developers. Together with you, they look for the best way to make your business grow.
Meet them!