---
Close
Close
Putting the business model canvas to use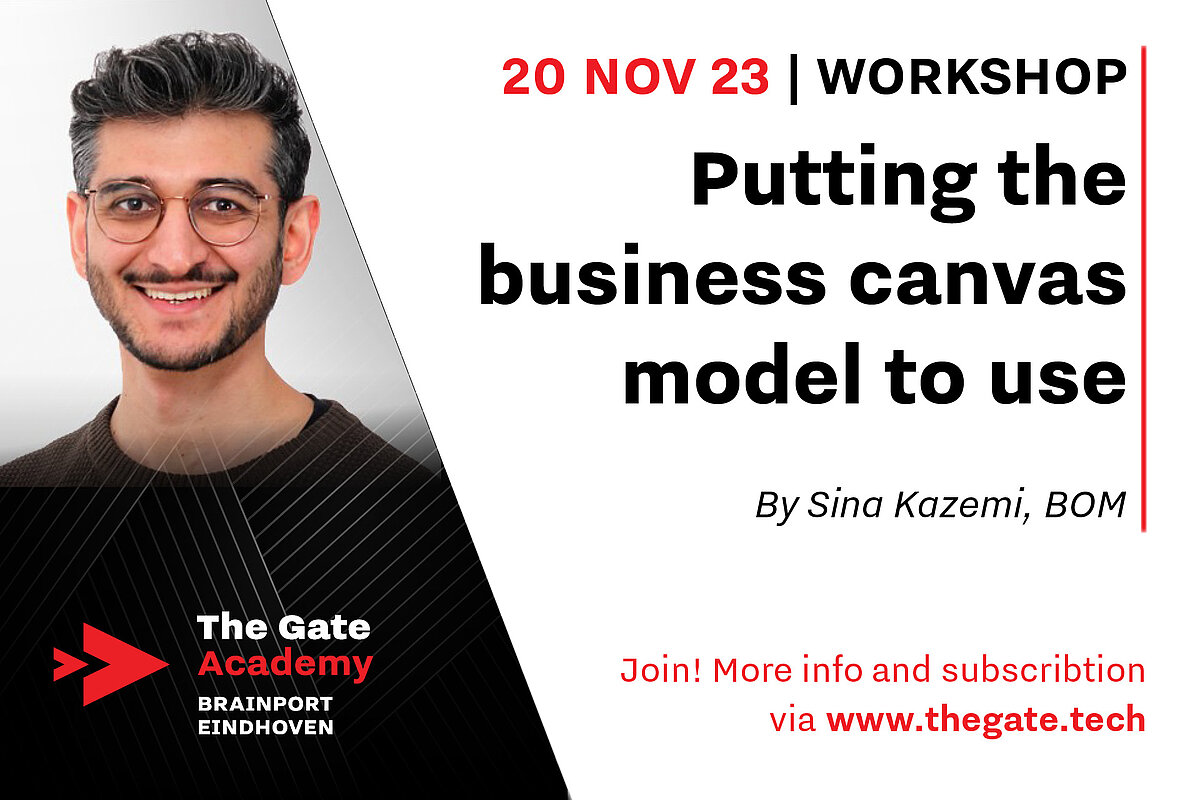 20 November 2023 | Alpha Building, room 2.18
by Sina Kazemi, BOM
Workshop | Level Intermediate
Whether you just have an idea or are already in business, the business model canvas is a great tool to create an overview of and perspective on your plans. It is easy to use and flexible. In this workshop we will give you pointers on how to use it best.
Subscribe down below!
---
Please accept cookies of the website in order to register with the forms below.