---
Close
Close
Digital Technology
Welcome to Brainport Eindhoven, The Netherlands
Working on Digital Technologies in Brainport Eindhoven
Working on digital technologies in Brainport Eindhoven, The Netherlands, means developing innovative technologies that have genuine impact on society. Technologies that improve our lives in for instance the fields of health, mobility, energy and food. In Brainport you find over 5,000 tech and IT companies and organisations in all sorts and sizes that work on the latest technologies and perform ground-breaking research. This high concentration of companies leads to numerous career- and student- opportunities and many challenging jobs at all levels.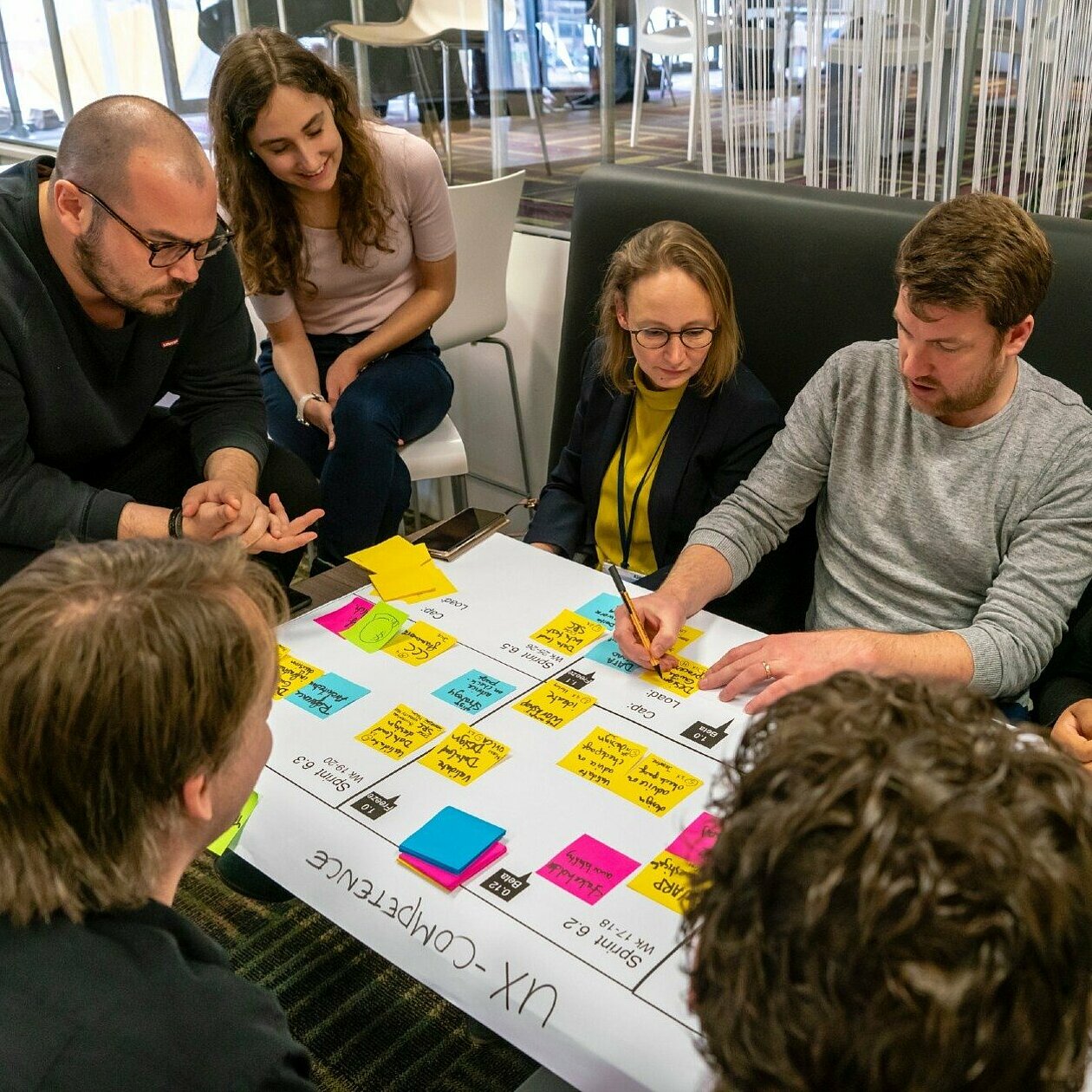 Software drives innovation
The Brainport Eindhoven region is home to some of the most sophisticated (embedded) software in the world. Software that drives many of the innovative and complex products that the Dutch high-tech industry is known for. Increasingly, this software embodies the absolute competitive edge that enables Dutch companies to compete and win on the world stage. Software to these companies is essential. That is why you find strong and unique high-tech software competencies in the region. The focus is primarily on process, product and machine automation and optimization and analyses of (massive) data that derive from the machines. Think of NXP's chips that used for autonomous driving, of ASML's lithography machines, of Thermo Fisher Scientific's electron microscopes, and of Philips' medical devices. They all underline that hardware and software in Brainport Eindhoven go hand in hand.
Facts & figs
30
companies in High Tech Software Cluster
70%
of all Dutch innovations are IT related
#1
most connected country gobally
540
square miles = Brainport's total surface
2%
of all patent applications worldwide are from Brainport Eindhoven
72,868
tech & IT professionals work in Brainport Eindhoven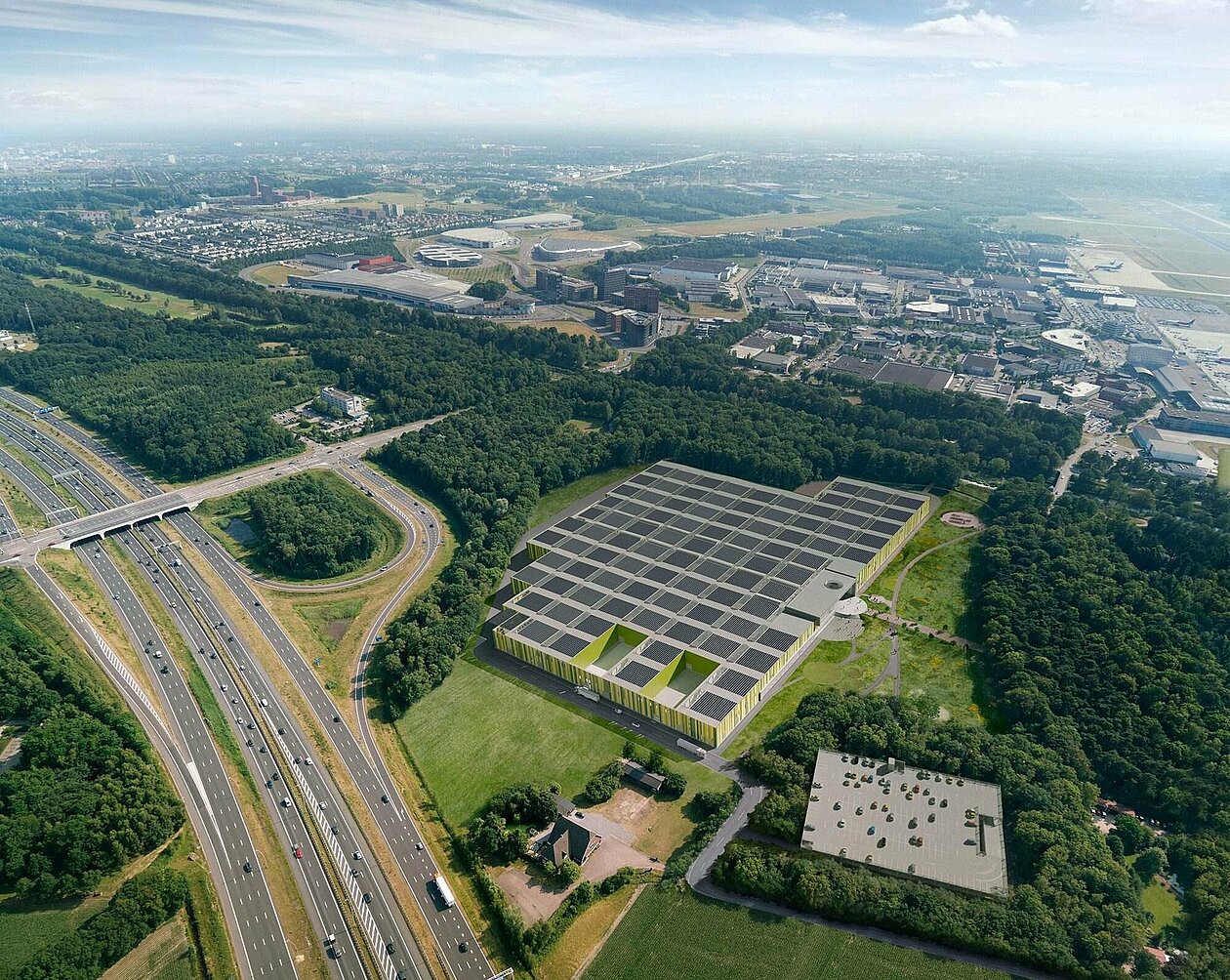 Meet our Companies in digital technologies
Some renown companies that are active in the field of digital technologies can be found in the overview below. They represent the more than 5,000 tech & IT companies in Brainport Eindhoven and are constantly on the lookout for talent in fields as: Software Engineering, Computer Science, Artificial Intelligence, Internet of Things, Deep Learning, Machine Learning, Embedded Software Development, Computational Lithography and Model Driven Engineering.
Take your next step now! Discover jobs in Digital Technologies.
"Without complexity I get bored, here I encounter new challenges every day."
Discover other societal challenges and key-technologies in Brainport Eindhoven
Jobs in Digital Technologies