---
Close
Close
Two TU/e labs join Dutch AI network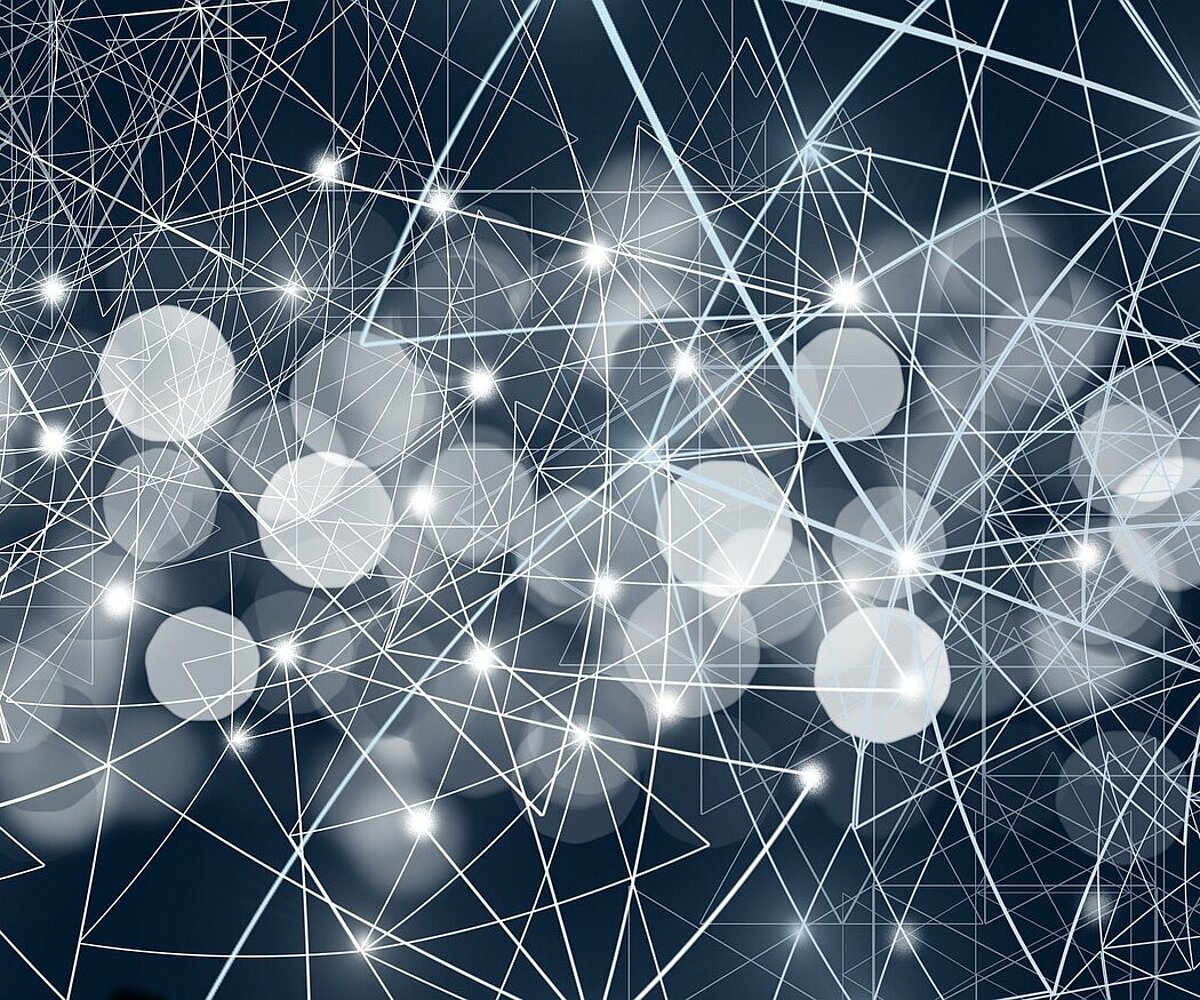 Two leading TU/e labs EAISI Mobility Lab and EAISI FAST Lab, are now joining the Dutch ICAI labs.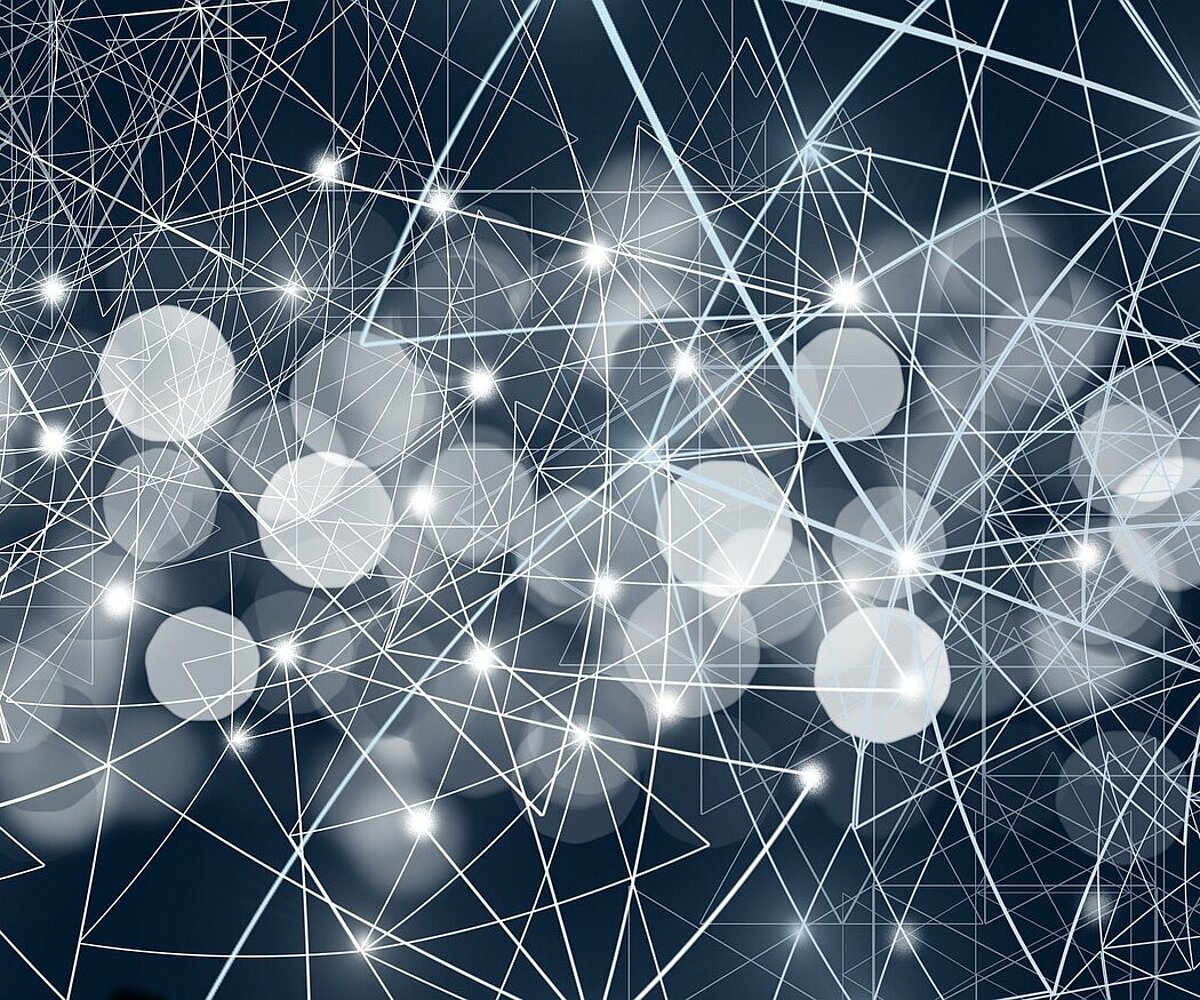 CAI is a network of Dutch research programs set up to bring together researchers in the field of AI.
The network helps TU/e in Eindhoven to further strengthen its already close ties with Dutch industry and to exchange AI expertise and talent with other universities and knowledge institutions. TU/e now has a total of three ICAI labs.
EAISI Mobility Lab is a collaboration between TU/e and NXP Semiconductors. The lab aims to use the advancing digitalization of vehicles and transportation services to achieve accident-free mobility. Currently, there are still too many deaths and injuries on our roads.
Making machines understand the world around them is the focus of EAISI FAST Lab, the third TU/e lab to become part of ICAI labs. FAST stands for Frontiers in Autonomous Systems Technologies, and is an industry-funded collaboration between TU/e and five companies: Vanderlande, ExRobotics, Rademaker, Diversey and Lely Industries.