---
Close
Close
How do you innovate in the additive manufacturing market?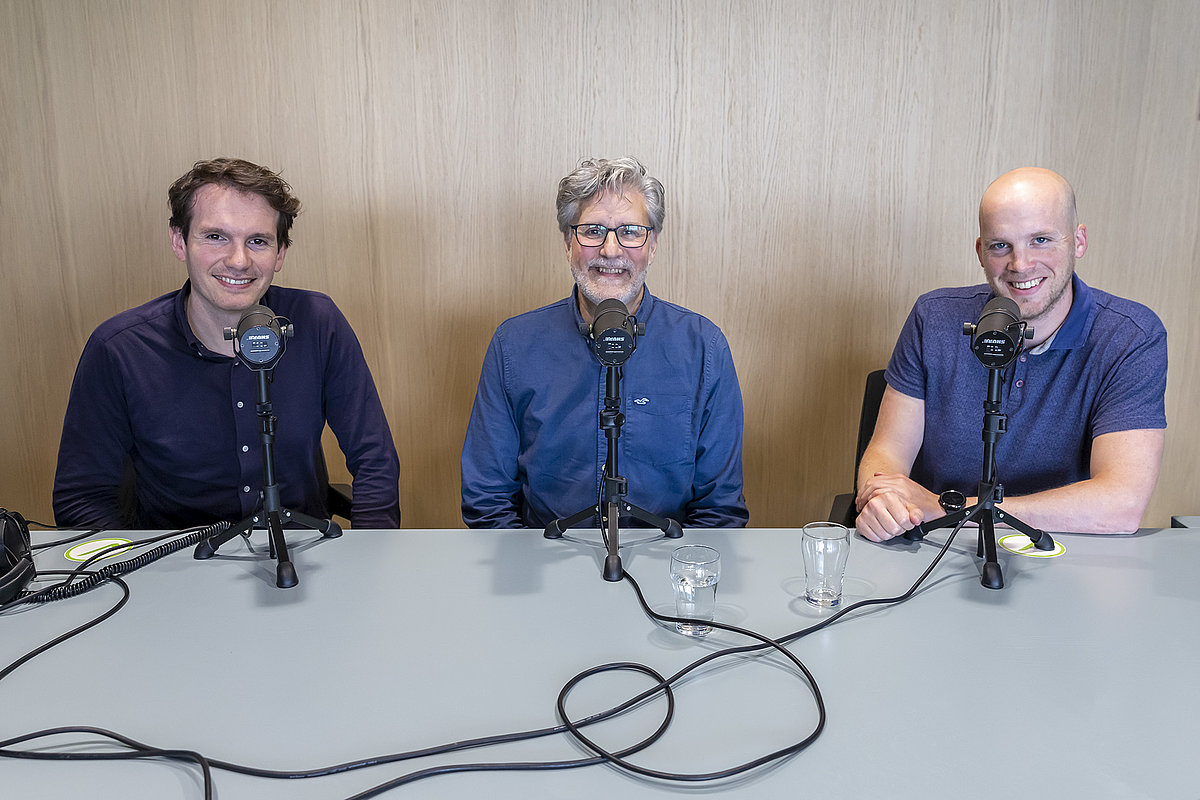 Making a startup fly is a challenge. In this podcast, Tom Jessen talks to AM-Flow's experienced CCO Carlos Zwikker. He talks about the ups and downs of bringing a disruptive technology to market. With Jelle Schunselaar of The Gate, he talks about the importance of proper market validation and finding funding.
Play the podcast on this page directly or listen on your favorite channel.
To The Gate