---
Close
Close
Micro- & Nanoelectronics
Welcome to Brainport Eindhoven, The Netherlands
Work on micro- and nanoelectronics in Brainport Eindhoven
Working on micro- and nanoelectronics in Brainport Eindhoven, The Netherlands, means developing innovative technologies that have genuine impact on society. Technologies that improve our lives in for instance the fields of health, mobility, energy and food. In Brainport you find over 5,000 tech and IT companies and organisations in all sorts and sizes that work on the latest technologies and perform ground-breaking research. This high concentration of companies leads to numerous career- and student- opportunities and many challenging jobs at all levels.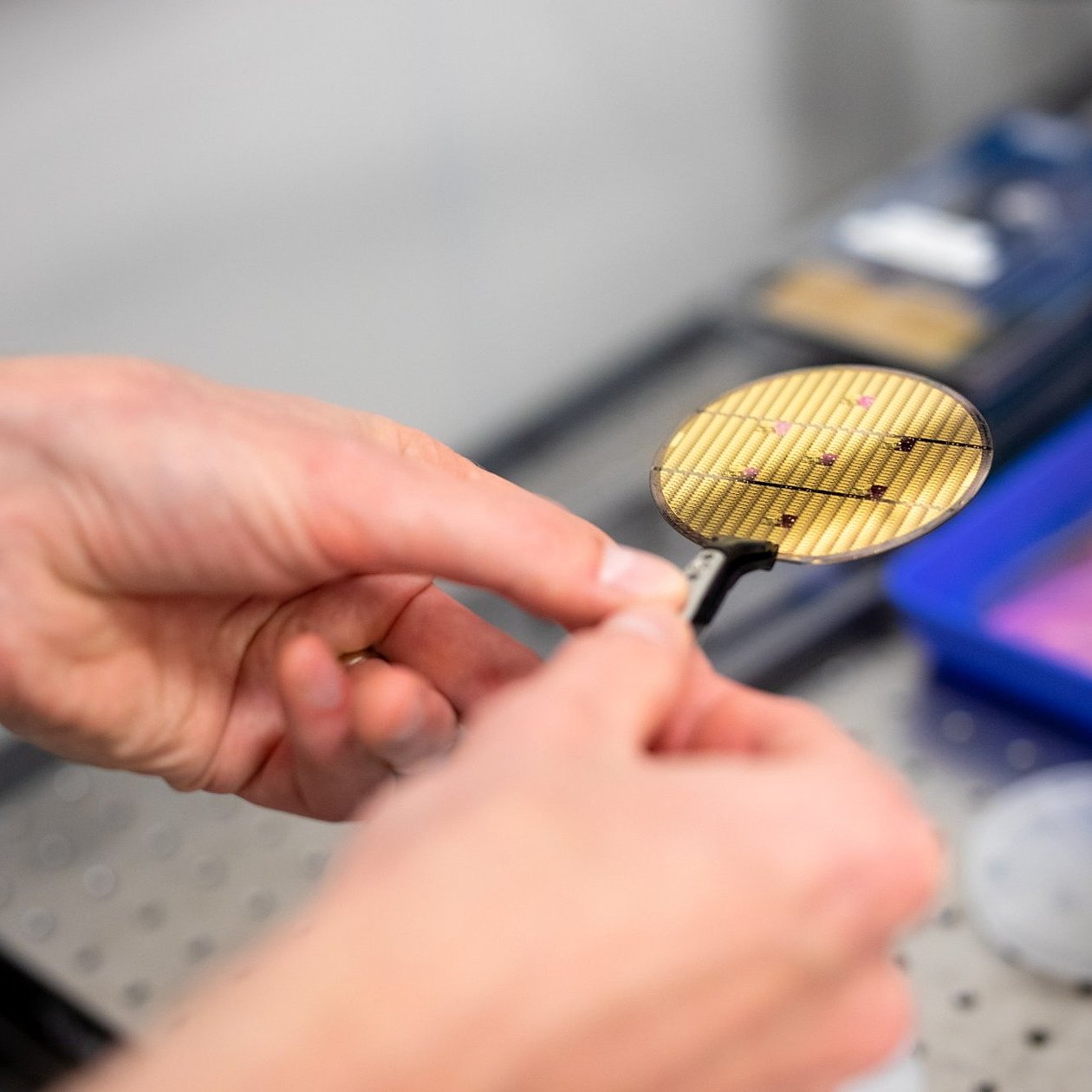 Leading global position in micro- and nano electronics
We increasingly depend on electronic components and systems. The smallest and smartest of electronic components and systems interact with each other and facilitate global innovations. In the process of producing ever smaller chips, researchers and engineers in Brainport continuously succeed in beating Moore's law and defying the boundaries of physics. Brainport Eindhoven has a global leading position in the field of micro- and nano- electronics. Philips, with its many spin-offs such as ASML, NXP Semiconductors and Thermo Fisher Scientific, laid the foundation for this leading position.These regional competences offer Brainport's extensive high-tech supplychain plenty of future opportunities. The high precision manufacturing equipment used for micro and nanoelectronics for instance can also be utilized for processes requiring extreme precision. Moreover, new markets and the growing need to be able to control new materials and processes on an atomic scale offer plenty of chances. This makes the region a challenging place to be for world-class talent.
Facts & figs
1/60.000th
the width of a human hair = nano level
123
nationalities, only at ASML
9,000
patent families filed only by NXP
540
square miles = Brainport's total surface
2%
of all patent applications worldwide are from Brainport Eindhoven
72,868
tech & IT professionals work in Brainport Eindhoven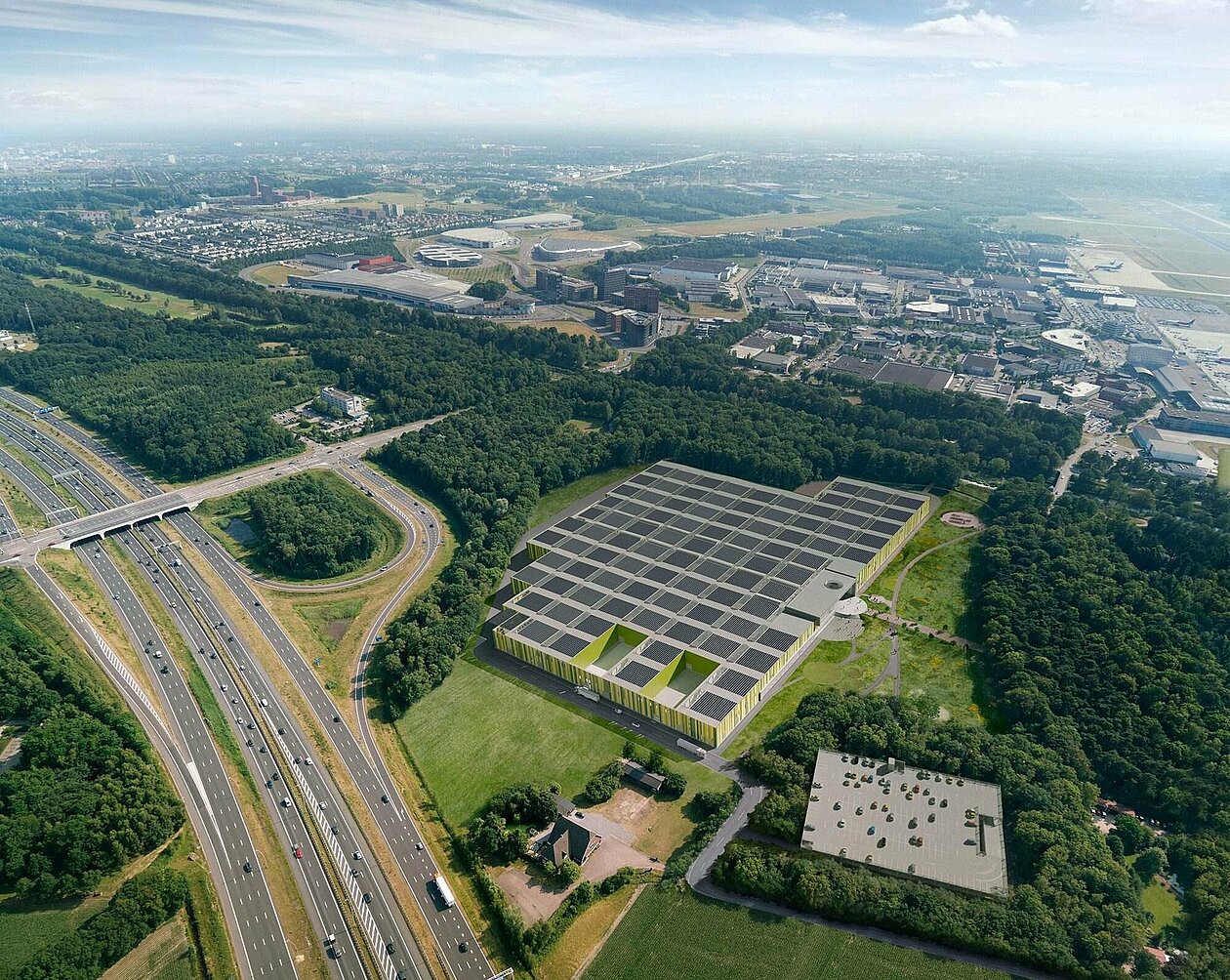 Meet our Companies in micro- and nanoelectronics
Some renown companies that are active in the field of micro- and nanoelectronics can be found in the overview below. They represent the more than 5,000 tech & IT companies in Brainport Eindhoven and are constantly on the lookout for talent in fields as: Software engineering, Computer Science, Engineering (for instance: design engineering, process engineering, mechanical engineering), Mechatronics, Applied physics, Information Technology, Chemistry.
Take your next step now! Discover jobs in Micro- and Nano-electronics.
"Everything about our machines is extreme"
Discover other societal challenges and key-technologies in Brainport Eindhoven
Jobs in Micro- and Nanoelectronics