---
Close
Close
Diversity is the key to success: Companies in the Brainport region need international talent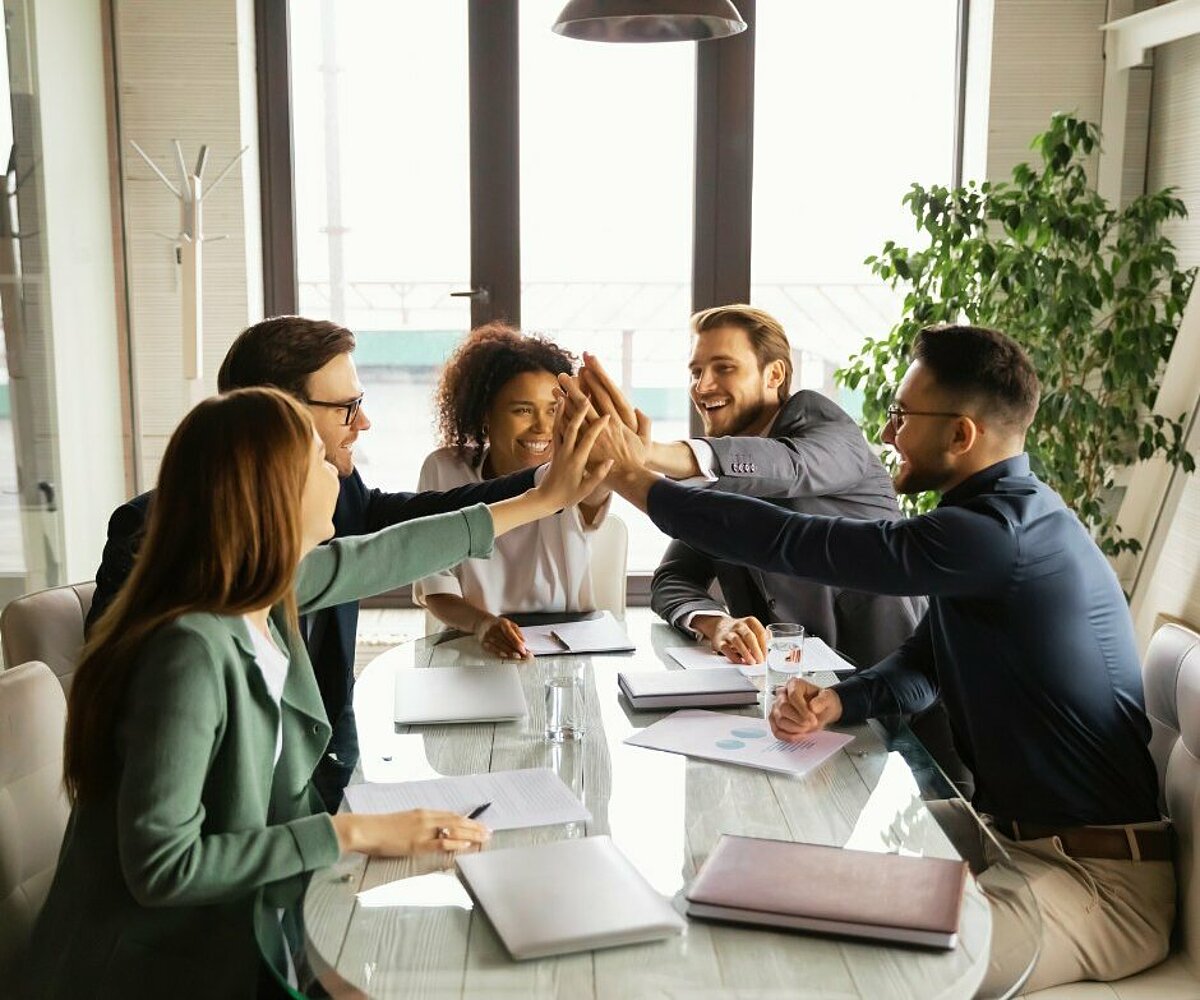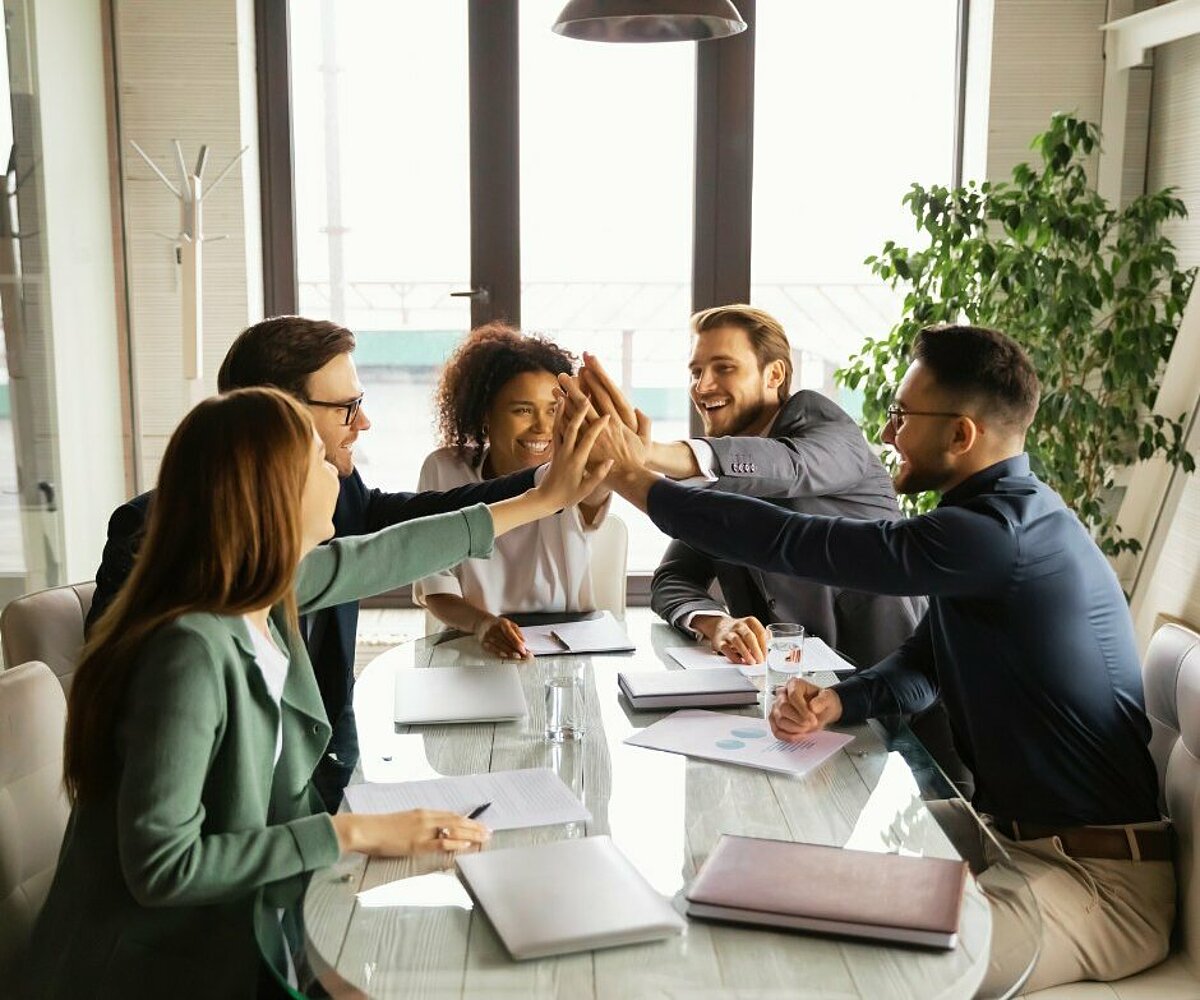 Foreign students have the qualifications and abilities needed to contribute to the success of companies in the Brainport region. Maurice Klaassens, the Manager of Employer Branding at DAF Trucks, also believes in that statement. Maurice: 'Internationals are hard-working, motivated, and fast learners. They should be given a chance to prove themselves!'
Based on research, there is a gap between expectations and reality – high-tech companies in the Brainport region are not aware of the talent and qualifications of internationals, which makes it hard for students to connect with those companies. 'The demand for engineers is huge, so this is quite unbelievable. But on the other hand, the culture of our region might be the main problem - some firms are too regionally focused, or can't get used to speaking English all the time. Usually, companies with 2000-3000 employees are international, and they are quite successful,' says Mr. Klaassens during an interview with Blue-Merge.
"In our Brainport region, diversity is the key to success. Companies need to understand how easy it is to work with internationals."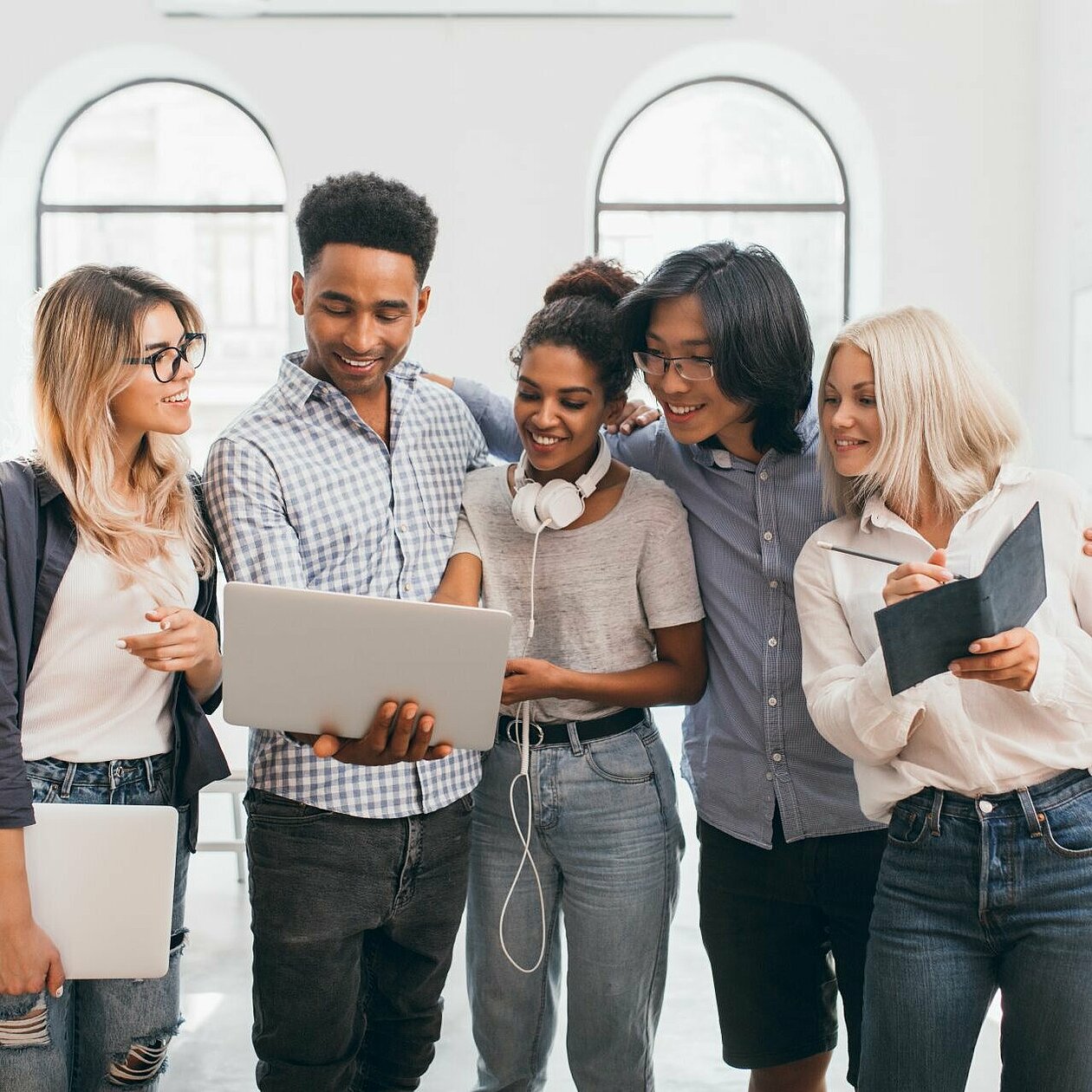 Benefits for companies
From our investigation, we found that companies focusing on technological innovations perform better with a diverse workforce since the development of creative technologies is difficult to accomplish without a wide range of different ideas. Moreover, companies risk missing out on connecting with the brightest international talents when not investing in diversity. 'Internationals are more hard-working and motivated than the average Eindhoven employees, they are fast learners. We always have internationals in our main positions and trust them completely,' states Maurice.
Overcoming language barriers
The language barrier is one of the most common issues international students in the Netherlands face when they start looking for a job or internship. However, investing in your employees can result in creating a high-performance work team: 'In our Training and Development department, we provide our employees with Dutch lessons. This training has helped many of our foreign employees improve their language skills and feel more involved and confident at work,' shares Maurice.
The influence of culture
Cultural values and beliefs can also influence the attitude of employers regarding international talents. 'Some employees are quite traditional and are not completely ready to get out of their comfort zone unless they see real potential,' says Maurice. Indeed, taking on a new challenge is not the easiest task, but what if it results in creating valuable connections with highly skilled people?
Future

In ten years from now, Maurice hopes to see that Dutch employers have changed their mindset and attitude towards internationals: 'The vision of DAF Trucks is to become completely international in ten years. I also hope to see more companies having diverse workforces in the following years!'