---
Close
Close
Home is where the heart is
Meet Lenka, a 25-year-old from Slovakia that recently graduated with her master's at TU/e and is now a junior security research engineer. But Lenka is more than just her job in tech; she is a community builder. For her, home is community, and she is doing her best to keep that community close to her heart, especially the queer community, by creating events like Eindhoven Ballroom Functions. Keep reading to learn more about her story.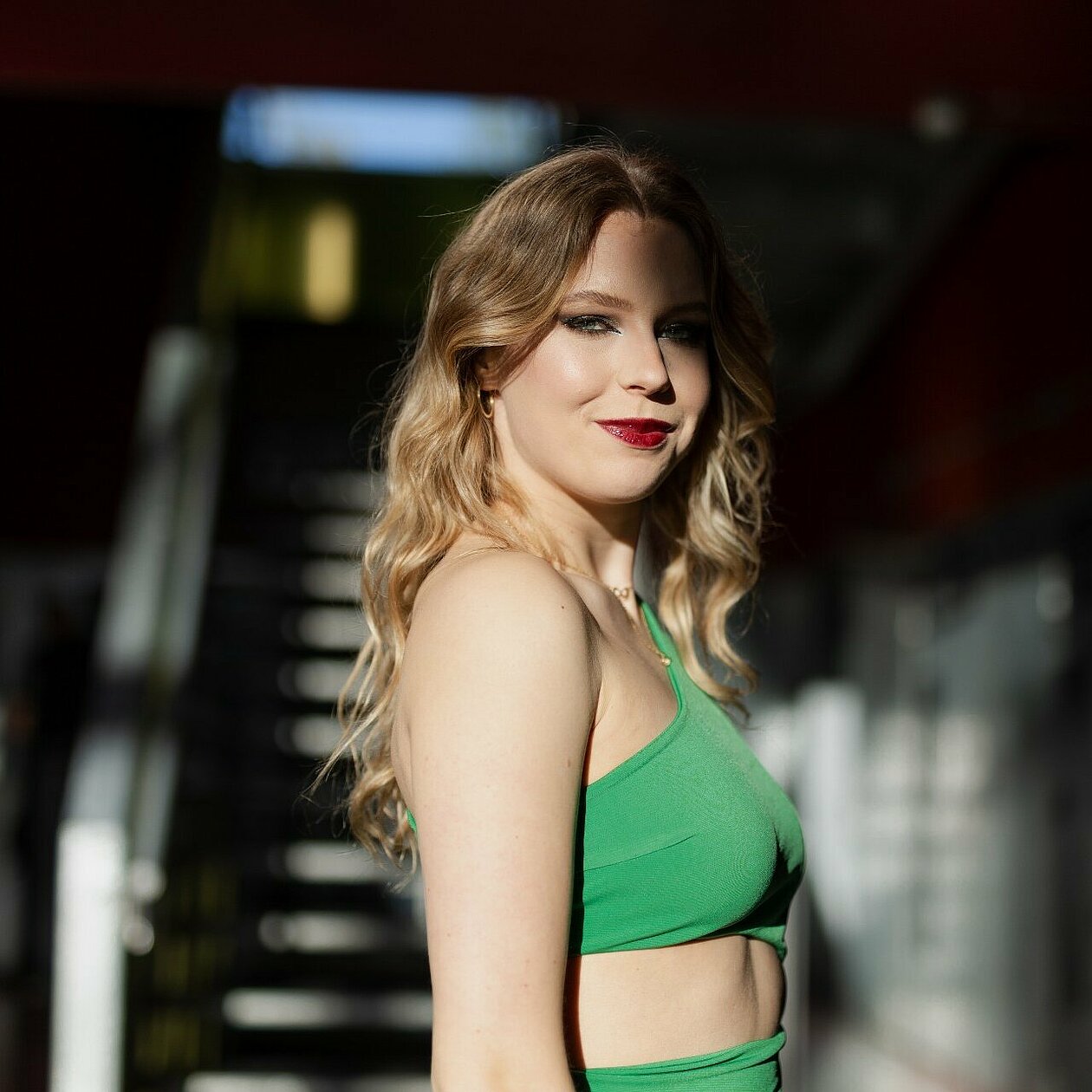 What is home?
Home is family and community. That's something I discovered in the last couple of years that I really need in my life. It's the feeling of belonging to a group, and it does not necessarily need to be a family. It can be a group of friends, or colleagues. That is what makes me feel safe and at home.
How long have you been living in Brainport Eindhoven, and how was your journey moving here?
I moved to Eindhoven two and half years ago, and I moved here for two reasons: to do my master's and to improve as a dancer. The decision was not easy because I had been living in Groningen where I had a boyfriend and many friends. However, what I really missed in Groningen was a bigger urban dance culture and dance classes in the style Voguing, which I was really interested in.
When I decided to move to Eindhoven, I wanted to have the best of both worlds, a place where I could have the best education and a place where I could practice voguing together with other people interested in this dance style. And luckily, I did find it here.
What makes you feel at home in the region?
I would say the community of people who I am around. It's the dancers, the voguers, the queer community. I quickly became friends with many people from the Voguing classes and the queer community. And that is exactly what I meant at the beginning; I feel at home when I feel part of a group. These good friendships make me feel at home.
How long did it take for you to feel at home?
It took some time because it was during Covid and the lockdowns when I moved to Eindhoven. But once I started going to the Voguing classes and practicing, I felt very quickly at home here.
What also helped me speed up this process was to move to a student house because before I had been living in a studio, and I realized very quickly that that was not for me. I needed to be surrounded by people, so I changed my living situation accordingly.
"...the community of people who I am around. It's the dancers, the voguers, the queer community."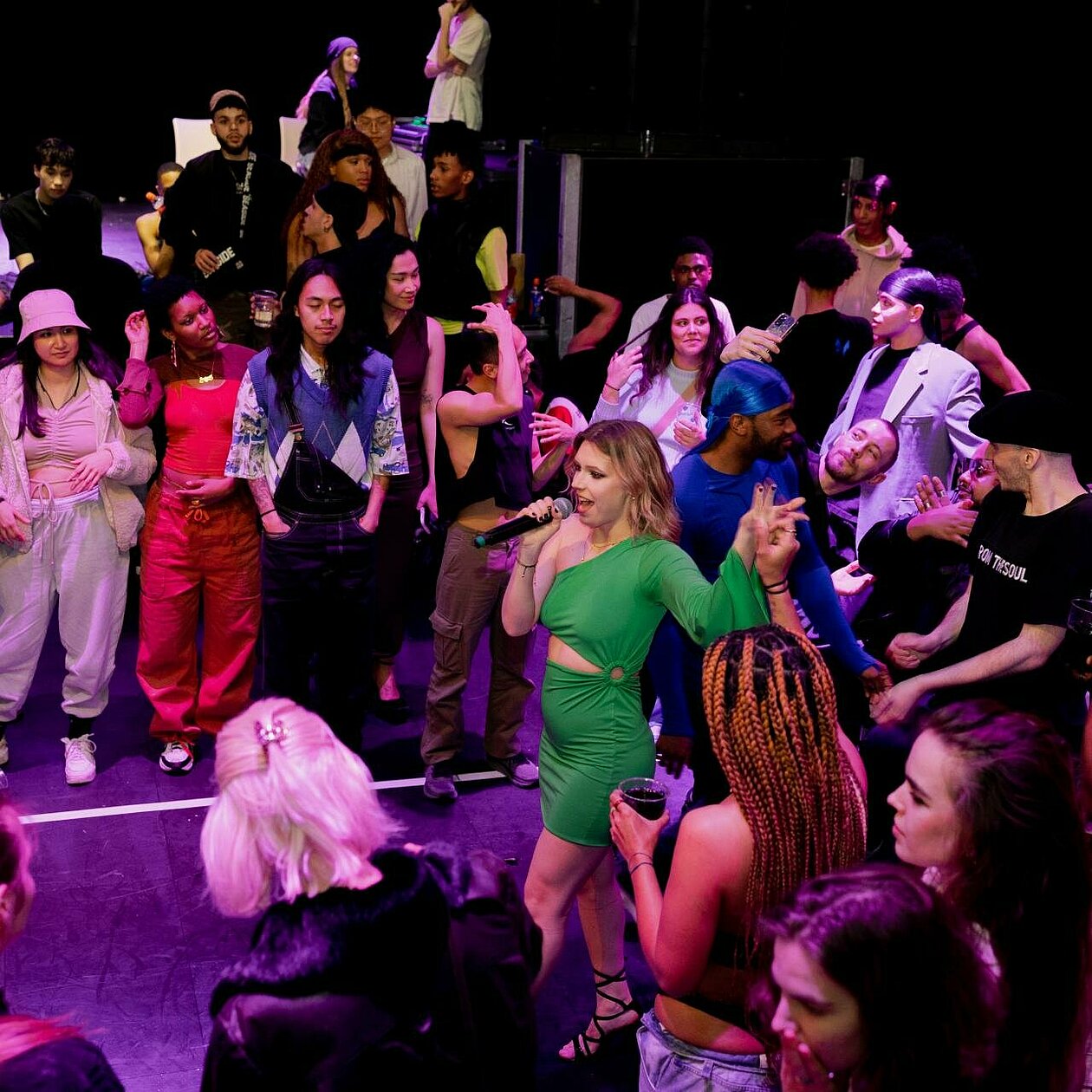 Can you remember a specific moment of when you started feeling at home in the region?
I remember this moment when I started asking people at the Voguing classes if they wanted to practice together. I was searching for someone who would like to be my "Voguing buddy", someone I could practice with, travel to events, and learn together. And I found Pjotr, who is my best friend today, and it finally felt like I have someone to do this with. I had wished for this for a long time to have a friend with the same interest, and that was the beginning of my feeling-at-home journey at Brainport.
There's a saying that says, 'Home is where the heart is.' Where is your heart here in the region?
Once I found my community, I realized that we were missing a place to practice and come together to Vogue, so I started organizing events called 'the Eindhoven Ballroom Functions', and that's where my heart is. The event happens every month, and people from all over the country come here to practice. It's such an amazing feeling to see the community come together in Eindhoven, and to see the event grow every month.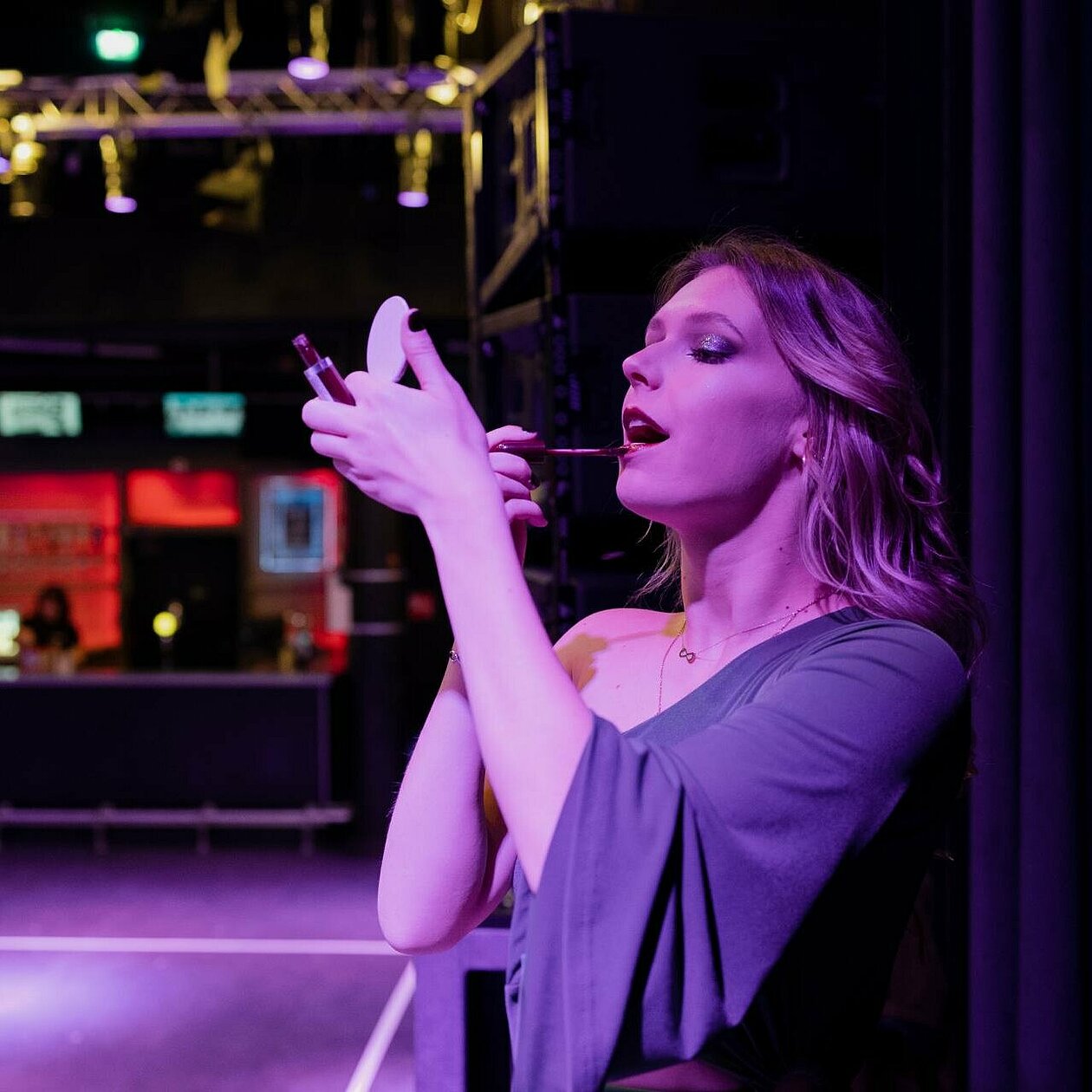 Do you feel you can be free to be who you are here?
Definitely. Sometimes, talking about what I do here with my friends and family in Slovakia is not that easy. I have heard many questions such as whether sharing my dance performances won't be a problem for your future work, or whether it is a good idea to be part of certain shows.
Here, I can be who I am. Even at work, where the people are very different than me and have completely different hobbies, they don't judge me. I feel I can dress the way I want to. I can talk like I talk, and I can be honest, and they are understanding, which I really like.
What can other internationals do to feel more at home in the region?
Find a hobby, that is literally the first thing that I did when I moved here. And there are plenty of activities and classes to do in the region. There's Area 51 on Strijp S in Eindhoven where you can learn to skateboard, to do graffiti; there are also tons of sports centers, theatres, and workshops, and there's always something for everyone. And by finding what you like to do, you'll find a community, and that will be in my opinion the best way to start your journey in Brainport.
"I don't want to lose what I built and the community I created. What I have right now is too precious to let go of."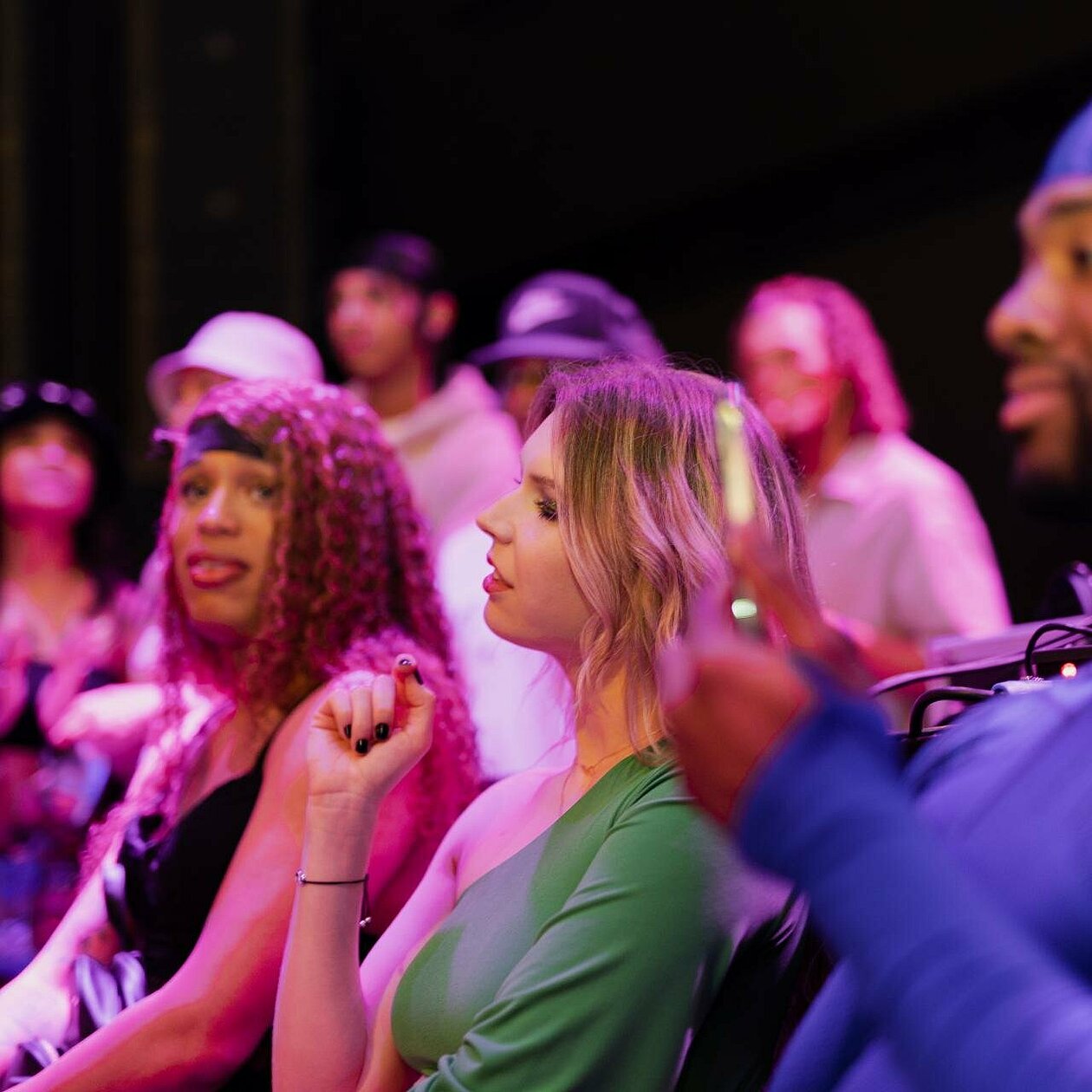 Is Brainport Eindhoven your forever home?
It could be, yes. At least I know I don't want to lose what I built and the community I created. What I have right now is very precious to let go of. So even if I get a job opportunity somewhere else, I would still come back to organize events, meaning that this place will always be a part of me. And right now, since it is such a big part of my life, I plan to continue with it for some time, so I really don't have a reason to leave completely.
Anything else you would like to share with internationals out there looking for a community?
The doors of the Eindhoven Ballroom Functions are always open. This is a safe space, especially for queer people, and it is free because we want it to be welcoming for everyone. And if you are interested in Voguing, there are classes at Dynamo and On The One Dance in Eindhoven. I recommend the classes because they are much more than just learning the dance style; they are about building confidence, getting to know others, and being part of a community. And if someone is interested in these things but doesn't know how to start or is shy, they can always message me.
Tips for further exploration
Discover more of this European tech hub.
Check out the other stories