---
Close
Close
Meet Azraa, a Global Program Manager at NTS from South Africa. Azraa moved to Brainport Eindhoven, the Netherlands with her husband and son thanks to the many career opportunities in the tech and IT field the region offers. They are the true representation of an international tech family and Azraa's story is an example of how this region is more than just a job in tech. Read more to get to know her and her journey.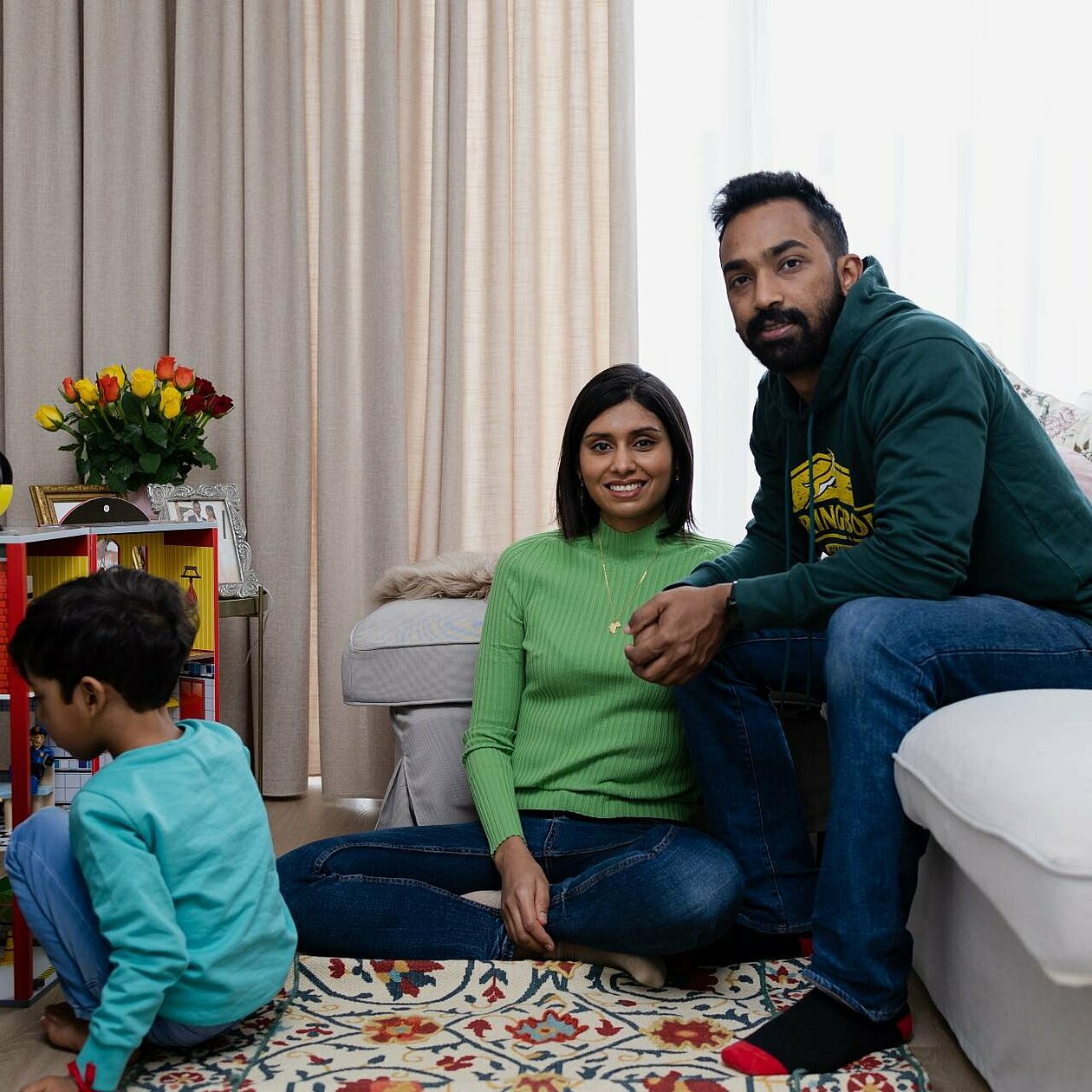 What is home?
Home is a sense of belonging and feeling connected to a place and the people,. For me, that means home is feeling comfortable and safe wherever and with whoever you are.
Tell us about your journey coming here. How was it?
A couple of years ago, some recruiters approached us with opportunities to move to the region. At that point, my son was too young for us to leave, but the idea stayed in our minds, and years later a recruiter contacted us again, and we said, 'OK, it's time for us to move and to take this new adventure.'
But I'd be lying if I said it was easy. Personal feelings come into play. The rest of my family is in South Africa, my son was three when we moved, and I was also concluding my MBA studies, so it was also quite a hectic time for me. At the same time, we were also starting new jobs and working 40 hours a week, so I really missed my family's support during that time. NTS as an employer offers flexibility and has trust in its employees, and that really helped me during that time. Also, you get to know people in the region that go through the same experiences as you, and it helps you to realize that, in reality, you are not alone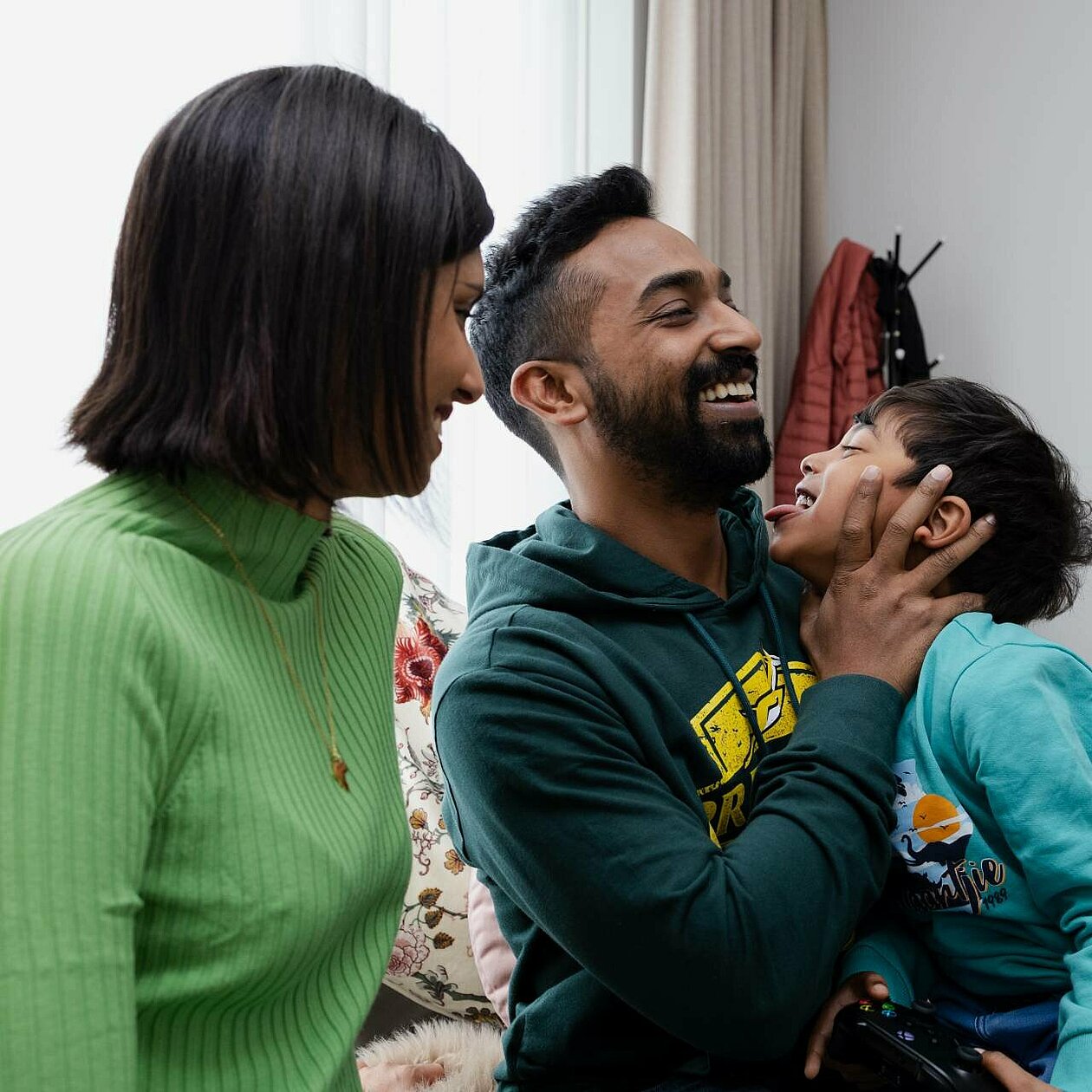 How long did it take you to feel at home, and what did you do about it?
It took a lot more than six months. And that is because of my circumstances; I have a son, we started working right away, and I was also concluding my studies. We also had to make sure our son was settling in, so we enrolled him in a daycare, and got him comfortable with his new life. A big benefit was NTS' recruiters, who helped us a lot in settling in. They helped us to find a home. They helped us set up our Internet, get a cell phone sim, and bank accounts. That took a lot of that strain off of us, which allowed us to focus on what we needed to and sort through our emotions while they helped us with the admin parts of things. That really helped.
There's a saying that goes, "Home is where your heart is." Where is your heart here in the region?
Without sounding cliché, my heart in the region is with my family. They are my safe space, and we have our own little bubble at home. Although I don't have the rest of my family with me, I have my husband and son, and they are that piece of home with me all the time. They support me and are the reason for my goals and aspirations.
"I always say to my fellow South Africans who work in the region that the people here are what make settling in easy."
What makes you feel at home in Brainport Eindhoven?
I always say to my fellow South Africans who work in the region that the people here are what make settling in,easier. Since being here, I've always felt quite included. I haven't felt like an expat or outsider. I feel respected in the workplace, included in meetings, and have created good connections with the people I work with.
I also feel quite safe here. I don't feel vulnerable as a person and as a woman specifically, and that's quite refreshing for me to be able to walk outside, walk around with my son, and feel like I don't have to constantly watch my back. Feeling safe also creates a good sense of belonging, which has helped me feel at home.
Did your colleagues help you feel more at home at work?
There are quite a few expats at NTS, and the fact that we go through similar experiences brings us together in the workplace. Everybody's still learning, and so you get to learn from each other. As for my Dutch colleagues, contrary to what you read on the Internet where they say, 'Ohh, Dutch people are really serious,' my experience has been really different. They are very patient in the workplace and helpful. I had a lot to learn, and I felt they were very patient in allowing me to learn as well. I have been given good opportunities, and that is because they saw potential and they wanted to give me a chance to develop it. Thatis also quite welcoming. They don't view you as, 'you're an expat, you're different, you might not be able to do this.' They put you on board and make you feel like you contribute and add value.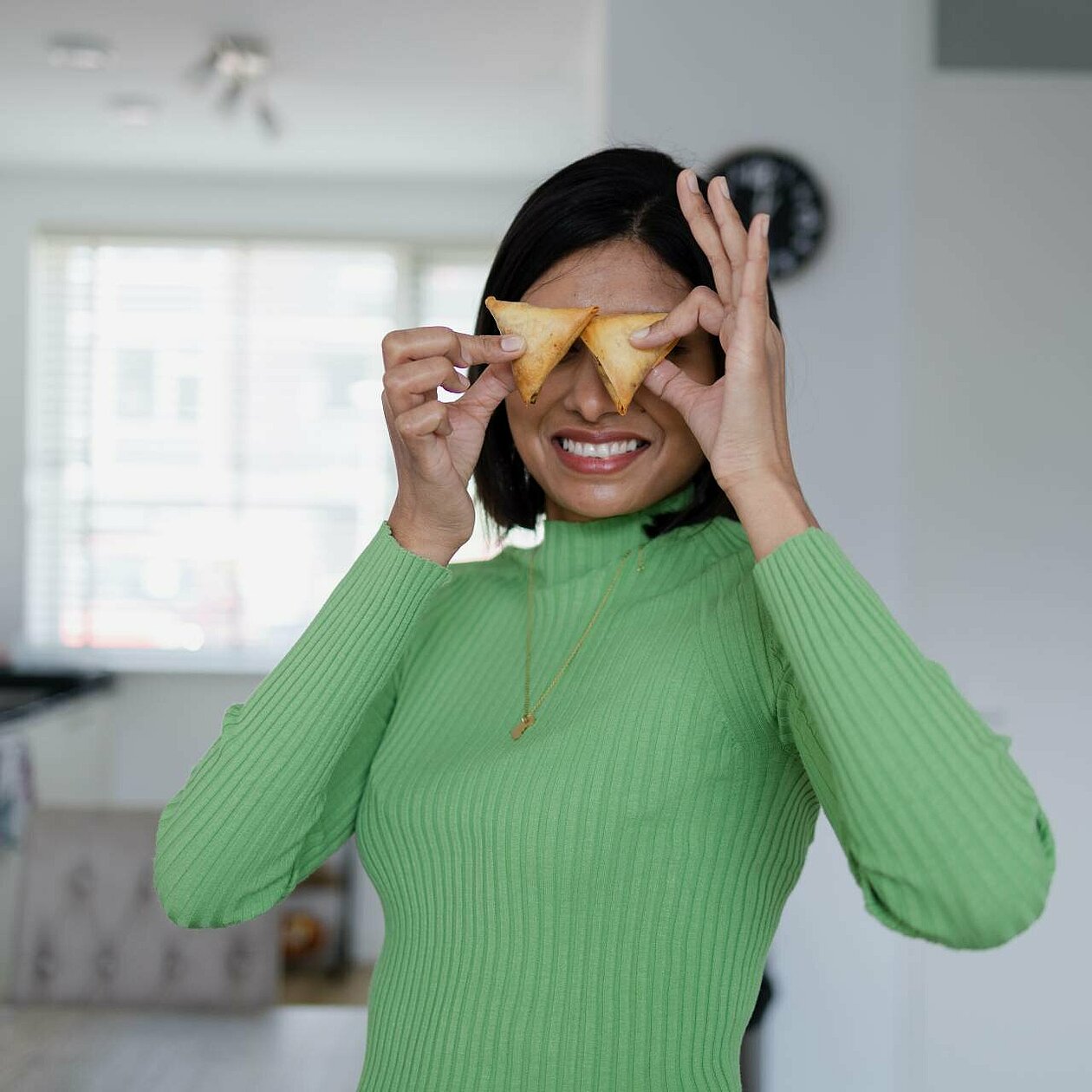 How different is the working culture in the Netherlands compared to South Africa?
A big difference is the work opportunities. Here, they see potential in people and are willing to give you a chance to prove yourself. And I think that's very uncommon where I am from. In the Netherlands, there's a willingness to teach and give people a chance and a space to learn. I also think management style is a major difference; here, they listen. They're very patient and also very encouraging. For example, my manager always has something encouraging to say, which makes me feel motivated and makes me feel like I can do better.
What can other internationals do to make themselves feel more at home in the region?
My advice would be to not completely leave behind where you came from. It's OK to have that emotional connection to the place you came from and to the things you were used to. Keep those memories alive, visit often if you can, find the foods you like, and find things that remind you of home. Also, don't be afraid to ask for help. Seek help from other expats and your colleagues; there's always someone willing to help.
Also, remember that moving here is not always an easy choice. Life is an adventure, and you can make pit stops along the way. Trust your instincts; if you love it here, you stay. If you don't, you move along to a new adventure or back to where you came from or whatever suits you. You need to view it as dynamic.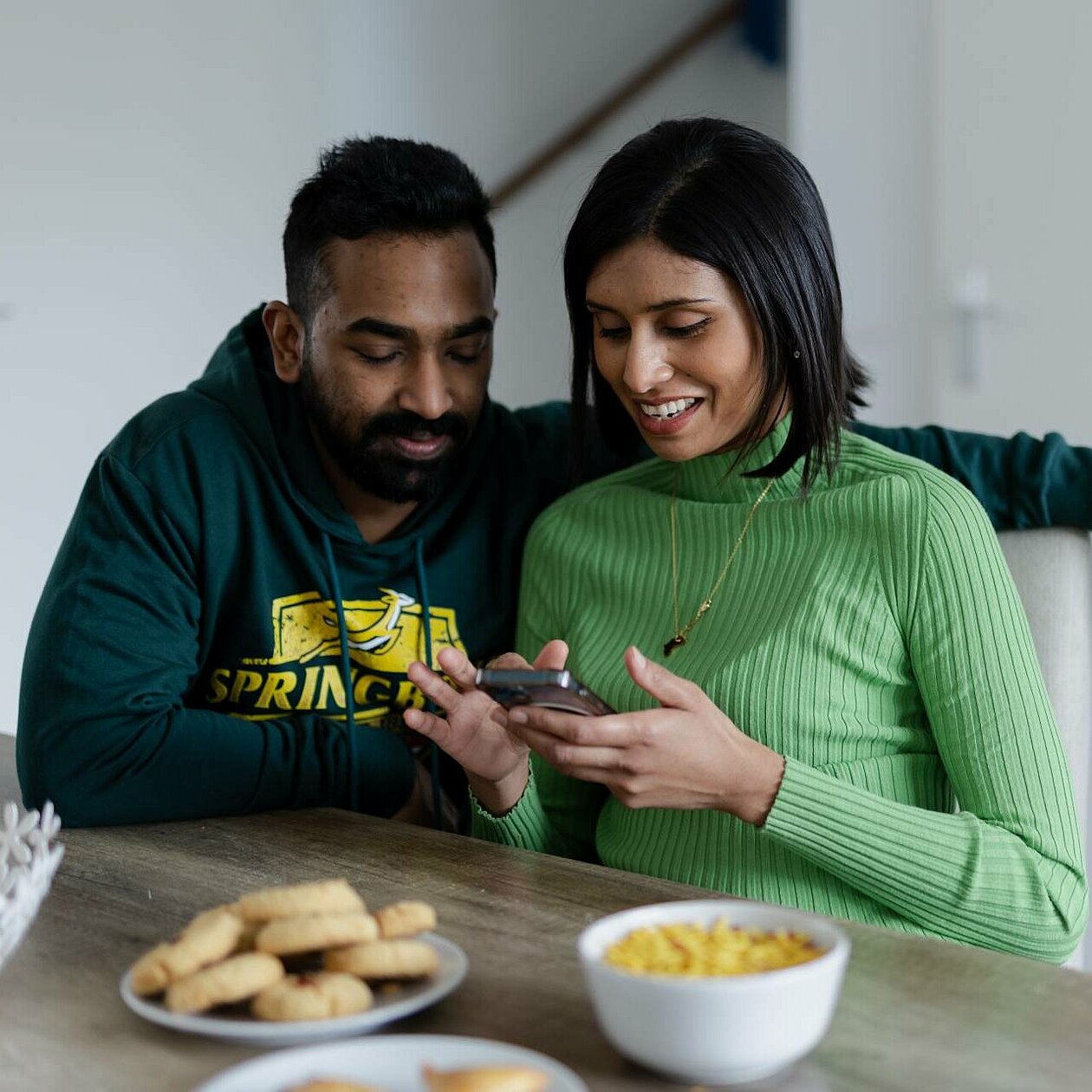 Any words of encouragement to other internationals thinking of moving to Brainport?
If you do it, you will move to a very welcoming environment. The work-life balance is good, and the workplace has great flexibility. This region is filled with excellent technical and engineering opportunities and really cool, high-tech products, so you're really spoilt for choice in terms of what you'd like to do. This is heaven for engineers who enjoy the development process and want to be involved in the product creation process. The region is also very well connected when it comes to places to pvisit where you get to explore and learn new things.
Can Brainport Eindhoven be your forever home?
I think that it's early for me to make that decision. I enjoy the safety, economic stability, labor policies in place, and the work environment Brainport offers. Therefore, it makes sense that this region eventually is where I settle. However, life is dynamic, and situations may change. For now, I'm happy being here, and I plan to remain here, so let's see how the future goes.
"I enjoy the safety, economic stability, labor policies in place, and the work environment Brainport offers."
Tips for further exploration
Discover more of this European tech hub.
Check out the other stories