---
Close
Close
Fontys
University of Applied Sciences
Fontys is one of the largest universities of applied sciences in the Netherlands and is located in the most innovative region of our country and perhaps the whole of Europe. It is the most exciting possible place to be for anyone with an interest in technology, entrepreneurship and creativity. Students of over 100 nationalities study at our campuses located in Eindhoven, Tilburg and Venlo.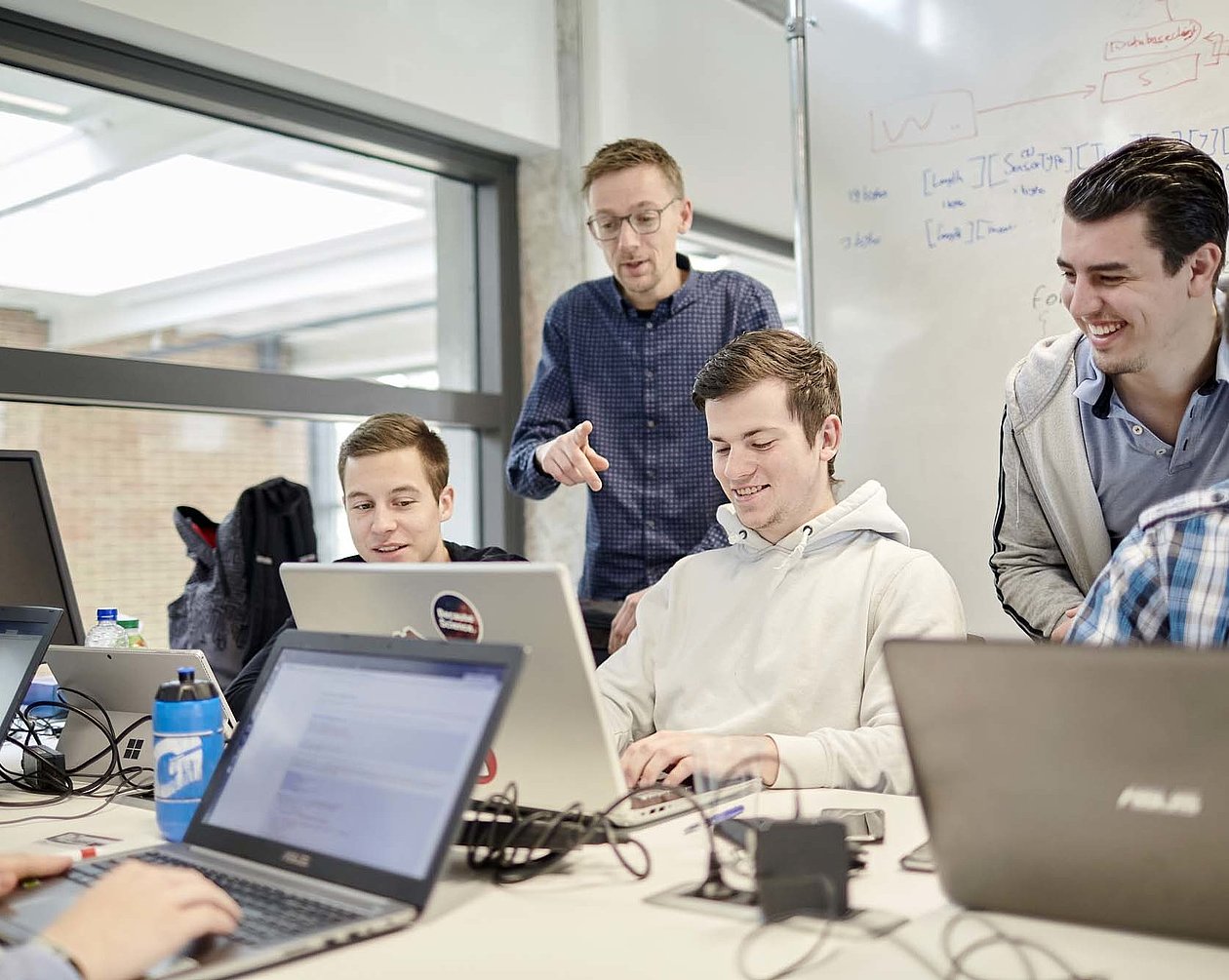 Fontys offers 23 international Bachelors and 11 Masters programmes in English covering a wide range of fields: Allied Health Professions, Arts, Business, Communication, Economics and Marketing, Logistics & Supply Chain Management and ICT and Engineering. We also welcome a large number of International students to join one of our 50 English-taught exchange programmes.
Our programmes are very diverse: a mix of theory, application of knowledge, internships and graduation assignments. One part of our programmes is the minor which gives students the opportunity to broaden or deepen their knowledge. This is possible at Fontys, at another Dutch Higher Education Institute or abroad at one of our many International partner universities.
Visit university website
Facts and figures
11.1%
international students
100
different nationalities
> 200
Partner educational institutions for exchange in 50 countries
23
English Bachelor's programmes
11
English Master's programmes
Studying in times of Corona (COVID-19)
For current information and updates for international prospective students, please visit the university website.
Visit the Fontys website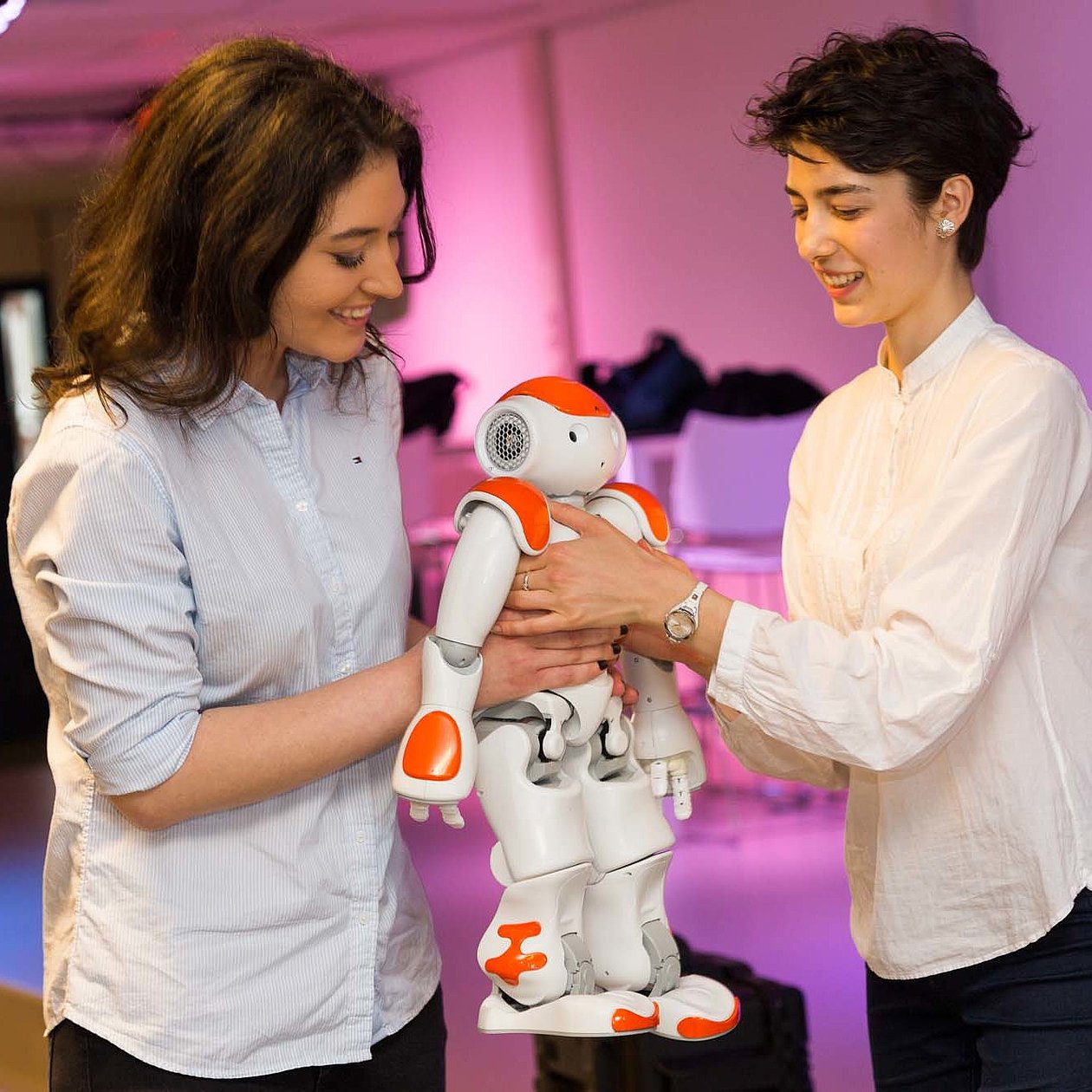 International study options in tech & IT at Fontys
Meet international students at Fontys
Discover our universities