---
Close
Close
The Netherlands is small in size but great in output when it comes to food. We are the world's second AgriFood country -right after the US- and a gateway to Europe.In the Netherlands technology and science are used to push agricultural boundaries. With a mix of world-class research institutes for food innovation, medical universities and numerous public-private partnerships between science, industry and government we have the 2nd highest private R&D investment in AgriFood in Europe.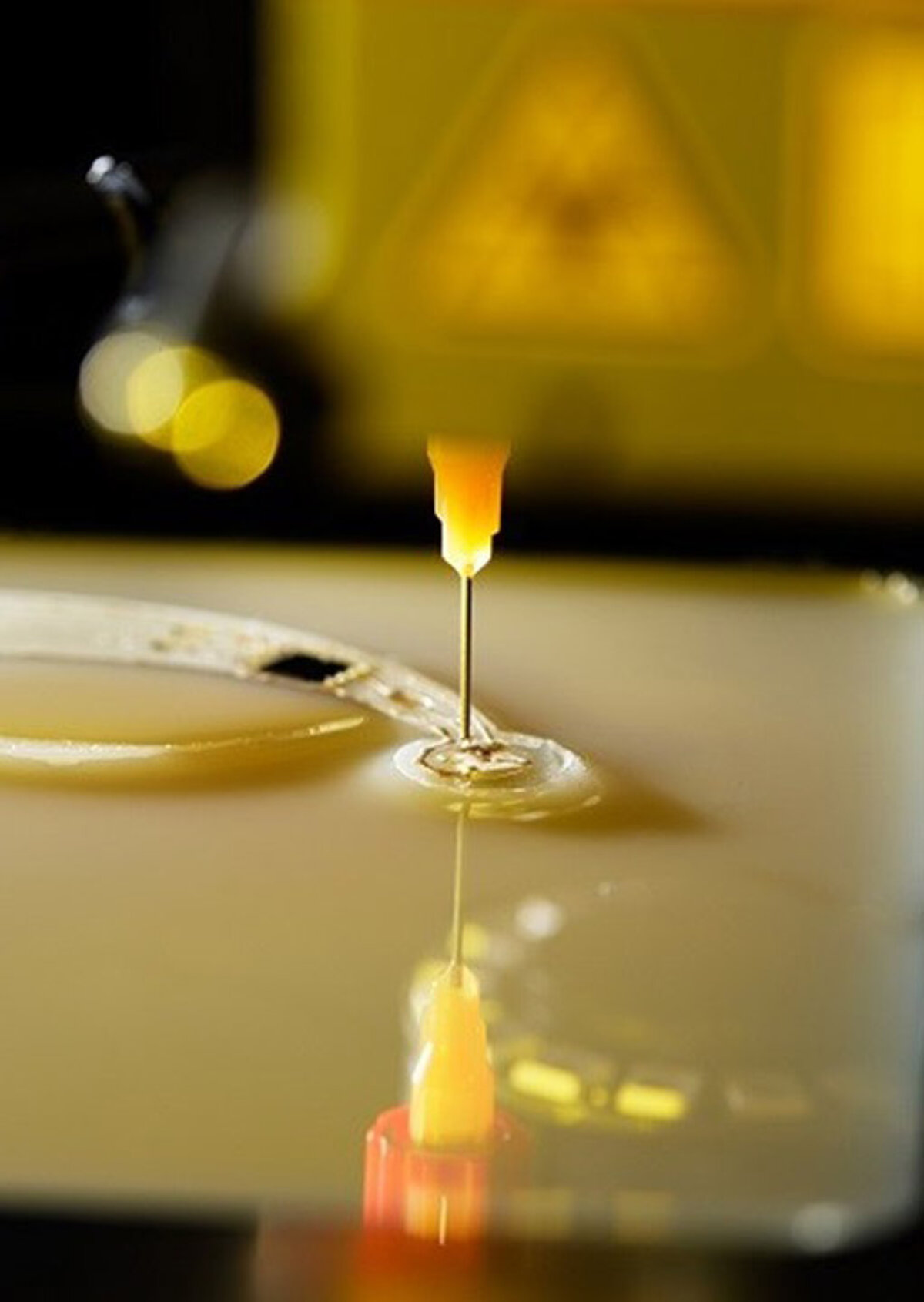 Brainport = foodtech
The food sector in Brainport Eindhoven is particularly known for its high tech character caused by the region's unique high-tech ecosystem and enormous innovation power. Food in Brainport Eindhoven automatically implies Food-Tech.
Twenty-three percent of Dutch Agro & Food R&D takes place in this region. Our strength lies in applying existing technologies used in Brainport's strong high tech industry to the food sector in new innovative ways in an open innovation setting. Our focus in particular is on food processing and packaging technology. Competences that you do not find anywhere else in the world.
Fertile soil for food innovation
With large amounts of innovative SMEs that are suppliers of world's largest consumer brands like Coca-Cola, Nestlé and Mars, numerous pilot facilities, outstanding knowledge institutes and support of the international expertise centre Food Tech Brainport, has all the ingredients needed to house innovative food companies, machine builders and service providers.
Brainport Eindhoven reinforces your business
Easy access to knowledge, capital, and innovation

A substantial regional market of food processing and packaging companies

Strong at applying existing technologies from other sectors to food processing and packaging

A network of users: international FMCG companies

Pay-per-use facilities and network partners

Large amounts of innovative food SMEs you can cooperate with