---
Close
Close
Sioux Technologies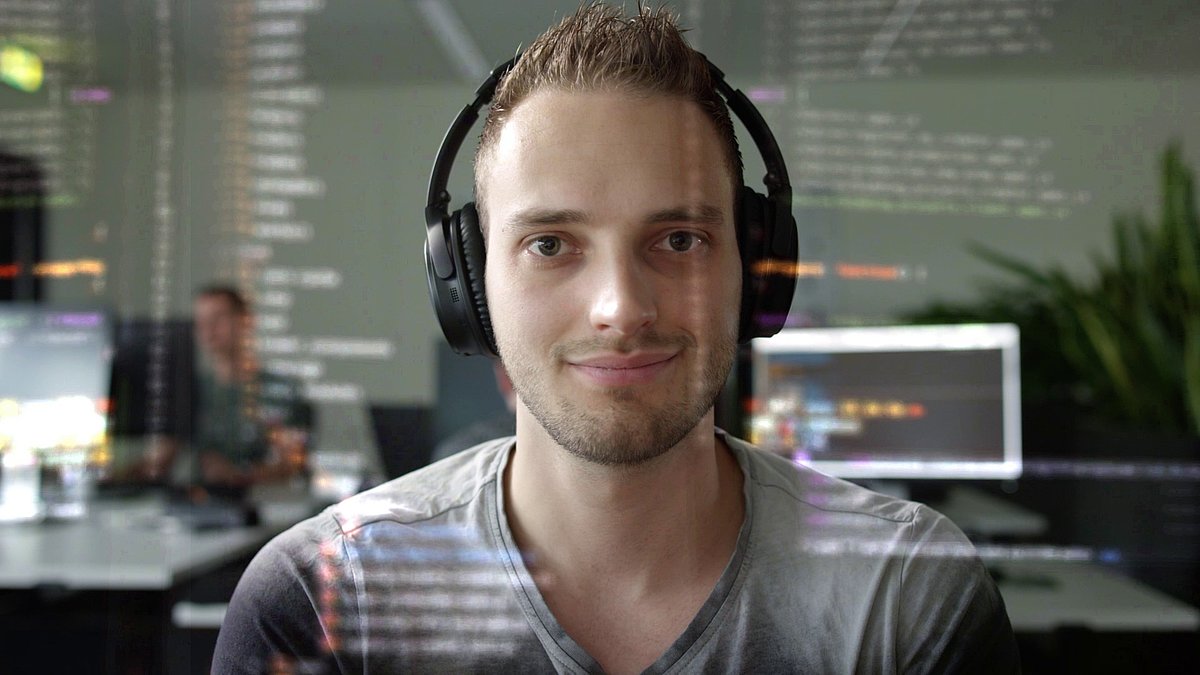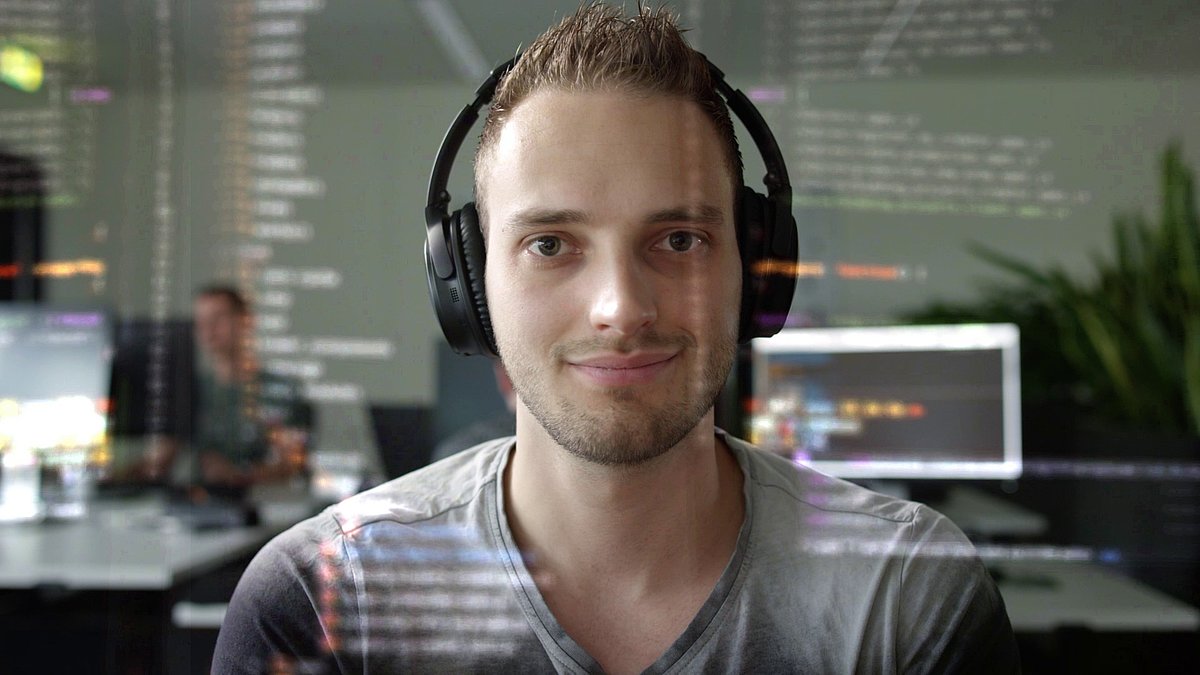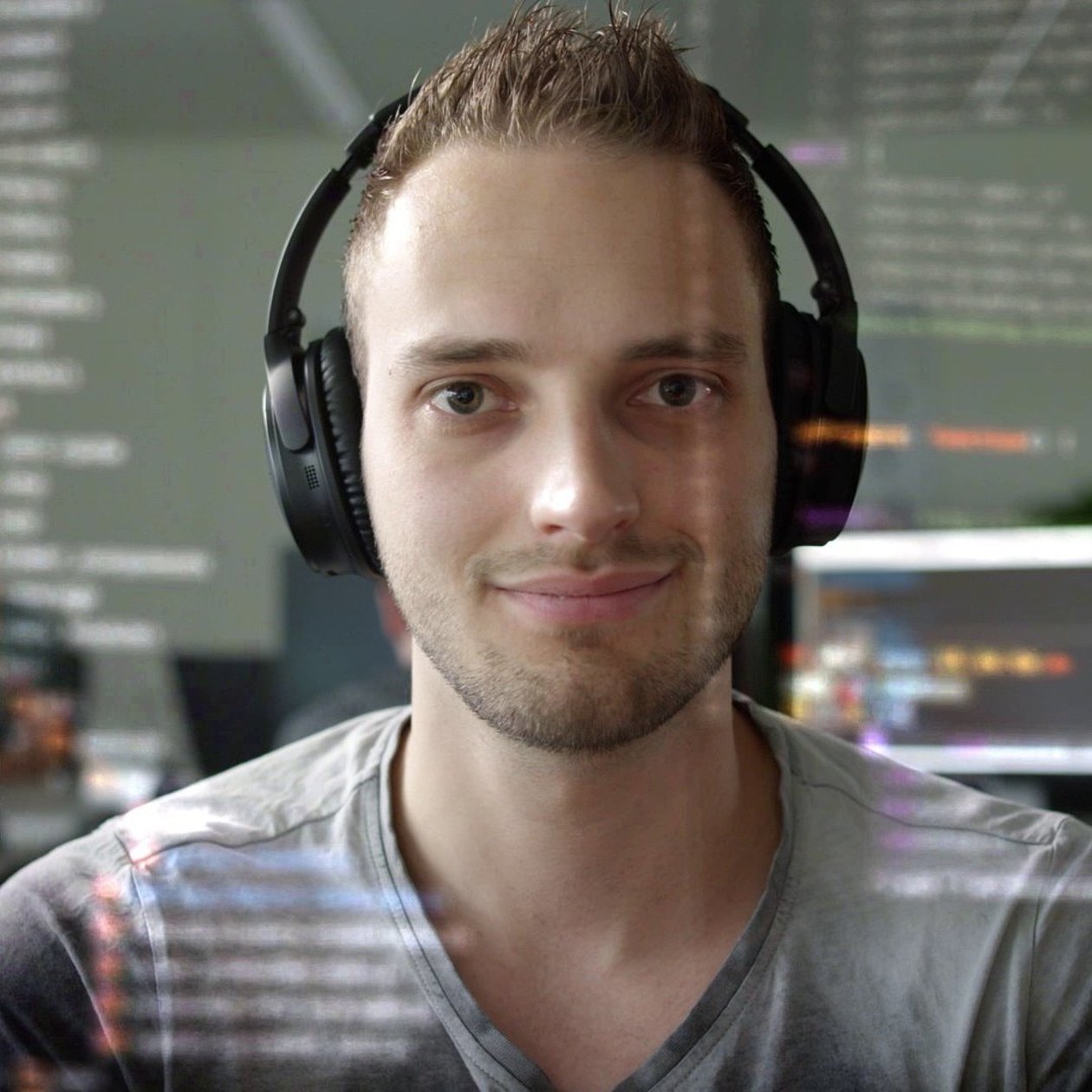 Technology
Interaction between software, mechatronics, mathware, electronics and assembly is crucial
The complexity of technological products is increasing every day. The interaction between software, mechatronics, mathware, electronics and assembly is becoming more and more important, especially in advanced high-tech systems. Therefore, it is so important that all the technical departments are working closely together.
At Sioux, we work on projects for big multinationals in the region or for a promising start-up tackling the next breakthrough technology. Bringing high-tech to life, now and in the future.
In embedded software, we develop for MS Windows Embedded, Linux, VxWorks, Microcontroller (no OS) with among others with C, C ++, VHDL / FPGA, DSP. We use Soft PLC, Codesys, Beckhoff, and B&R. We have developed our own Sioux Embedded Software Platform (ESP) and our full stack Sioux Customizable Application Platform (SCAP). We use Model Driven Software Development (Verum ASD, Sioux Supermodels) and do hard real-time software development.
In application software, we develop for MS Windows, Apple OS X, iOS using C #, .NET, Java, JavaScript, Angular, React, WPF and middleware. We develop optimal user experiences, design user interfaces, and develop front-ends. We use Model Driven Software Development (Verum ASD, Sioux Supermodels) and Cloud computing (AWS, Azure).
In electronics, we develop with digital electronics using Fast FPGAs & Zynq Modules (VHDL) and Microprocessors including ARM. We do Advanced analogue electronics, High voltage, Ultra low power / battery power and RF engineering. Typical applications are Motion control, Managing machines and devices, Data acquisition and processing, replacement of PLCs, Reading, and sending of sensors and actuators
In mechatronics, we develop system architecture and concept design. We are highly competent in Precision engineering, Vacuum technology, Dust free design and Hygienic design. We do Predictive modelling, Machine dynamics & control, dynamic and quasi-static behaviour, Flow, flow simulations and calculations, Thermal prediction and heat calculations. We have special competences in Optics & vision, such as, Laser technology, Fluorescence Technology, Optical (light pad) design and High speed image processing.
Our systems assembly is specialised in New Product Introduction (NPI), DfX and production engineering.
In mathware, we use mathematics and physical modelling to optimise critical components, systems and processes. We use simulation tools such as Comsol, OpenFOAM and Ansys often extended with our own work to enable solutions for new problems. R, Python, Matlab and C++ allow us to make our best implementations from ease or use or raw speed perspective. For data science, we work with all the latest tools from Google, AWS and Azure. For optimisation of systems, we use Modelica and SimScape, for discrete optimisations we use our own stochastic simulation tooling or rely on AIMMS or Gurobi for the optimisation.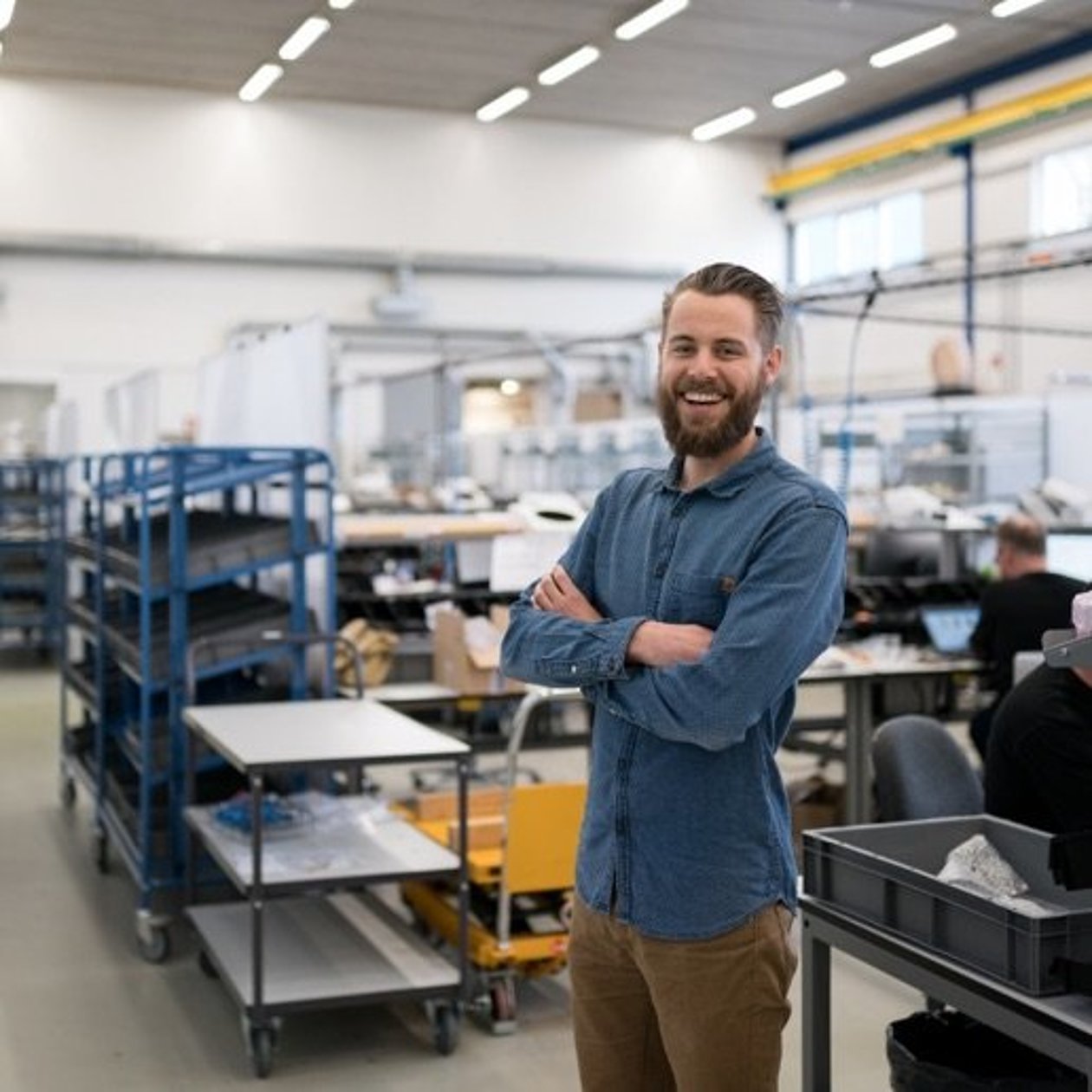 Talent
Teams that work closely together achieve the best results
Freek studied mechanical engineering at the Technical University Eindhoven. He specialized in precision mechanics. He works at the Mechatronics Competence Centre of Sioux. He has done projects in accurate positioning. He has a great interest in (mechanical) design, precision mechanics and construction principles. Besides that, he works on FEM calculations.
Sharing knowledge
Freek: "The strength of Sioux is the vast amount of knowledge in a very broad discipline (mechanics, mechatronics, optics, electronics, software, mathware, assembly and project management). In addition, our people have great experience in managing complex high-tech development and making projects. I can learn so much from my colleagues."
Work on my personal development
"I have a strong drive to develop myself in both hard and soft skills, and at Sioux there is room and attention for this. Sioux keeps me focused; constantly challenges me to learn and take the next step in my development." Every employee at Sioux has a generous personal development budget that allows them to keep their technological knowledge up-to-date and work on their personal skills."
Involved in the whole process
Together with his colleagues, Freek gets the chance to work on a wide range of projects, from high-tech precision machines and exoskeletons up to the solar car of the future and airport passenger bridges. "We are involved in the whole process, from drawing up requirements to the completion of a working prototype. The combination of design and creating makes my job so much fun and very varied."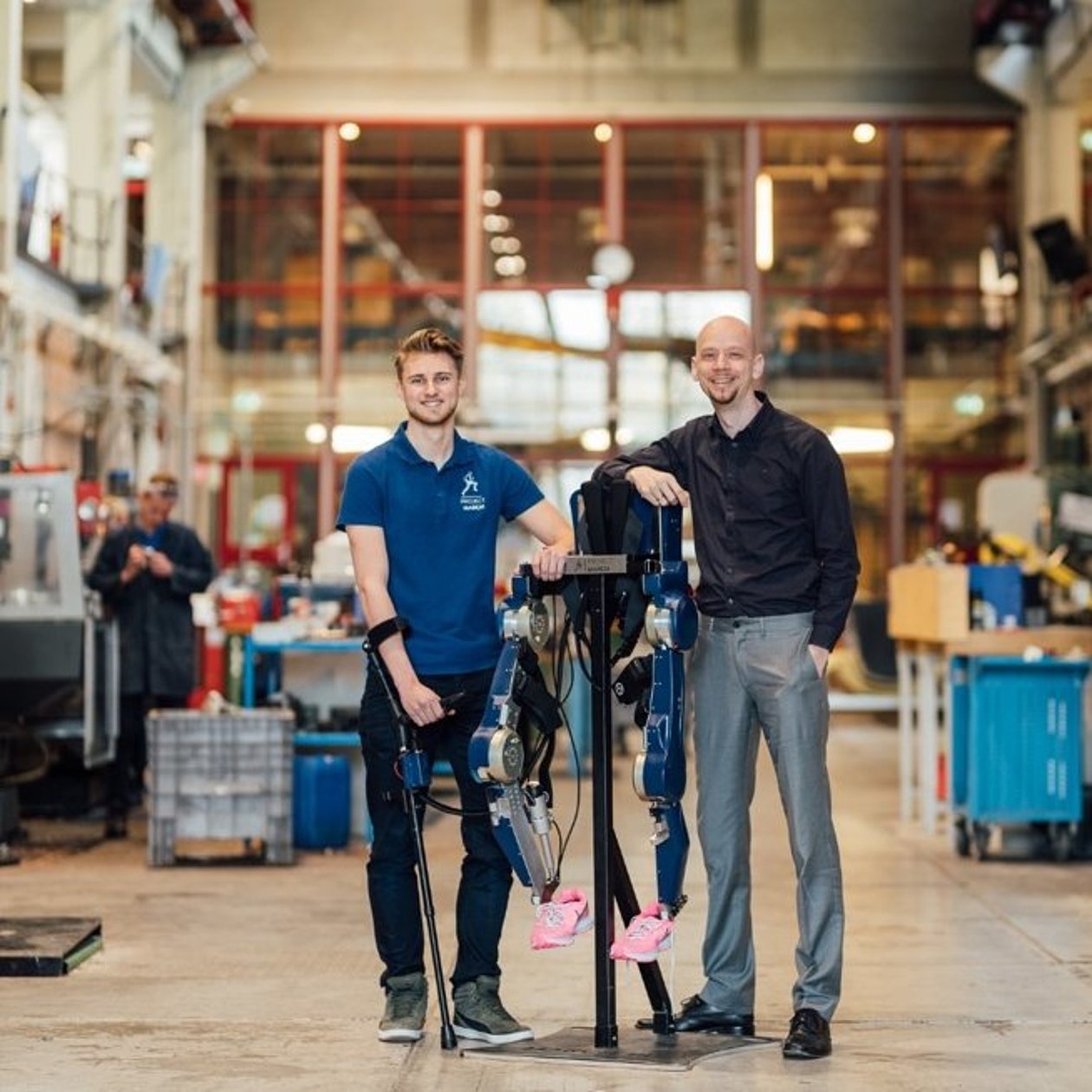 Societal impact
Creating meaningful innovations together
Sioux has its own vision on the best way to approach projects and clients. We strongly believe in forming long-lasting partnerships with our clients and are prepared to invest along with them. In this respect, we are quite unique. The trust and commitment we receive from our clients gives our employees a high degree of freedom and responsibility within the projects. Together with our customers, we are building innovative solutions that contribute to a society that is smarter, safer, healthier, more pleasant and more sustainable.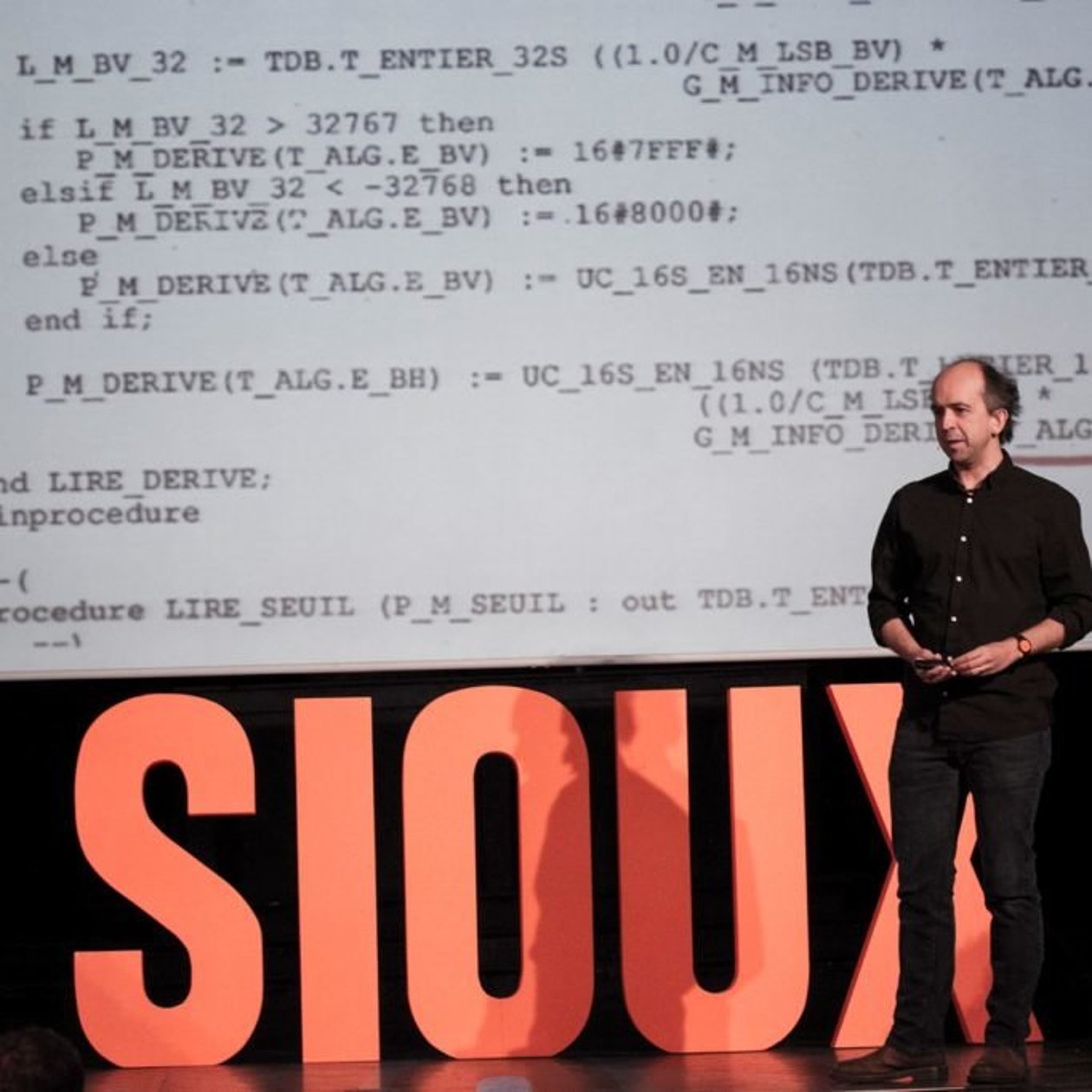 Brainport factor
Investing in innovation and knowledge are key values for Brainport and Sioux
Sioux is an innovative technology partner that supports leading high-tech companies with the development and production of their products. Sioux works in close partnership with their clients to bring new products to market.
Arnoud de Geus, director new business development: "We are on top of what is emerging in the high-tech region. If the technology has been proven, but not developed yet, it can be interesting for us. We use our knowledge of software, hardware, mathware and our rich experience in varied high-tech markets to strengthen the development."
Free knowledge in Brainport
At Sioux, we believe sincerely in sharing knowledge, therefore we provide regularly Hot-or-Not knowledge sessions where everyone can take part. During a Hot-or-Not a world-class authority speaks about his or her innovation within the high-tech world. Access to these inspiring evenings is entirely free of charge and open to all. We do not only want to make our employees smarter, but the entire Brainport region. This way we can all grow.