---
Close
Close
Schunk Xycarb Technology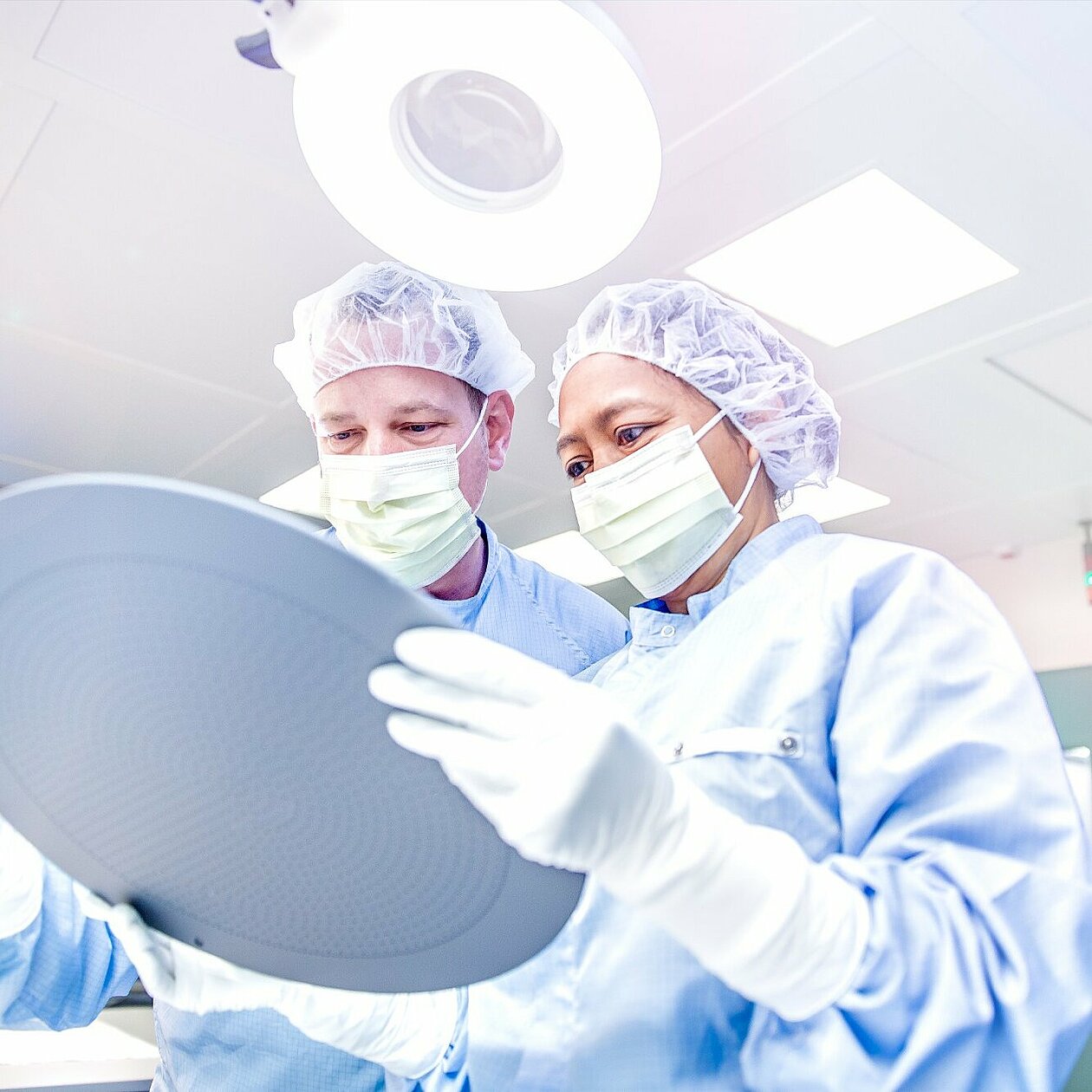 Technology
High Accuracy required in developing state-of-the-art wafer carriers
One of the technologies Schunk Xycarb Technology develops concerns Silicon Carbide (SiC) coated Graphite. The company develops and manufactures wafer carriers that are used in the semiconductor and led industry. These carriers are made of graphite in combination with a special coating made of SiC. The carriers literally carry the wafers within a chip machine and make sure they are positioned correctly in the chamber (a part of the chip machine that is also made by the company) in order to produce chips without material losses caused by heat or gas flow. All according to an extremely high precision approach.
Two kinds of carriers
Xycarb produces two different kinds of carriers. The first type of carrier is meant to hold a single wafer and the other one is meant for multi-pocket wafers that are mainly used in the led industry. A single wafer is a flat disc with a size of 200 to 300 millimeters. The carrier makes sure that the wafer is situated in exactly the right position.
Use of materials
Graphite is used as the material can resist the high temperatures that are used to produce chips. The special coating, made of silicon carbide (sic), is the toughest coating that is currently being used in industry. It extends the lifetime of the carrier.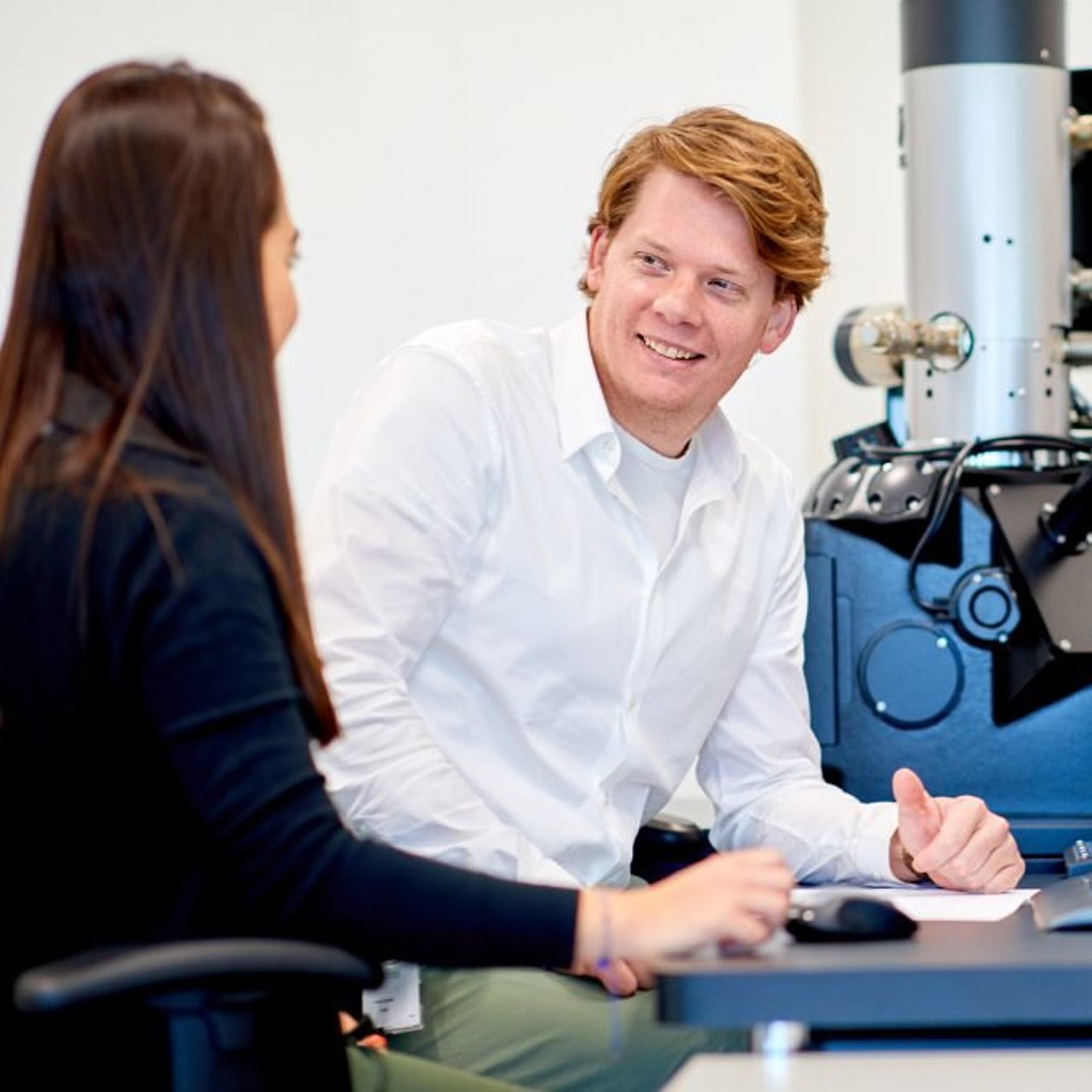 'Working on solutions together, gives me a lot of satisfaction'
Hielke Kersten (30) works on product development for Xycarb and is mainly focussed on the carrier for the single wafer for the semi-market. Hielke gets involved in a process when a product manager has clarified a customer's question. After this, he needs to get a sound grasp of the customer's processes in order to help the customer in its challenges. Working together with customers and a team of highly specialised colleagues is what Hielke likes most. "Working on inventing solutions together, gives me a lot of satisfaction."
Think of all aspects involved in the process
"What I do most in everyday practice is come up with solutions to problems in a chip machine," Hielke enlightens. "I for instance need to think about how I can prevent a gas flow from reaching a wafer as soon in the manufacturing process as possible. When gas comes into contact with a wafer it directly affects the results. When I think of solutions it is important that they do not involve the design of our products. And I need to think of a number of additional aspects like: 'is it possible to design and manufacture it?", 'does Xycarb have the skills to develop the solution?', 'do we need to involve specialised suppliers?', 'does it affect the quality of our product?' or 'does it lead to contamination?'."
Working together with customers and a team of specialists
"I discuss these subjects with my direct colleagues, who are all experts in their fields. That is something I like about my job. On the other hand, I work closely together with customers to get to know the backgrounds of the issue and to get a sound view their processes and the barriers that they face. Together we work on solving issues and in this, we involve all aspects of the process."
Together you can achieve much more
"Before I started at Xycarb I had already worked for a small MedTech company for five years. I chose to apply at Xycarb because it is a larger company, more professional and multi-disciplinary. This means that you can specialise and rely on the expertise of your colleagues. Within Xycarb it is easy to find a sparring partner with profound knowledge of a specialist field. Together you achieve much more than when you work at a small company with generalists."
Coming up with things that have never been done before
"Coming up with solutions and tackling challenges together, gives me a lot of satisfaction. Very recently we had a situation in which a machine produced a lot of faulty products. Tolerances were very small. We have managed in reducing the number of rejects, by adding something totally different to the routing of the product. Something that has never been done before. It is now being patented. These moments are great."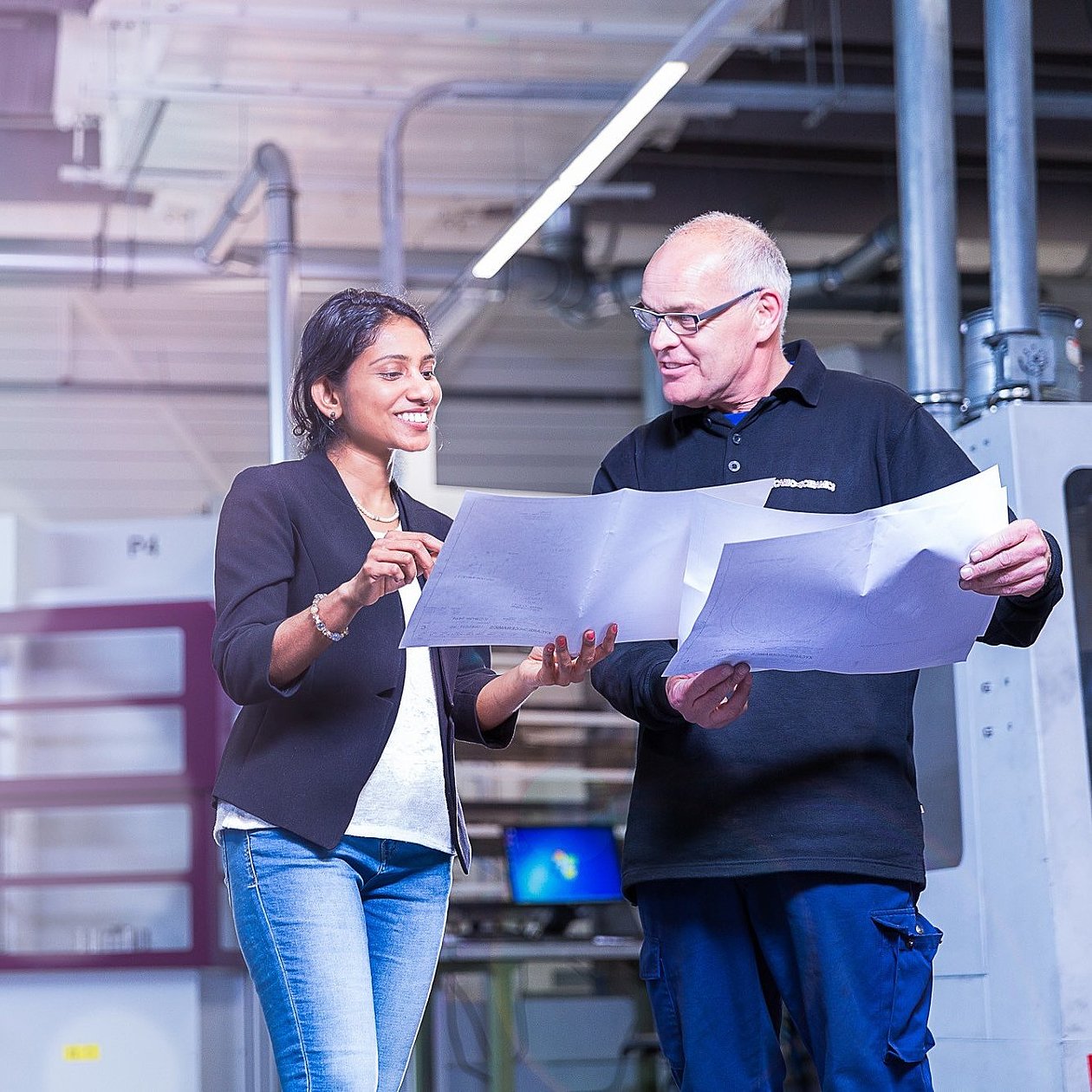 Contributing to energy-efficiency and ever more powerful electronics
Xycarb's carrier is essential to chip manufacturing. The company only has two competitors on a worldwide scale. At the moment at least one-third of all tablets on earth, for instance, contain chips that have been manufactured by machines that contain parts of Schunk Xycarb Technology. In a world in which more and more devices are equipped with chips and connectivity is crucial, the company has an important role. With its carrier and other products, it significantly contributes to enabling Moore's law, creating more powerful electronics and improving energy-efficiency.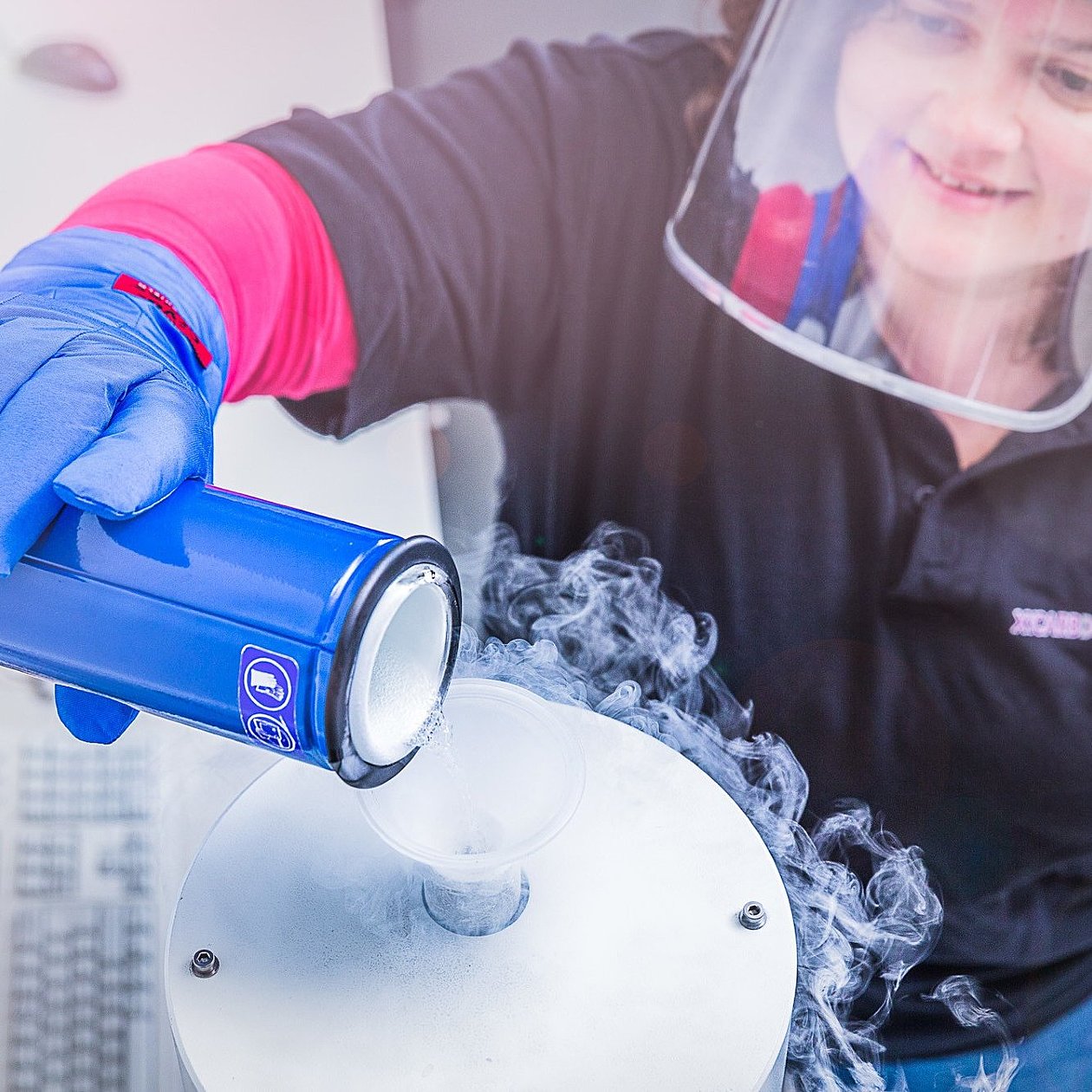 Tapped into a highly qualified talent pool and sharing high-tech knowledge
Being situated in the Brainport Eindhoven region has several advantages for Xycarb. One of these advantages is that the high concentration of high-tech companies and knowledge- and educational institutes leads to a high concentration of tech and IT talent in the region. This highly qualified talent pool and the high-tech competences that the region is known for, make it possible for Xycarb to grow. Another advantage is that a lot of companies in the region operate in the field of high-tech and have profound knowledge of their fields and are willing to share their knowledge. This makes it easy for engineers to learn about new developments and insights in extremely specialised fields.