---
Close
Close
About NTS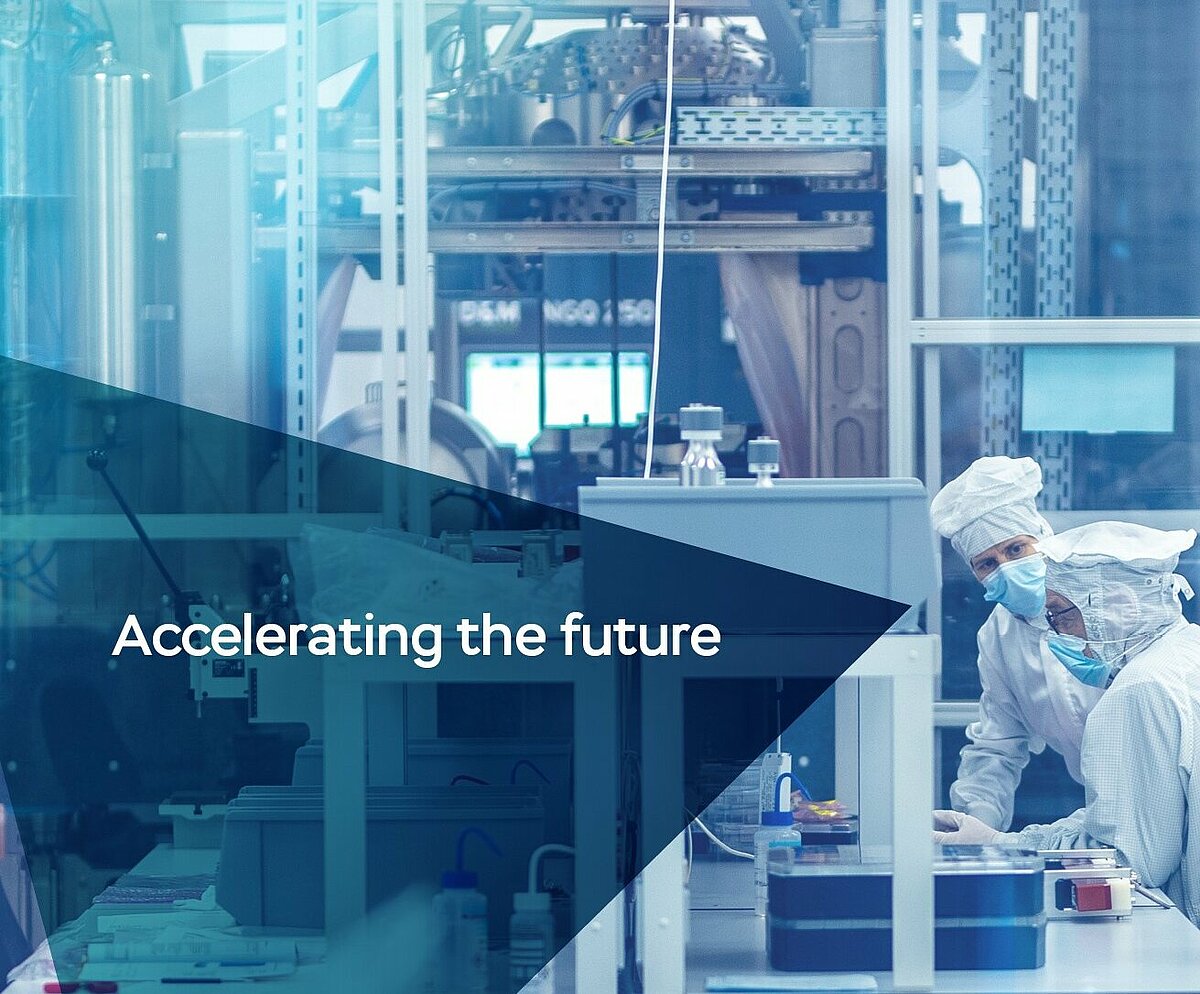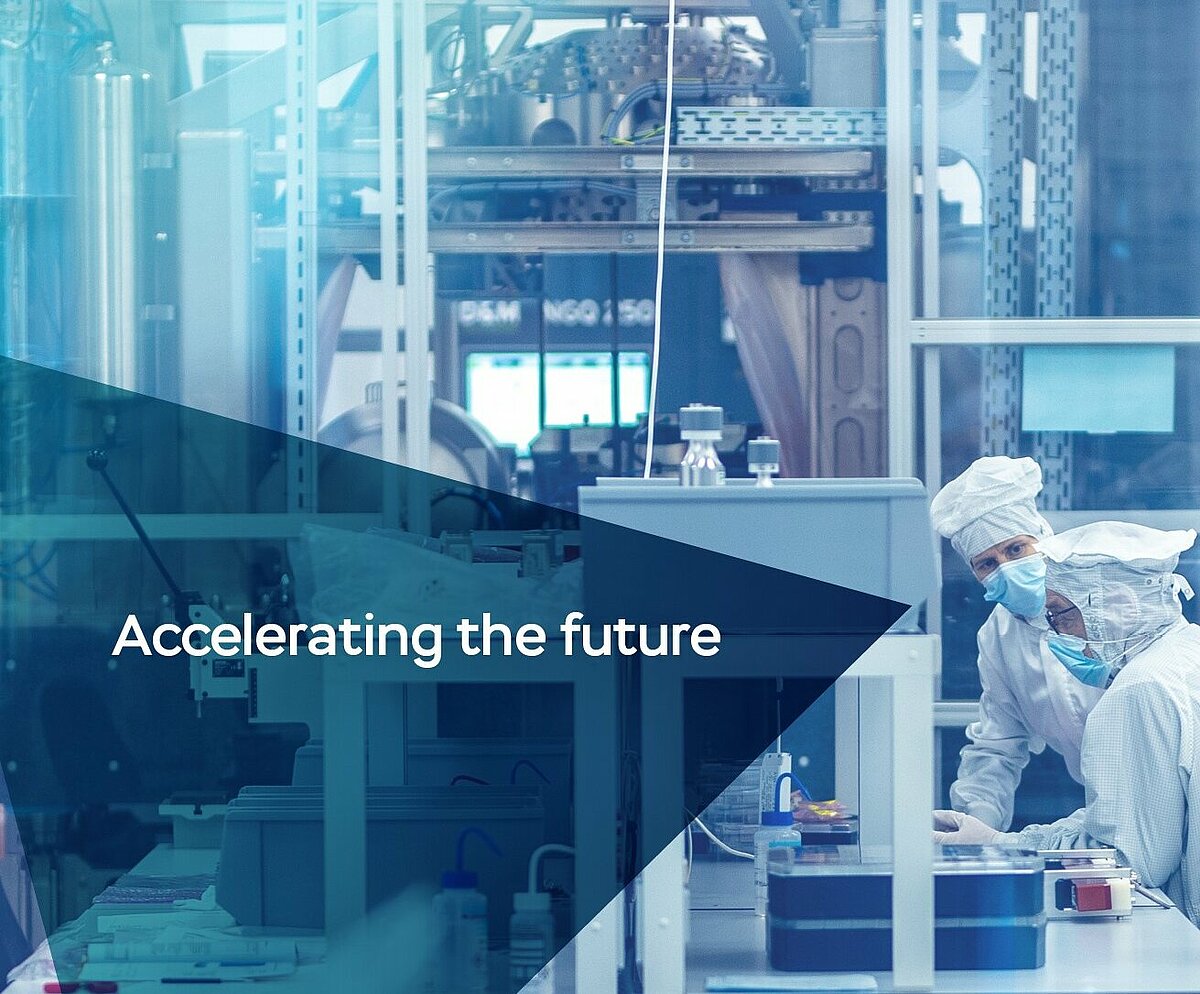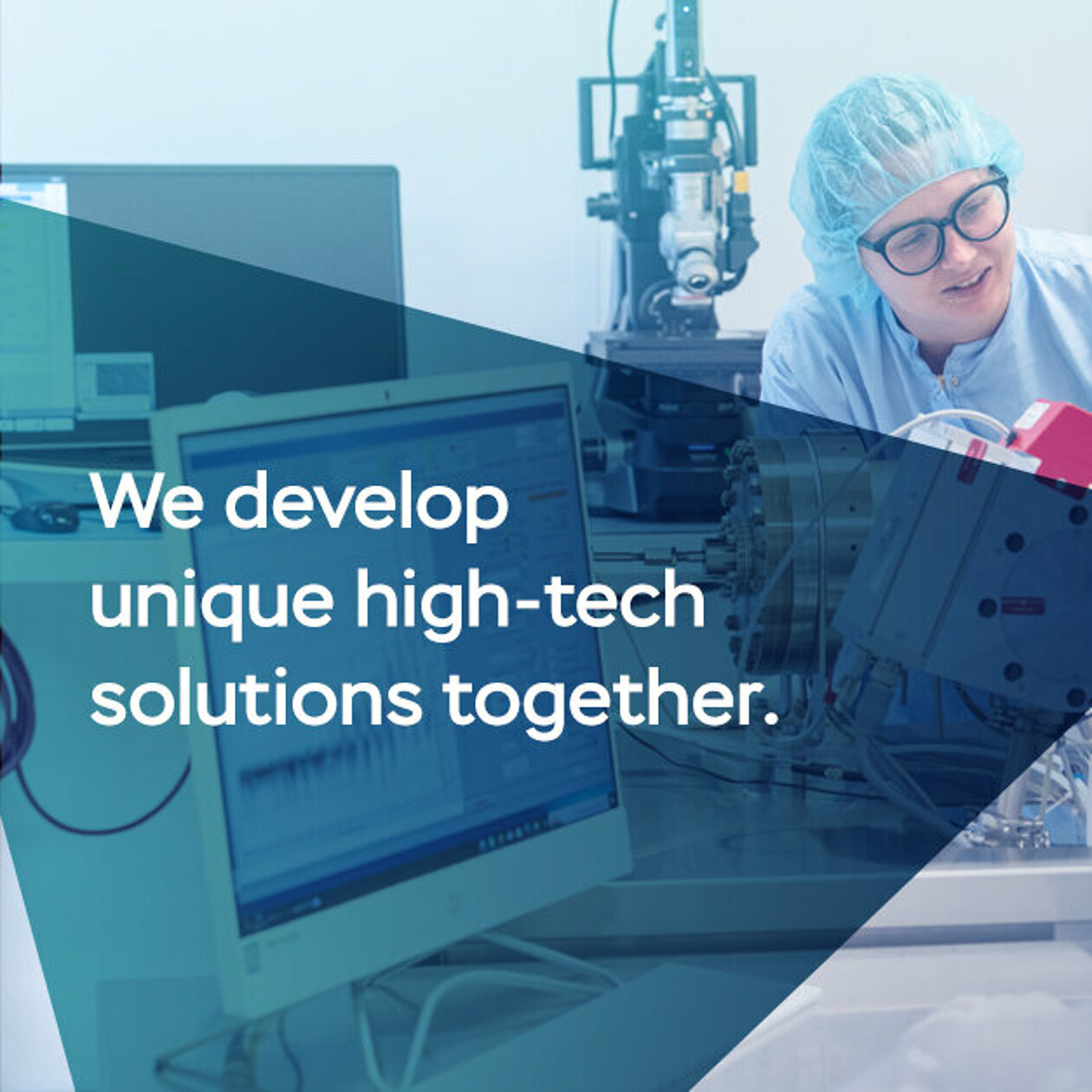 Technology
A one-stop-shop for innovations
Possessing know-how about various technologies and the ability to combine them are clear characteristics of NTS. For each customer's challenge, its extensive expertise offers a fitting solution. Due to its multi-level approach, NTS can take over the full supply chain of its customers and ensure there is no loss in translation. A good partnership, fast time-to-market, and innovation are the key benefits.
Mechatronics
NTS provides mechatronics solutions consisting of precision mechanics, actuation, sensing, and control loops. They combine their knowledge of design, mechanical, electrical, and software skillsets, together with their machine dynamics expertise. That is how NTS meets the required mix of performance, time-to-market, and product cost criteria.
Mechanics
With their expertise in mechanical engineering, NTS fulfills the requirements for machine performance and throughputs that their customers face. Their solutions are highly tailored to their customers' applications and business case, and they keep in mind the implications for manufacturing costs, manufacturability, and supply chain.
Cleanliness and Vacuum
Cleanliness is a core competence at NTS. It is embedded in all layers of the organization. Every step of their development and manufacturing processes are designed with cleanliness optimization in mind. NTS invests heavily in equipment as well as knowledge-led expertise in contamination control and vacuum technology to meet the strictest challenges.
E & Ion Beam
Within E & Ion Beam technology, NTS puts technology first, meaning they focus on vital related competencies for this complex technology, like cleanliness, dynamics, and material know-how. As a result, NTS shortens time-to-market and delivers high quality against a competitive cost price.
Optics
NTS is excited about unlocking the true value of optics for our customers. NTS develops, manufactures, and assembles customized opto-mechatronic systems, optical measurement, and testing solutions. For this, they rely on their domain expertise and state-of-the-art facilities.
Materials and Surface Treatment
Proper material selection and surface treatment are the backbones of precision component manufacturing. As these are used in high-tech equipment and modules, using the right material technology and treatment ensures that these components perform accurately and reliably, with high accuracy.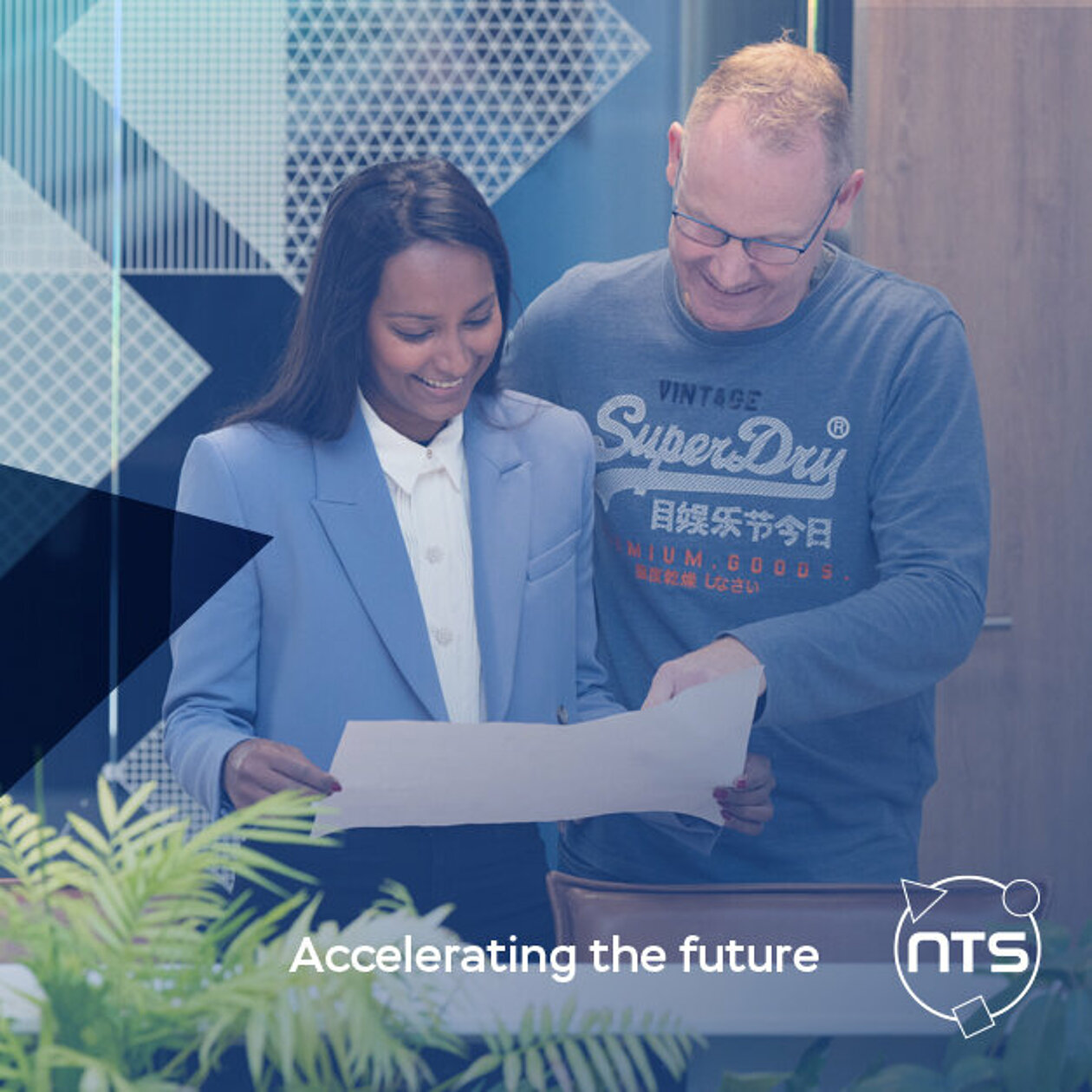 Talent
Life at NTS
Working at NTS means getting the most out of yourself and your colleagues. NTS works on complex products, so no two days are the same. Although everyone has their own expertise and specialty, you'll always work together as a team to exceed expectations. With excellent professional know-how, infectious enthusiasm, and honesty, NTS brings out the best in each other since you're the best in your field at NTS.
At NTS, colleagues are ambitious and eager to learn. Because the company makes high-quality products, development is essential. What's innovative today will be considered normal tomorrow. The technology is continuously evolving. NTS' colleagues evolve along with it. They work ever more smartly and creatively, leading to innovative solutions to complex problems. And to continuous self-challenge and self-development.
At NTS, they work together every day. With expertise, enthusiasm, and honesty. Not only with colleagues but also with their customers.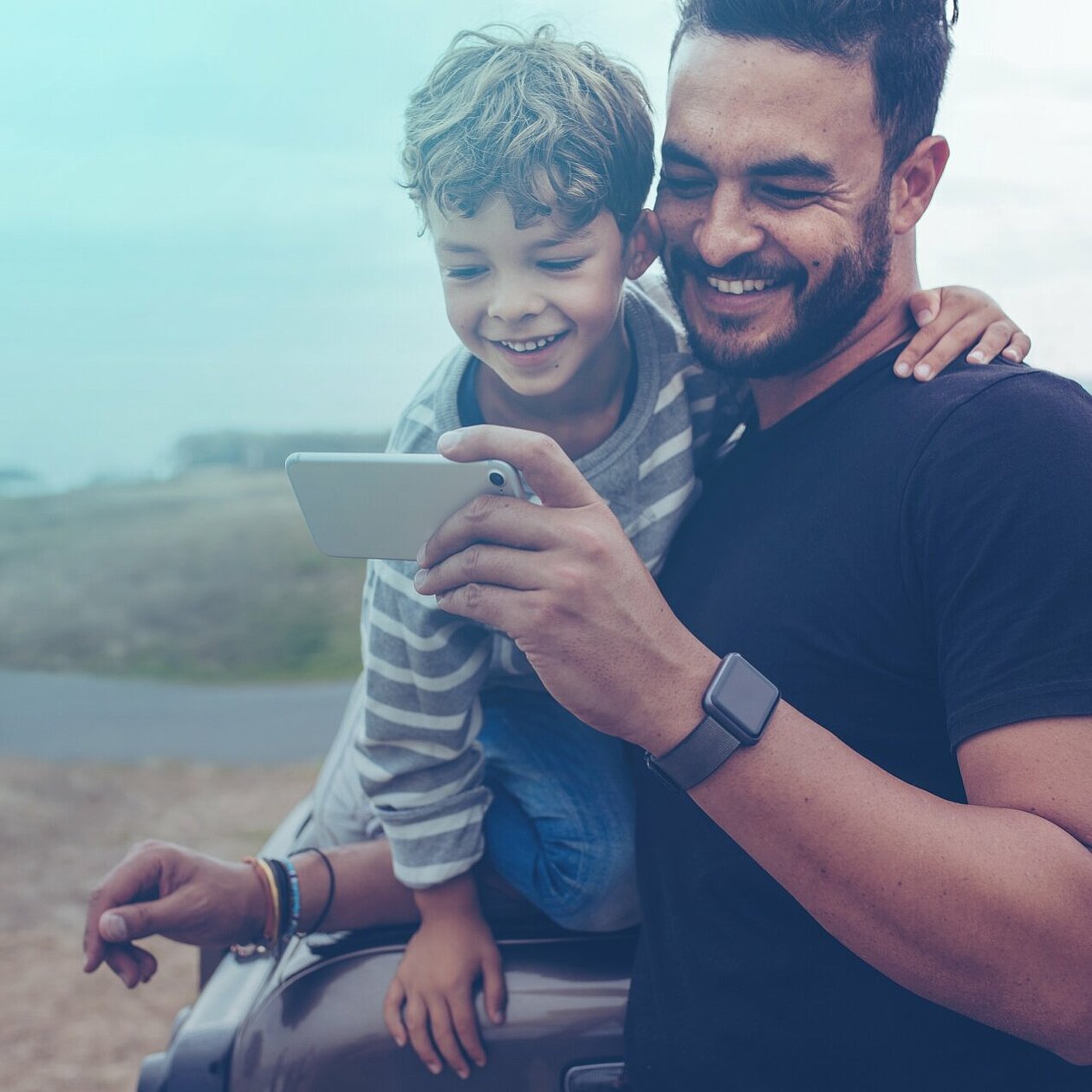 Societal impact
Making production processes more sustainable
Digital printing can be seen as a game-changing technology that will contribute greatly to more sustainable production processes and more efficient logistics. It is going to turn entire high-tech value chains upside down, in the semicon, apparel industry, food, consumer electronics, et cetera. The possibility of applying materials very accurately and with great flexibility, also in small production runs, leads to the replacement of traditional processes in various industries. You can color textiles with a printer instead of a paint bath. The semicon can use printing to deposit functional layers such as conductors or insulation. Printing an optical structure that is placed on TV screens makes it possible to switch between a 2D and 3D viewing experience. It is conceivable to replace cabling in cars with printed circuits on the bodywork. And the low-cost printing of dental prostheses not only gives a better result than the current casting process, but also enables decentralizing production.
Moving towards a printed world
The formability of 3D printing means there are fewer design constraints. This makes it easier to produce small series. It also brings along new possibilities to combine new materials and combinations of materials. Moreover, production can take place closer to the end-consumers or OEM. This will eventually lead to efficiency in logistics. In short: from the world of printing we are gradually moving towards a printed world. Additive manufacturing is a game-changing technology in all fields that will have an enormous impact on future industry.
Brainport factor
Collaboration between OEMs and high tech suppliers on creating futureproof industry
Brainport Eindhoven is globally known for its smart industry and the region's unique ability to develop and produce high-mix, low-volume, high-complexity products and components for markets such as health, mobility and energy. OEMs and suppliers work closely together in Brainport. No wonder that the continuous development of advanced manufacturing technologies such as digital printing is high on the Brainport agenda. In this way OEMs and high-tech suppliers contribute to making the manufacturing industry even more future-proof.