---
Close
Close
The Netherlands is a frontrunner in developing technologies that will define the traffic networks and systems of the coming decades. Brainport Eindhoven is the centre of gravity of the Dutch automotive industry.
Over fifty percent of the Dutch automotive industry is situated in Brainport Eindhoven. Smart (i.e. cooperative and autonomous) and green mobility have our main focus. Research into disruption in the automotive industry by consultancy bureau Roland Berger (automotive disruptor study) turns out that we are number one when it comes to research into and development of electric charging networks and investments in autonomous driving.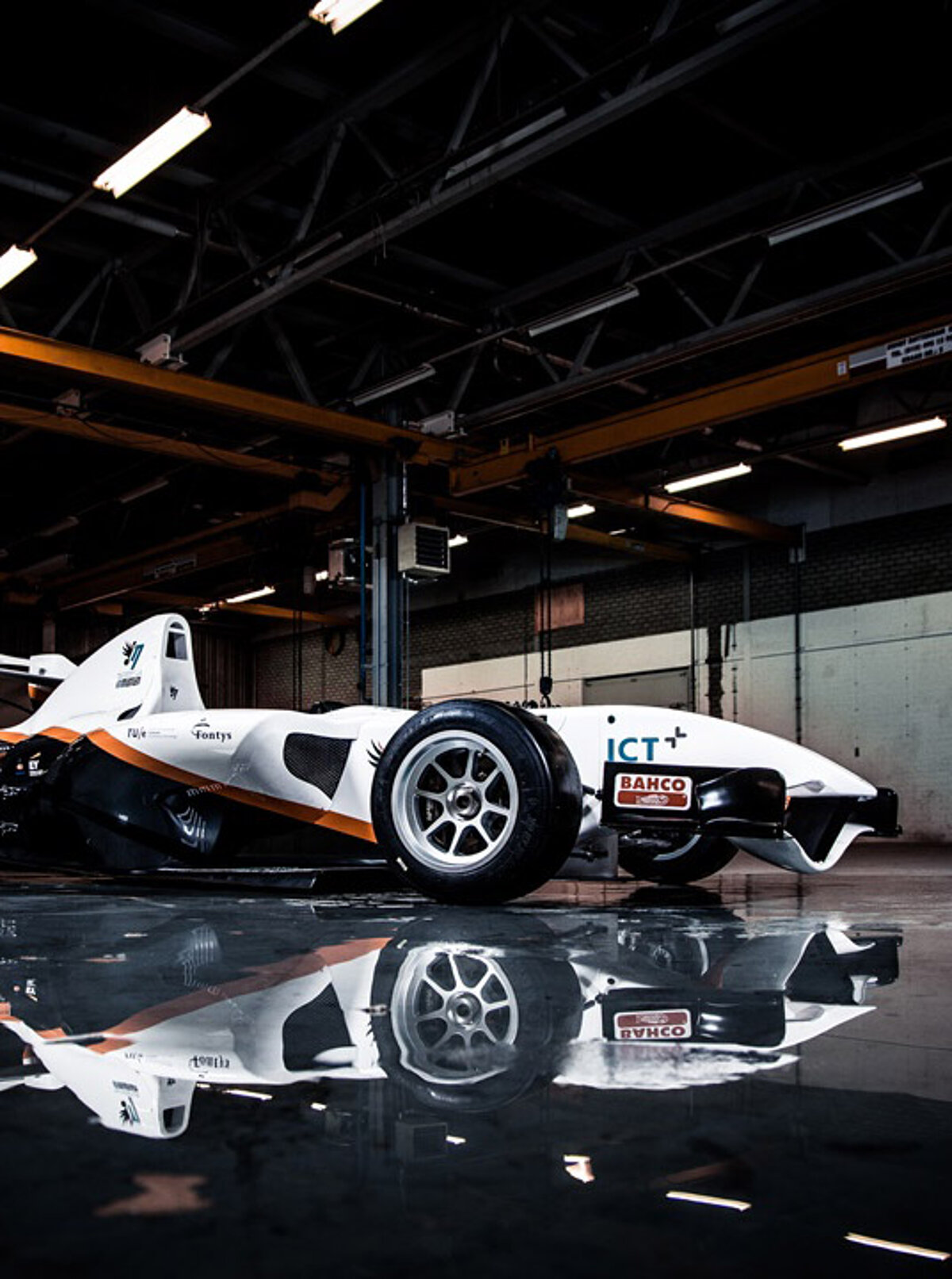 Automotive industry in Brainport Eindhoven = smart en green
Ideal for developing, testing, implementing smart mobility
Our highly advanced infrastructure, dense traffic network, real-time traffic management and high 4G penetration rate make us ideally suited for developing, testing and implementing smart mobility applications. That is why the world's first shockwave reduction project (applying car2x communication in 'normal' traffic) was introduced on a major public highway equipped with cooperative roadside units. Moreover, several city's traffic lights are equipped with communication technology (4G and DSRC) to give personalized advice to improve traffic flow. And last but not least we are frontrunner in Truck platooning.
Ideal for developing, testing, implementing electric mobility
The Netherlands is in poll position when it comes to implementing autonomous and electric driving according to consultancy bureau Roland Berger that compared eleven countries (i.a. USA, China and Germany). When it comes to infrastructure, regulations and drivers' interest we rank number one. This position can be mainly subscribed to the fact that the Netherlands is not a classic car manufacturing country and therefore does not feel the need to defend existing structures and industry. This leads to an atmosphere of independent and open innovation in which all kinds of systems can be tested.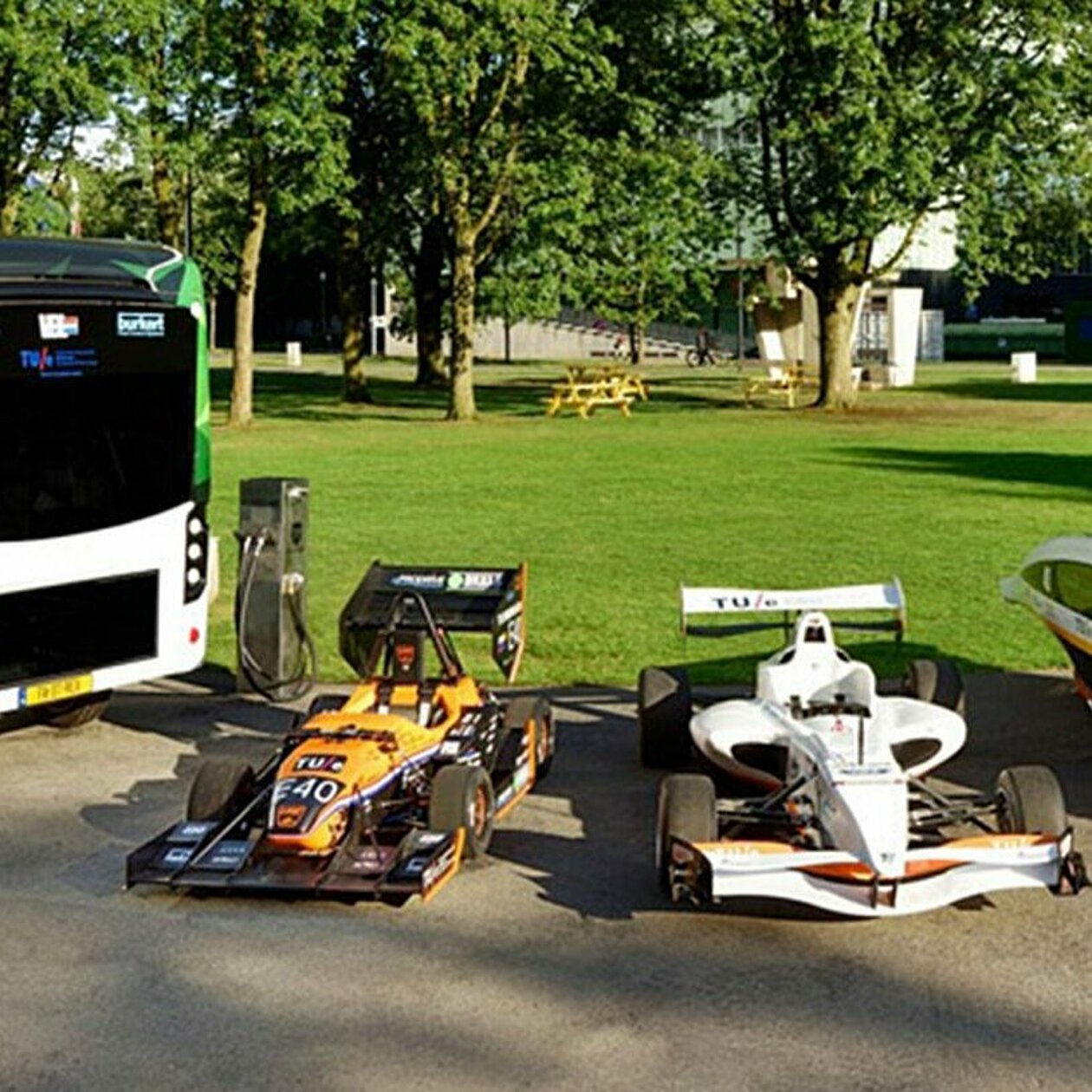 How Brainport Eindhoven reinforces your business
A global testbed on both green and smart mobility

Working together on and accelerating innovation

Many promising start-ups, ideal for technology spotting

Easy market access – soft landing and homologations

Easy access to talent