---
Close
Close
Unique testbed in Eindhoven paves the way for unhackable 'quantum internet'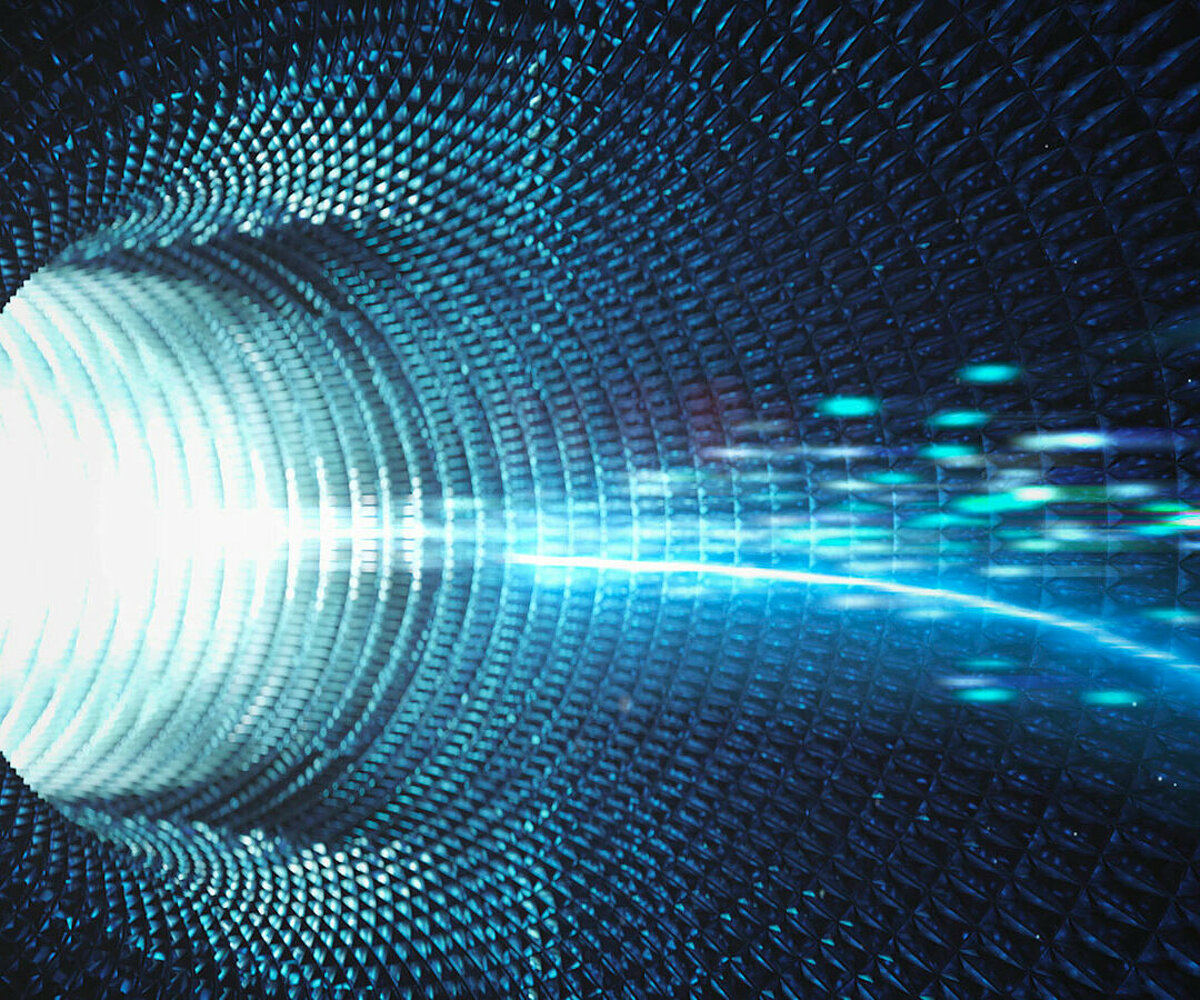 Platform will provide world's first field tests with autonomous driving cars whose communications are secured with promising quantum tech.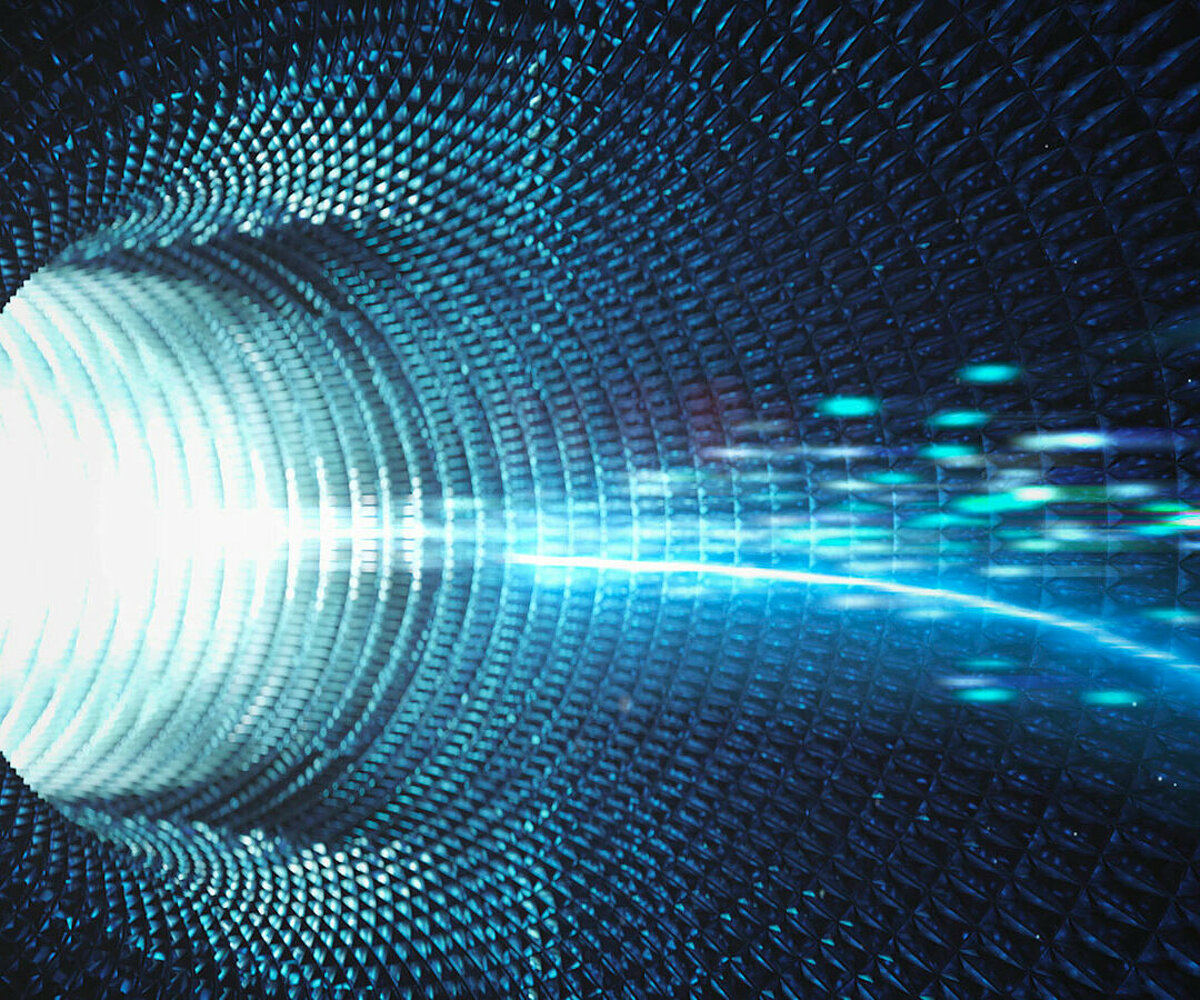 Our encrypted communications might be in trouble - powerful quantum computers are coming. By fighting fire with fire though, we can use the magic of quantum physics to create so-called quantum key distribution methods and protect our data against quantum hacking. Eindhoven University of Technology is currently setting up a unique testbed to validate this technology in several societal settings, thus paving the way for a fast and unhackable quantum internet. First user case: autonomous driving. Our researchers aim to have the world's first quantum-secured autonomous driving car ready by next year.
The quantum computing age is coming, and with it the serious threat to all of our encrypted communications. Current cryptography protocols used to secure our data can be cracked by a quantum computer in no time at all (see info box below). This means that state secrets, medical records, and banking systems would all be vulnerable once the quantum computer becomes a reality.
This worrying data protection issue could be prominent within five years, according to Idelfonso Tafur Monroy, TU/e Professor at the Electro-Optical Communication group and the Center for Quantum Materials and Technology Eindhoven (QT/e). He also recognizes the particular threat to systems that require a lot of accurate control, such as autonomous driving. "For example, a hack could trick others into thinking your car is in a different location, slowing down, or changing direction," he says. "It is even possible that your car is hacked and commandeered by someone external to the vehicle."