---
Close
Close
Team Polar post Norway | Blog 3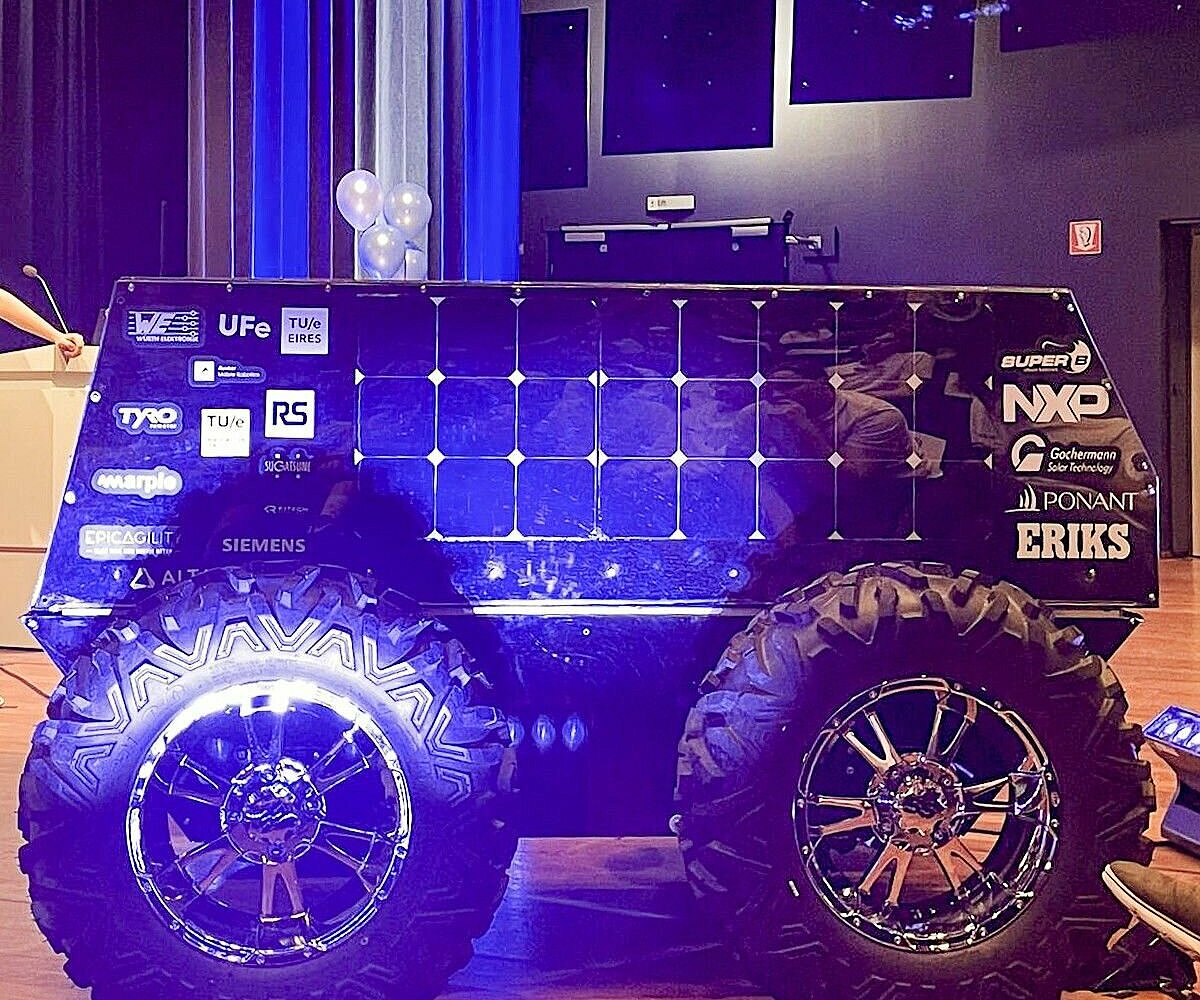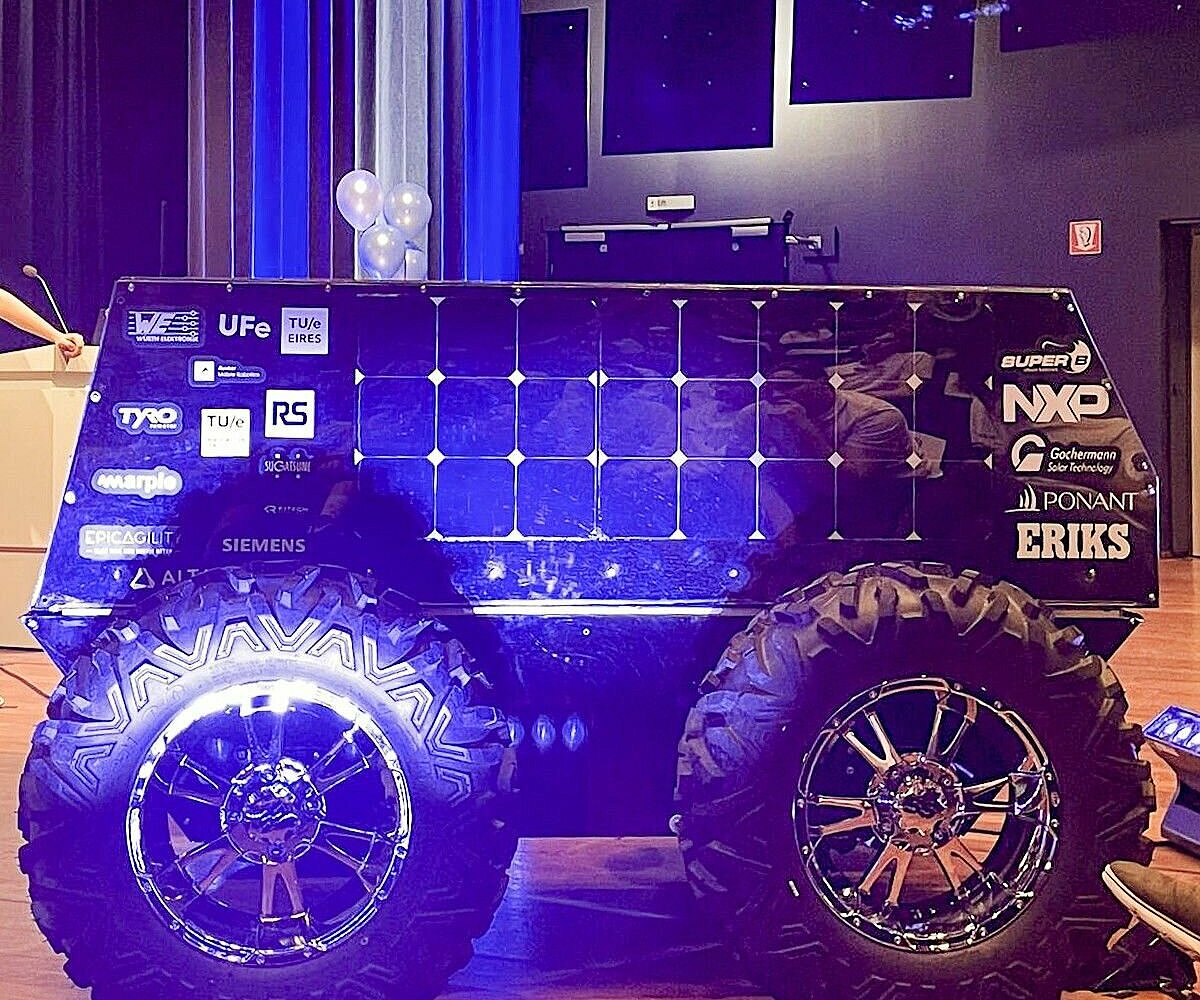 Team Polar came back from Norway! Hurray! Finally, the Ice Cube came back to Eindhoven after a looooooooong and successful trip. We have conquered the thick snow conditions and after that it was time to show our Ice Cube to the world. Interested in what happened further? Keep reading!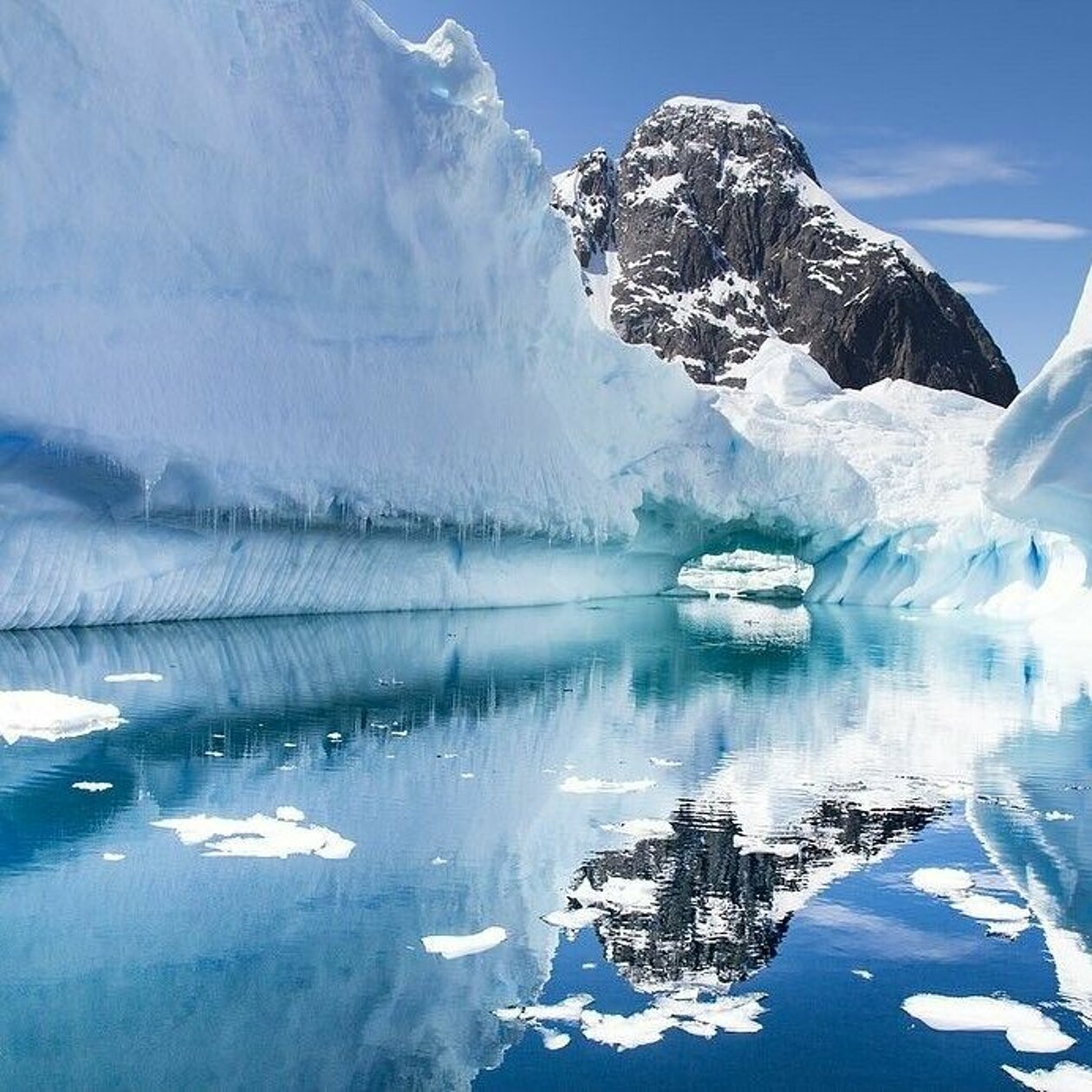 After our trip, we had the time to evaluate the Ice cube. The main tests were about the efficacy of skid steering, investigating battery performance at cold temperatures, determining the maximum depth of snow the vehicle could navigate with its limited ground clearance, and measuring the maximum vehicle range in typical driving conditions. We went beyond our expectations. Some of the results are that the skid steering was more than viable, the battery can last up to 35h on standby and 4h in action, and additionally, the rover has a maximum range of 10km through the snow. The clearance of the vehicle for the snow is 22cm, but it can still safely plough through even higher snowbanks. Considering everything, it really shows how well it works in a such snowy environment.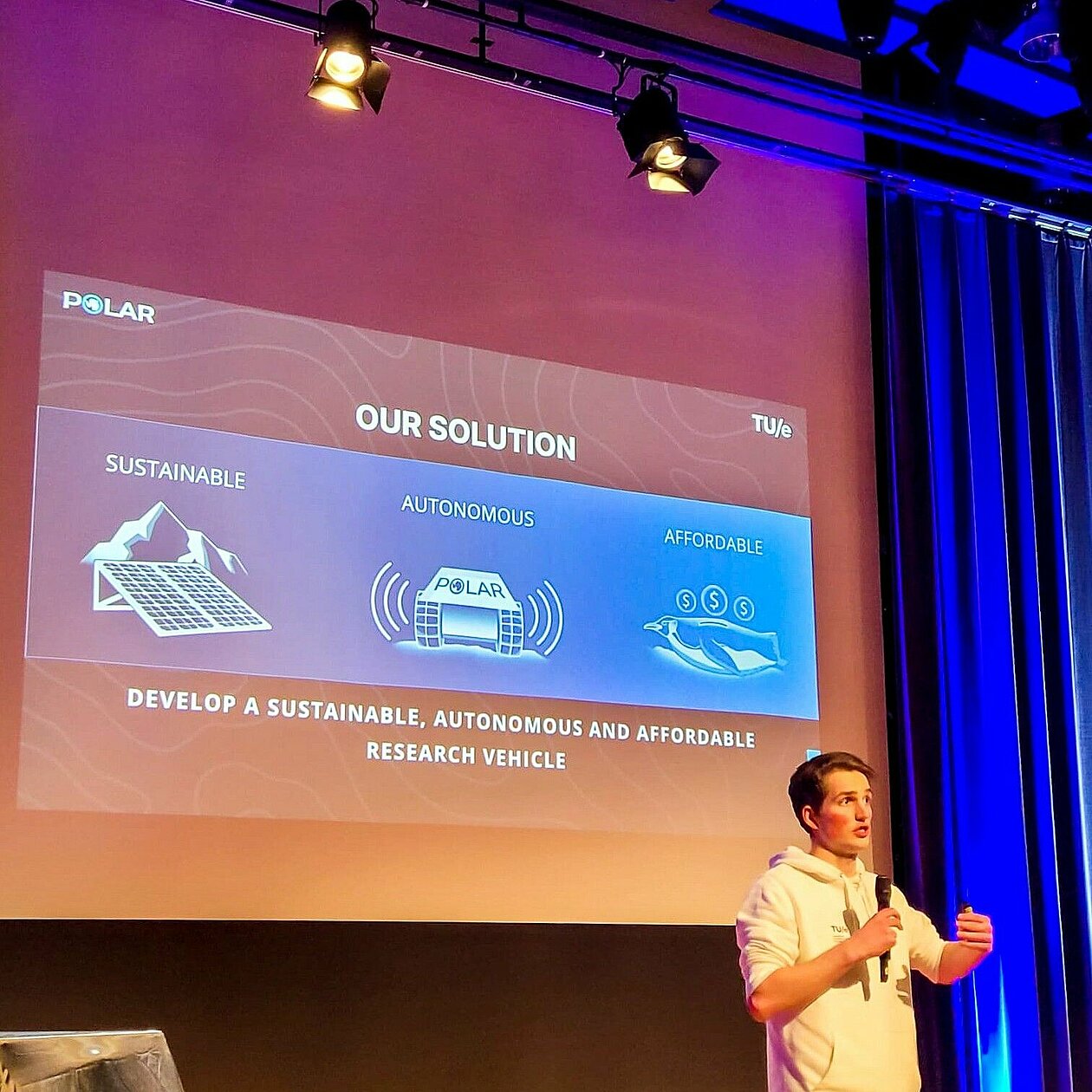 In order to celebrate these great findings, we present the Ice Cube to the world for the first time on the 20th of January, when our Reveal event took place. On this date, we were welcomed by beautiful snow and despite the lack of public transport and cold weather, we had a full hall with people curious to see the prototype. The guest speakers, rector magnificoes of the TU/e Frank Baaijens, the director of the Dutch Polar Programme Dick van der Kroef and the head of the student team program at Innovation Space Madis Talmar gave some great insights and inspired future and current students to innovate actively. The reveal of the rover took place and afterwards it was followed by a drink and a press release.
Whats next?
You may ask yourself what's going to be next for the team.
For now, our team members will try to improve the current prototype, find the best optimizations, and think about where, where and why went wrong in the current version of the rover. For the upcoming months, we will also focus on the future iteration of the vehicle, reflect on past choices, and have a lot of brainstorming sessions!
If you would like to have a chat with us, ask questions about our current and future iteration of the vehicle or are just interested in how you could help us, you could easily contact us on Instagram at @teampolar.tue or send us an email at info@teampolar.org! See you soon!
Follow the adventure
Read all the latest updates from the TU/e Polar student team here!