---
Close
Close
Bambi Medical receives subsidy of €2.4 million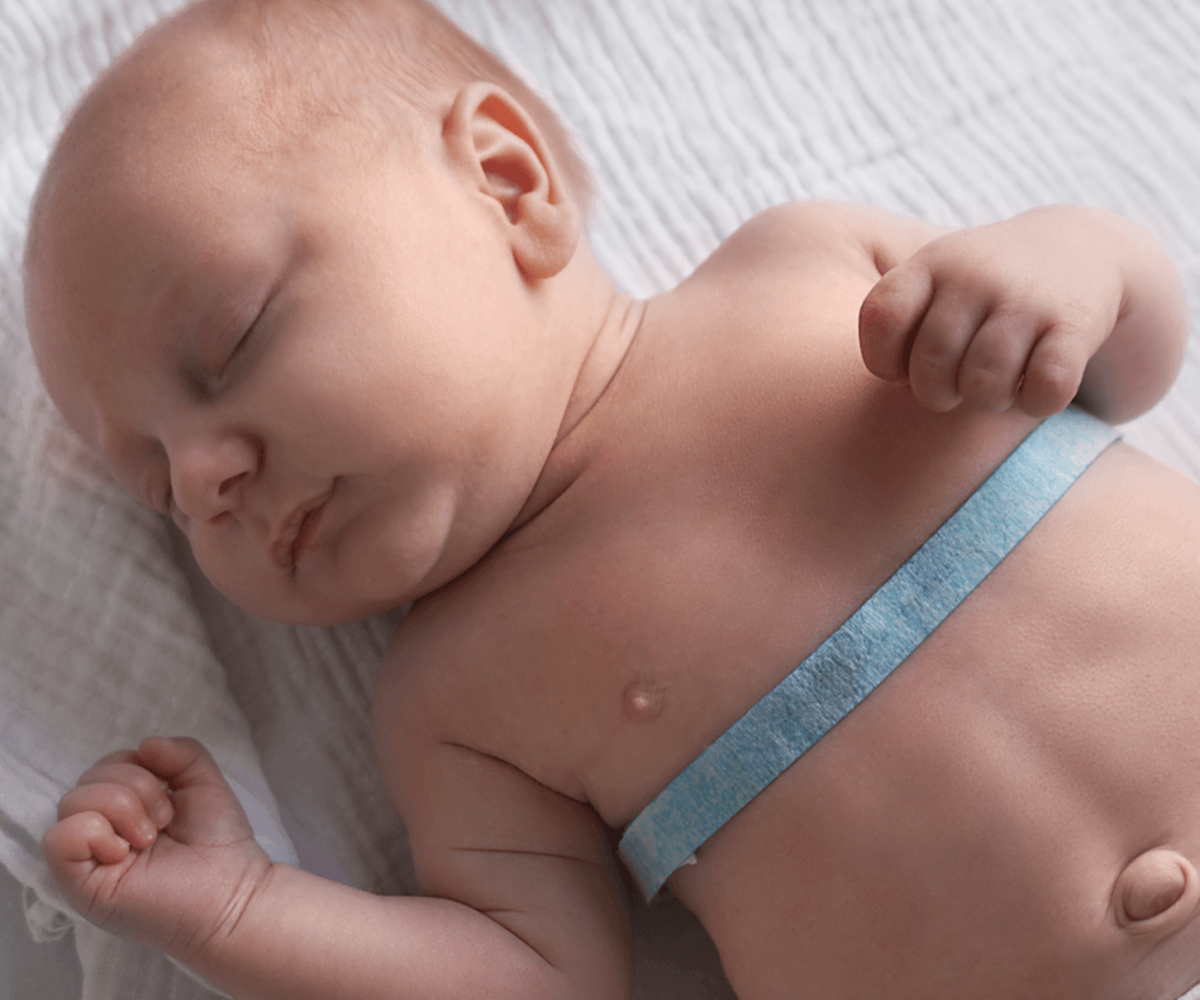 The Eindhoven startup Bambi Medical received a subsidy of 2.4 million euros from the European Commission. This will enable the company to conduct clinical trials in six European countries to accelerate the launch of the wireless monitoring system for premature babies that the startup makes. Earlier this year, the start-up already received an investment of €4 million from a group of private investors.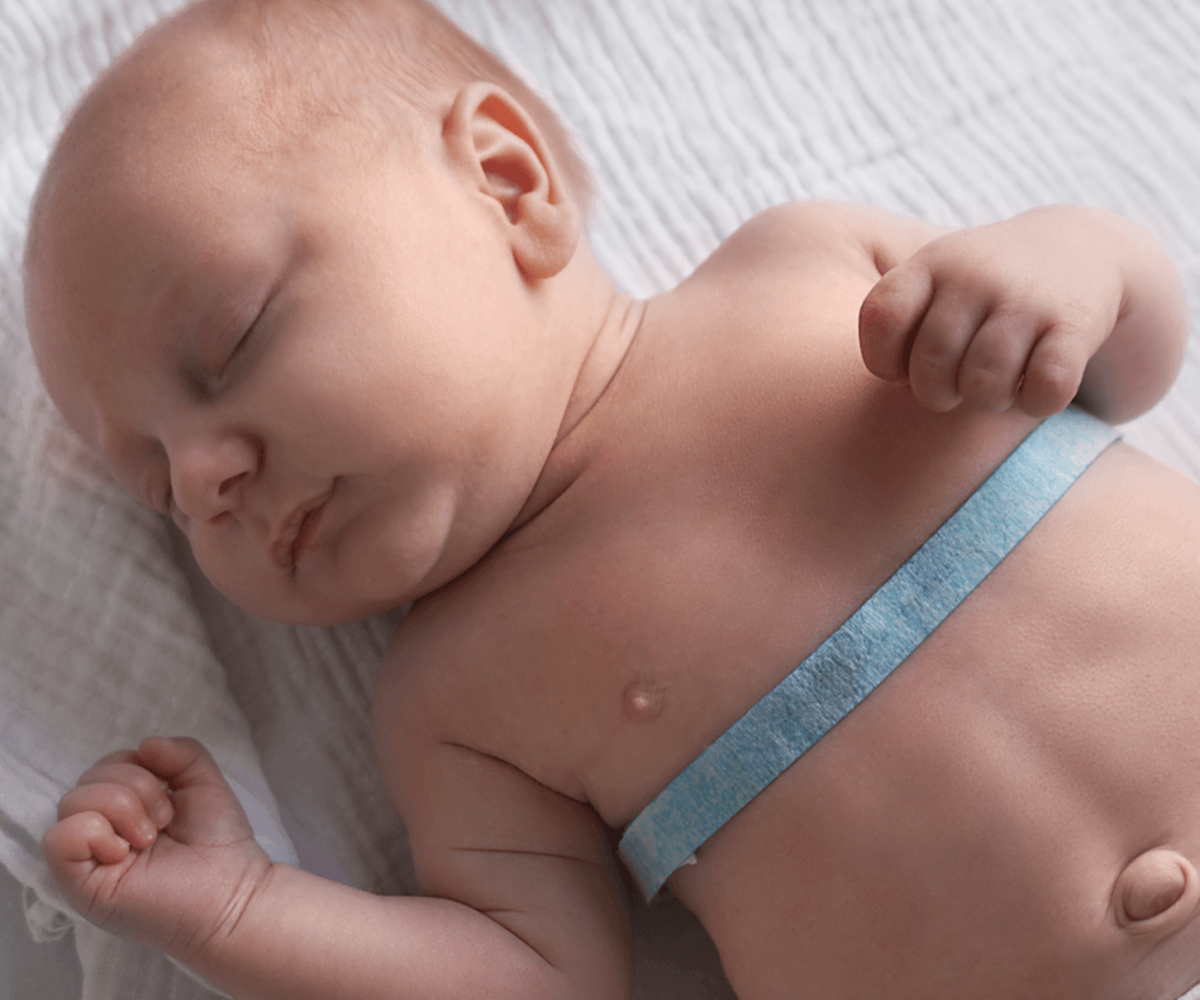 Founder and CEO Fabio Bambang Oetomo says he is proud of Bambi Medical's team, "that brought the development of the company to such a high level and we received recognition from the European Commission in the form of this grant. The additional funding helps us accelerate in bringing our solution to the market and contributing to a better start of life for 130.000 preemies in Europe only each year."
The grant, called the SME Instrument, is part of Horizon 2020 and is intended for innovative companies with the ambition to grow. Nemo Healthcare and Philips also received subsidies from this programme before.