---
Close
Close
Back to overview
Roffelsen 3D
Producing and developing high performance 3D printing raw materials for industrial applications, which can be customized to specific needs.
The family owned company Roffelsen started in 1977 with the production of clothes line cables. The experience in plastics, tailor made packaging, the extrusion technology and the entrepreneurship of the family made the company decide to enter the additive manufacturing industry. Roffelsen 3D is now a reliable manufacturer of high quality, innovative filaments and compounds for 3D printing.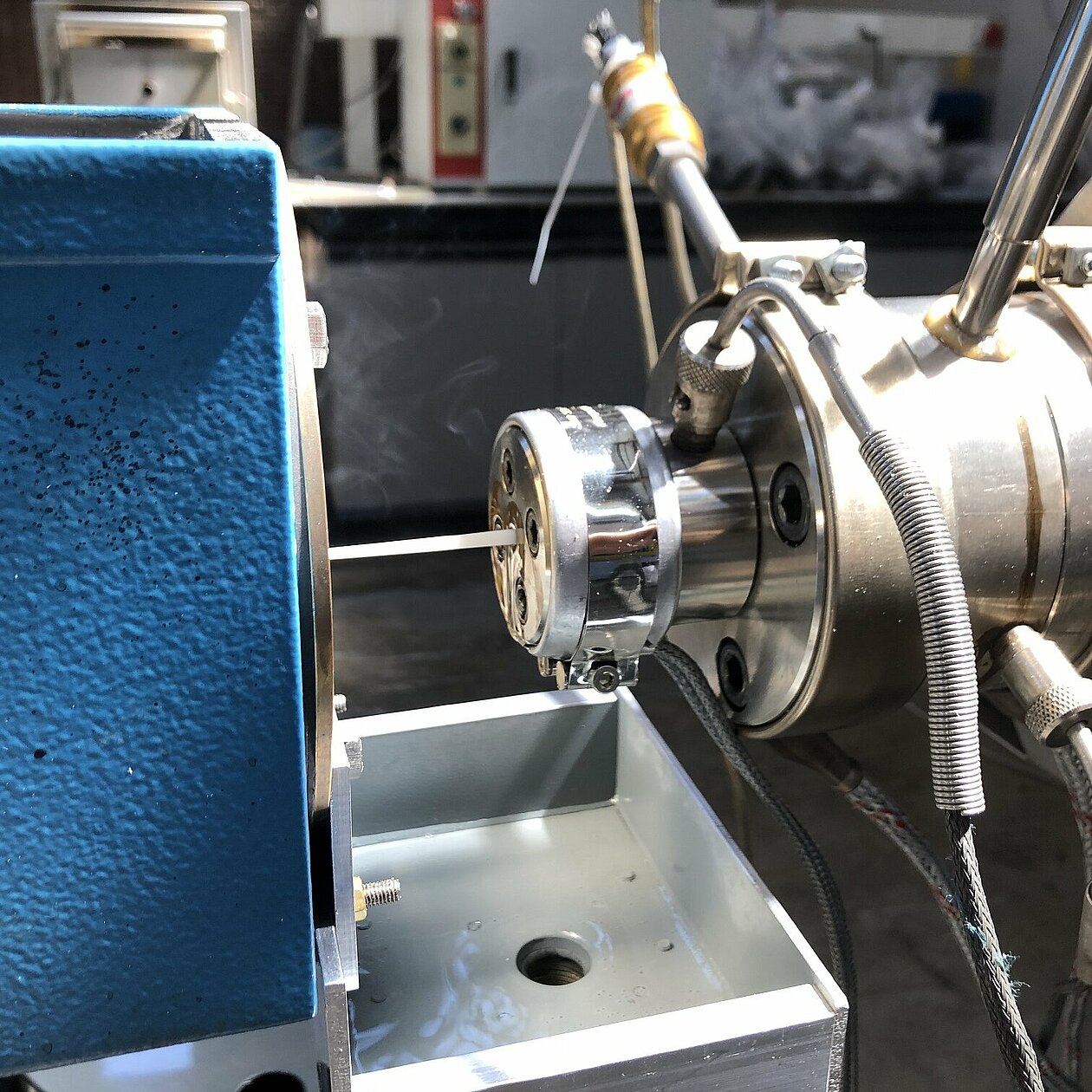 Growing market for 3D printing
Roffelsen sees a demand for 3D printed industrial applications, for example in the automotive, health or manufacturing industry. But the research and development for companies is expensive. "Roffelsen focusses on developing industrial 3D printed products made of high quality filament, with full traceability of the raw materials for a competitive price," explains Mark Roffelsen, 3rdgeneration in the family business, of Roffelsen 3D. In order to keep the products affordable they work with distributors and end customers and focus on the development of filaments in a small spectrum of colors, made for example of Polylactic acid (PLA) coming from renewable resources.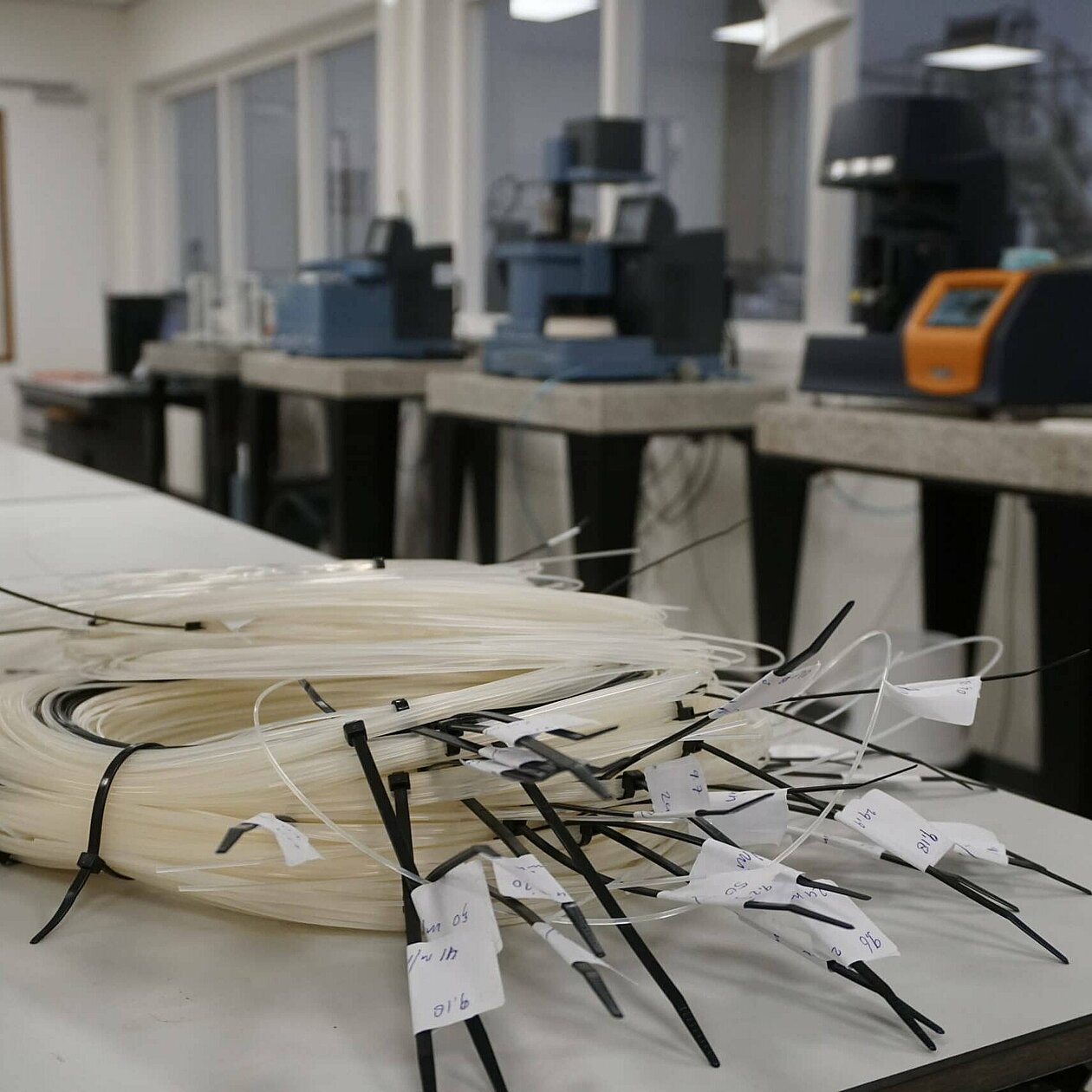 Customer demand for recyclable or biodegradable materials
The customer asks for specific characteristics of the materials, like reinforced or fire-resistant properties. They are also more and more looking for sustainable solutions. "That's why the company focuses on new materials that can be recyclable or biodegradable. The Roffelsen 3D Lab is a center of excellence in developing 3D raw material formulations. We offer know-how to co-design filaments providing properties that match the requirements of the customer. The lab has double screw extruders, a pilot 3D filament line, injection moulding machines and 3D printers. A customer can start small and the production can grow based on the customer needs," says Harry Verbakel, business developer. With that, Roffelsen proves that 3D industrial printing can be realized, while maintaining the important aspects of high quality, traceability and low costs.
Brainport factor
Roffelsen is based in Brainport Eindhoven because of its large ecosystem of high tech manufacturers. Being part of a network is of great importance for success. Together with other additive manufacturing companies they join forces to make Brainport Eindhoven a renowned AM hub. Verbakel explains: "The market has a huge potential and the availability of designers, experts on materials and young talent is what makes Brainport Eindhoven so interesting. We work together with Fontys University of Applied Sciences. They are educating young talent on designing in 3D. That's necessary to further develop the 3D print technology."
Facts & Figures
Manufacturing
Step in the value chain
2
Locations in 2 countries