---
Close
Close
The Netherlands
Brainport Eindhoven
We develop technologies that change lives. Innovations that make our futures better, safer and cleaner. We are known for our unparalleled innovative strength and our integral and multi-disciplinary way of working. We excel at inventing, developing and integrating world's most complex high tech machines, systems, parts and products at utmost precision and with unprecedented accuracy. Machines and technologies that make it possible to create tomorrow's products and invent solutions for future societal challenges.
Think, for example, of lithography machines that produce chips for 80% of all smartphones on this globe, of smart health innovations developed with doctors and patients, of electron microscopes that lead to revolutionary breakthroughs in cancer research and of truck platooning initiatives that will soon define the future of mobility .. and more …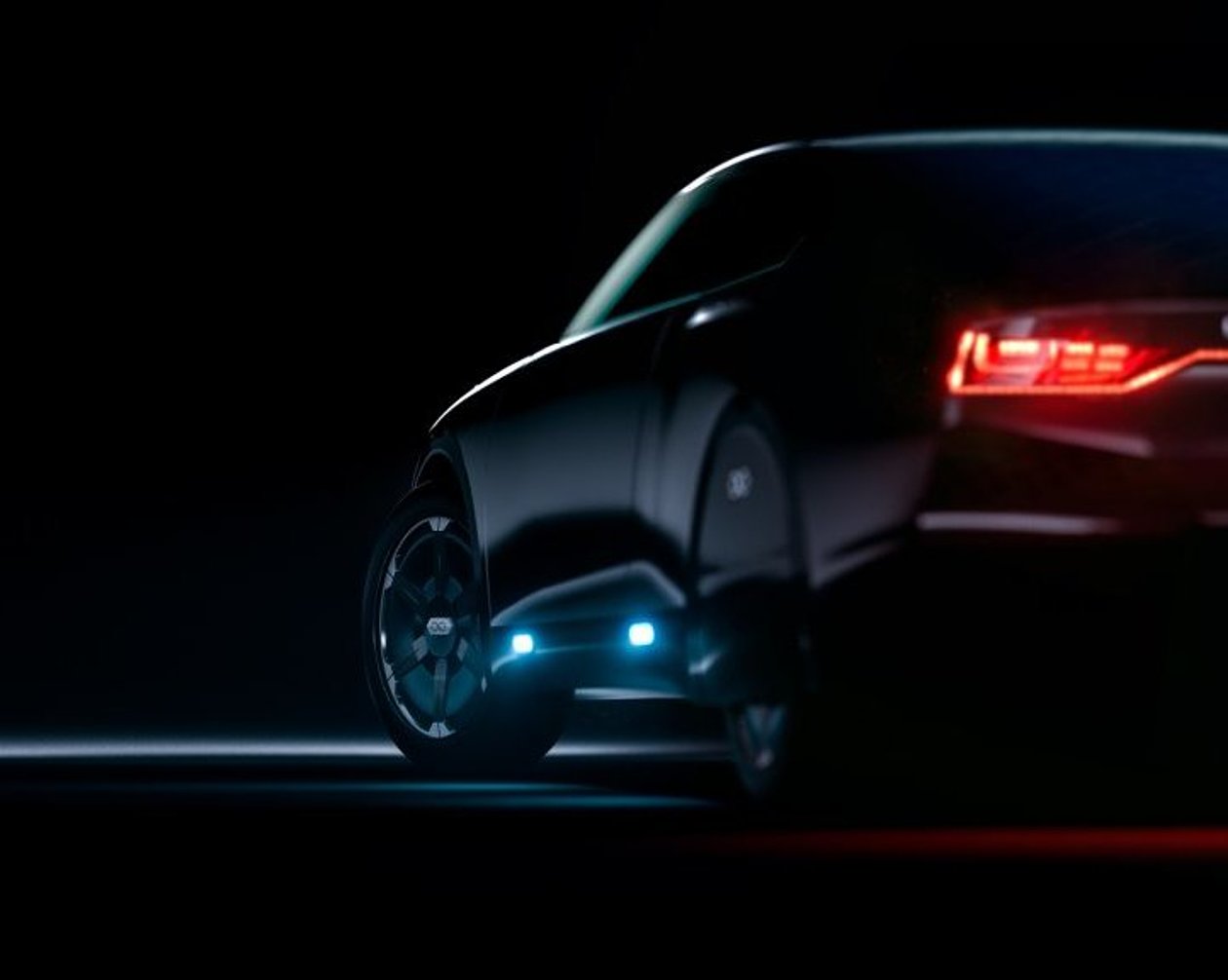 Work in Brainport Eindhoven
Discover your career opportunities
Working in Brainport Eindhoven means developing innovative technologies that have genuine impact. Technologies that improve our lives. Here you find over 5000 tech and IT companies and organisations in all sorts and sizes that work on the latest technologies and perform ground-breaking research. This high concentration of companies leads to numerous career- and student- opportunities and many challenging tech and IT jobs, at all levels.
Discover working in Brainport Eindhoven
Doing business in Brainport Eindhoven
Looking for the right place to do business or to locate your tech or it company or R&D activities?
In choosing for Brainport you choose to join a complete and unique technology ecosystem that consists of OEM's, SME's, suppliers, contract manufacturers and knowledge institutes that cooperate closely and have access to physical and fiscal facilities for cost-efficient development. Because of this joint innovation Brainport companies are able to market their product, parts or systems within a considerably shorter period of time at competitive costs.
Want to do business in Brainport Eindhoven?
Meet our talents
Let others inspire you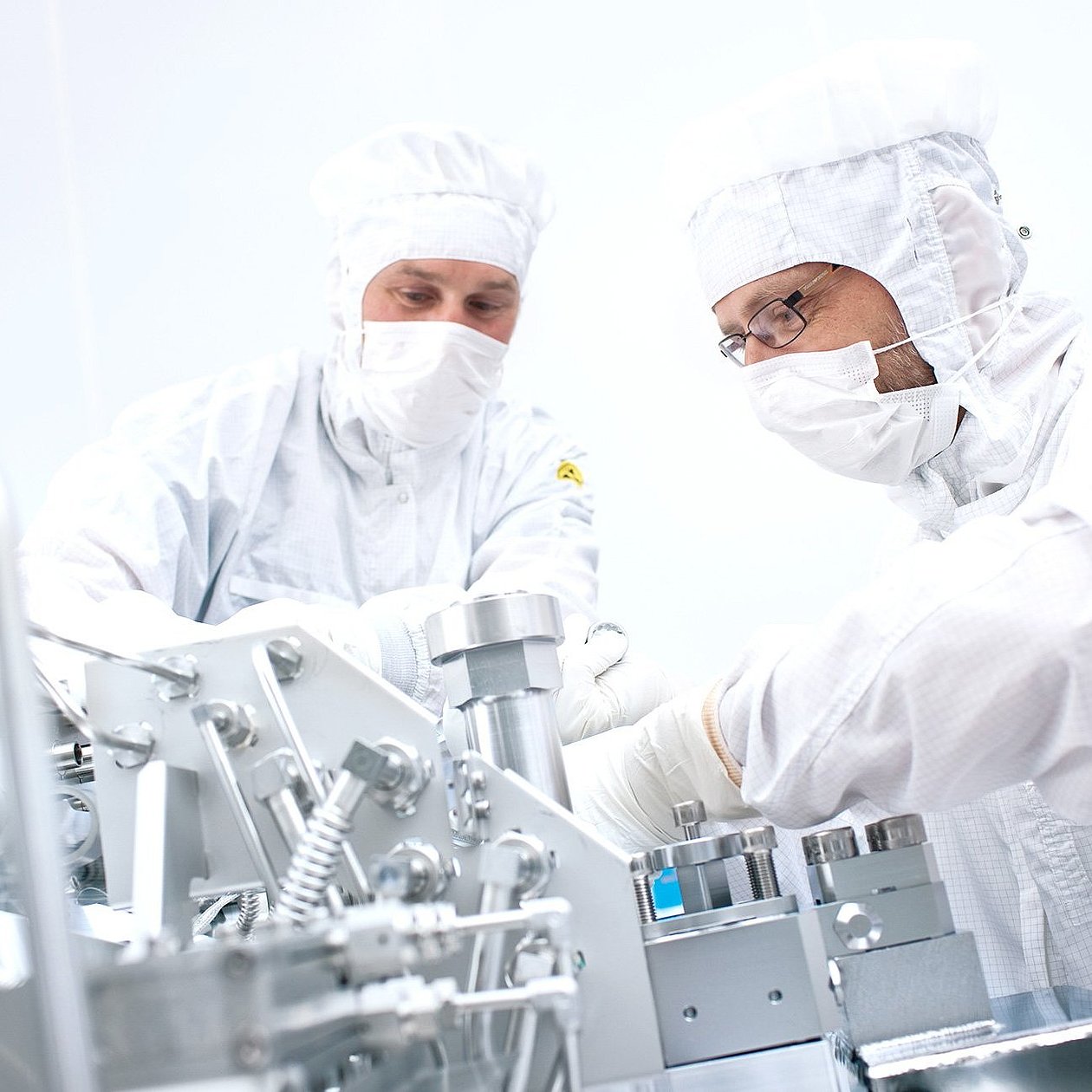 Future technologies
Brainport Eindhoven dares to focus on technologies that are still in development
Technologies that are likely to be the next big thing and most probably will lead to disruptive innovations that will change the world. Bold choices that define our future.
Sectors & Technologies
Discover six of Brainport's prime Sectors & Technologies. Ranging from Energy, Integrated Photonics, Automotive Industry, Printing and Additive manufacturing to Foodtech and Medtech.