---
Close
Close
Why you should study here
Companies, local authorities and educational and knowledge institutes in Brainport Eindhoven jointly develop tomorrow's innovations. By studying here, you contribute to creating a better society when it comes to energy, health, food and mobility. The region offers endless opportunities to develop yourself and find your dream career in an international environment where the language of communication is mainly English.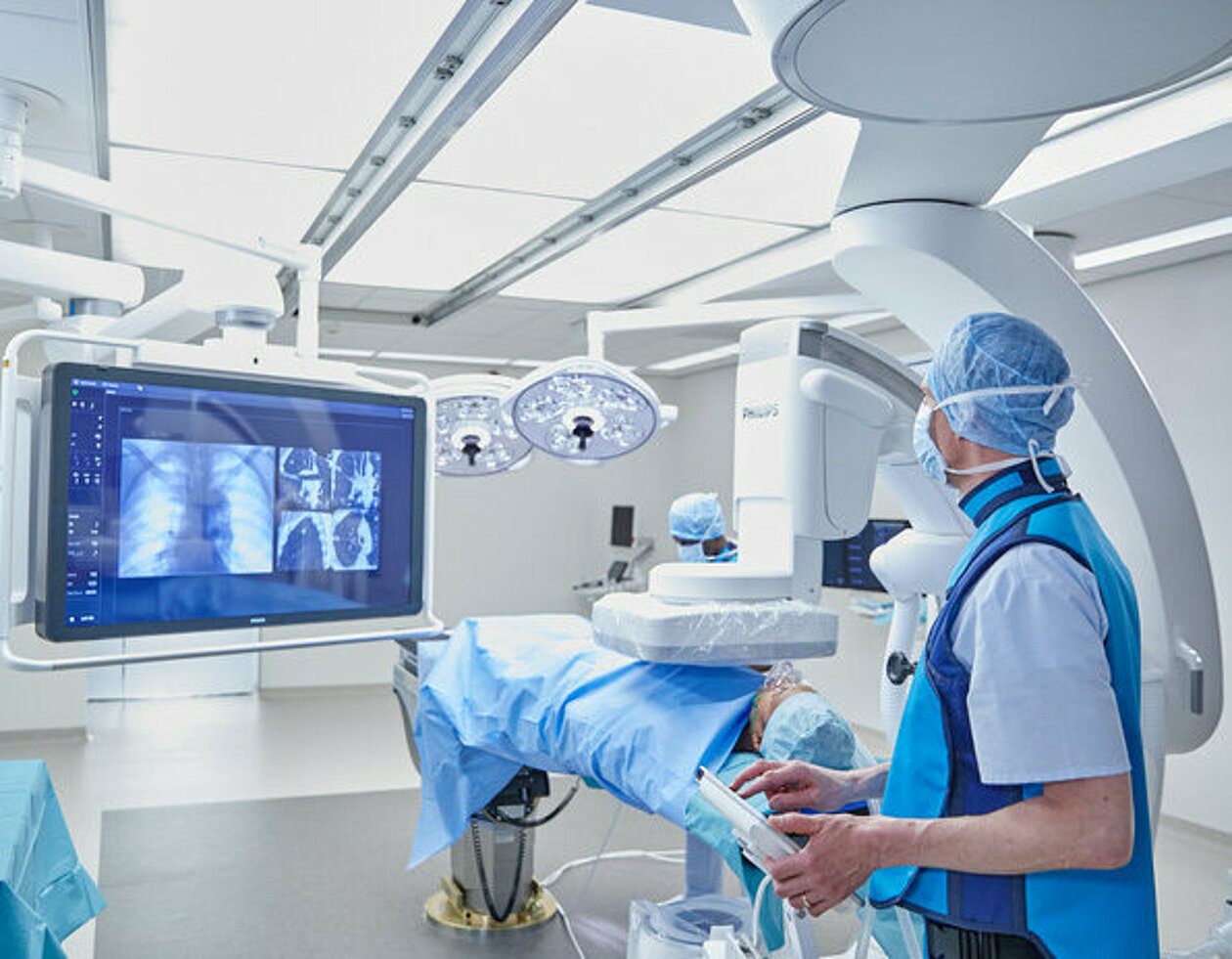 Brainport's advantages for students
Brainport Eindhoven is known for its technological, design and innovative strength. It is no wonder multinationals like Philips, ASML and VDL and 5000 other small- and medium-sized tech and IT companies are located here. They jointly provide for an unprecedented number of challenging jobs at all levels. This is an advantage to all students. The region offers numerous opportunities for an internship, case study or guest lecture. Moreover, the region suffers from an increasing shortage of labour force, so you will certainly be able to find a job at one of the many companies after you finish your education. If you prefer to focus on scientific research, the many institutions in the region offer you the opportunity to conduct applied research using your scientific knowledge and methodology to develop new technologies and practical applications thereof.
Eindhoven Engine
Brainport Eindhoven is home to students and knowledge workers from all over the world. Here they find an international environment where sharing knowledge is the order of the day, where high tech and design are closely linked to a pleasant, dynamic living environment and where you find a thriving international community. Take Eindhoven Engine for example, a public-private innovation accelerator where students, researchers, scientists, young professionals and innovators cooperate to deliver breakthrough technological solutions for societal challenges.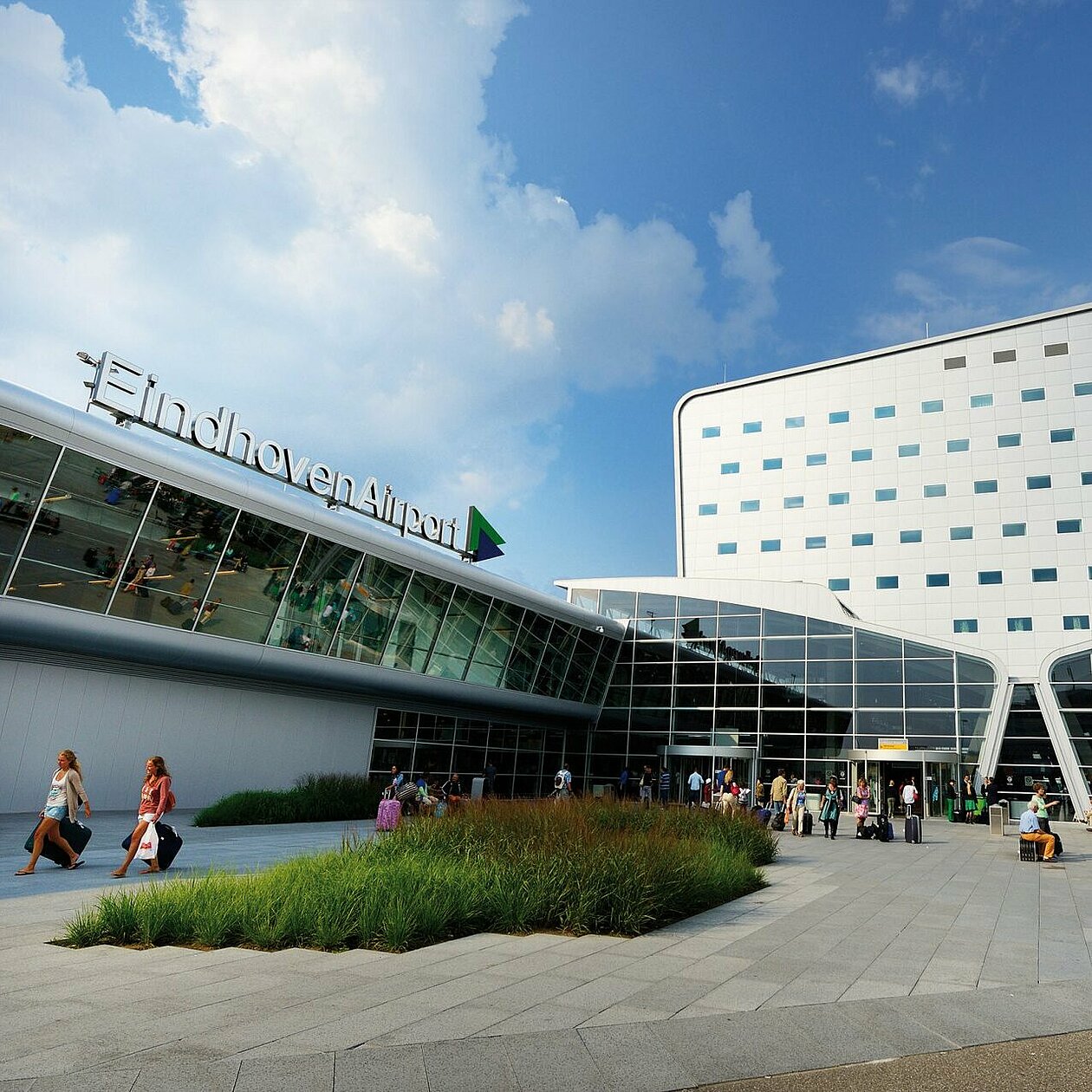 Well-connected region
If you decide to study in Brainport, you will land in a well-connected region. A perfect base to explore the rest of Europe, with the second largest airport in the Netherlands (Eindhoven Airport with flights to 75 destinations) right around the corner and great international bus and train connections. Within a few hours you can be in Brussels, London or Paris. But there is no need to leave the area, as there is plenty to do around here as well.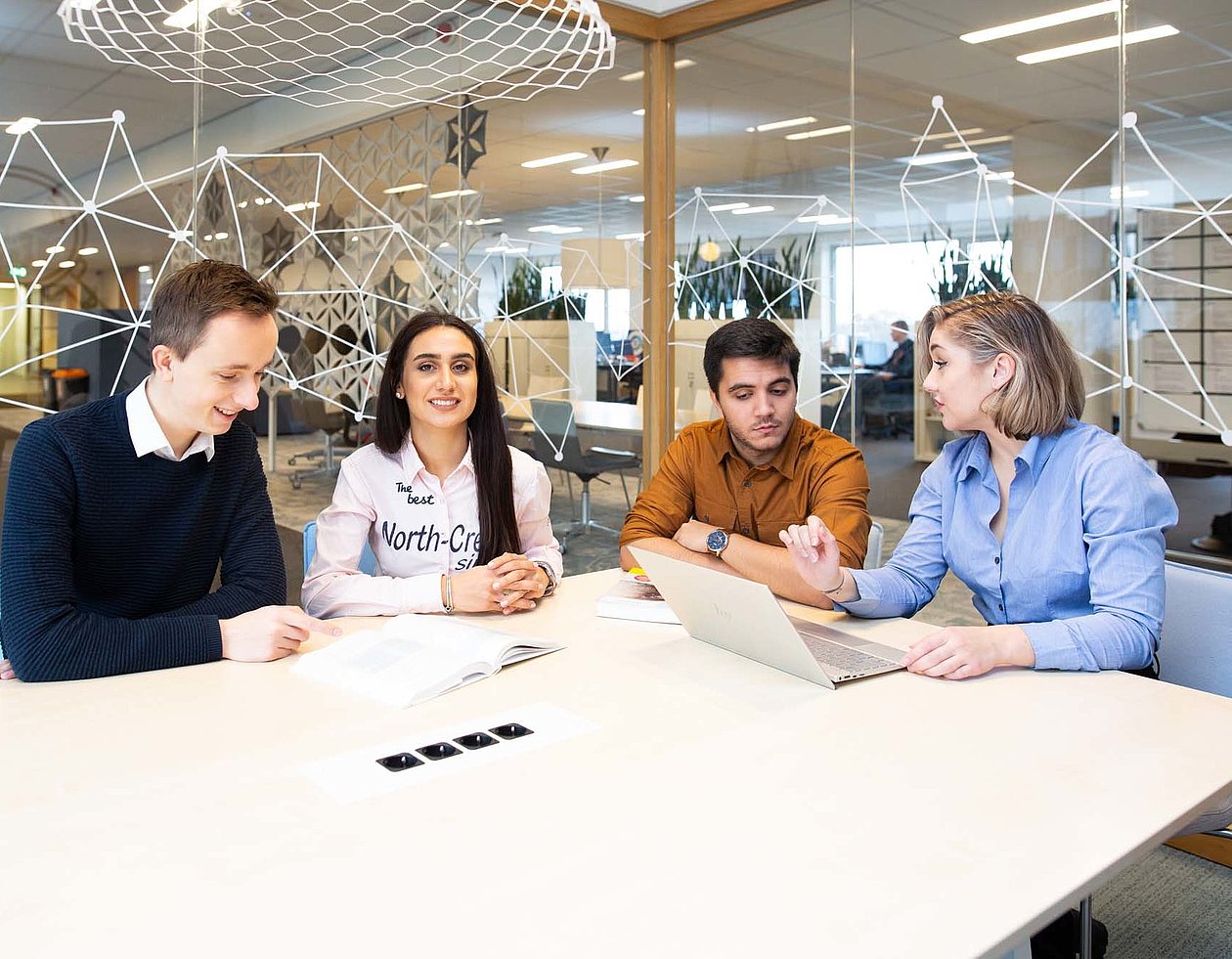 Excellent quality of Dutch higher education
Educational standards in the Netherlands are high. As measured by the Programme for International Student Assessment (PISA) the Dutch school system is one of the best in the world. Moreover, Dutch universities and higher educational institutes offer the largest number of English-taught programmes in continental Europe. More than 2,100 programmes are taught entirely in English.
In Brainport Eindhoven you find first-rate universities and universities for applied sciences and are renowned all over the world.
Way of teaching
The Netherlands is known for its interactive and student-centred way of educating its students and giving lots of room for collaboration. There is not as much hierarchy between lecturer and student as you might be used to. Interaction in class is highly appreciated. You are expected to think about the knowledge that is presented to you and develop and express your own opinion. You are free to ask questions and be critical of what lecturers or fellow students say.
Teamwork is a main focus in our education to analyse and solve specific problems. You learn from your fellow students and it makes it easy to make new friends. Besides, it gives you the opportunity to do assignments directly or indirectly for companies, making sure you can really add value and make a difference for the world.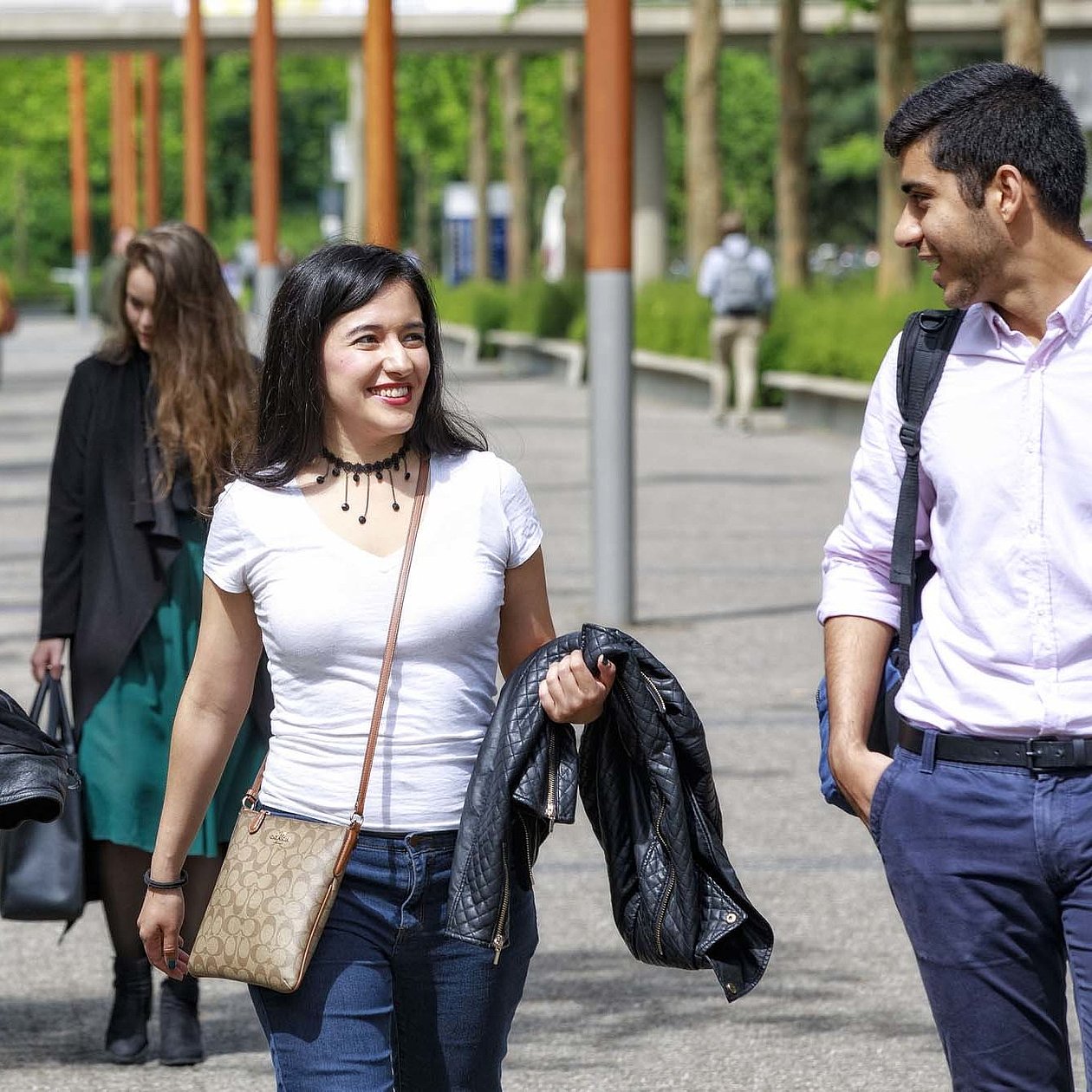 Campus life
The universities here have less of a campus life than you might know from the US. But that doesn't mean it's not fun, it just means the fun and get-togethers are more downtown. There are cafes, stores, theatres, cinemas, concert halls, whatever you may wish for. And students mix with working people and families.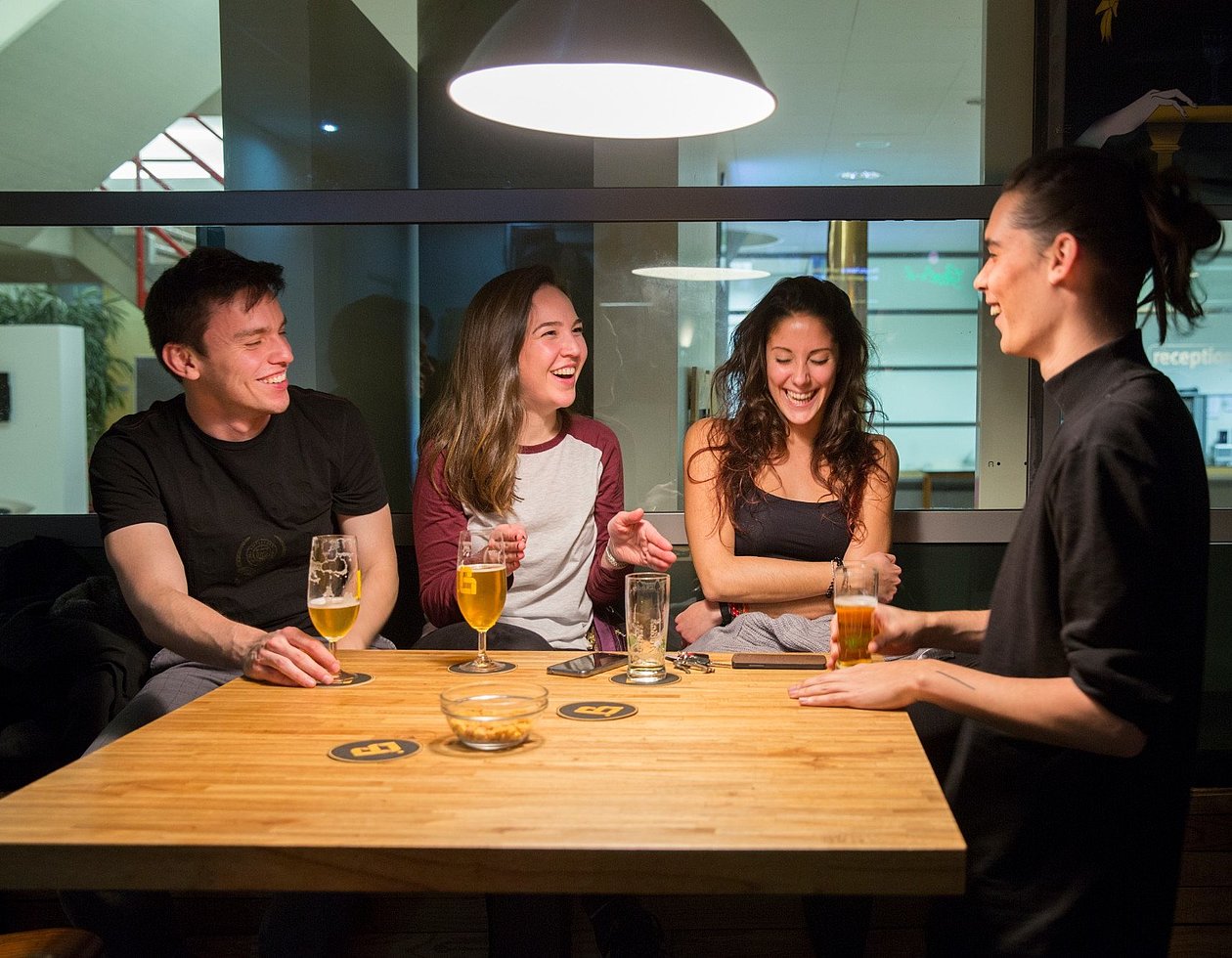 Costs
Studying in the Netherlands is much less expensive than in the United States or the United Kingdom for example. And of course, it's not just the costs of tuition, also housing and food are affordable. Depending on where you are from, the tuition differs. Students from the European Union pay less tuition because there are subsidies that universities receive from the government for Dutch and European students. For students outside the EU, this is not the case and therefore they have to pay the full tuition. Current prices for 2020/2021 you can find here: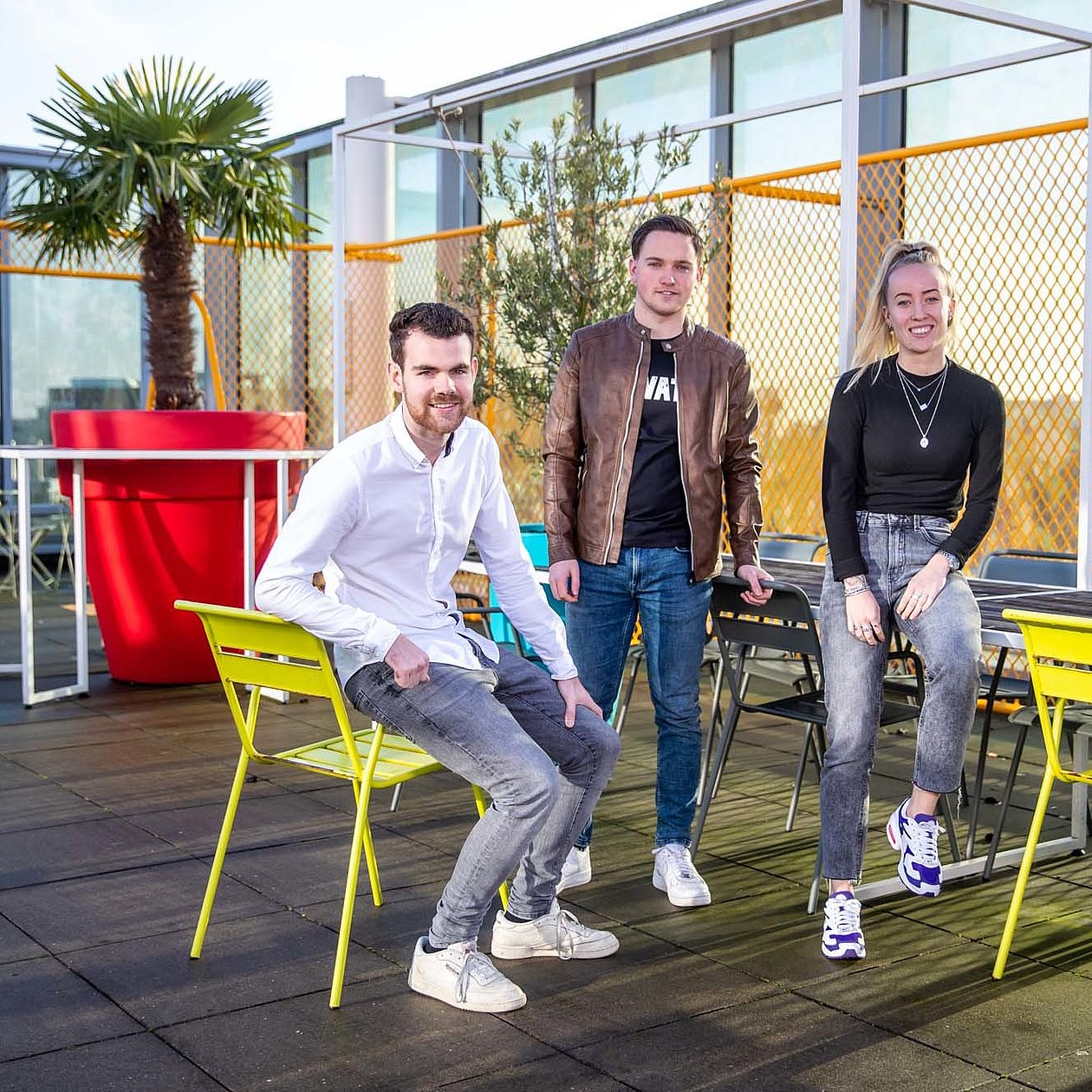 Housing
Student housing is available through many private agencies and landlords, as well as social housing. The demand is high though, so it's smart to start looking in time. If you decide to study at TU/e or Fontys, they might be able to help you a little bit here as they have limited housing on the campus or arrangements with agencies. There are options for shared student housing but also independent studios. Prices range between 350 euros for an unfurnished room in a student house till 850 euros for a completely furnished studio. And of course many options in between.
More information about housing and student housing
Study in Brainport Eindhoven