---
Close
Close
Tracking poachers using AI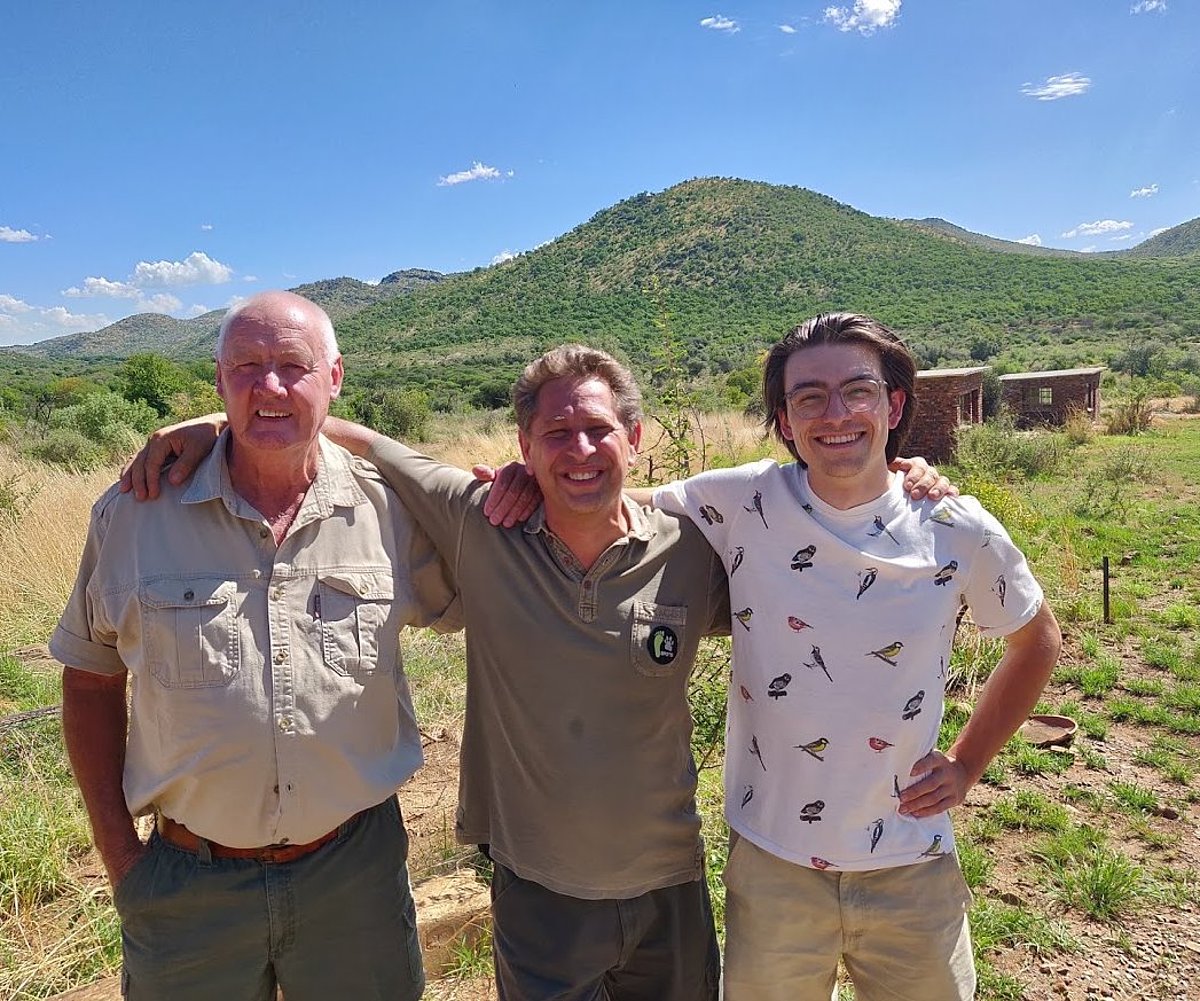 What do you do when you are hugely passionate about AI, are firmly convinced that is can resolve major social problems but feel it's still not being applied enough? You look around for like-minded people. With FruitPunch AI, Buster Franken offers a platform to AI enthusiasts. The community has now expanded into a start-up which is committed to resolving the world's major problems by way of educational programmes.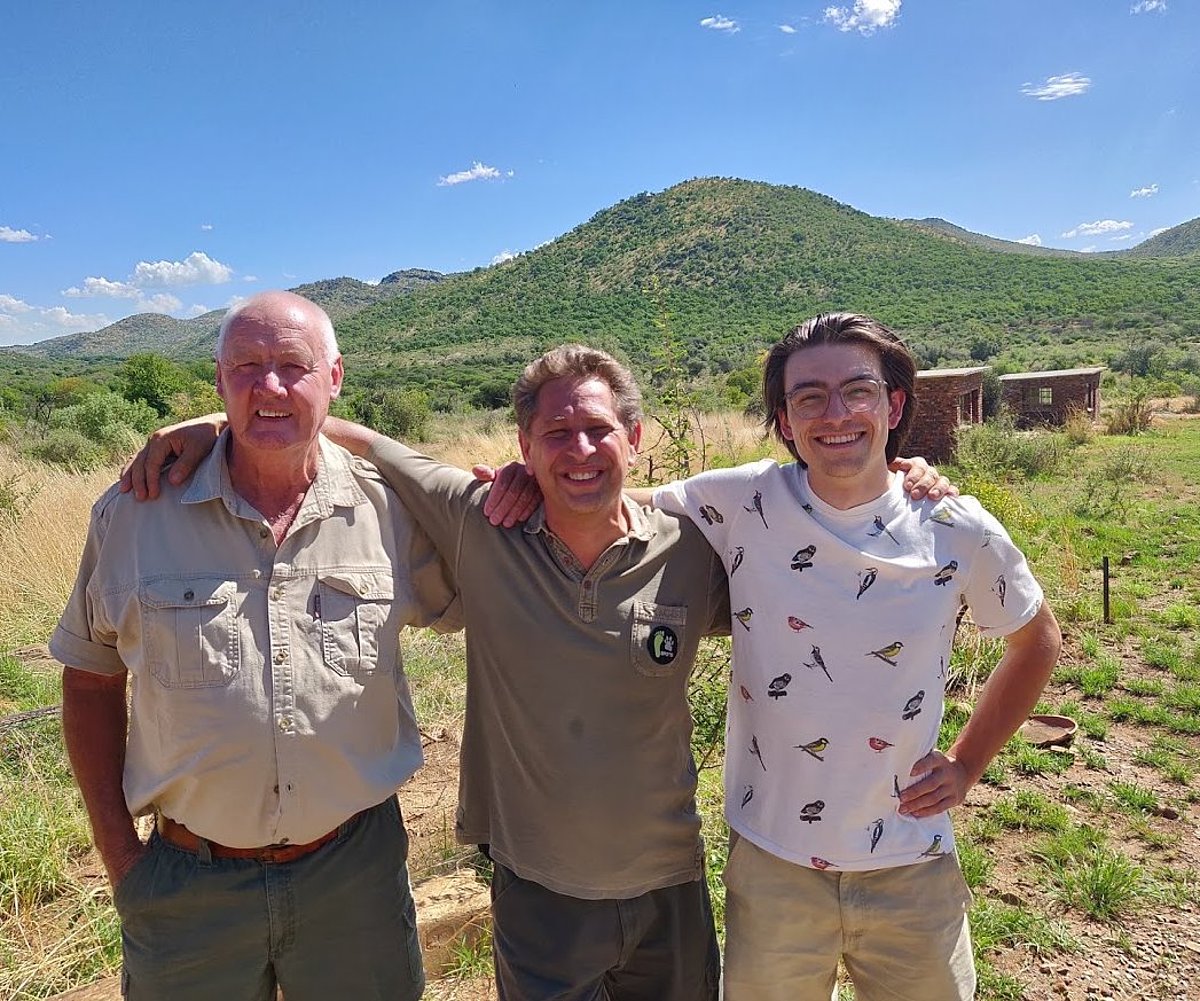 The members of the Eindhoven FruitPunch AI Platform consist of people from all backgrounds, from all over the world, who are passionate about AI. They get together to talk and learn about the applications of this technology. The goal: to set up a worldwide community that applies AI to resolve social issues. "When I developed a fascination for AI during my time as a student of Mechanical Engineering and Neurology, I found there was nowhere to go", Buster Franken, founder of FruitPunch AI, explains. "I felt that was a pity. Certainly given the fact that AI can be of major importance. You can see that by the speed at which we're growing." The platform, which has now expanded into a full-fledged business, focuses mainly on education. "You can make the greatest impact if you teach the next generation of AI users to apply the technology so that it can resolve real problems."
Sustainability challenges
FruitPunch AI develops challenges and projects related to the sustainable development goals of the United Nations (SDGs). This might be protecting bio-diversity, combating climate change or improving healthcare. For example, there is a project called AI for Health, which focuses on speeding up use of AI in healthcare. "We are developing a system, together with Maastricht UMC, which can automatically 'indicate' lungs on an X-ray for example, also in cases where the lungs have been badly damaged by a severe lung infection such as COVID-19", explains Bram Volbeda, project coordinator of AI for Heath. "At present, that is still done manually by radiologists, but it saves a huge amount of time and is really important for future AI applications if this is done automatically through AI. The great thing about this project is that we're really looking at what the sector wants."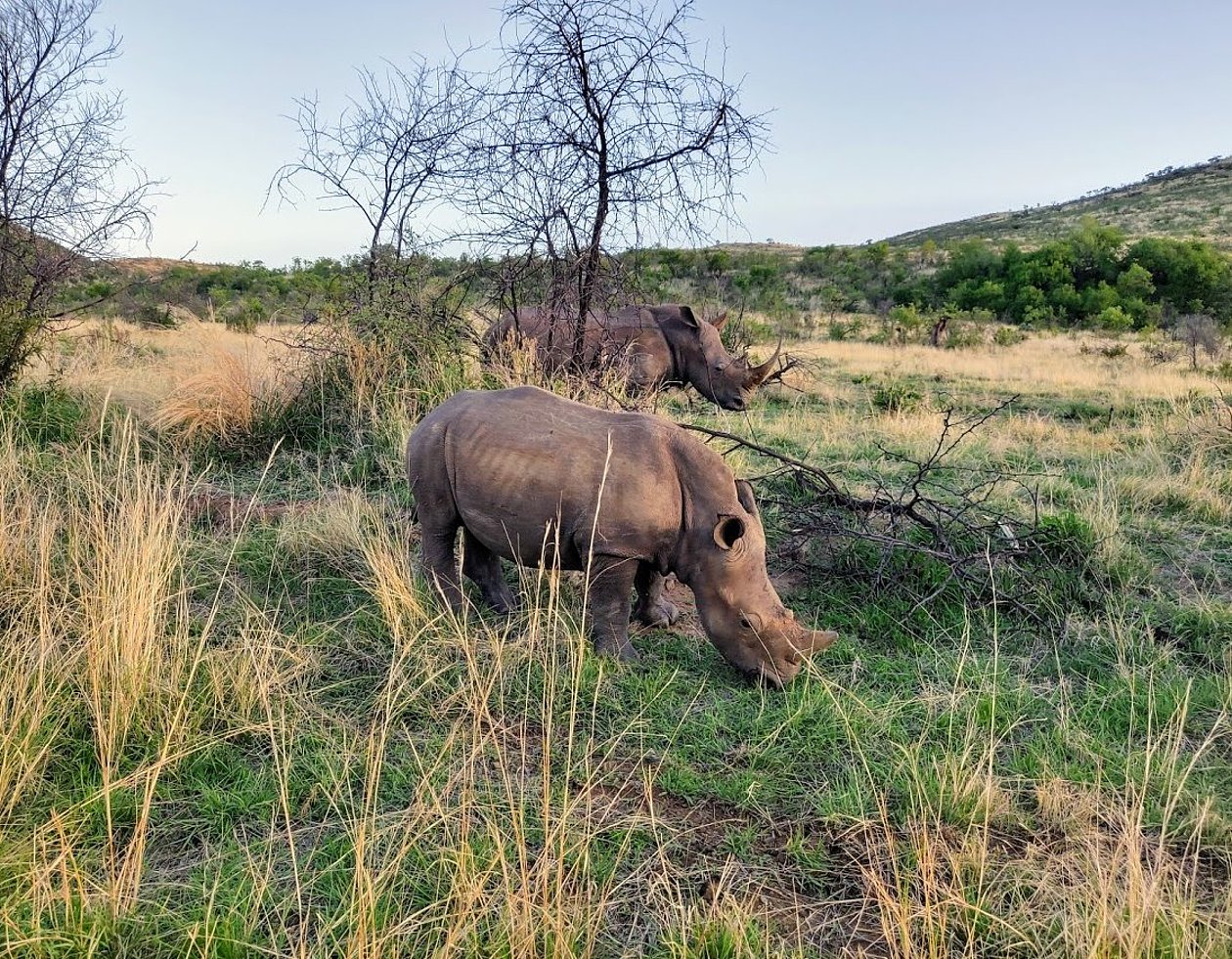 AI for wildlife
Another flagship of FruitPunch is the AI for wildlife-project. In this project, autonomous drones are being developed to combat poaching of wild animals in South Africa. Buster: "This is exactly the kind of project where you don't really know where it's going, for a long time, until you are actually doing it. In order to offer a solution for this enormous problem, we need data from the nature reserves in South Africa. One thing led to another, and we came into contact with a park that uses drones in the hunt on poachers. The big problem for the rangers was the labour-intensiveness. To deploy a single drone, you need as many as five people. FruitPunch has now developed a system with which drones can fly autonomously." If everything goes according to plan, the first drones will be deployed on 15 June. "That's another great advantage of our platform: we can generally move on to implementation within two or three months."
Future
It's clear that Buster's platform is a success. Which only makes him want more. The founder has big plans for the future. "We're implementing our projects on a relatively small scale at present. To really make progress, we want to conquer the world. We want to be the ultimate worldwide platform for AI. Starting in the Netherlands. In addition to Eindhoven, we hope to set up student chapters in other cities. That's the only way we'll be able to make a real difference on a large scale."
Join the community!
Learn how to apply AI for Good, connect with AI enthusiasts from all over the world and make a difference by contributing to AI for Good projects!
Join Fruitpunch!
Curious about the possibilities of AI for you as a student?
Curious about what you can do with AI and what influence AI will have on your future job? Learn more about AI for you as a student, including stories from other students, activities, further education, AI-related vacancies in the region and the Brainport AI course.
Discover what opportunities there are for you in the region.
What does Artificial Intelligence mean to you, the student?