---
Close
Close
Production partner selected for Lightyear One!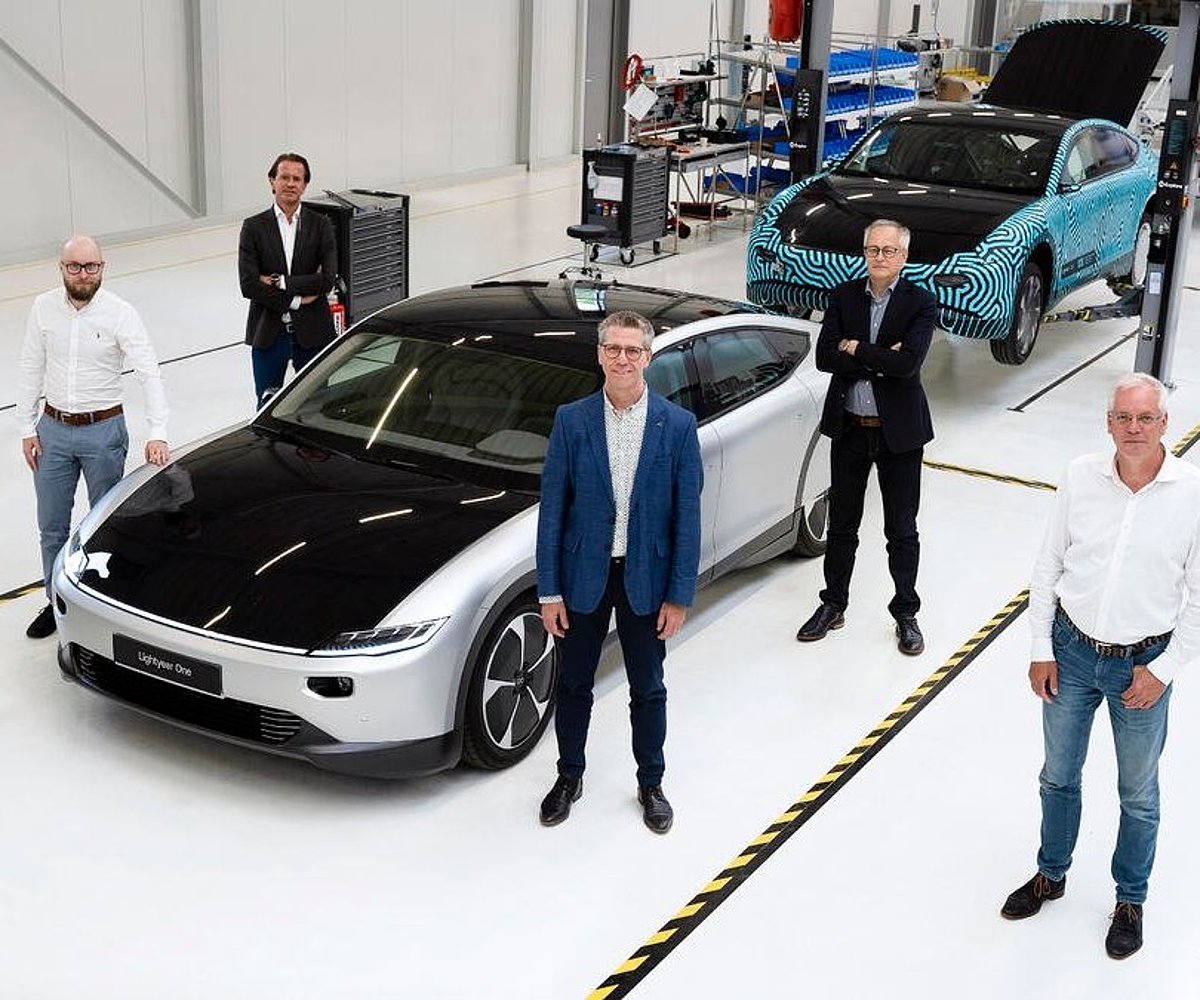 After our recent technical achievement of driving over 440 miles (710 kilometres) on a single charge of 60 kWh with our latest Validation Prototype, we are pleased to announce more good news.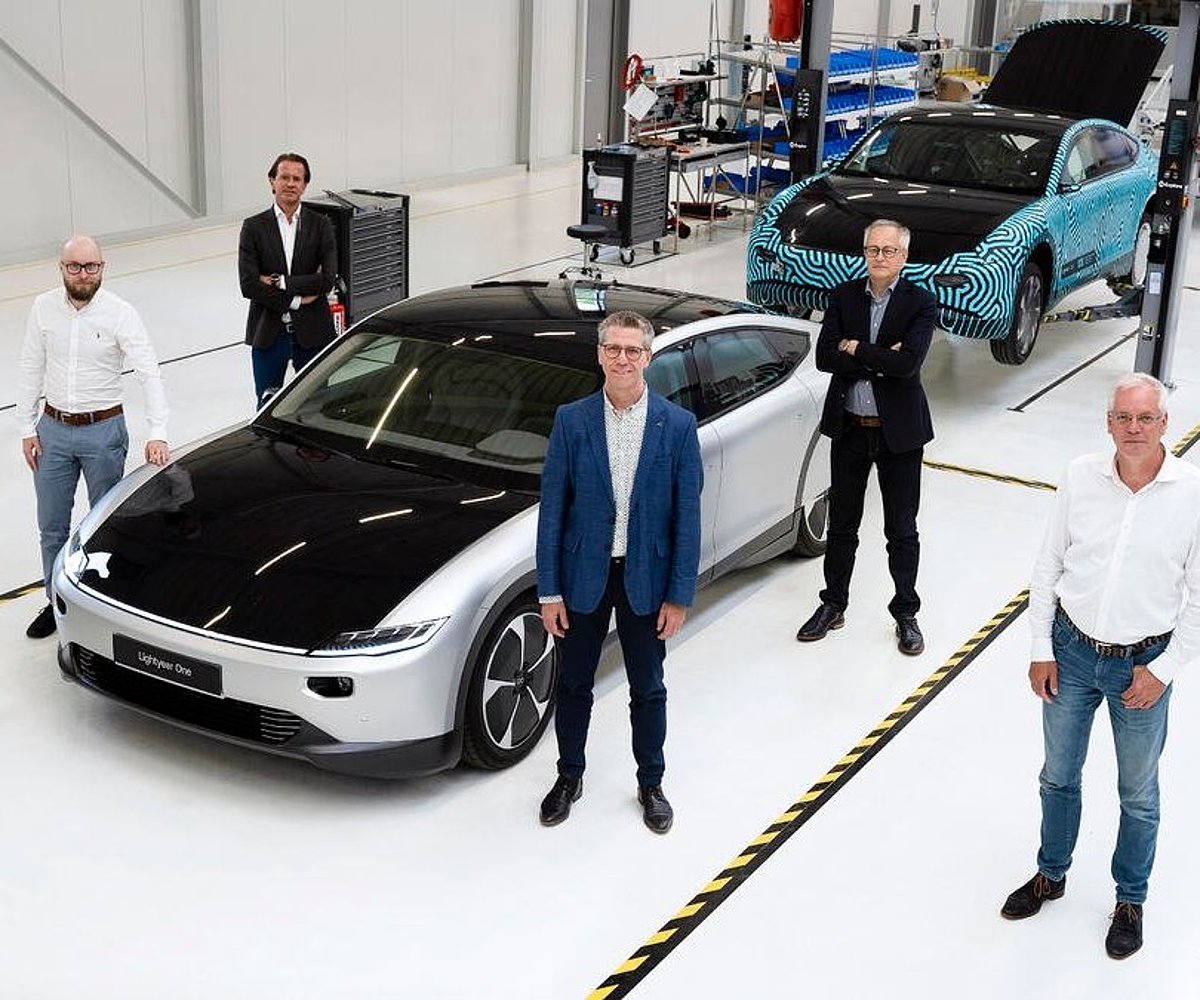 Lightyear has selected Valmet Automotive - one of the world's largest vehicle contract manufacturers - as the production partner for Lightyear One.
The company is based in Uusikaupunki, Finland, and has over 50 years of experience in producing cars. Next to working with well-established brands, the company has developed experience in working with start-ups and has been involved in the production of electric cars for more than 10 years already.
Valmet Automotive is keen on making a smooth transition from combustion to clean and efficient vehicles. They have recently invested heavily in their EV powertrain engineering capabilities, ensuring manufacturing flexibility and the ability to stay ahead of the developments in the EV market.
We are excited to embark on this journey with them and work together to get the first cars delivered to our customers starting with the summer of next year.