---
Close
Close
LUMO Labs starts LUMO Fund II and invests in early stage emerging technology start-ups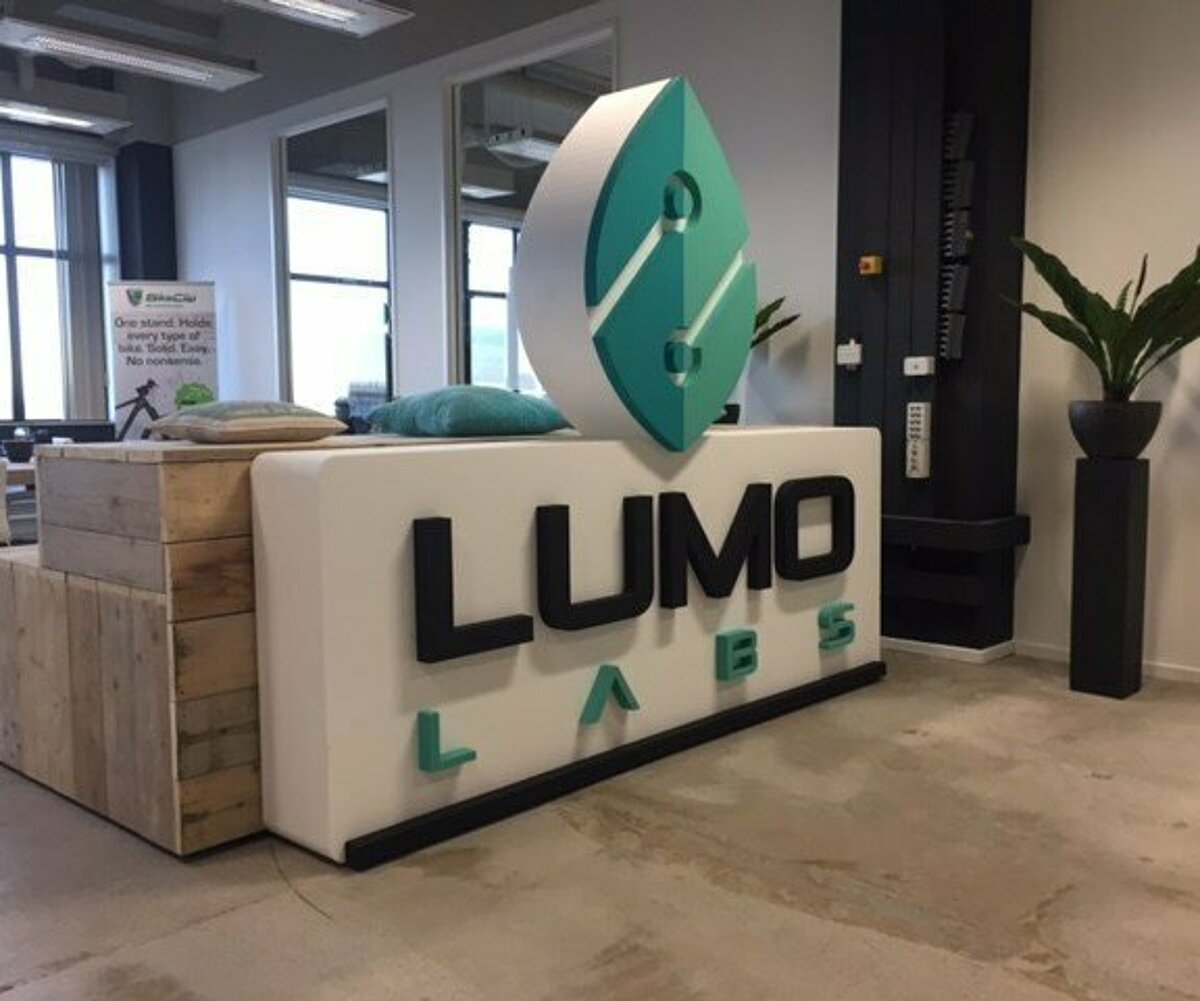 In these challenging times, where the COVID-19 crisis dominates the news, Dutch investment firm LUMO Labs today announced its LUMO Fund II, an EUR 20 million (pre)seed fund for innovative software start-ups.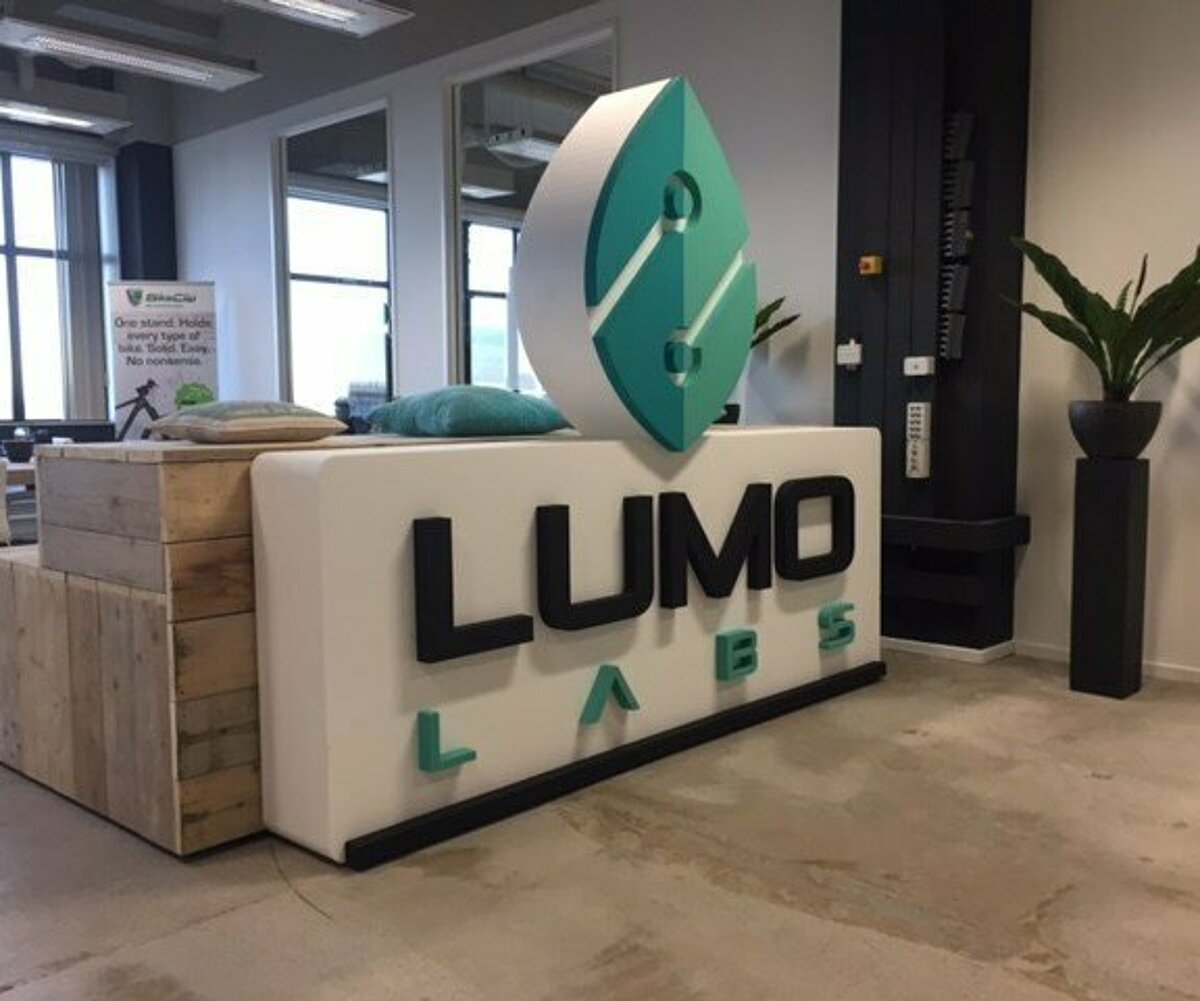 The fund provides selected start-ups with both financial support, as well as a tailor made two-year day-to-day coaching and mentoring program ran from its offices on the High Tech Campus in Eindhoven. In addition to financial returns, LUMO Labs also aims to have a sustainable positive social impact. The fund focuses on investments in innovative emerging technology startups with products or solutions that positively contributing to at least one of the three selected Sustainable Development Goals being Sustainable Cities & Communities, Health & Well-being, and Quality Education.
"Due to the COVID-19 crisis we discussed internally whether this is the right time for this announcement," says co-founder Andy Lürling, "Though we quickly came to the conclusion that especially now, it is important that one continues to invest. The current circumstances show multiple challenges where innovative start-ups can contribute to fast, but sustainable solutions."
LUMO Labs expects to invest in approximately 15 start-ups over the next three years. These start-ups are each guided within LUMO Labs for a period of 24 months by a team of experienced entrepreneurs, all of whom know the ups and downs of entrepreneurship and have managed to build successful companies themselves. Sven Bakkes, co-founder says: "Based on our experience of the past years, we have developed the LUMO program. In doing so, the needs of each individual start-up are explicitly reviewed. Depending on these needs, we select a number of focus areas per quarter to which we pay extra attention and challenge the entrepreneurs on."
Another typical element of LUMO Labs is to stimulate synergy between the portfolio companies. "We invest in Artificial Intelligence, Data, Robotics, Internet of Things, VR/AR/MR and Blockchain, where we believe and anticipate that expressly a combination of these technologies will lead to solutions that society is looking for and the market is asking for." Lürling indicates.
"We are content and proud to announce the initial closing of LUMO Fund II today. We expect to realize the final closing of the LUMO Fund II at the end of this year," says Bakkes." As we start investing now, we invite start-ups that are active within our investment focus to approach us. "