---
Close
Close
Where do you find Artificial Intelligence in today's professions?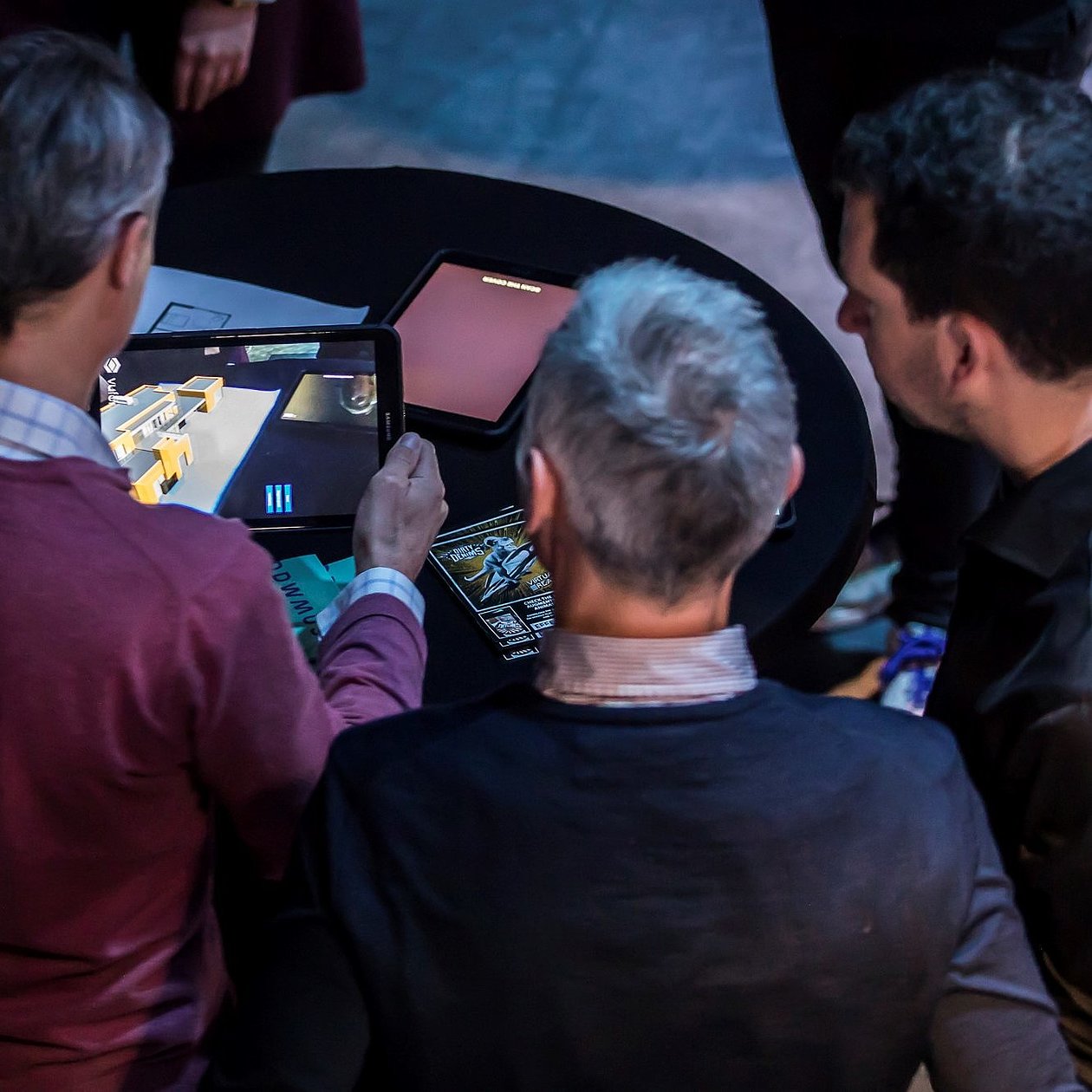 Creative
The AI Song Festival, songs made by AI and using Aiva and Amper, you can compose your own song, with the help of AI.
Robot artist Ai-Da exhibits their first solo performance and arts collective 'Obvious' makes paintings with the help of AI.
Composer Emely Howell is an AI-driven bot that composes songs.
Economy, Sales and Administration
The arrival of 'No hands accounting', where the bookkeeping system itself tracks and prevents errors in the administration.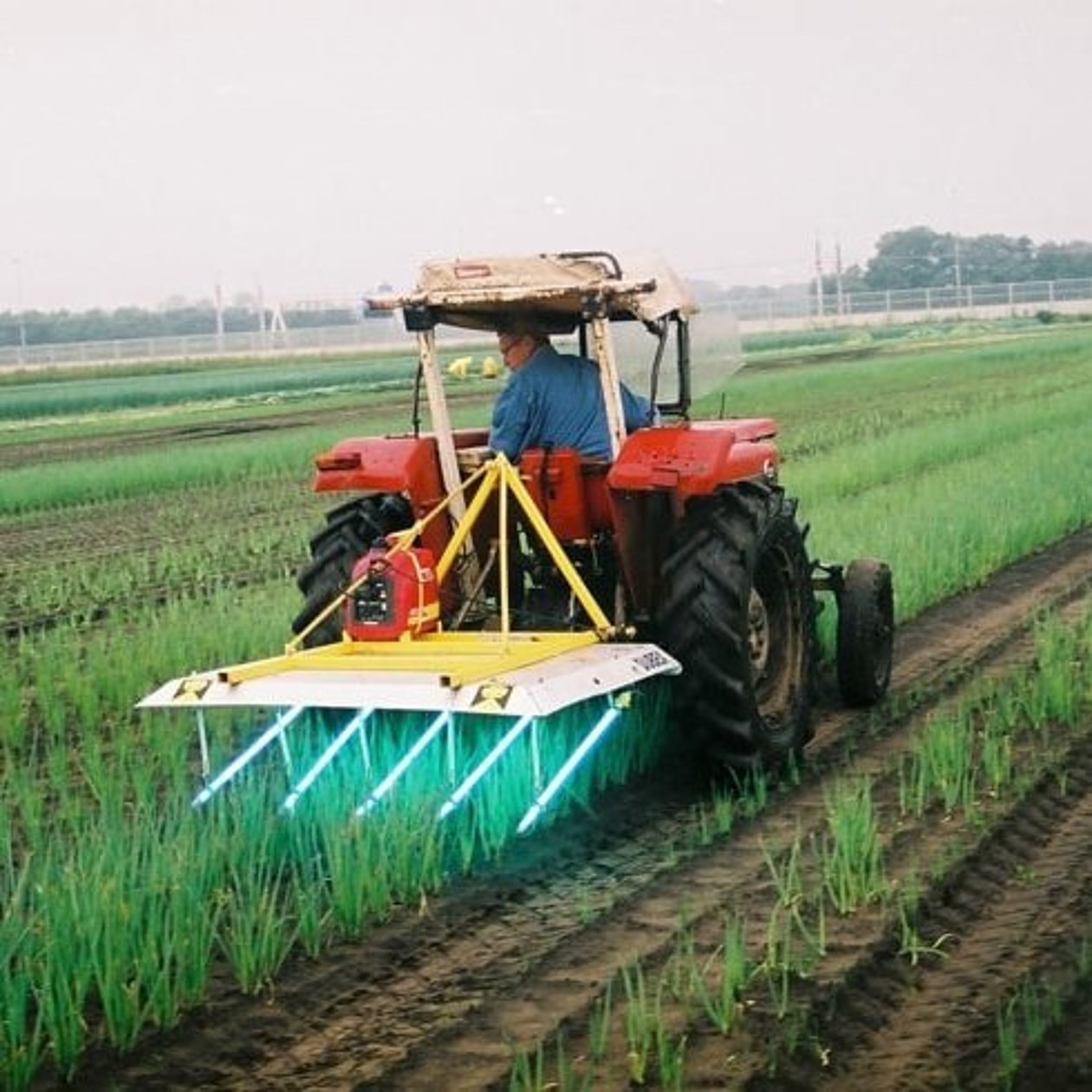 Green, food and agriculture
Hospitality sector and bakeries
Winnow Vision, Orbisk, Kitro - For combating food waste in kitchens, with cameras and scales next to the rubbish bin and with image recognition through AI. The camera maps what is thrown away and what the costs are, also to the environment. This allows chefs to adjust their purchasing.
PizzaGAN - automated pizza making based on AI and automatic quality control of pizzas.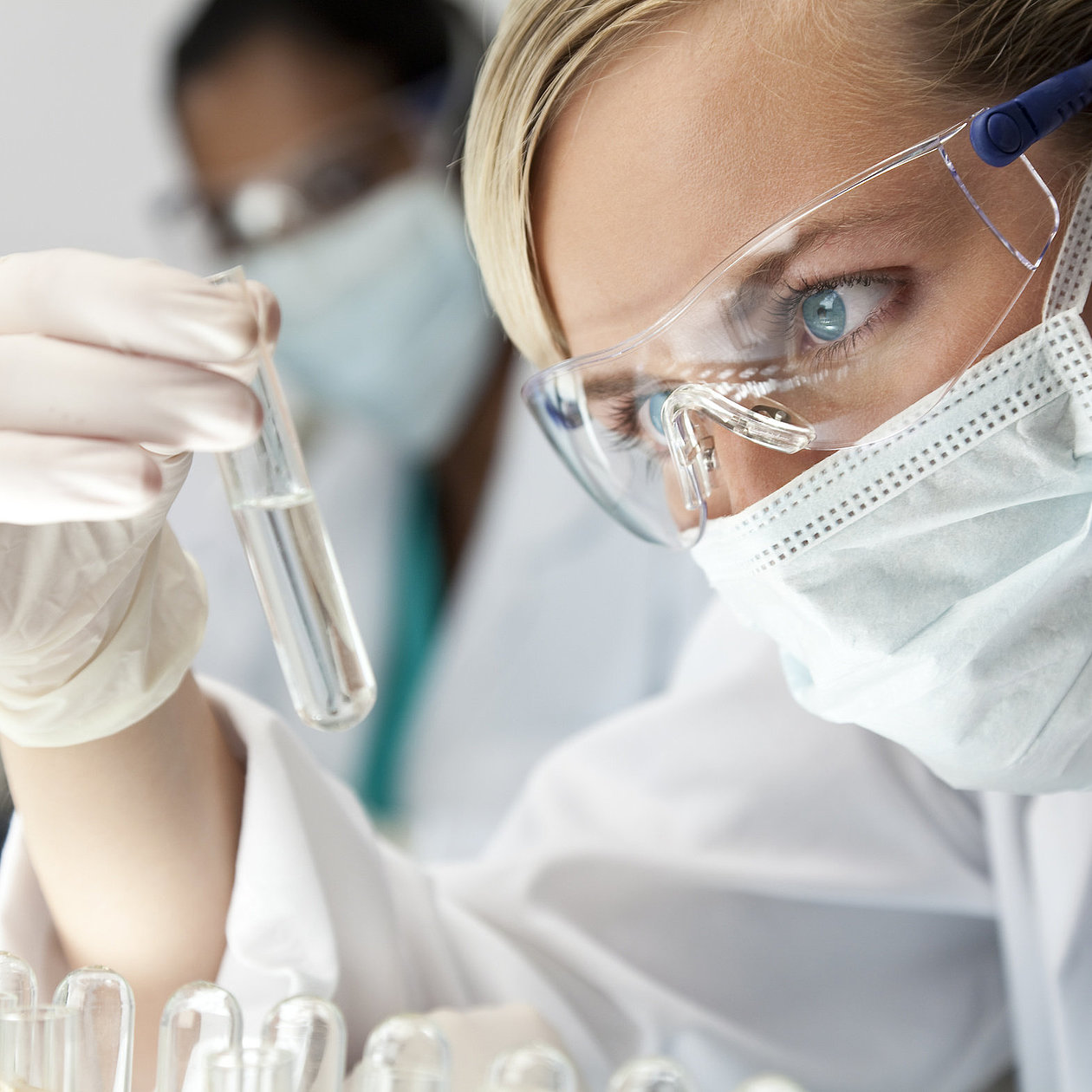 Technique (PIE), Technology and Laboratory
Application of sensors and data of digital components in machines to enable preventive maintenance and optimisation of the process operation, for example Resolto at Festo
Analysis of components of push belts by image recognition of quality at Bosch
Application of AI with the help of sensors to predict defects in trains, by NS (railways).
Safety
In Living Lab Stratumseind, sound and image cameras are used which, with the help of AI, can recognise any unsafe conditions that require the presence of police
Combating cybercrime through automatic recognition of criminal behaviour online.
Healthcare and Welfare
Recognition of cancer with the help of algorithms, for example by View Derma and Screenpoint Medical
Recognition of such diseases as COVID-19 with the help of AI on the basis of lung photos, for example by Thirona
Monitoring of IC patients with the help of cameras and input of medical equipment by AI, developed by TU/e and Catharina Ziekenhuis Eindhoven.