---
Close
Close
What does Brainport Education entail?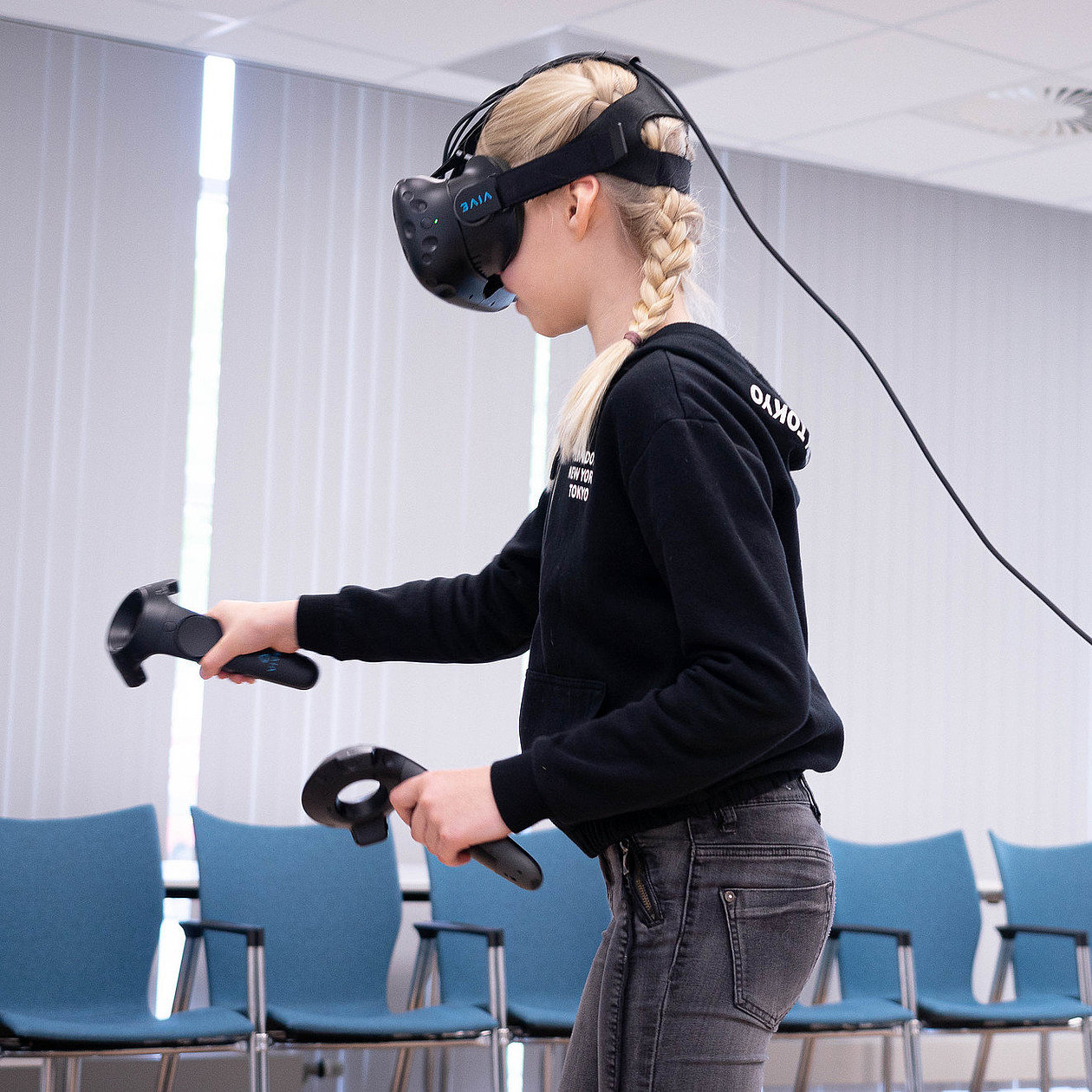 Adaptief onderwijs
The increasingly rapid technological and social developments require an adaptive educational system. One that is constantly looking for ways to meet the educational needs of children. Since the Brainport region is focusing on life-long learning, it is no surprise that Brainport Eindhoven is searching for innovative ways to meet those needs. By offering innovative education that anticipates any changes to make pupils and students more resilient. Self-development should be second nature to them. Simply because their generation, even more so than the present generations, will have to deal with changes in work and jobs during their career. By letting pupils experience how to respond to these changes, they will be optimally prepared for the society and labor market of the future.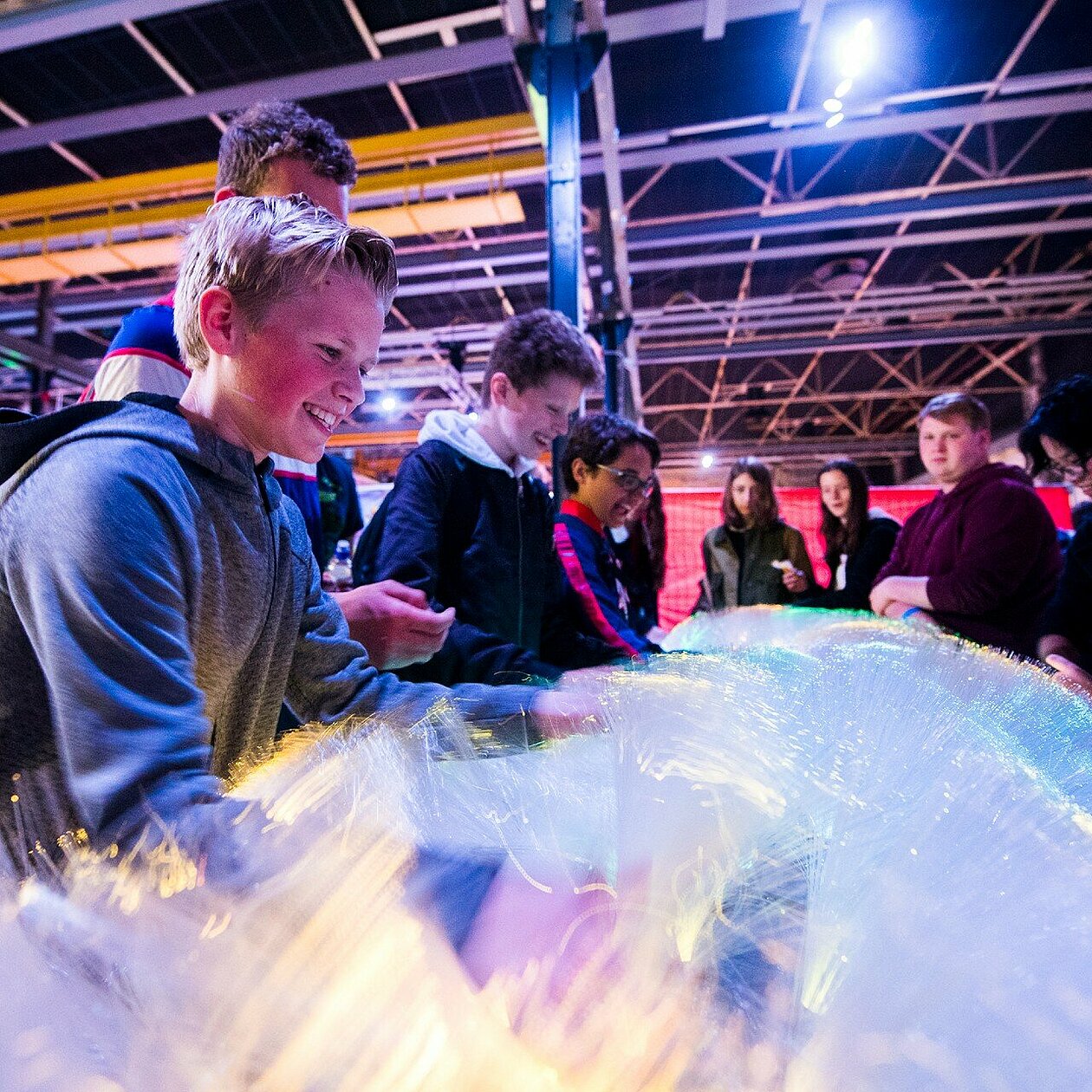 Talent development is paramount
To allow pupils and students to use their full potential, regardless of their level of education, individual development of the talents of children and young people is paramount to innovative education. To open the minds of pupils and students to any regional career opportunities in the future, talents should be developed in co-creation with the industry. This way, each pupil and student will learn how to further develop his or her talent.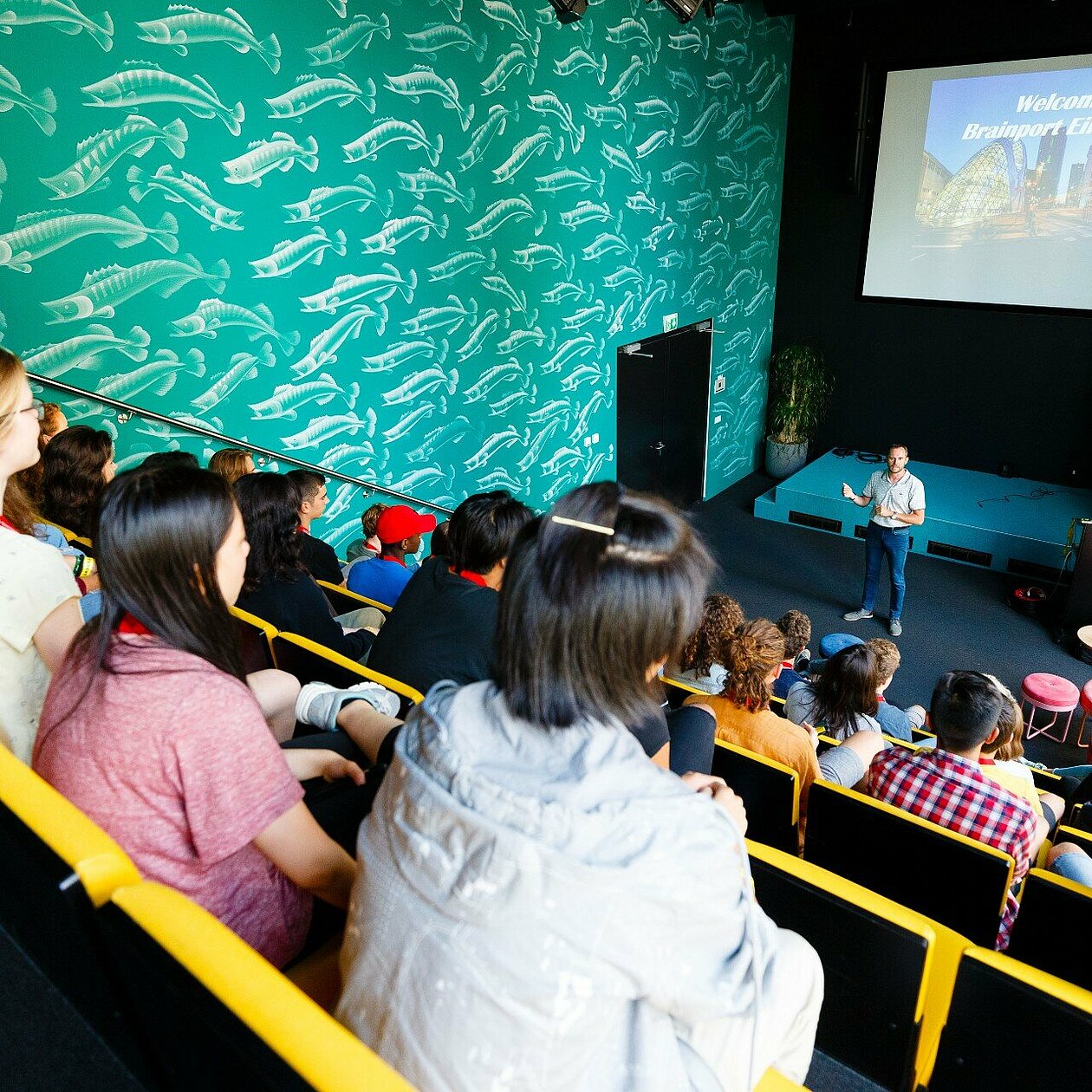 Main themes Brainport Education
Technology is everywhere in Brainport Eindhoven. Moreover, it will always be relevant in our region, regardless of the school or study program a pupil or student decides to choose. However, it takes more to be successful in the future. Brainport Education revolves around the four following themes: technology, entrepreneurship, creativity and internationalization. The curiosity of pupils and students is paramount to entrepreneurship, creativity and a positive learning attitude. And intercultural skills are necessary to be able to communicate and cooperate with the people from different cultures who are jointly living and working in this region. It is therefore hardly surprising that the schools and study programs in the region focus on these four themes. And that these themes are central to Brainport Eindhoven's ambitions.