---
Close
Close
It is fairly easy to start a business. You only have to register your company at the Chamber of Commerce. Of course, you should first thoroughly analyze the market you want to enter. And if you are looking for investors, you should first draft a proper business plan.
Start a company with a business plan
A proper business plan is of paramount importance to a successful company. Moreover, you need a business plan to obtain a loan from a bank or investor. Even though you do not necessarily need a business plan to register your company at the Chamber of Commerce, you are well advised to make one. It will help you critically assess your product or service against the market you want to enter. To find out if your company could be successful or if you should research some aspects in more detail, such as whether to register any trademark rights or patents.
Protecting your idea
You can protect your idea in several ways. You can either secure your intellectual property (IP) by means of patents or licenses or you can choose to enter into a partnership. Both within the Netherlands and abroad. It is important to find the right balance between desperately trying to protect your idea and carelessly squandering your chances.
Still not sure whether you are squandering your chances by not protecting your idea? The business developers of The Gate will help you make the right choice by asking the right, critical questions. They can also help you find the right partners and initiatives in the region to help you with your legal and tax issues. Free of charge.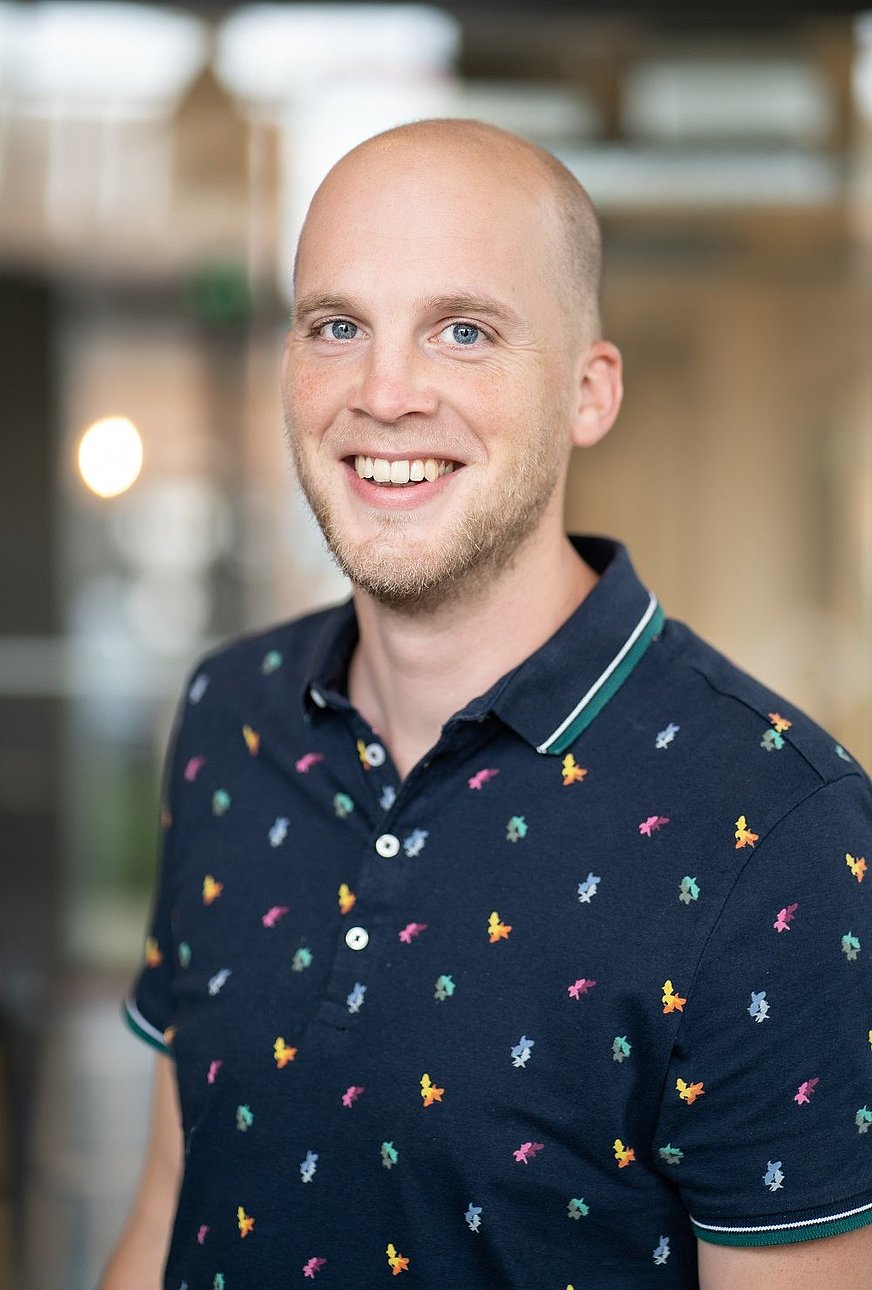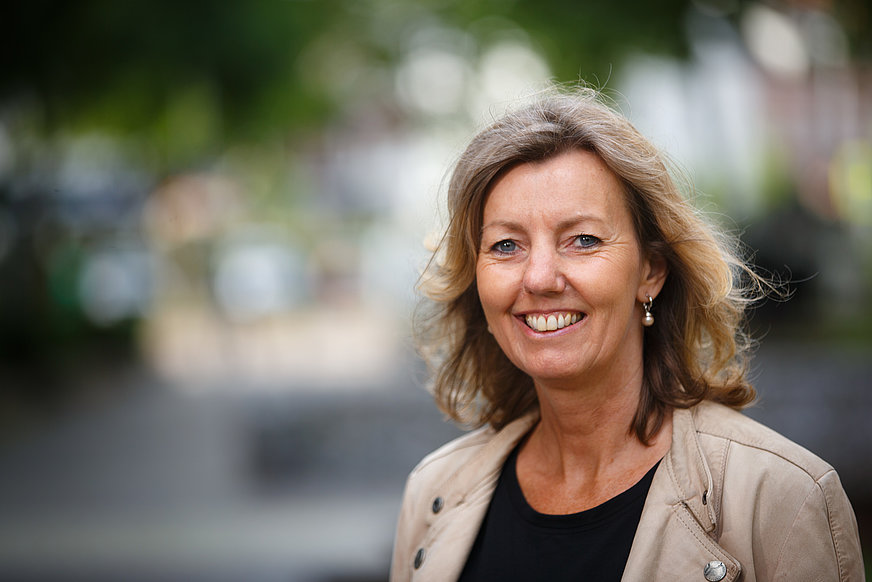 You will get more information from these partners:
RvO Octrooicentrum
Information on patents, patent protection, patent information, intellectual property strategy and open innovation for technically innovative SMEs: advisory meetings, workshops, studies. Person of contact is Arie van der Krans, arie.vanderkrans@rvo.nl, 06-2192 5428
Chamber of Commerce
As soon as you want to start a business, you have to register at the Chamber of Commerce. You will also find inspiration and tips on their website to make the start of your business successful.