---
Close
Close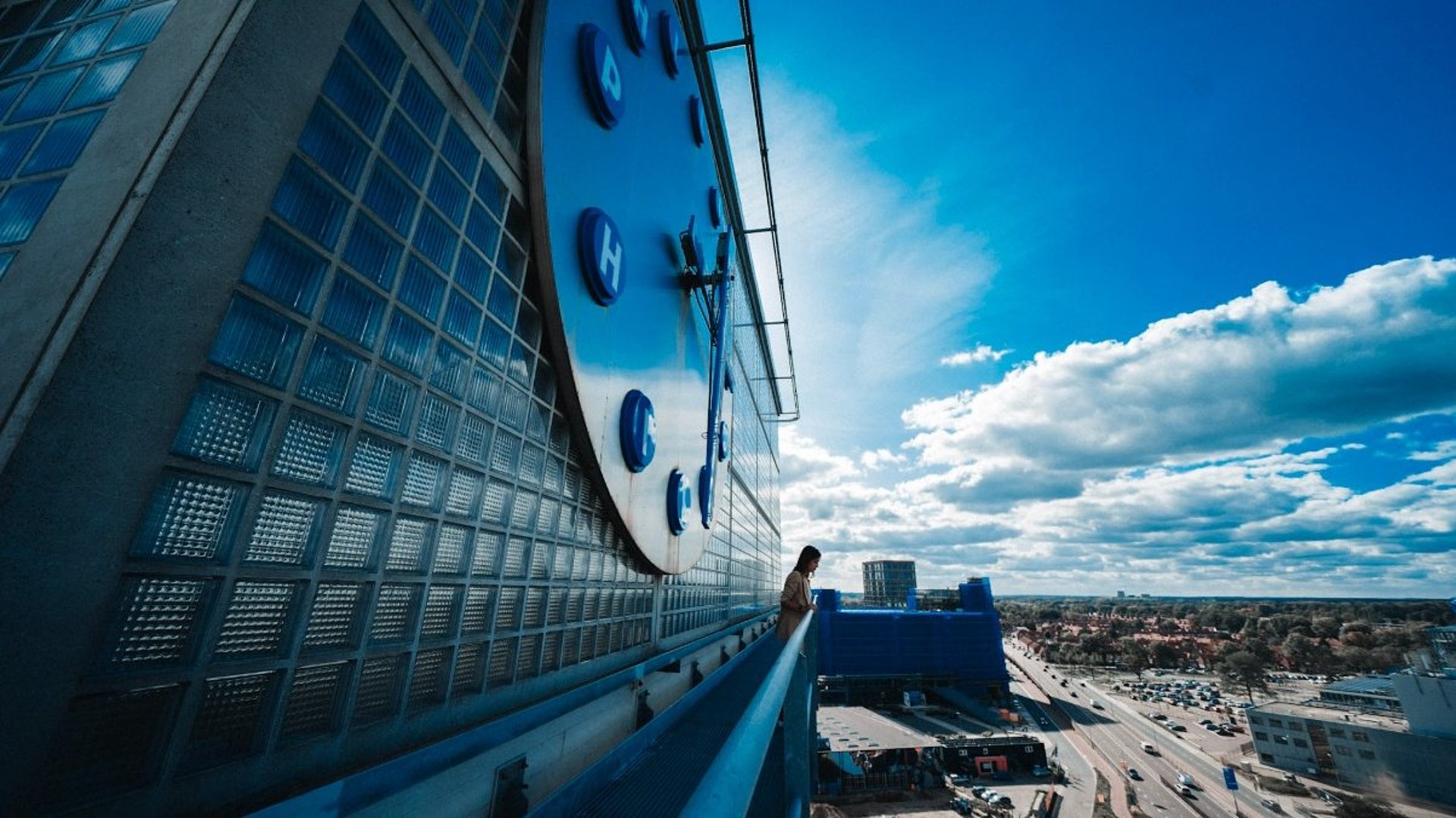 Entrepreneurship in Brainport Eindhoven
Help with doing business
How can we help?
Entrepreneurship and innovation in Brainport Eindhoven
Brainport Eindhoven is the perfect location for small startups, SMEs and large multinationals. The region has all factors needed to quickly develop your ideas into tangible products or services.
Because of the successful cooperation between the industry, schools and public authorities in Brainport Eindhoven, the region has a perfect business climate, allowing new ideas and technologies to be converted into successful companies. Open innovation, short communication lines and mutual trust are key to success. This unique form of cooperation allows companies to be competitive by working together, to develop ideas by changing perspectives, to grow by sharing knowledge, to perform by testing new business opportunities and to predict the future by inventing it.
In Brainport Eindhoven
Discover the stories Brainport Eindhoven is proud of
Thanks to you and all those others, we are one of the smartest regions in the world. So it's not surprising that the most inspiring stories are created here.
The latest news for enterpreneurs